Educating young conservationists
The Ducks Unlimited Greenwing program helped shape a flock of conservationists in Canada. That flock has taken wing and education staff are now connecting with youth in new ways.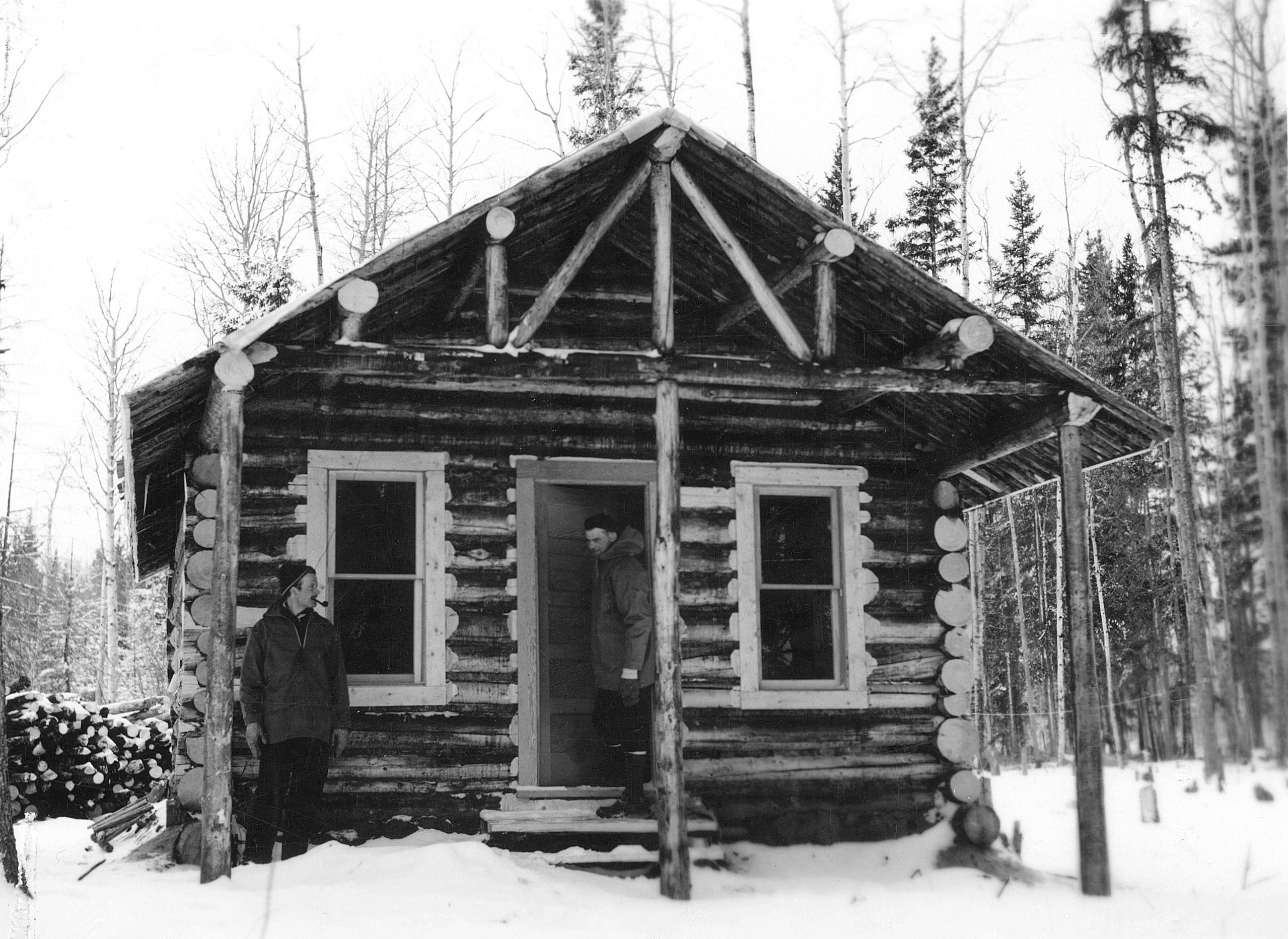 It's October 2, 2016.  On this warm autumn morning, a group of 20 people assemble outside a one-room wooden lodge adjacent to Oak Hammock Marsh, Man.
Once a ranger's cabin, the structure is now mainly used for bird banding activities. A red sheet, draped over the building's south-facing exterior wall, conceals a plaque listing the names of over 100 Legacy Greenwings.
Nathalie Bays, the manager of the Oak Hammock Marsh Interpretive Centre, drops the curtain to applause. One by one, proud families search for familiar names, and pose for pictures next to the plaque.
A vision for the future
Introduced in 1973, the Greenwing program was Ducks Unlimited's alternative to organizations like Girl Guides and Boy Scouts. "Our vision was to help young people learn about the many values that wetlands provide while having fun enjoying the outdoors—and that one day, when they grew up, that they might become leaders for wetland conservation," says Rick Wishart, DUC's first national director of education, who's since retired from the role.
Adults could purchase a single yearly membership for a child, or with a one-time donation of $300, they could sponsor a child's Legacy Greenwing membership until adulthood.
Legacy Greenwings were also entitled to receive Puddler magazine and then, as they grew older, Conservator magazine, as well as attend occasional Greenwing events.
Another unique part of the Legacy Greenwing program, Wishart says, was "that the names of each Legacy Greenwing would be engraved on a plaque and as each 100 new Legacies were named in a province, that plaque would be commemorated at a special wetland celebration."
DUC held the first Legacy Greenwing commemoration in Manitoba in 1998; this one at Oak Hammock is the last.
Leaving an important legacy
Jean Olson is at the final ceremony. A retired DUC employee, Olson sponsored 10 Legacy Greenwings, including her granddaughter, two grandsons, and a nephew who is currently pursuing a degree in environmental studies. "It was a great way to get the kids involved," says Olson.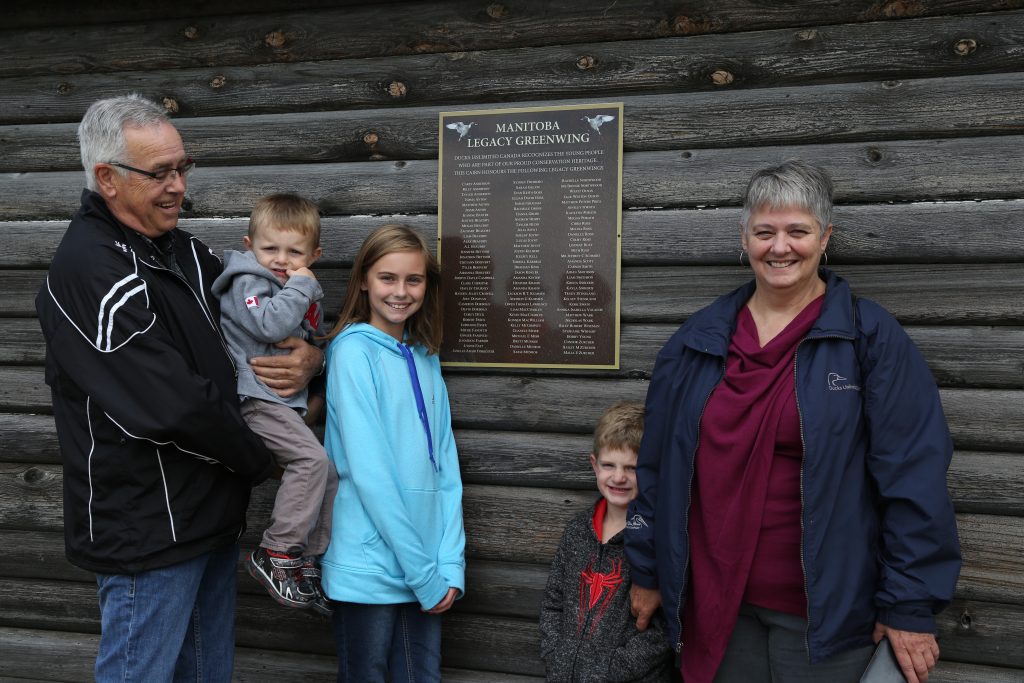 Also attending is Megan Porath, a Legacy Greenwing. A proud byproduct of the program, Porath's now enrolled in University of Manitoba's environmental sciences program.
"The Greenwing program was something I always looked forward to," she says. Porath credits her many hours spent outdoors with fellow Greenwings with her ability to identify different wildlife and fauna. She recalls using these skills while on an elementary school trip to FortWhyte Alive, a park and educational facility, located in Winnipeg, Man.
"It was very natural to me," says Porath. "Whereas for my classmates at the time, it was all really new to them."
Educating a new generation of conservationists
Porath's former classmates–youth who might not otherwise learn about the outdoors and conservation– are the kinds of kids that DUC wants to connect with now, says Merebeth Switzer, DUC's current national director of education.
"We know many Legacy Greenwings have gone on to pursue careers in conservation, or have become valuable DUC volunteers," says Switzer. "We're so proud of that. But in 2016, and moving forward, we want to connect with all youth. We're looking for opportunities to engage more youth outside the DU family and to create a wider, more inclusive flock of conservationists."
One way DUC's education team is meeting this goal is by connecting with educators, support staff, and students in schools across Canada through Wetland Centres of Excellence (WCE).
WCE's allow students in primary and secondary schools to learn about the many functions and benefits of wetlands–and the species that rely on them–by getting students active in local wetland projects.
In places like Rivers, Man., the school's WCE has become a vital part of student life, and the backbone of a wetland management class.
"What we've noticed is that the 'fringe' kids, the ones that maybe have trouble at home, or who are excluded from other groups, often spend a lot of time outdoors. And at the wetland, they become the leaders," says Rivers Collegiate Principal Mike Klassen.
Stories like Klassen's fuel DUC's commitment to connect with youth in the class, says Switzer.
"Every child deserves a wetland moment," she says.
As Porath and Klassen have shown, whether that wetland moment happened in the past as a Legacy Greenwing or happens today in an outdoor classroom, it could lead to life dedicated to conservation.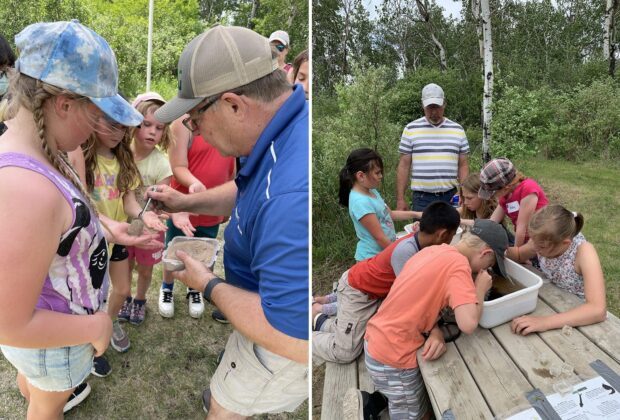 85 Years of Conservation, Education, Volunteers
trueA decades-long partnership has given countless children environmental knowledge, leadership skills and a connection to nature built on respect and curiosity.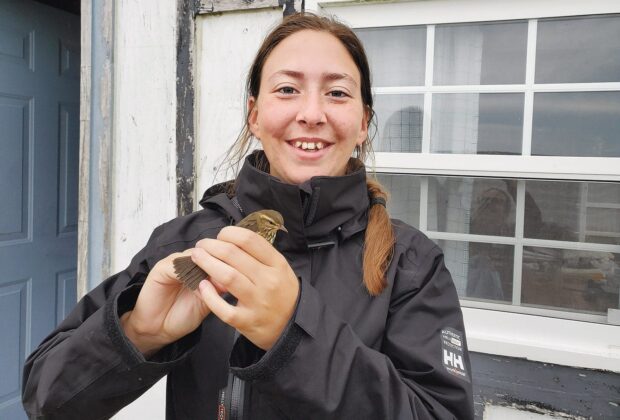 trueStudent of nature now inspiring a new generation of environmental stewards. Just like her.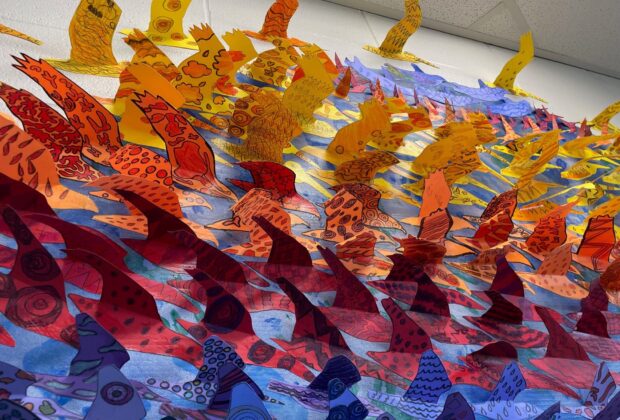 Education, Prairie Pothole Region, Wetlands, Wildlife
trueWetland Centre of Excellence students inspire concern for birds and wetlands through art.