As head of our environmental consulting services in Ontario, I support our clients' habitat restoration needs with expertise in habitat creation, restoration and management.
We oversee projects that provide sustainable solutions, such as aggregate pit rehabilitation, industrial site naturalization, storm-water management, pond naturalization, and habitat creation for fish and species at risk in response to unavoidable habitat losses.
These projects are partnerships and our reputation for dependability is well deserved. We have decades of in-house research and experience that we bring to the table. As your partner, we provide reliable environmental expertise, project leadership, skills in stakeholder engagement, and long-term monitoring and management. Our clients' experiences speak for themselves.
A unique benefit of working with us is that our consulting services operate on a cost-recovery basis with net revenues directed to our conservation programs. So, our clients really make the most of their investments in terms of environmental rate of return.
I've been with Ducks Unlimited Canada for more than 25 years and my successes with habitat restoration have shown me that nature is truly resilient.
Together, we can build natural solutions for a resilient future in Ontario.
Cost-effective results with immediate ecological benefits
Our techniques are based on natural processes:
Naturalized stormwater pond design and construction
Habitat restoration for aquatic and terrestrial Species at Risk
Wetland design, construction and maintenance
Aggregate pit rehabilitation
Altered landscapes reclamation and restoration
Industrial brownfield naturalization
Invasive plant control and management
Our advantages:
Custom design-build services
One-stop shop from start to finish
Cost-effective, sustainable solutions
Unique and remote project experience
Able to showcase projects on multiple channels
National team of experts
Flexible payment options
HST exempt
---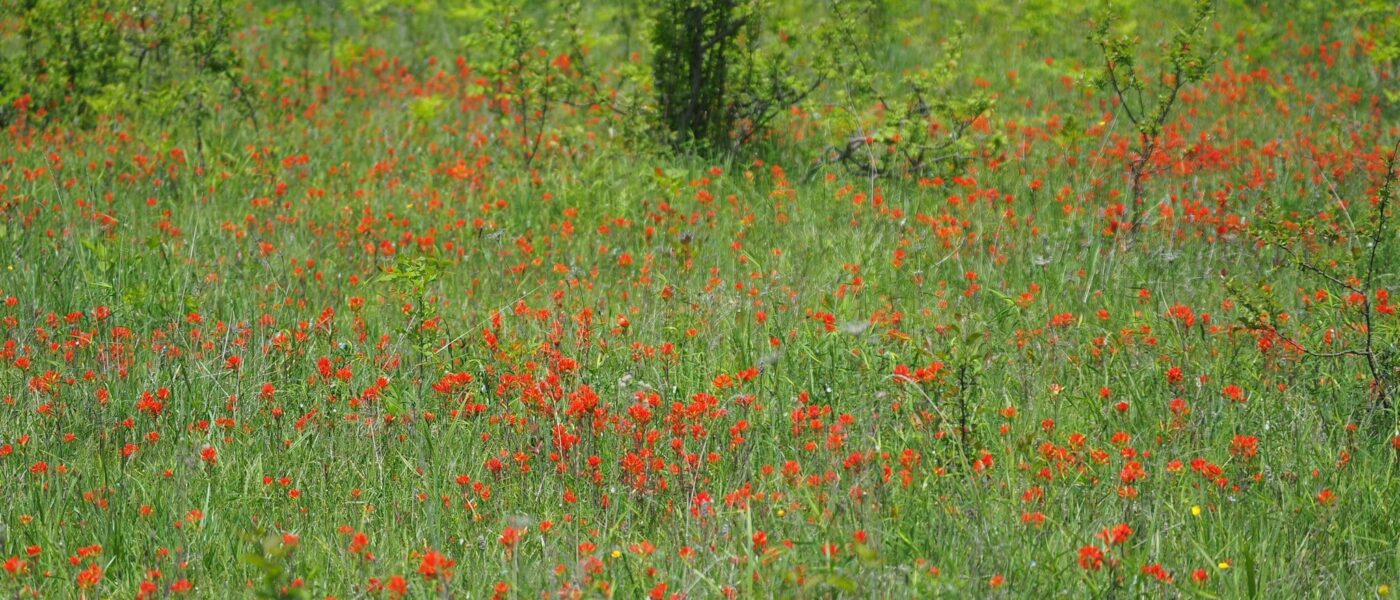 ---
Let's Build Nature Together
Client Perspectives on Project Collaboration in Ontario
I want to thank our clients for taking the time to share their experiences working with us in recent years.
"
DUC has assisted us with three grassland habitat offset projects. They have proven to be very easy to deal with and their staff are extremely competent and reliable. DUC helped make us aware of properties available to match our compensation planting requirements and are assisting us with the long-term maintenance and monitoring of the sites. DUC offered a personal approach to their service and were very quick to offer cost-effective solutions for our habitat restoration needs.
"
Developing a partnership with Ducks Unlimited Canada and their professional staff has been a great experience. Knowledge in their field of expertise, ability to engage and communicate with stakeholders, and provide timely project management contributed to the success of these projects. We are encouraged to continue working with them in the future as their initiatives will have an incredible contribution to improving and creating new wildlife and fish habitat.
"
We approached Ducks Unlimited Canada for their help with a City land-development project. From Day 1, Michael Williams went out of his way to be professional and answer any questions we had (and there were a lot!). His expertise in project management was evident throughout the process. Ducks Unlimited's pricing was very competitive and they even worked with us to come up with different options. In the end, the City of Waterloo is very impressed with the work Ducks Unlimited has done to date and would not hesitate to work with Michael and the rest of the team should the need arise again.
"
CN has been fortunate enough to work collaboratively with Ducks Unlimited Canada in many provinces over the last 10+ years. From the first conversation, they have been nothing short of helpful, informative, timely and professional to work with. It has been a pleasure working with Ducks over the years and CN looks forward to our continuing relationship in the years to come.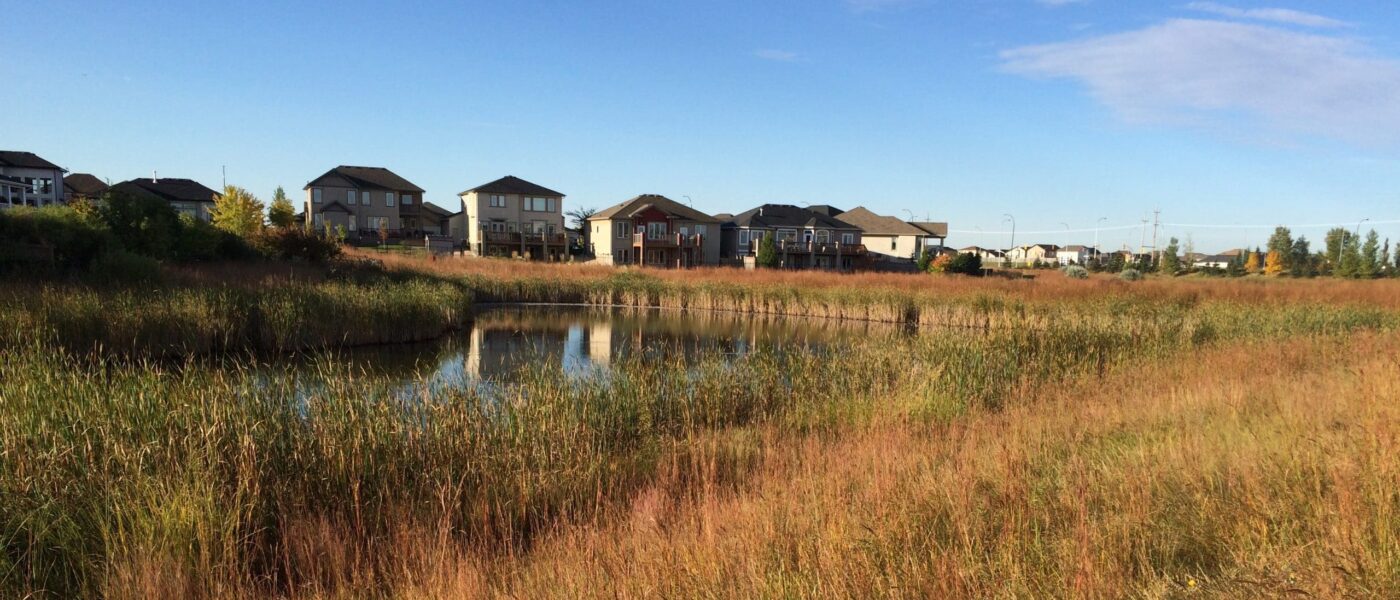 Eight Decades of Expertise & Experience
Ducks Unlimited Canada is one of Canada's largest and most trusted environmental charities. We have a long history as a strong partner and we're proud to collaborate broadly across jurisdictions to deliver exceptional return on conservation investments. Our national team of experts draws from decades of in-house research and deep experience in adaptive management of wetland, aquatic and upland habitats across Canada. We employ verified best-management practices to harness natural processes and native vegetation, creating and remediating landscapes that will withstand variable environmental conditions.
Since 1938, we have worked with partners and landowners to conserve and restore habitats that are critical to waterfowl, wildlife and communities. In Ontario alone, we have completed more than 4,000 habitat projects and conserved almost one million acres of wetlands and associated aquatic and upland habitats.
---