Aiming High
Brian Robbins was just 15 years old when he first gave hunting a shot. Today, the CEO of Exco Technologies and supporter of DUC, has hit a milestone: 20 years of sponsoring the Markham Dinner.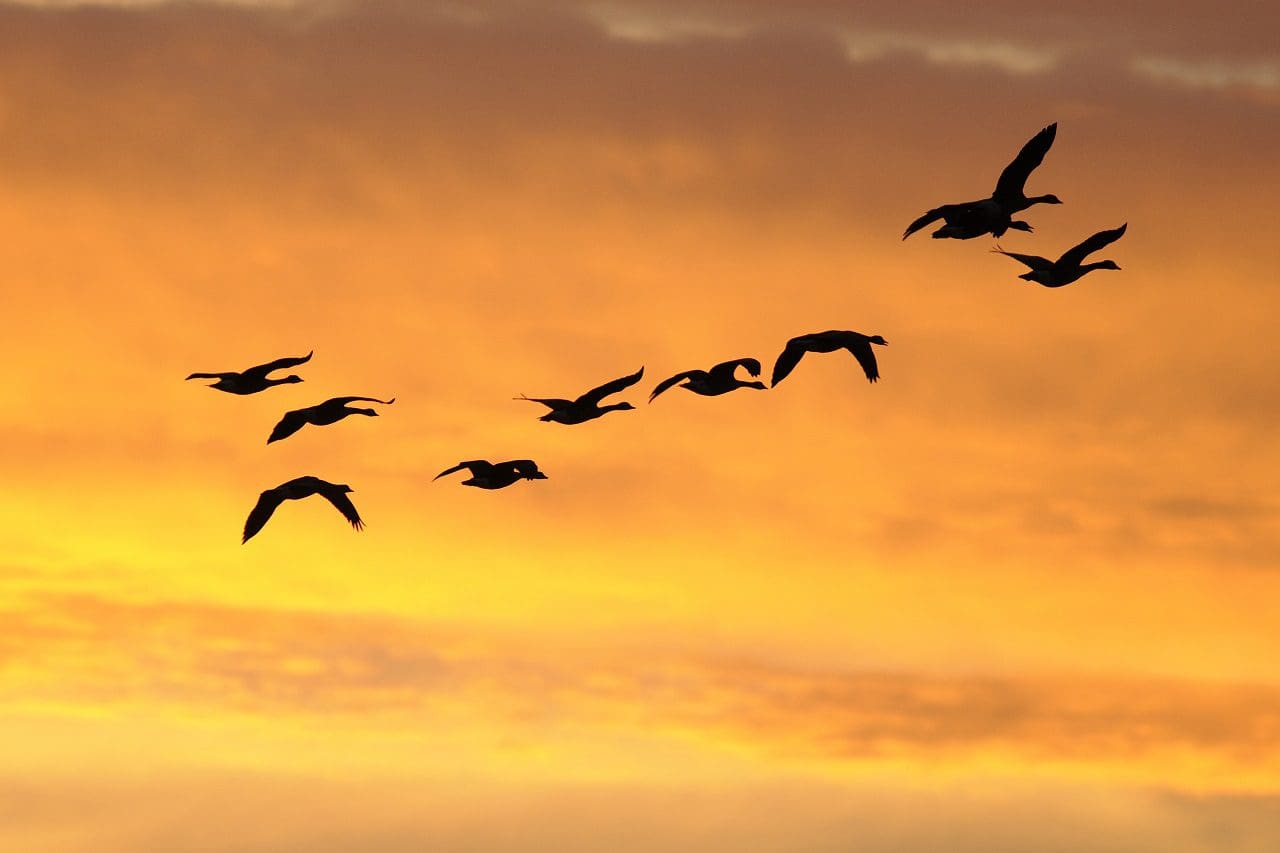 When Brian Robbins was just 15 years old, he took the money he earned from odd jobs, walked into a local hardware store and bought himself his very first gun.
Born and raised in Toronto, Robbins often spent time up north at the family cottage in the fall and winter months—when there wasn't much for a teenager to do to keep out of trouble. That's when he decided he was going to learn how to hunt.
"My parents weren't big on guns but they understood there wasn't much for me to do up north on the weekends in the fall," says Robbins. "Hunting kept me occupied and out of trouble."
After taking a one-day course on hunting, Robbins ventured out on his own, looking for fowl.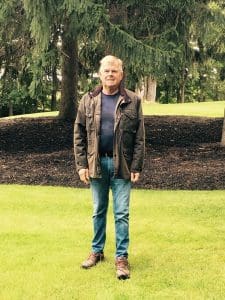 At first, he admits, he didn't get many birds and the ones he did, left a… well… bad taste.
"I wasn't that knowledgeable and shot a couple of northern (fish) ducks. My mom would cook them and the whole kitchen smelled like cod liver oil," he laughs. "They were tougher than shoe leather."
Today, the established entrepreneur and CEO of Exco Technologies still loves to hunt and, for the past 20 years, has been a vast supporter of DUC and the Markham Sponsors' Dinner.
While he says his friends, Marvin Betz and Peter Kruk, were the ones who first introduced him to DUC and the Markham Sponsors' Dinner, its DUC's commitment to waterfowl that's kept him involved throughout the years.
"I see their signs about conservation and rebuilding marshes and DUC does a lot of great work," says Robbins. "It raises a lot of money and most of that money goes to the cause, which is unique for some charities."
Robbins says it's not only important to him to ensure the livelihood of ducks and their wetlands but it's also important for future generations—including his own two adult children—to see him championing for the cause.
What does he hope for the next 20 years from DUC? More of the same, he says.
"I hope DUC can continue to do as they have done in the past," he says. "That would be a good thing."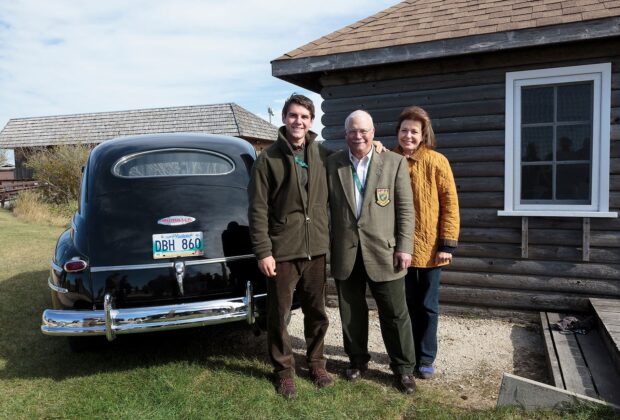 85 Years of Conservation, Grassroots, Volunteers
More confirmation and recognition for George C. Reifel's incredible impact on wetland conservation in B.C. and across North America.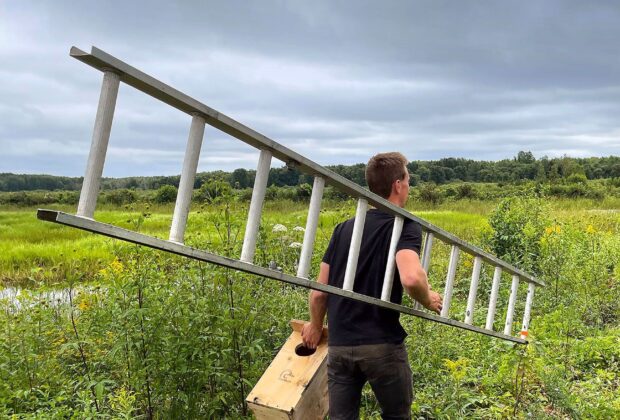 Conservator, Grassroots, Landowners, Volunteers, Waterfowl
Nest box builders pick up their hammers for many reasons but they all have one thing in common: a personal connection to wildlife and a desire to give back.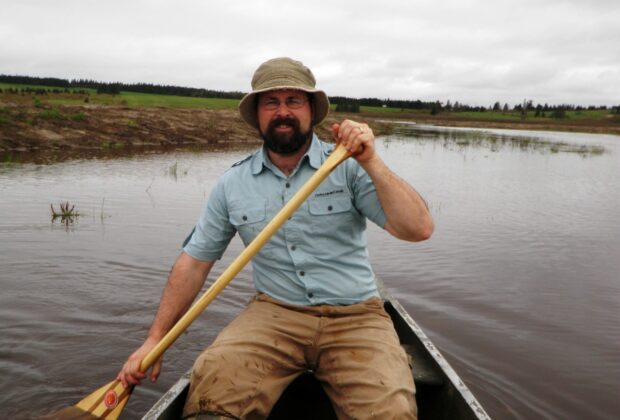 85 Years of Conservation, Atlantic, Grassroots
Adam Campbell's path to a successful conservation career began in Canada's Wetland City.