Champion of the landscape
Saskatchewan Volunteer of the Year holds wetland conservation close to heart.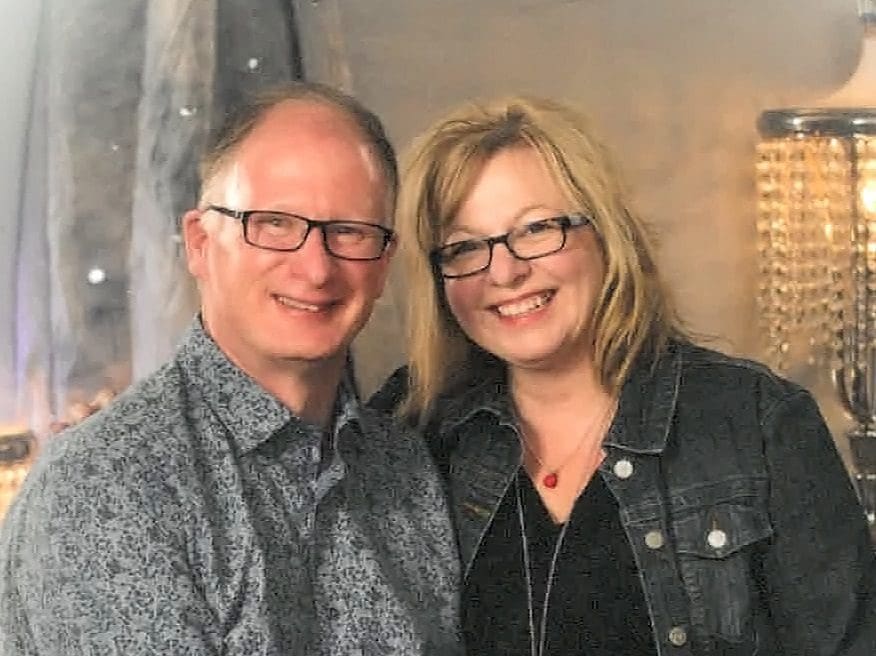 DUC didn't know what a bargain they were getting when they hired agrologist Trevor Plews. They may have to pay him, but his wife has been working for free for nearly three decades.
Not a month goes by that Tammy Plews isn't "doing something for Ducks" in Yorkton, a small city in south-eastern Saskatchewan. As a volunteer for the local DUC chapter, Tammy puts in many hours organizing fundraising events including its Spring Banquet, Ladies Banquet and Tailgate Party. She's married to the cause for more reasons than one, but it's her generosity, commitment and belief in the power of wetland conservation that's earned her the title of DUC's Volunteer of the Year for Saskatchewan.
"Ducks is progressive and innovative, the community voice for Saskatchewan," she says. "We have a beautiful province with so much to offer and we need to keep that a priority."
Tammy is the treasurer for the chapter's Spring Banquet, a barbecue dinner with auctions and prizes. This year marks the 37th event, and the committee has planned a celebrity barbecue sauce competition to keep things spicy.
In the late 1990s, Tammy and JoAnn Ross, a DUC staffer who works in the Yorkton office alongside Trevor, founded a special ladies event. It consistently sells out, with more than 180 guests. For years, they gathered for a champagne brunch at various venues in Yorkton, but now organize a "Ducks and Diamonds" night at the local casino.
"The events are so much fun," Tammy says. "It's great to see people enjoying themselves and leaving happy at the end of the night." She especially likes to see attendees leave with swag from the DUC merchandise catalogue in hand.
The Yorkton Tailgate Party is a new, mid-summer fundraiser located at Good Spirit Lake Provincial Park, an area widely known for its beautiful beaches. Attendees gather with their lawn chairs around a big screen to watch a Saskatchewan Roughriders football game and share an evening of fun, food and raffles.
"People like Tammy make my job easy," says Alan Smith, senior manager of events and volunteer relations for DUC in Saskatchewan. "She is a true champion of the landscape in this province."
Today, Trevor is one of DUC's head of conservation programs in Saskatchewan, Tammy is a school counsellor and together they are involved with a local micro-craft brewery and fencing company. They live with their two children in Yorkton and have farmland located 40 kilometres east of the city where they incorporate wildlife-friendly management practices that benefit the environment and cattle grazing.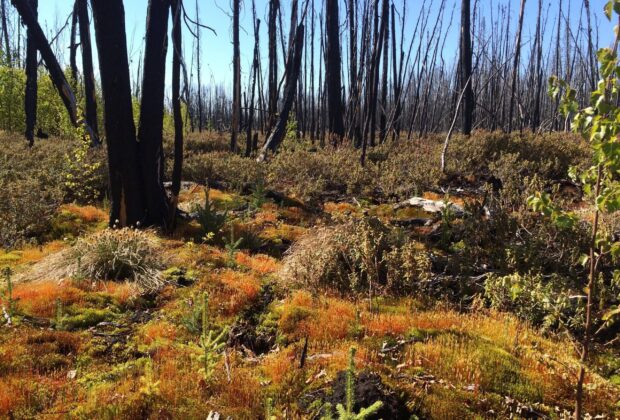 Boreal, Boreal Forest, Wetlands
trueWetland ecosystems found throughout Canada's boreal region can help mitigate the impacts of wildfire.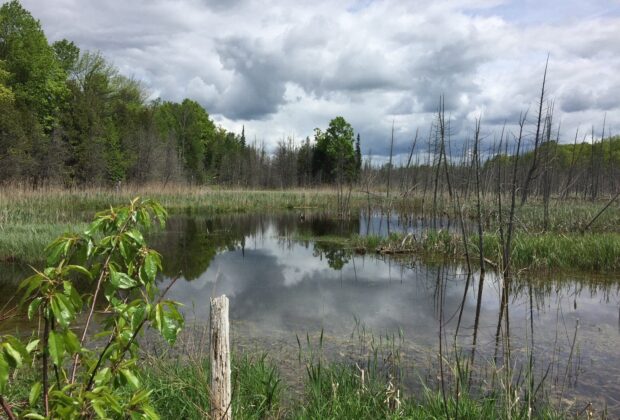 Landowners, Wetland restoration
trueHow a DUC project in Ontario's Trent River Watershed became a protected family treasure.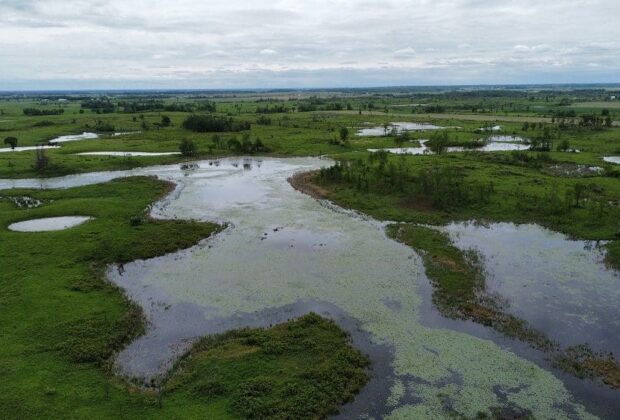 85 Years of Conservation, Wetlands
trueThe Atocas Bay project highlights the benefits of restored wetlands and how agricultural stewardship can sustain both farming and wildlife.