Imagine endless Saskatchewan skies teeming with waterfowl as flocks of mallards, redheads and snow geese land on serene marshes. Picture grasslands animated by upland birds, songbirds, foxes, white-tailed deer and moose.
This represents the measure of the commitment and passion of Dale Brydges who retired in 2003 after nearly four decades of work and volunteering in North Battleford for DUC.
"Working to achieve DUC's overall habitat conservation mission meant everything to Dale," recalls his former colleague Kelly Rempel, head of habitat asset management in North Battleford.
A conservation career of "firsts"
Dale began his DUC career of many "firsts" in 1965 as a biotechnician in Winnipeg, after graduating from the first Renewable Resources program at the Saskatchewan Technical Institute.
Soon, Dale moved home to Saskatchewan as one of the first employees in DUC's new North Battleford office.
"Dale was always ahead of the curve and up for any challenge," says Rempel. This included mastering the latest technology as the office's "resident computer expert," or making change on the land by incorporating upland cover through DUC's Prairie Care program.
Dale's roles included working with landowners to negotiate land purchases, leases, delayed hay cuts and forage conversion, and acting as a resource specialist and assisting in project design.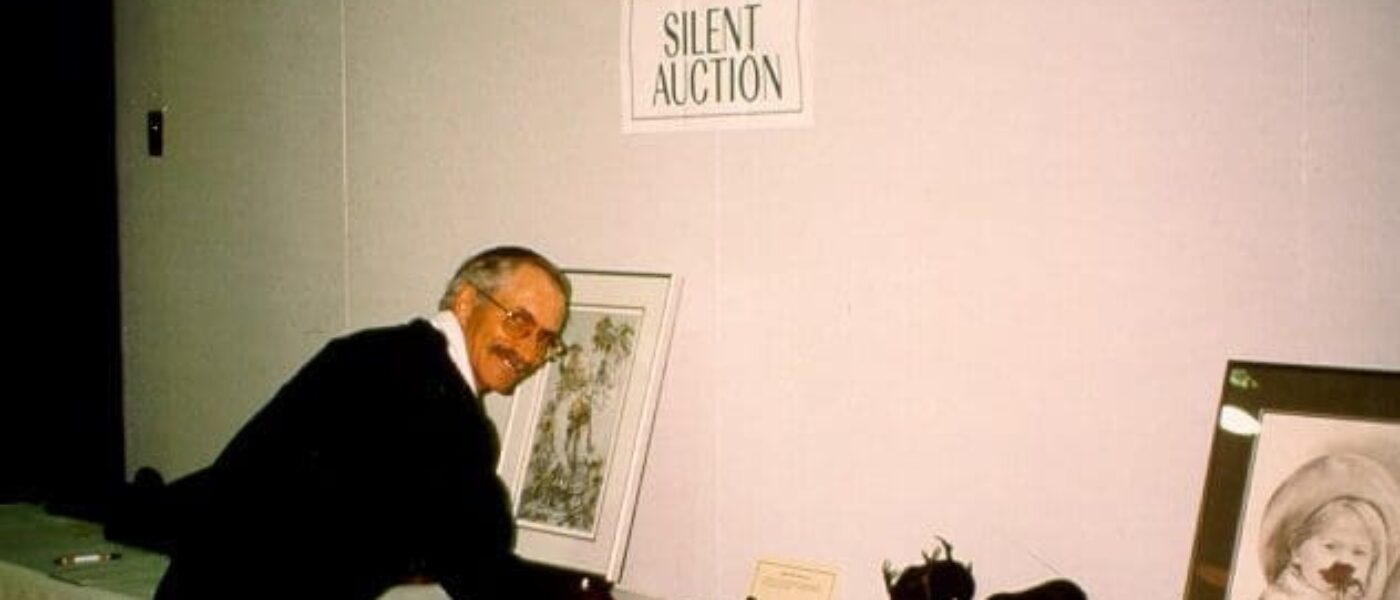 Waterfowl and wildlife to benefit from Dale Brydges' conservation legacy
Our DUC family was saddened by Dale's passing in October 2019.
Rempel says Dale's legacy is the hundreds of projects he worked on directly.
The "Brydges Project" was dedicated in 2005 to recognize Dale's significant contribution to DUC.
The 325 acres of secured wetland and upland habitat benefit a variety of wildlife, and provide nesting cover for breeding waterfowl. The project site, located northwest of North Battleford, is close to where Dale was born and raised.
Rempel says Dale believed in conserving upland cover for the benefit of waterfowl and other wildlife, and for his grandchildren and future generations to enjoy.
"Dale knew this land would be conserved long after his work was done."