Taking one for the team
Manitoba's Volunteer of the Year is a trainer by nature and a conservationist at heart.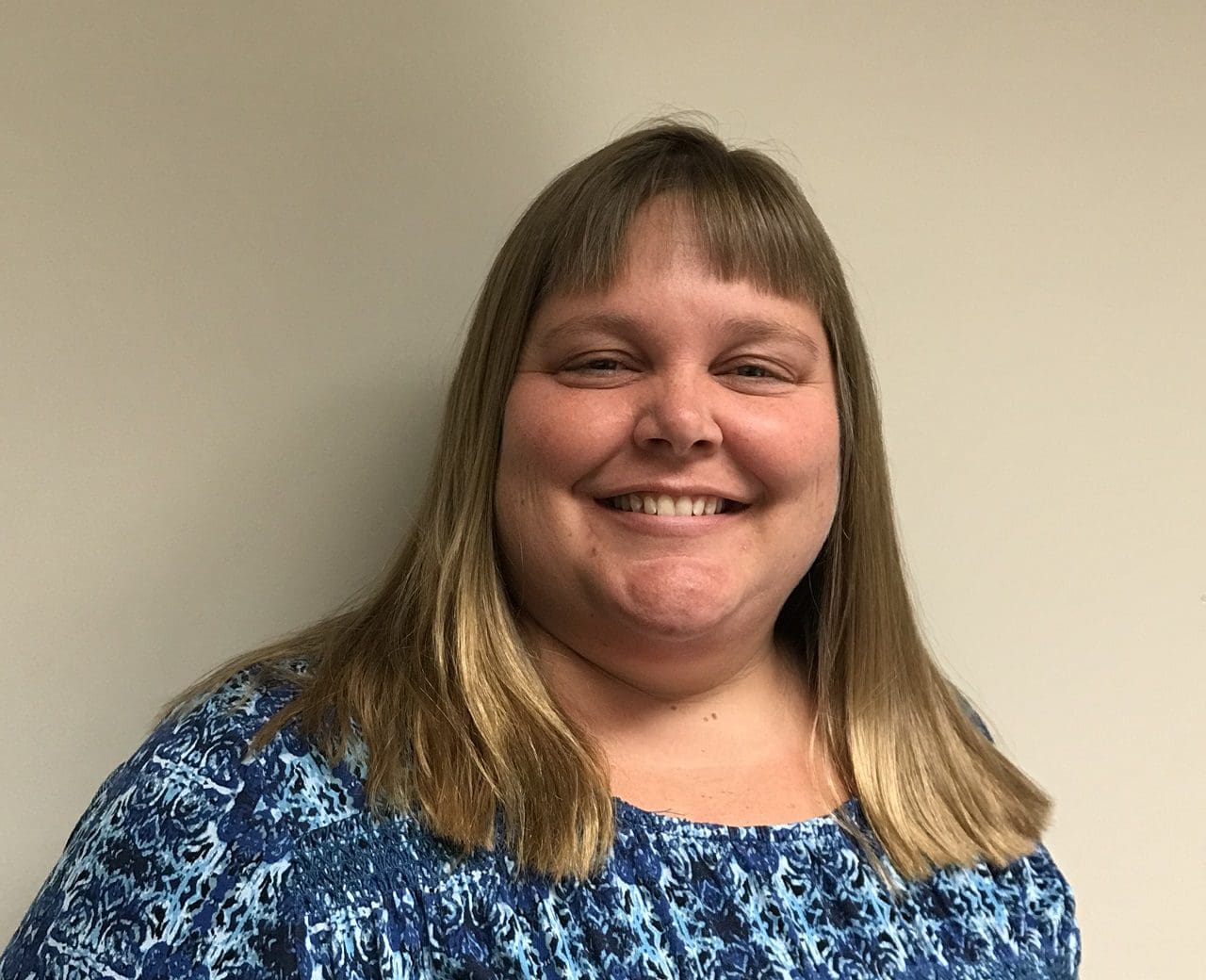 Nicole de Pauw believes in DUC's mission and the positive effects it has on people's lives.
"It's not just a hunting organization," she says. "They place so much importance on healthy marshes for cleaner and healthier water for the ecosystem and the people that depend on it."
Nicole is coming up on her 20th year of volunteering with DUC's Tourond Creek chapter in Manitoba. She followed the family path into the role when, with her parents' encouragement, she joined them on the committee as the "young one."
Today, Nicole is the treasurer and has served many years on DUC's Manitoba Provincial Council. But it's her commitment to improving things for her fellow volunteers that really stands out. This team spirit helped earn her the title of DUC's Volunteer of the Year for Manitoba.
A trained computer analyst and programmer, Nicole noticed that her committee was not using the DUC-designed DucNet software to manage their fundraising dinners. She saw how DucNet could support them in many aspects in their volunteer activities, from record-keeping to event poster design to raffles.
"Anything you would need to have a banquet is there," she says.
She took the time to train her chapter volunteers to use DucNet and then moved on to train others in the province, easing the burden and creating efficiencies for many local chapters.
"You could say that Nicole is in it for all of the province's committees," says Brad Porath, DUC's senior manager of events and volunteer relations in Manitoba. "She's been an incredible help to myself and many others, assisting at multiple events over the past several years, unconditionally."
Tourond Creek is part of a growing region outside of Winnipeg, located between the communities of St. Agathe and Niverville. The local chapter supports DUC's conservation efforts in the area. This includes work on Niverville's lagoon naturalization project (led by DUC's consulting arm, Native Plant Solutions), which saved millions of dollars for local taxpayers. Funds raised by the chapter also support area projects like the beautiful wetland complex on Tourond Creek.
The Tourond Creek banquet happens just after Thanksgiving. This year, the committee chose a larger venue where they intend to grow their banquet to 200 guests in a refurbished barn located by the marsh. Guests will have a directview of the Tourond Creek project right from the banquet hall, a reminder of important on-the-ground projects the local chapter and hard-working volunteers like Nicole help support.
"No one does this alone," says Nicole. "I share this with the whole committee."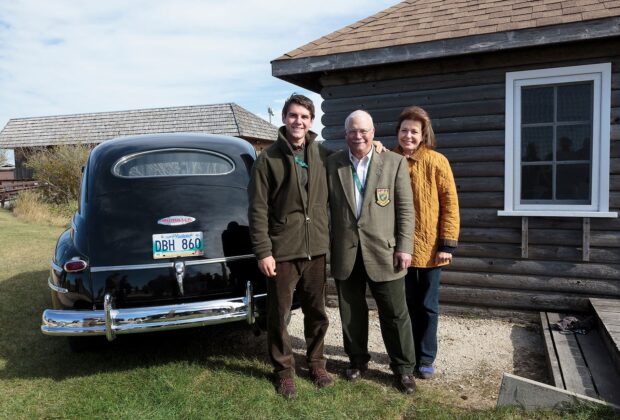 85 Years of Conservation, Grassroots, Volunteers
trueMore confirmation and recognition for George C. Reifel's incredible impact on wetland conservation in B.C. and across North America.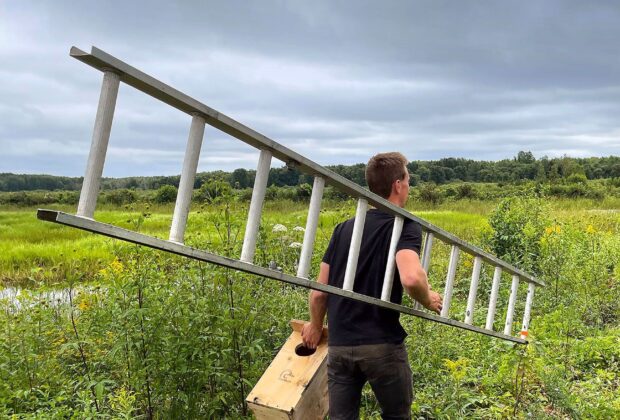 Conservator, Grassroots, Landowners, Volunteers, Waterfowl
trueNest box builders pick up their hammers for many reasons but they all have one thing in common: a personal connection to wildlife and a desire to give back.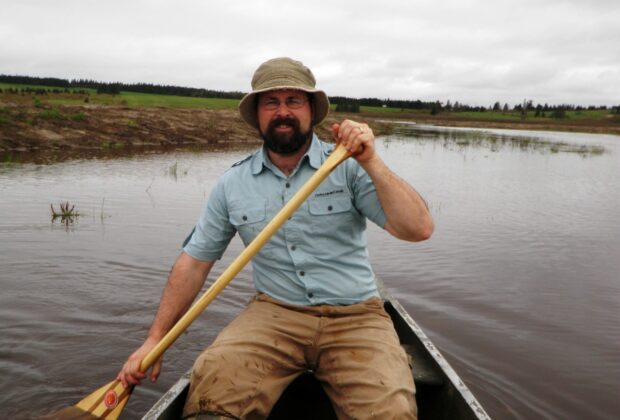 85 Years of Conservation, Atlantic, Grassroots
trueAdam Campbell's path to a successful conservation career began in Canada's Wetland City.