Working together for wetlands
Provincial Volunteer of the Year is sowing seeds of conservation across rural Newfoundland.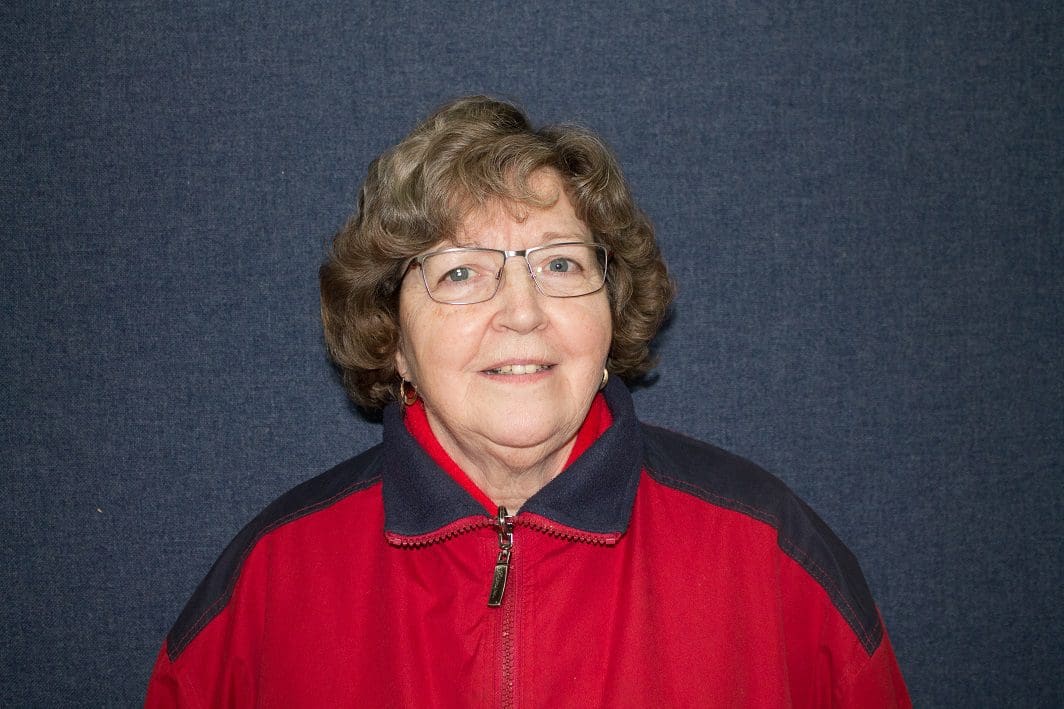 She's known to many simply as "the Ducks Lady." Every autumn, Marjorie Horlick makes personal visits and sends letters inviting community members and businesses to the DUC fundraising dinner in Trinity Bonavista Bay. Her reputation – and her resourcefulness – is helping advance wetland conservation all across rural Newfoundland. It's also earned her the title of DUC's Volunteer of the Year for the province.
Marjorie is a founding member of the Bonavista North Committee. A retired teacher, she moved to the area in 2002 with her husband, Earl. The following year, a friend in their new community knocked at the door to ask if they'd be interested in starting a DUC chapter. Because Earl hunts moose and sea ducks, the question was directed mostly to him. But Marjorie chimed in, "Can I help, too?"
In 2003, the chapter kicked off with a handful of members who met to plan a fundraising dinner. Marjorie was excited about working together for conservation and, especially, about DUC's Project Webfoot education program, which she now helps with at the Indian Bay Ecosystem Corporation.
Two weeks before the inaugural dinner, they had sold 75 tickets. "Then people got talking," she laughs, and they sold another 40. "We kept calling the caterer and asking, 'Can you feed a few more?'"
Today, word has gotten around about the Bonavista North Committee (thanks in large part to Marjorie) and its event now raises approximately $30,000.
"We have a lot of fun," she says. "It's a real team thing – and it's that teamwork that makes our dinners such a success."
This team spirit also extends to other DUC chapters across Newfoundland.
"People help each other here," Marjorie explains. "We go to the Clarenville dinner and they come to ours. Same for Lewisporte." Guests from Greenspond, New-Wes-Valley and as far away as St. John's also come to the dinner put on by the Bonavista North Committee.
"Marjorie is an inspiration – for the town and for DUC," says Paul Wood, DUC's senior manager of events and volunteer relations for Newfoundland and Labrador. "She understands that when everyone works together and supports each other, we can build a better community, and she instills that in everyone she meets."
In this small community of less than 1,200, the annual DUC dinner brings friends and neighbours together. This year, the date's been moved back a week to avoid conflicting with a wedding in town. And, thanks to Marjorie's exceptional ticket selling skills, you can bet the guest list for each event will be much the same.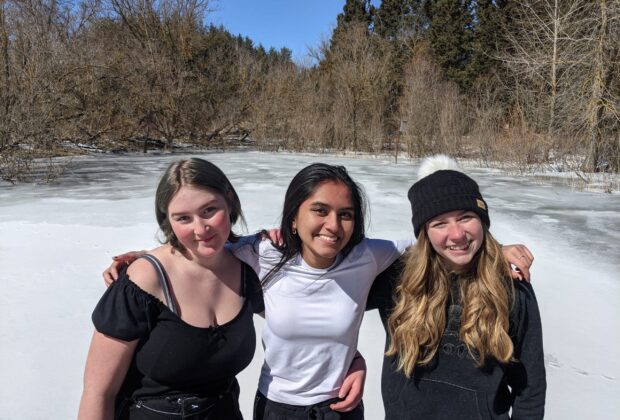 Zoë Timberlake, Yuvika Patel and Sydney West from the Luther Marsh Wetland Centre of Excellence in Mount Forest, Ont. won DUC's 2022 case study competition.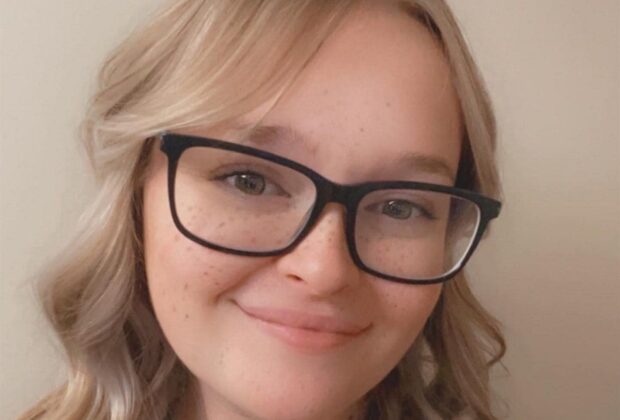 Volunteering with DUC provides Alex Resvick a sense of peace and connections to family and friends.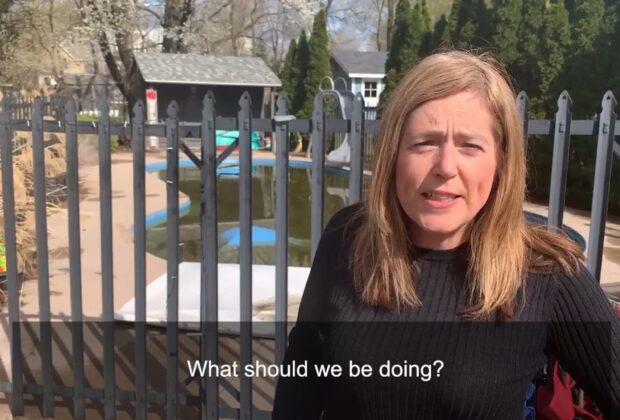 If you have ducks in your pool, what's most important is what you shouldn't do. We're here with a duck explainer to help.