You get out what you put in
Alberta's Volunteer of the Year takes pride in supporting healthy habitat.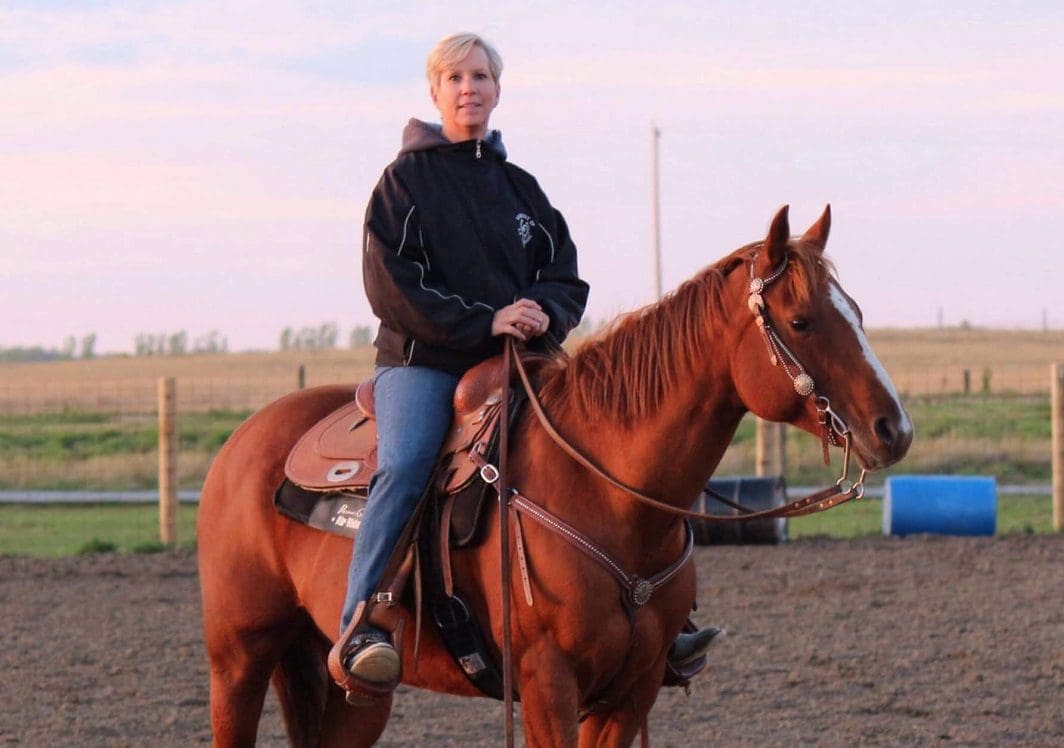 When you talk to Lois Rissling, you can't help being inspired by her depth of volunteer commitment.
"I've always believed you get out what you put in," she says. "This isn't about me or anyone else, but what we can do for those around us and the communities we live in."
Lois is a long-time DUC volunteer from Medicine Hat, Alta. who has shared her time and talents to benefit the country's wetlands and wildlife for 18 years. Her passion and commitment has landed her the title of DUC's Volunteer of the Year for Alberta.
Her commitment to giving back was instilled early on in life. Lois was raised on a Saskatchewan farm, where her father imparted lifelong water and wildlife values. She was an energetic 4-H kid who grew up with strong work and volunteer ethics – qualities that also propelled her professional life. In 1988, she became one of the first female district managers in the male-dominated waste business.
For more than 30 years, Lois has worked for Waste Connections of Canada (formerly BFI and Progressive Waste Solutions). The company is a valued DUC sponsor that's contributed more than $480,000 in support over the past five years.
Lois and her husband, Gerard, often attended DUC's fundraising dinners as company guests. In 2000, the couple joined the local committee. Lois took a leadership role in the dinner alongside two female co-chairs, "The Three Angels," who worked together to put the fun in fundraising. Today, she still chairs the dinner with help from her husband and daughter.
Since its inception, the Medicine Hat chapter has raised more than $1.7 million for DUC. Lois is proud to be part of the kind of on-the-ground conservation work that DUC is doing, which has helped support more than 122 projects and 291,000 acres of conserved habitat in the Medicine Hat area.
"When you see a project," she explains, "you can look at it with pride and say this is what we do. There's nothing better than hearing the honk of that Canada goose flying over our home in the city, knowing that I help preserve their home."
During her time as a DUC volunteer, Lois has taken on greater responsibility and leadership, having served as a zone chair and district chair. She has led DUC's Alberta Provincial Council and has represented DUC at international events including the Ducks Unlimited Leadership Conference in Memphis, Tennessee.
"Lois and her family have invested so much time to see DUC succeed," says Ed Houck, DUC's senior manager of events and volunteer relations in Alberta. "She leads with strength and passion, and thrives on seeing things happen."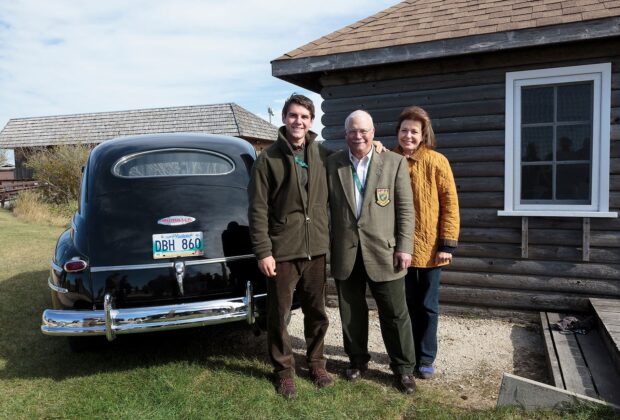 85 Years of Conservation, Grassroots, Volunteers
trueMore confirmation and recognition for George C. Reifel's incredible impact on wetland conservation in B.C. and across North America.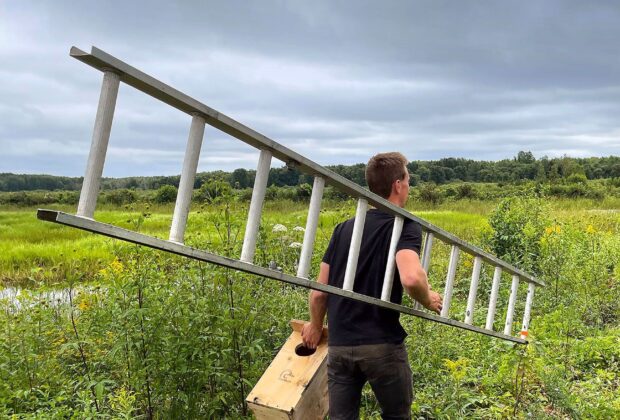 Conservator, Grassroots, Landowners, Volunteers, Waterfowl
trueNest box builders pick up their hammers for many reasons but they all have one thing in common: a personal connection to wildlife and a desire to give back.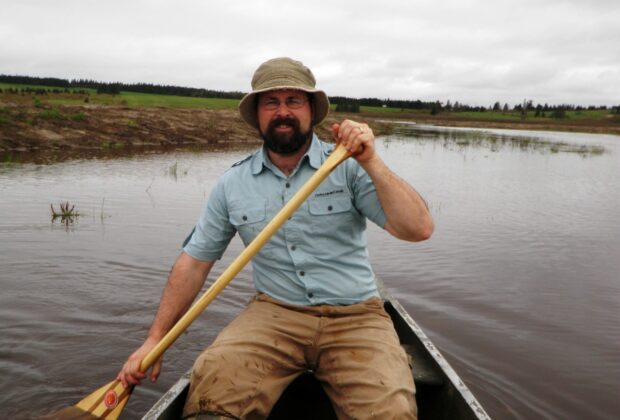 85 Years of Conservation, Atlantic, Grassroots
trueAdam Campbell's path to a successful conservation career began in Canada's Wetland City.