Aiming high for conservation
Ontario landowners target their passion for outdoors lifestyle on restoring wetlands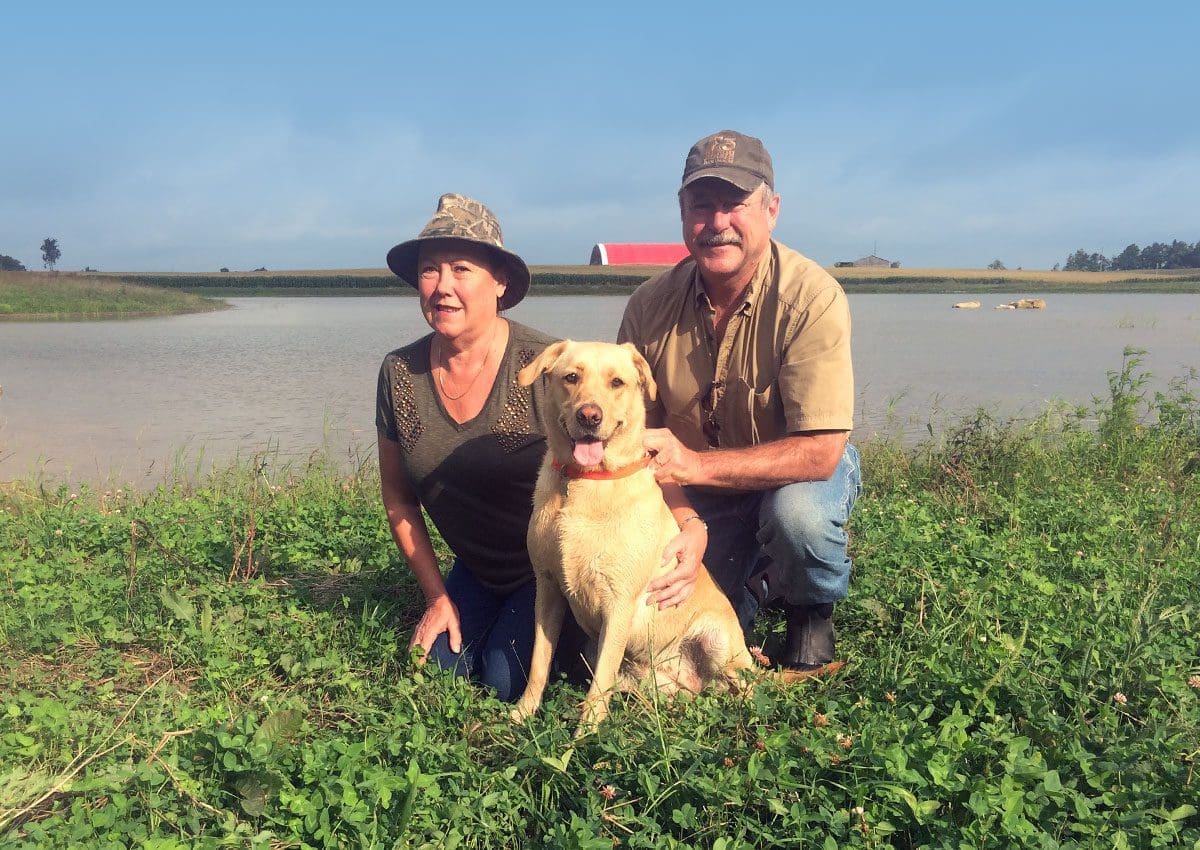 Bill and Kath Troubridge have been together for 40 years. They share a love for the outdoors and a dream of becoming part of it. With the creation of their iconic business, Excalibur Crossbows, this husband-and-wife hunting duo found the opportunity to make a living doing what they love, and the means to give back.
Bill grew up the son of a hunter and dog trainer in Caledonia, Ont. He was raised to love the outdoors. In his teen years, Bill spent time at a game keep in England where he learned about the "carrying capacity" of the land—the number of animals that can be supported in an area without degrading the natural environment. It's a lesson he never forgot.
"The more you spend time with wildlife, the more you understand how complex the ecosystem really is," says Bill. "We owe it to the wildlife to give back what we can."
Kath was raised on a 100-acre cash crop farm near Bresalu, Ont. One of ten children, she spent her time playing outside and in the bush with her seven older brothers and their friends. That's where Kath learned about the outdoors, and hunting. It would be many years before she would take her own "first shot," but the seed was planted.
Kath learned to shoot using muzzleloader rifles that Bill—a machinist by trade—had made. That experience led him to begin building crossbows.
When Bill lost his job in the recession of the early 1980s, he planned to continue his hobby of building crossbows until he found himself a "real job." They lived off the land and Kath worked two jobs. She grew a garden, learned to cook game and helped build bows every night. It was the beginning of Excalibur Crossbows.
They launched the company in 1983 out of a rented pig barn, with just one model of crossbow. It took time to turn a profit, but Bill and Kath stuck together and persevered.
"If you have something you really believe in, you have to put everything and everyone else aside, focus and not give up," says Kath "The outdoors is our lifestyle. Excalibur made it so that we could be a part of it and make a living with it.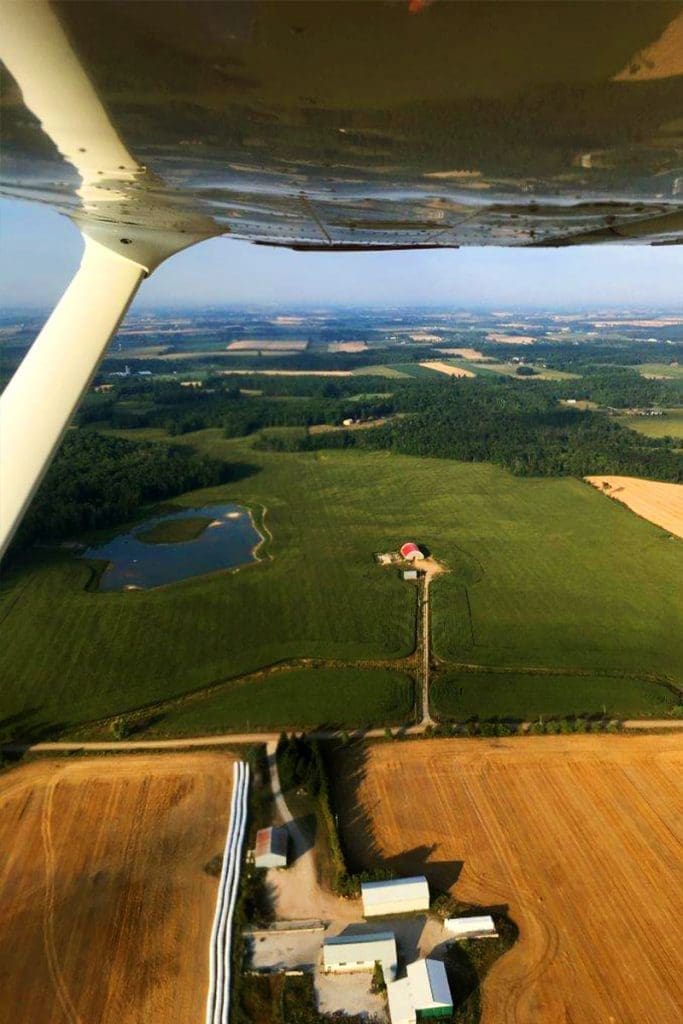 "Bill and I chose not to have children" Kath continued. "We chose to run a business instead and put our money into buying farms with outdoor opportunities to develop."
"We had the land and a dream," says Bill "What we needed was the help to do it. It was a natural combination for people as passionate about the outdoors as we are, to get involved with Ducks Unlimited Canada."
For years they had attended local DUC fundraising dinners, but weren't in a situation to offer much financial support – until Excalibur. Six years ago, the Troubridges started undertaking projects with DUC after purchasing an 80-acre property.
Over the next few years, DUC and the Troubridges developed four wetlands on three properties. They constructed small waterfowl pair wetlands and larger brood sized wetlands, along with important upland nesting cover for ducks.
"I was well aware of the success of Excalibur Crossbows long before I met the Troubridges," says Jeff Krete, conservation specialist for DUC. "But when I began working with them, I quickly recognized their deep passion for wildlife and conservation. I knew what they had accomplished in their working life and became inspired by what they were giving back to wildlife and the conservation community."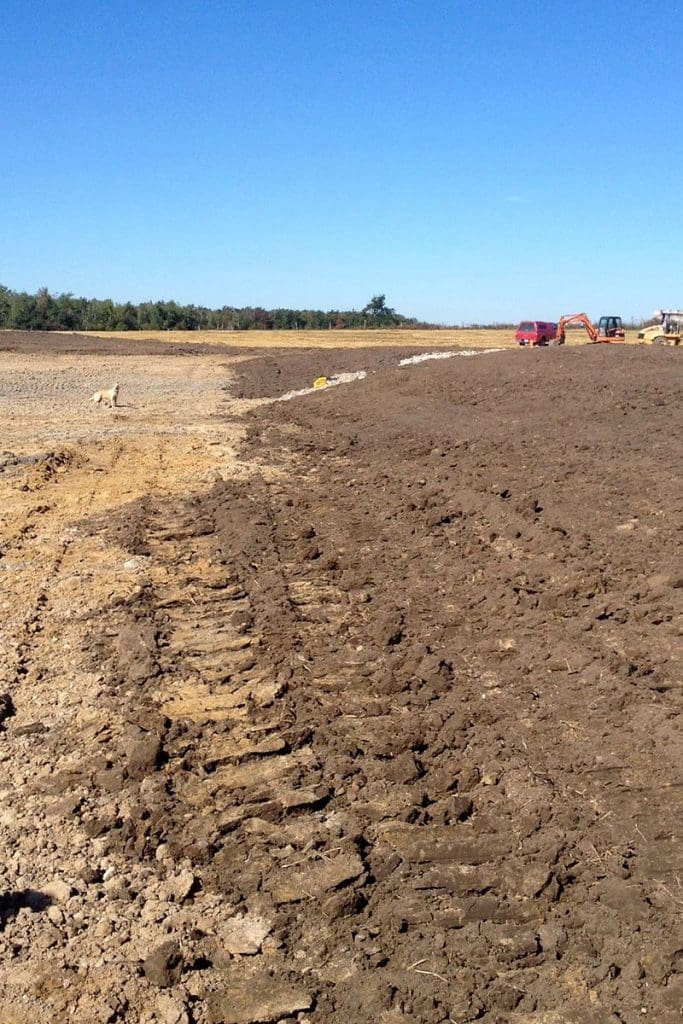 Their most recent undertaking, at the property Kath and Bill currently live on, was completed in the fall of 2015. A poorly drained area of the farm was transformed into a large 10-acre wetland and the surrounding uplands were restored by planting native grasses and shrubs. The site is maturing and naturalizing rapidly and will provide permanent waterfowl staging, pair and brood habitat.
"I had several neighbours stop by to tell me just how happy they are with what we have done and how exciting it is to have this new wetland on our property," says Bill. "Now that they've seen what can be done, our hope is that maybe down the road, when they see an opportunity, they'll follow suit and do something similar on their land."
Since stepping back from the day-to-day operation of the company in recent years, they now have more time to enjoy the thriving wetland.
"I have seen species of birds in my wetland that I didn't even know lived in the area," says Bill. "All of a sudden there they are, enjoying the wetland we created in our own backyard. Developing these properties for the birds and to keep wildlife here forever has become a passion in itself."
"Everybody can give in their own capacity," says Kath. "Whether it's monetary, voluntary or any other way, they can. Fortunately we are now in a position to support conservation efforts the way we've always wanted."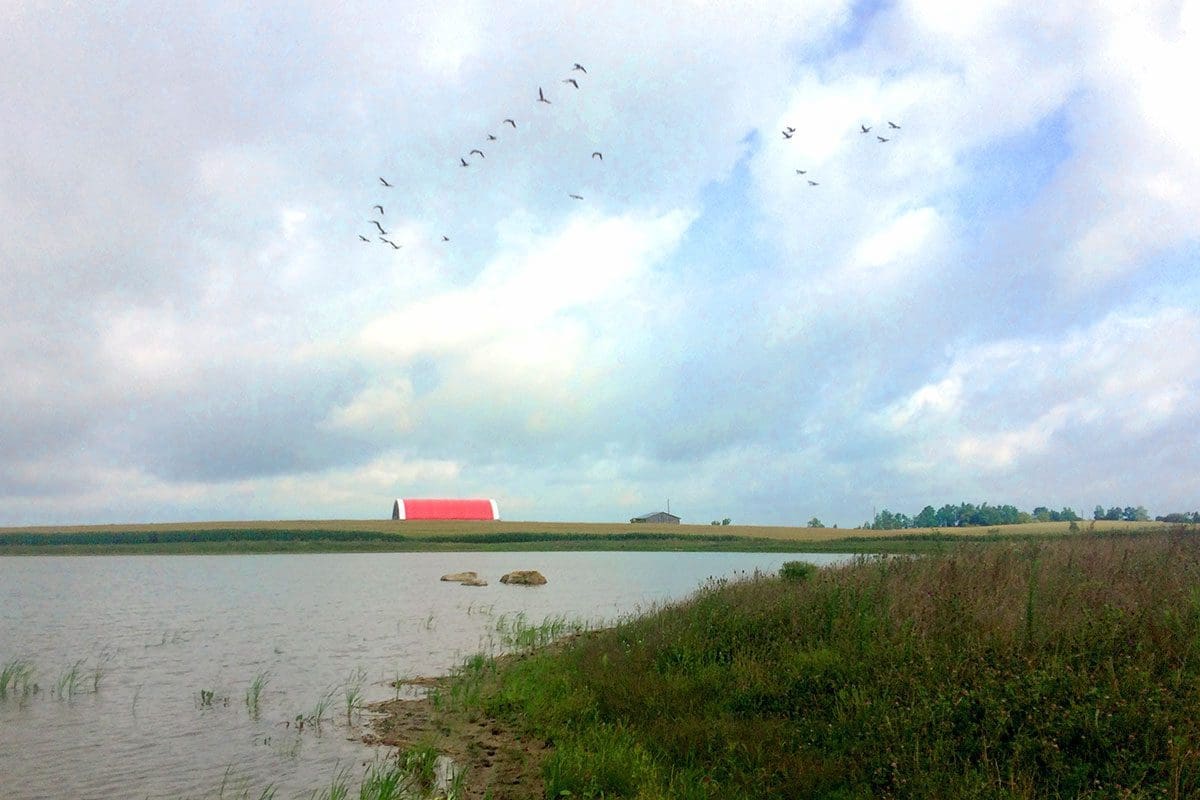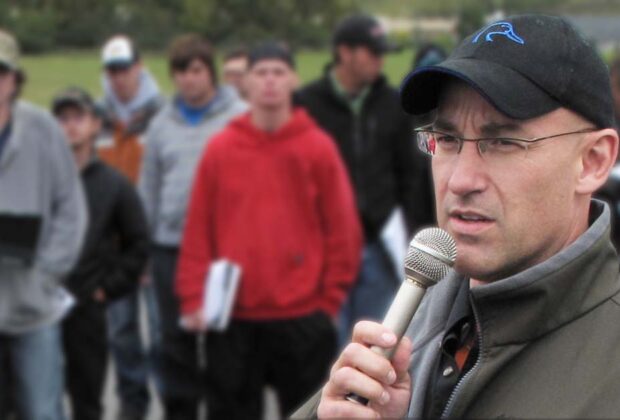 85 Years of Conservation, Landowners, Partnerships
trueDUC employee Ken Gross credits a strong team, partnerships for his successful conservation career.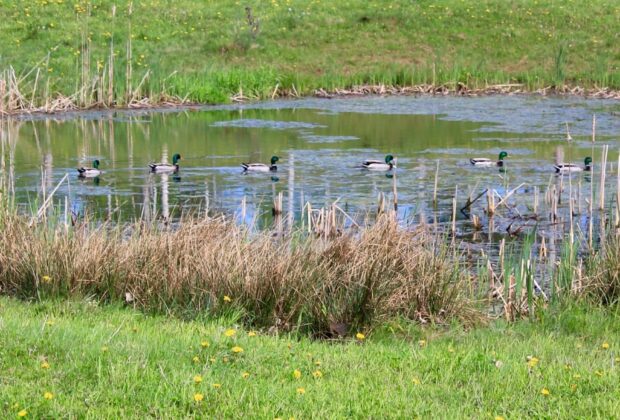 85 Years of Conservation, Atlantic, Landowners, Wetlands
trueThe owners of Rustaret Farm in P.E.I. practise what they teach for the benefit of livestock, biodiversity and the environment.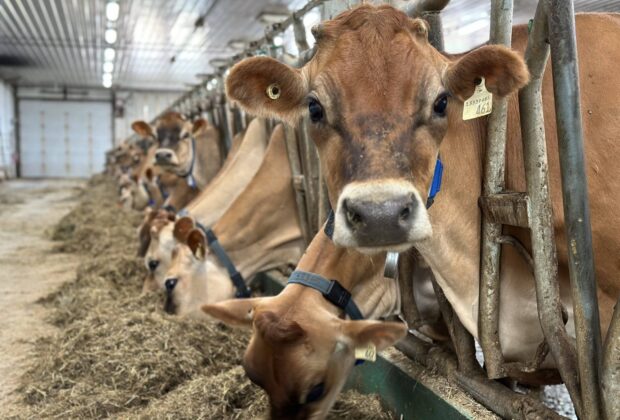 85 Years of Conservation, Landowners, Partnerships
trueCows and wildlife thrive thanks to farm family's love of nature and wild spaces that work with agriculture.