Realtors find common ground for farmers and conservation programs
DUC's Marketing Opportunities Through Conservation Incentive Programs course at Lakeland College.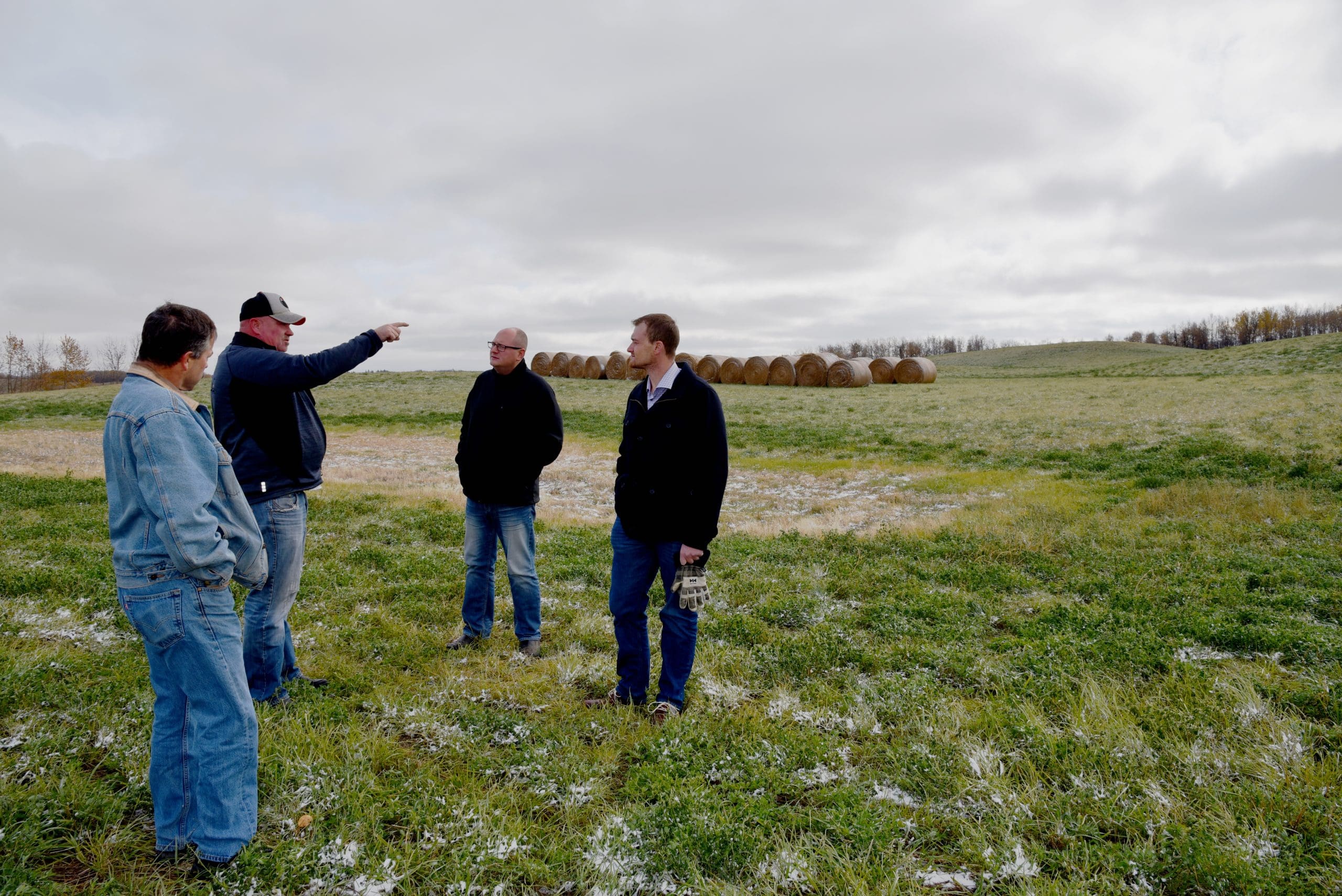 Even the most seasoned realtor can unearth a few good nuggets of information when it comes to land and conservation programs.
That's why Shawn Jacula, broker/owner of Remax Prairie Realty in Vermilion, was glad he attended the Marketing Opportunities Through Conservation Incentive Programs course offered by DUC this fall at Lakeland College, Vermilion.
The one-day course was specifically geared to help realtors better understand how lands that are part of a conservation project or have a conservation easement on them can fit into a local farmer or rancher's business operation.
"The opportunity to not only learn about DUC programs but to see local examples was extremely valuable. The tight restrictions that were once in place have been relaxed which makes these programs more attractive. Whether a client is buying, selling or just wanting to conserve their land, DUC can be involved in all of those scenarios for an added benefit," says Jacula, who is also a Lakeland alum.
As a landowner and farmer himself, Jacula understands where his clients are coming from. So does DUC's Warren Robb, who adds that while the financial compensation provided to landowners as part of DUC's conservation programs can sometimes be a motivating factor, the ultimate benefit of conservation programs is being able to help producers incorporate sustainability into their long-term land management plans.
"Conservation programs are a win-win for everyone," says Robb. "It's very rewarding to be able to work with local agricultural producers in this way."
DUC has several programs, all which offer financial incentives to landowners that can fit well with the operations of agricultural producers, especially cattlemen. They include the hay/grazing program, the forage program, the 10-year restoration lease program, revolving land conservation program and conservation easements.
DUC's one day course offered at Lakeland is supported by the Alberta Real Estate Association. It was also delivered at Olds College.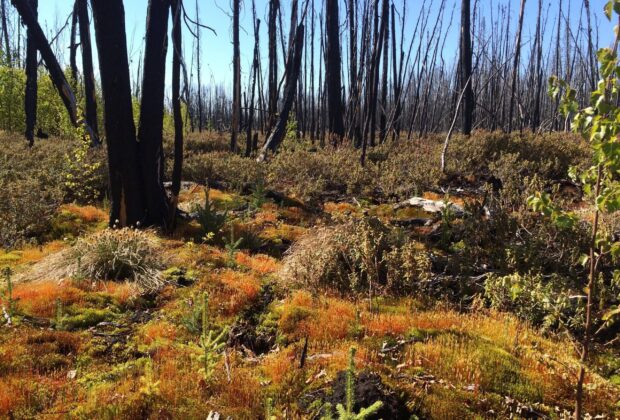 Boreal, Boreal Forest, Wetlands
trueWetland ecosystems found throughout Canada's boreal region can help mitigate the impacts of wildfire.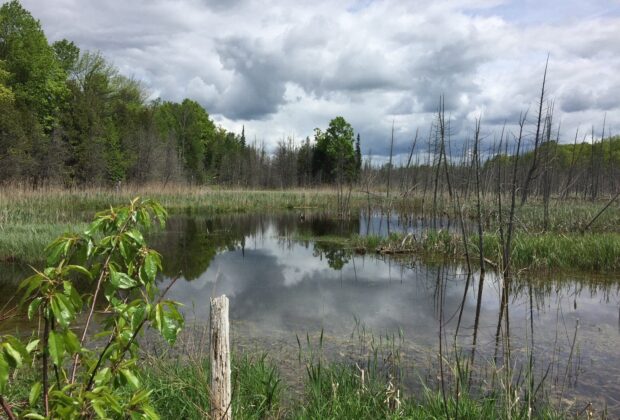 Landowners, Wetland restoration
trueHow a DUC project in Ontario's Trent River Watershed became a protected family treasure.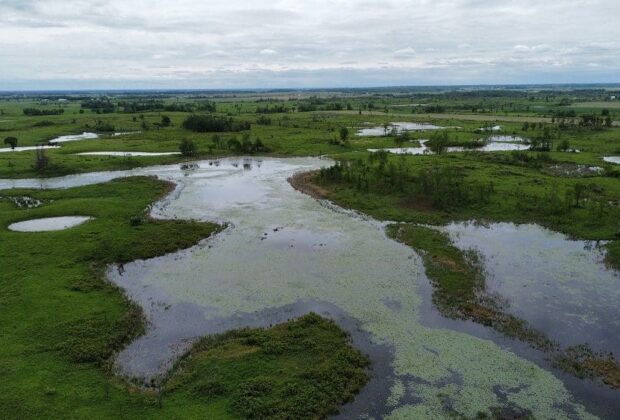 85 Years of Conservation, Wetlands
trueThe Atocas Bay project highlights the benefits of restored wetlands and how agricultural stewardship can sustain both farming and wildlife.