Restoring habitat in grazing country
Turning back the clock on drained Alberta wetlands benefits habitat, waterfowl and producers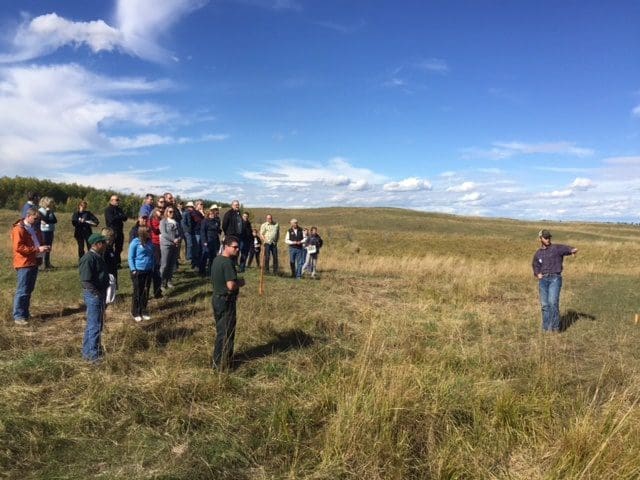 It's a project that's reshaping history.
For decades, land within the area now known as the Cooking Lake Blackfoot Provincial Recreation Area was used to graze cattle. In the 1980s, areas of brush and trees were cleared to allow for more grazing. Several wetlands were drained as a result. That led to the loss of several natural water sources and a drier landscape on the plain.
These days, the landscape is being restored. A multi-year wetland restoration project between DUC and Alberta Environment and Parks (AEP) is reshaping the land – with the support of local cattle producers. All stakeholders are driven to see a sustainable working landscape in the multi-use east-central Alberta park.
The first phase of the project started in 2013. It worked within three grazing paddocks, totalling more than 485 hectares (1,200 acres). Initially, DUC identified over 100 drained wetlands in the area and restored 62 of them.
The partners evaluated the results in 2014 and early 2015. Interest, support and results helped move the restoration project into a second phase. In the fall of 2015, DUC restored an additional 82 basins.
Results of the restoration project are evident in the park. Earthen plugs, added to drained basins to help collect and retain moisture, are working to restore the land's natural water levels. Native grasses seeded on the plugs are helping to prevent erosion and to minimize weed growth.
DUC's goal to restore rich waterfowl habitat is being realised. So too is AEP's goal to enhance the area's conservation and habitat values. And for producers who continue to use the park for pastureland, the restorations are expect to increase the amount of available forage as the season progresses.
"For the temporary and seasonal wetlands that have been restored, spring runoff provides saturated soils that result in high forage production for late season grazing," says Barry Bishop, DUC's head of conservation programs in Alberta. "This benefits cattlemen."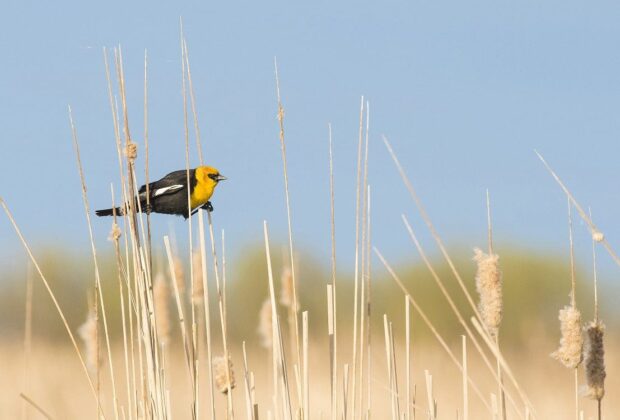 trueOur 10 favourite FAQs and facts from the panel of wildlife and ecosystem experts in a webinar to celebrate bird migration, conservation and the official start of spring.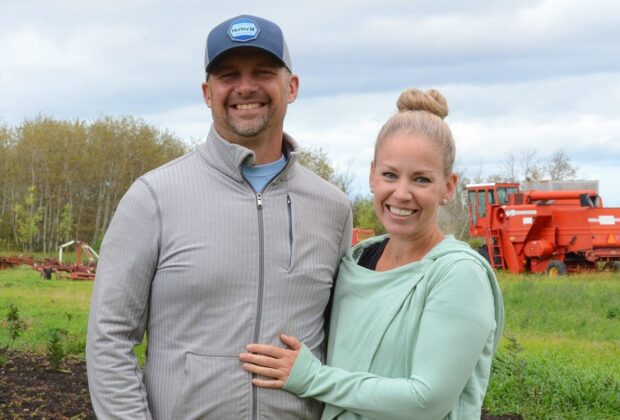 Landowners, Prairie Pothole Region, Wetlands, Wildlife
trueFarmers from Rossburn say a DUC conservation agreement helps achieve their land management goals and increases biodiversity.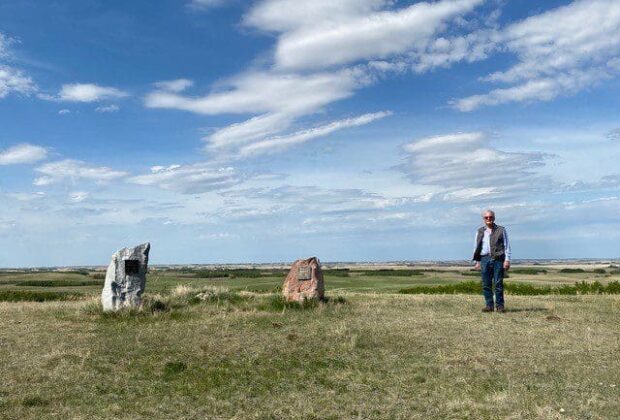 Biodiversity, Grasslands, Landowners, Prairie Pothole Region, Wildlife
trueConservation easements offer means of preserving Saskatchewan heritage.