story
/
Pacific Coast, Wetlands
Escape to the estuary
Take a tour of some of B.C.'s most valuable natural habitat.
The Cowichan-Koksilah Estuary is one of the largest estuaries in British Columbia. It is home to more than 230 species of birds throughout the year, and provides vital food and habitat for thousands of migrating and wintering waterfowl over the cold months. It is also important habitat for salmon and other fish species.
The early years saw a loss of habitat due to development, but DUC is pleased to show its partnerships with government and other non-government organizations, formed almost 40 years ago, have blossomed into sustainable habitat for waterfowl, fish and other wildlife.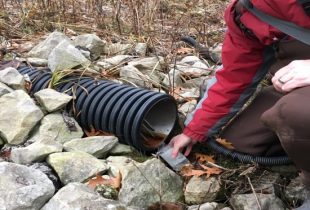 Policy, Science
New research quantifies the role of restored wetlands in capturing phosphorus in agricultural watersheds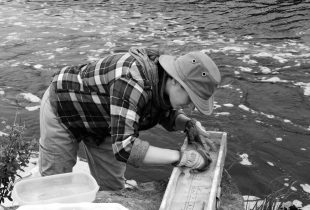 Atlantic, Wetlands
There's no better place to celebrate biodiversity and World Wetlands Day 2020 than Atlantic Canada's Missaquash Marsh.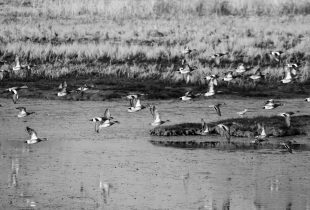 Pacific Coast, Wetlands
While the groundhog may steal the spotlight every February 2nd, more and more communities around B.C. are focusing on wetlands as a way to combat climate change and the devastating effects it has on the landscape.