As B.C.'s Fraser River flows into the sea, an incredible ecosystem comes alive. Freshwater mixing with the salty Pacific creates the Fraser River Estuary—a highly productive and diverse network of marshes, mudflats and tidal waters home to hundreds of species of plants and animals. It's a place long recognized as a natural treasure. It's also one of DUC's highest priority areas in the province. Now, new support from the Government of Canada's Coastal Restoration Fund is set to enhance the many benefits the Fraser River Estuary provides to wildlife and people.
DUC is receiving $2 million over four years to restore coastal habitats that span the shorelines around Delta and Richmond. Approximately 57 acres (23 hectares) will be restored to improve the function of the Fraser River Estuary. Staff will be breaching dikes, modifying water controls and delivering other conservation work to enhance the important exchange of tidal water throughout the estuary. Benefits will be far-reaching.
Support for an important fish nursery
The Fraser River is the largest producer of salmon on North America's entire Pacific Coast. Every year millions of juvenile fish travel to the estuary en route to the ocean, making it a critical feeding and rearing area. Other species including Pacific herring, sturgeon, eulachon and smelt, as well as Dungeness crab and shrimp also rely on the brackish estuary waters to gain strength, size and stamina.
The fishing industry is one of the largest and most successful in B.C. It's also central to our culture and lifestyle. Ensuring nurseries like the Fraser River Estuary remain healthy is key to ensuring healthy fish populations now and into the future.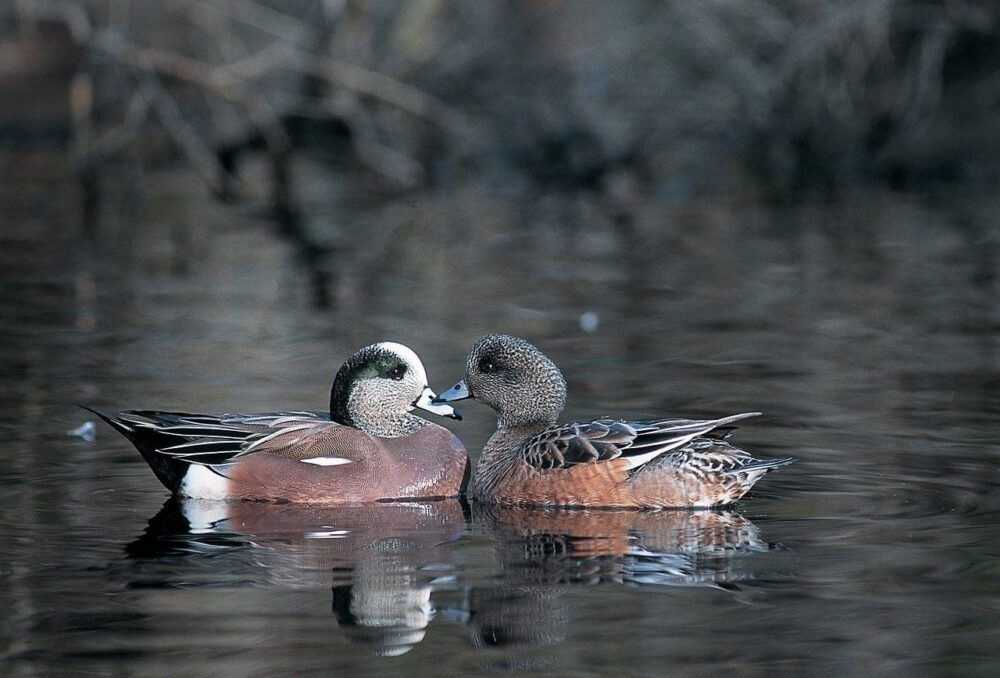 Fraser River Estuary: a refuge for waterfowl
This habitat is a haven for finned and feathered species alike. The Fraser River Estuary is an area of continental significance for North American ducks, geese and swans. Migration paths of many birds converge here, as waterfowl and shorebirds travelling from northern and prairie breeding grounds stop to refuel on their way to winter in California, Mexico, Central and South America or the South Pacific. Other species choose to make the Fraser River Estuary their home year-round.
Defence against sea level rise
In the face of a changing environment, impacts of coastal flooding and sea-level rise are growing. Residents are bracing themselves for more frequent and severe floods—and seeking solutions. As the transition zones between the land and water, coastal habitats like the Fraser River Estuary are a powerful, natural form of defence. The marshes and sea grasses that line the Fraser River Estuary act as a buffer from storm surges and rising tides, while also helping to hold excess water.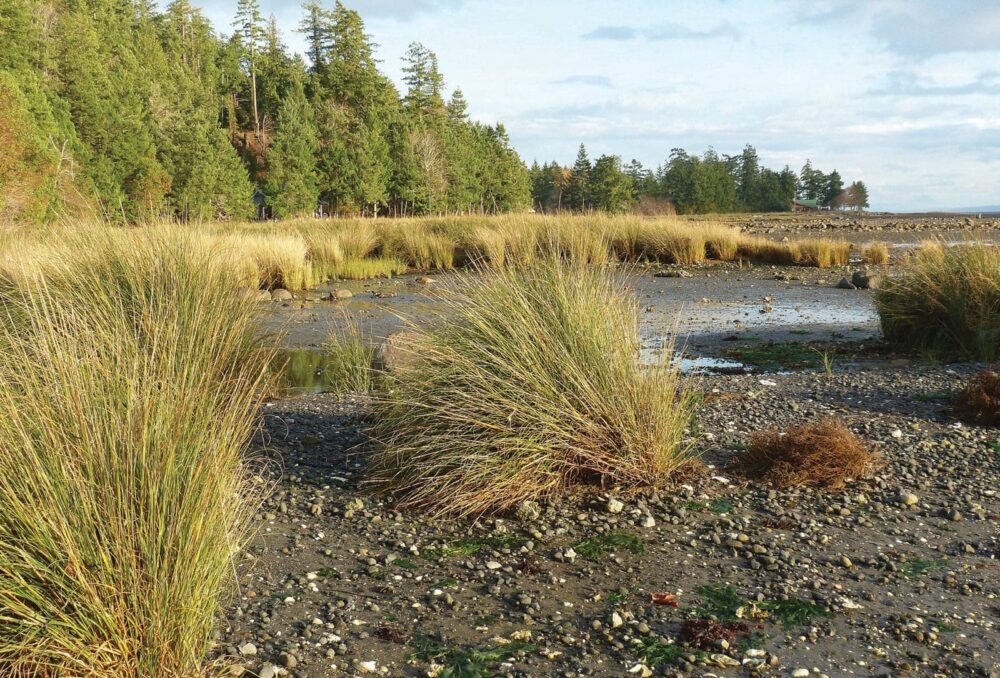 Fighting back against invasive Spartina
A portion of the funds DUC receives from the Coastal Restoration Fund will be used to battle an invasive species that's threatening to overtake coastal mudflats in the Fraser River Estuary. Spartina is an invasive cordgrass that destroys habitat by outcompeting native plants like eelgrass. DUC staff are actively working to map and remove invasive Spartina from this landscape, which will allow the mudflats to flourish and provide waterfowl and other wildlife with the food they need.
Visit the Fraser River Estuary during any season and you'll see that it's a magical place. The ebb and flow of the tides creates a unique link between B.C.'s land, water, wildlife and people. Funding from the Coastal Restoration Fund will help ensure this link remains strong so future generations will continue to benefit from the estuary's many environmental gifts.