50 years of state support for Canadian habitat
Remarkable milestone marks state agencies' commitment to conservation in Canada.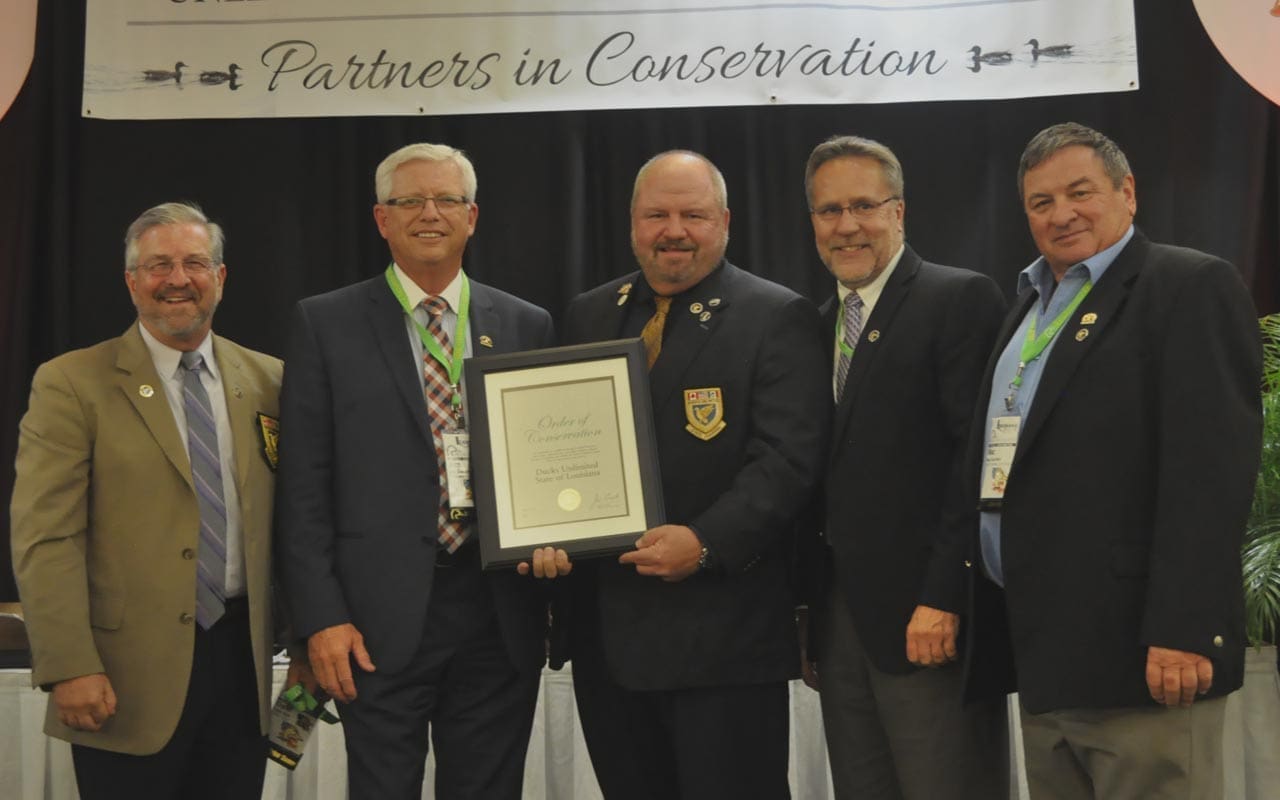 When DUC president Jim Couch took the stage at the Canadian Embassy in Washington, DC last May, it was to say more than "thank you." Addressing the crowd at the Federal and State Partner reception, he celebrated a remarkable milestone in conservation history.
"It's a legacy that began back in 1965," he said. "50 years ago, state agencies from South Carolina, Louisiana and Ohio decided to follow the lead of DU in the United States. They decided to provide financial support for wetland conservation in Canada."
Those state agencies understood that in order to protect their own bird populations, they needed protection for Canadian habitat. Millions of waterfowl rely on Canadian habitat for nesting and raising their young during the summer, before flying south to the states.
The three states that gave in 1965 have contributed every year since. They have been joined by 38 others. In the course of 50 years, those states have contributed $85 million for conservation in Canada, through DUC.
Louisiana, in particular, is dedicated to the continental conservation philosophy. Even though it has faced many of its own wildlife challenges, like flooding and the Gulf oil spill, its belief in the necessity of Canadian habitat has not waivered. In 2015, the state renewed its support for DUC by committing 100% of its available breeding waterfowl habitat funding – $325,000 annually – for the conservation and restoration of waterfowl habitat in Saskatchewan.
Fund matching is also applied to state contributions to DUC, first by DU (in the United States) and then by the North American Wetland Conservation Act. By the time a state contribution is invested in a Canadian conservation program, its value has quadrupled. The $3.5 million contributed annually by state agencies now becomes nearly $14 million invested in Canadian habitat.
"We all know that the threats and pressures on the landscape are greater than ever, which makes our work more important than ever," said Couch. "For 50 years, these states have had the foresight, courage and generosity to direct funds outside of their political jurisdictions. Thank you for joining us in celebrating this remarkable conservation milestone."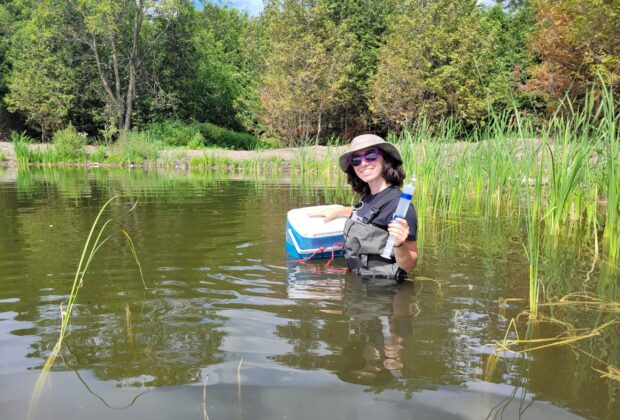 Partnerships, Science, Wetlands
trueSara Abate had the opportunity to conduct her field work and learn under the guidance of DUC's research scientists.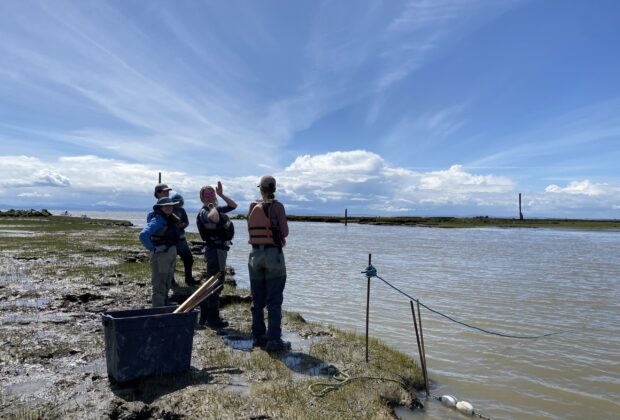 85 Years of Conservation, Biodiversity, Pacific Coast, Partnerships
trueDUC and Raincoast Conservation Foundation are restoring natural infrastructure in the Fraser River Estuary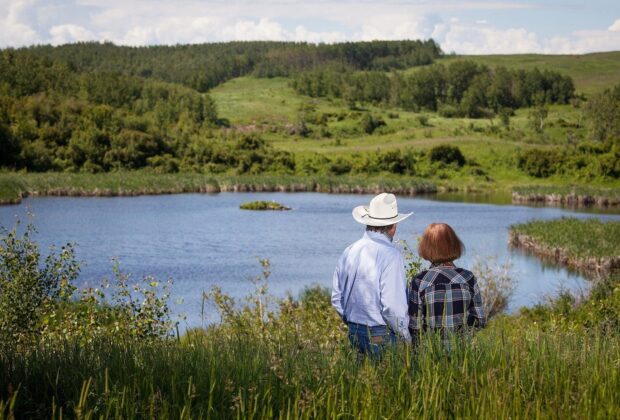 85 Years of Conservation, Partnerships, Prairie Pothole Region
trueATB's decade-long financial commitment leaves a legacy of conservation.