An up-close look at wetland success
Volunteers learn about vegetation and wildlife during the drawdown of Oshawa Second Marsh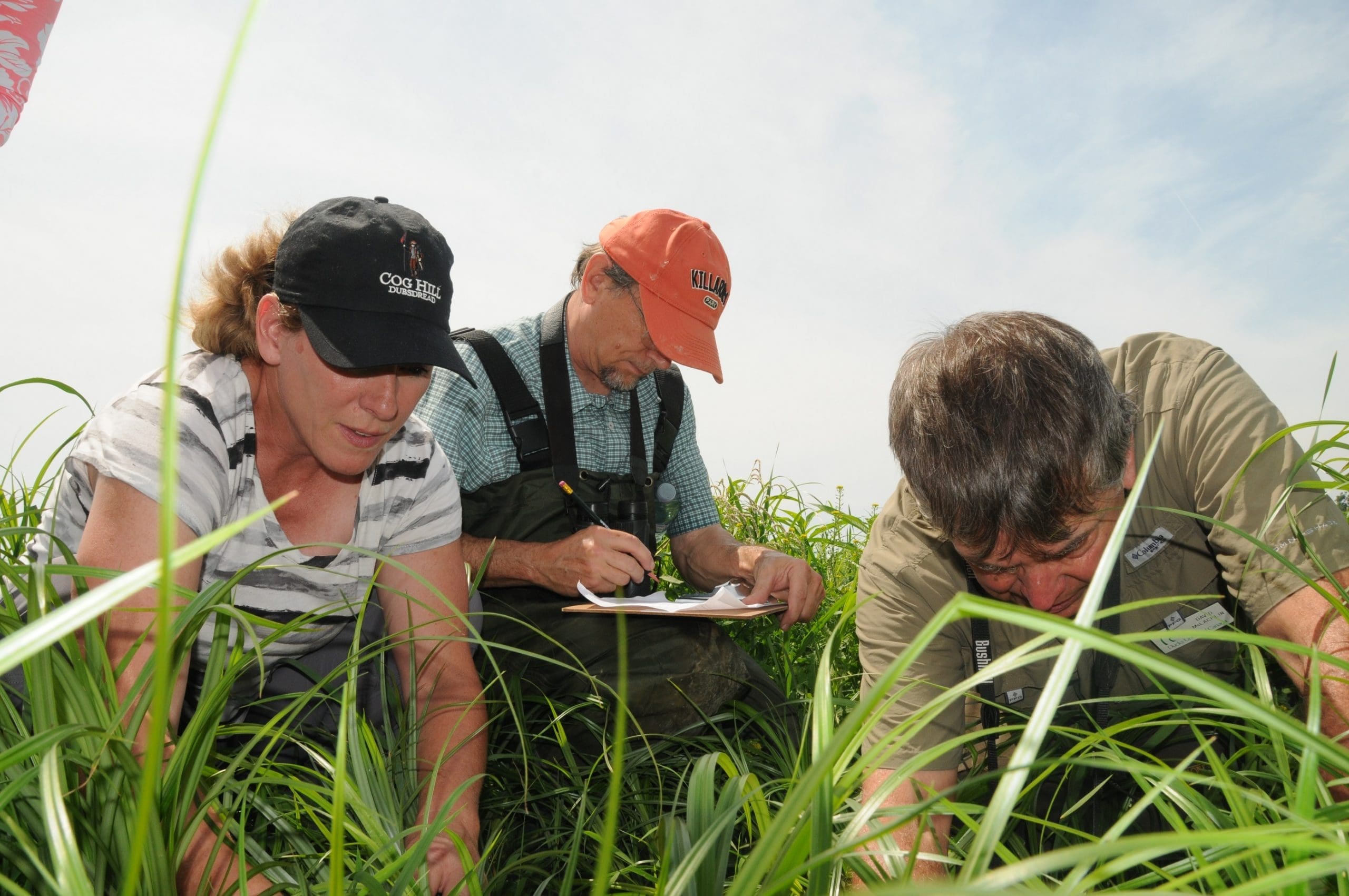 "Just another day at the office," jokes Ontario Power Generation (OPG) Chemistry and Environment Manager of Darlington, Leslie McWilliams, as she trudges through mud and waist-high vegetation at Oshawa Second Marsh. McWilliams and her colleagues are volunteers at the southern Ontario wetland. On this day, seven of them donned rubber boots to take part in hands-on learning at one of the last remaining coastal wetlands in the GTA's backyard.
OPG has a long history working both in partnership with DUC and for the conservation of Oshawa Second Marsh. In 2002, important restoration work was completed at Second Marsh thanks in part to their significant funding support. Last year, OPG helped purchase a new pump system to support the marsh drawdown project. Now, OPG volunteers joined DUC at the site for a tour and a vegetation identification exercise to help assess the success of the drawdown.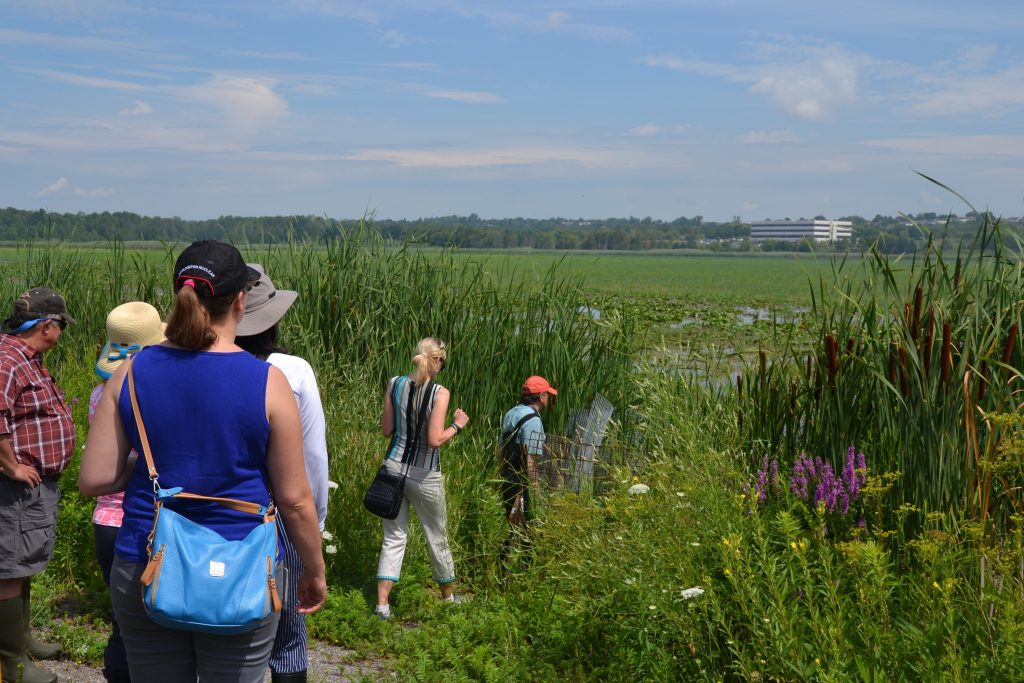 "We are very excited about partnering with Ducks Unlimited Canada and Friends of Second Marsh," says Helen Spencer, Environment Section Manager for Darlington. "We believe in environmental stewardship. We want to promote stewardship in the community and ensure we have a minimized environmental footprint so that all of these areas can remain for future generations."
With the water removed from the wetland and new vegetation flourishing, it was a unique time to visit the site. Gathering on the dry marsh-floor centre, they learned to identify plant species like cattail, soft stem bulrush, arrowhead, bur-reed, smartweed, beggar's tick and cottonwood seedlings. Then they split up into teams and headed out with clipboards and hula-hoops. By tossing the hula hoop, each team randomly selected a section of marsh to examine. There, they reported on which species were present, in what quantity.
"I have never walked right through a marsh before and here I was, right in the middle of it," says Leslie McWilliams, an OPG volunteer with a personal history of helping wetlands through her work with the Friends of Lynde Marsh. "It was strange, but a pretty neat experience."
The group learned about wildlife identification at the marsh too, with help from DUC biologist and birding enthusiast, Dave McLachlin.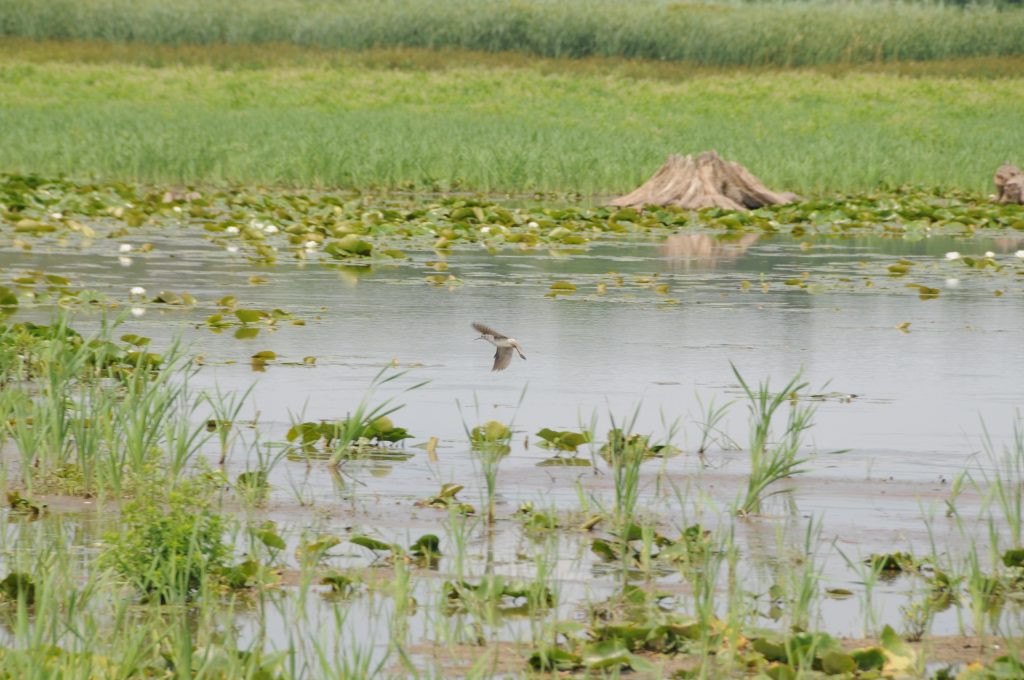 Partners and volunteers have made the Oshawa Second Marsh project possible. The OPG volunteer site visit put the company into the heart of the marsh, to see its contributions working first hand. And now every time the pump system is used to regulate water levels at the marsh, vegetation and wildlife will live a little easier thanks to this commitment to environmental stewardship in the GTA.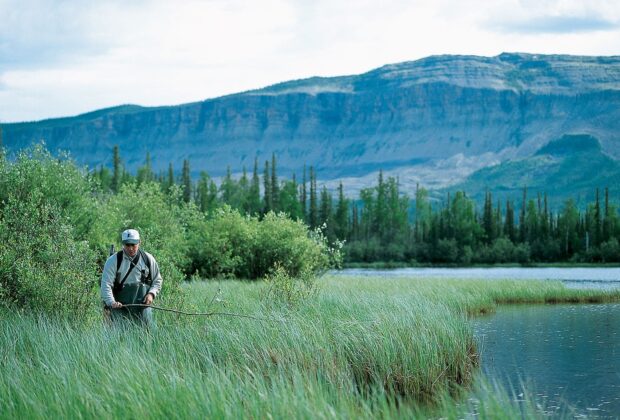 trueNew research showcases the potential of wetlands as nature-based climate solutions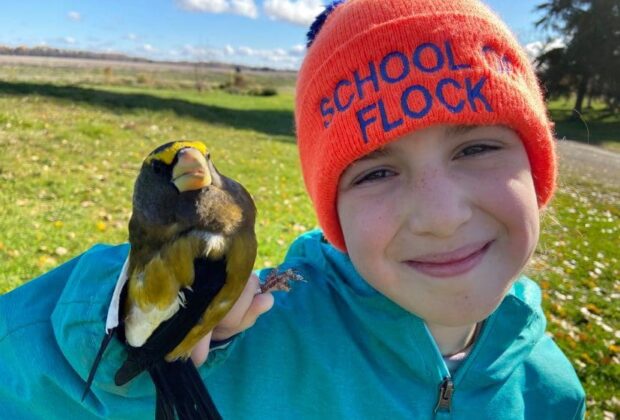 trueInfluencers of the future, the thousands of Canadian youth who participate in DUC education programs are bringing new ideas, energy and perspectives to safeguard our country's biodiversity.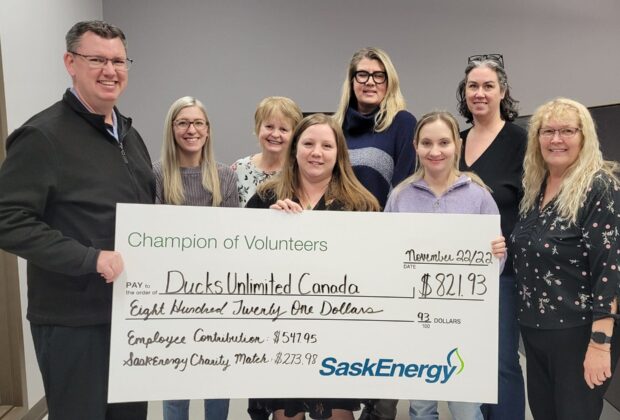 Education, Grassroots, Partnerships, Philanthropic, Prairie Pothole Region
true