story
/
Partnerships, Waterfowl
Patterns and personality
New ID guide celebrates and conserves waterfowl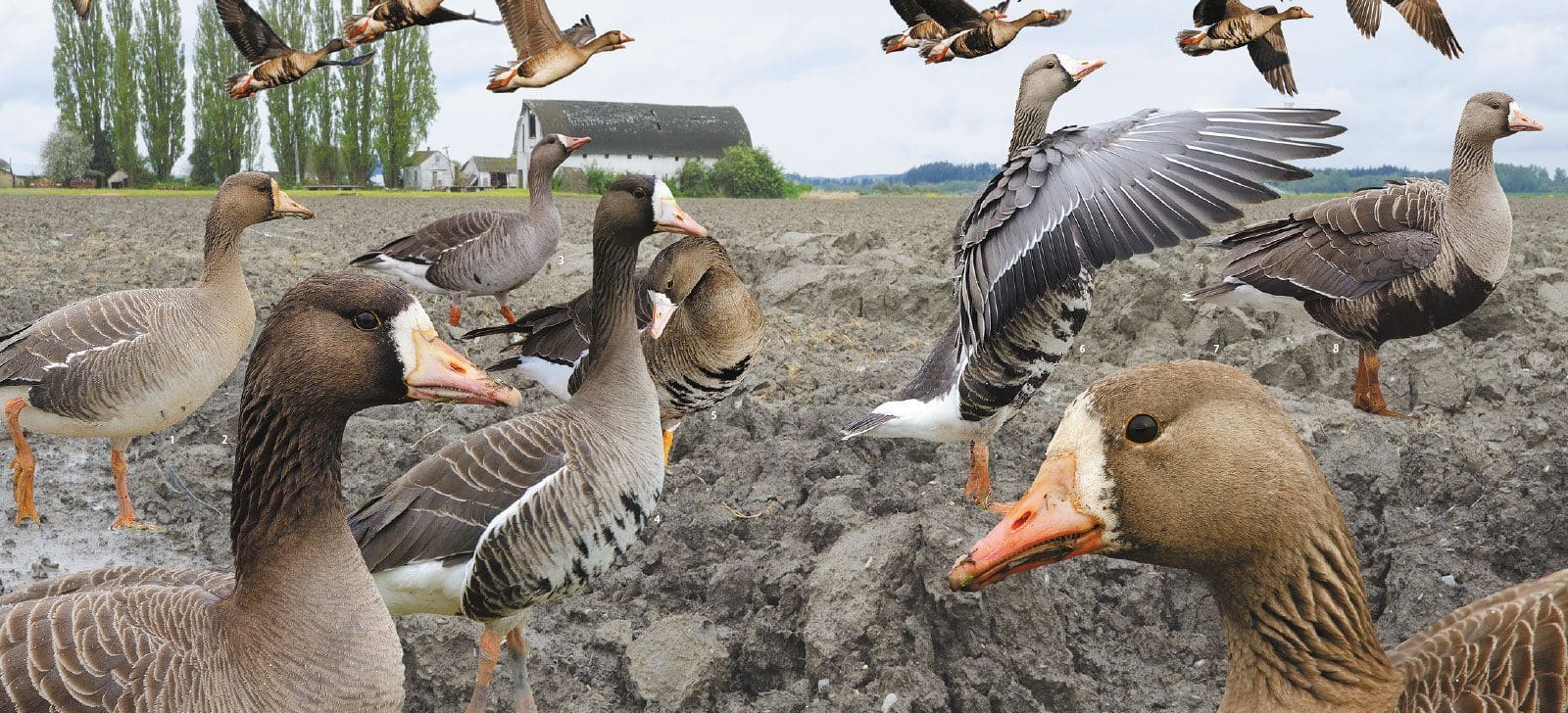 Richard Crossley has been obsessed with bird identification since he was seven-years-old. But he became frustrated with books that extracted birds from their habitats and turned them into watercolours on a white background. It simply wasn't practical. He wanted to learn how to identify birds in the places they're spotted. Now an award-winning author and photographer, he's created a series of guides—including one on ducks—to help us do just that.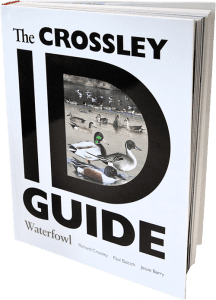 "Other people would describe me as a crazy, obsessed birder who's spent most of his 53 years chasing birds around the world," he says.
Crossley has partnered with DUC to help readers identify, appreciate and conserve waterfowl with his new book, The Crossley ID Guide: Waterfowl.
"The goal of this book is to create a more comprehensive mental image and understanding of waterfowl while celebrating the habitat they depend on," says Crossley. "I'm a massive fan of DU and their waterfowl conservation work. They are the only organization I wanted to work with distributing the new book."
"This waterfowl guide carries a strong underlying conservation message," says Crossley. "If all the readers of this book come together as one, we can better protect the things we love by supporting organizations like Ducks Unlimited Canada."
Crossley also hopes to make new birders out of those who weren't interested in traditional bird guidebooks.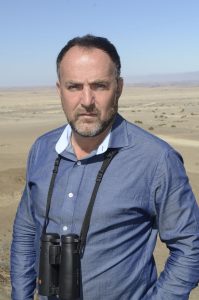 "I want to make bird identification easier, more accurate, and more fun—to redefine how readers look at nature and to make new birders of those who weren't interested by the traditional guidebooks."
Born in Yorkshire, Crossley first visited Cape May, USA after graduating. He moved there in 1991 after falling in love with birding and the town. After 20 years of working in business and raising his family, he co-authored his first bird book, The Shorebird Guide. Its success fueled Crossley's interest in digital technology, Photoshop and book design. It wasn't long before The Crossley ID Guide series was created.
"Most guidebooks provide isolated individual photographs or paint illustrations. My guides feature large, lifelike scenes of bird behaviour in their natural habitats," says Crossley. "I believe that discovering pattern and personality is much more important than learning a name."
The series has received multiple awards. Crossley is praised by many in the birding and conservation communities for his emphasis on habitat, behaviour and other realistic and practical imagery.
"Identifying waterfowl in the wild can be a challenge for even the most skilled birder," says Karla Guyn, DUC's chief executive officer. "Richard Crossley's guide is an excellent tool to help train your eye to subtle colour variations, differences in plumage and other species-specific characteristics. It's a must-have for anyone interested in waterfowl and their conservation."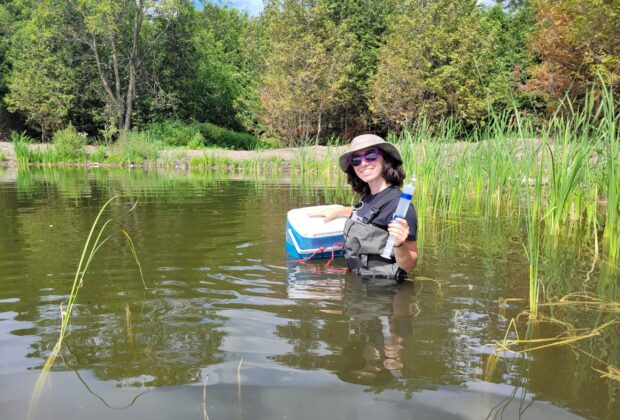 Partnerships, Science, Wetlands
trueSara Abate had the opportunity to conduct her field work and learn under the guidance of DUC's research scientists.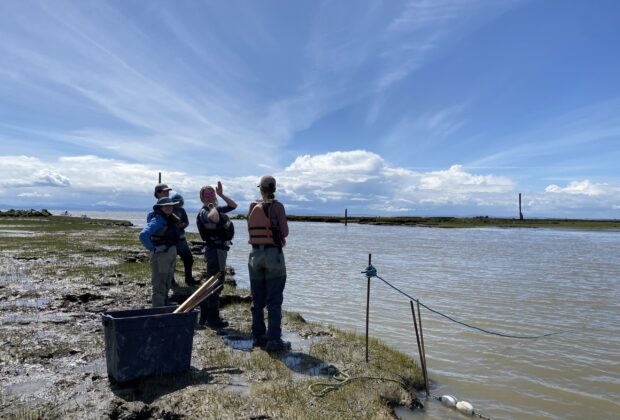 85 Years of Conservation, Biodiversity, Pacific Coast, Partnerships
trueDUC and Raincoast Conservation Foundation are restoring natural infrastructure in the Fraser River Estuary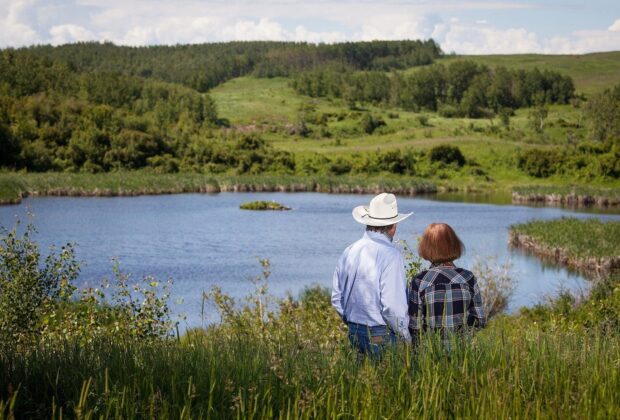 85 Years of Conservation, Partnerships, Prairie Pothole Region
trueATB's decade-long financial commitment leaves a legacy of conservation.