story
/
Rescue Our Wetlands, Science
'It blew my expectations out of the water'
DUC Rescue Our Wetlands social media contest winner, Hillary Winstanley dishes on her Ducks University experience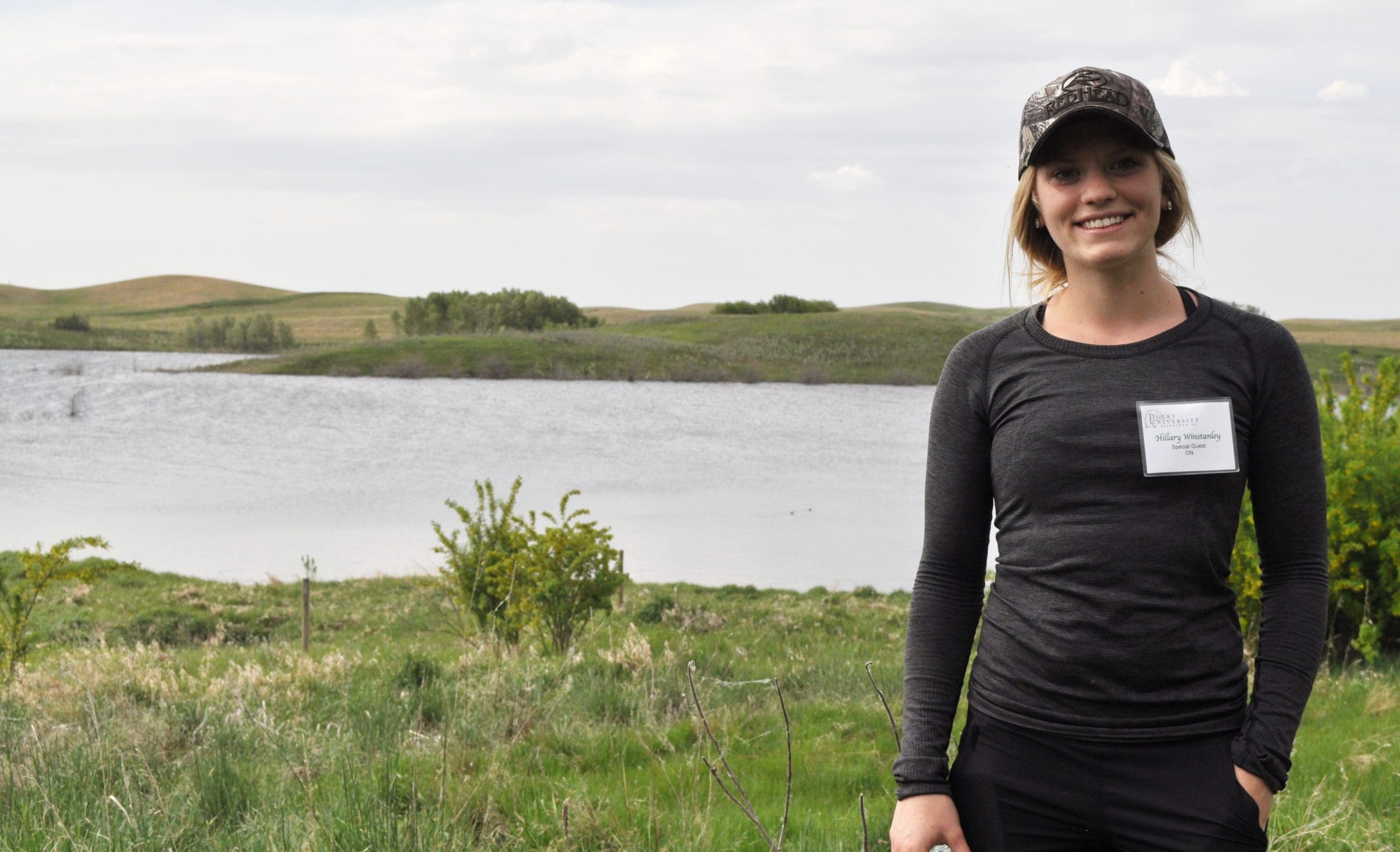 It's 5:45 p.m. on a Thursday afternoon, and Hillary Winstanley's recuperating from an almost four-hour flight from Toronto's Pearson Airport to Saskatoon, Sask.
"I'm a little tired," she admits, from the Saskatoon Inn, her home away from home for the next three nights. However, exhaustion doesn't crush her excitement: you can still feel her energy.
For those unfamiliar with her name, Winstanley is the 2016 winner of the DUC Rescue Our Wetlands social media contest.
Held in March, DUC invited individuals from across the country to share why Canadians should be doing more to safeguard wetlands. Supporters flocked to Facebook and Twitter to share their messages, in an effort to win the chance to attend Ducks University.
An annual event, Ducks University is organized by DUC and Ducks Unlimited, Inc. in the U.S., and features presentations from these organizations' top biologists.
It's a world somewhat familiar to Winstanley, who regularly dons a ball cap and rubber boots in her summer student position with Ontario's Ministry of Natural Resources. It's a job that sees her exploring Ontario wetlands in search of the at-risk Blanding's turtle.
By pairing her knowledge of conservation biology with her social media savvy, Winstanley crafted five, easy-to-understand infographics that she shared enthusiastically throughout the month. It was important to the Peterborough, Ont. native that the messages she shared were accessible to everyone, and not just the science community.
"If we're not getting our messages across in a way that people can understand, what are we really accomplishing?" says Winstanley.
On Twitter, the self-professed "bird nerd" appealed to Prime Minister Justin Trudeau and famous conservationist David Suzuki to share her infographics on wetland ecology.
Her efforts paid off. By the end of the contest, she had secured the most ballots of any participant.
Her flight was booked, and on May 20, she joined 68 other students for a three-day, intensive course that included equal parts lecture-style presentations and time spent in Saskatchewan's Allan Hills.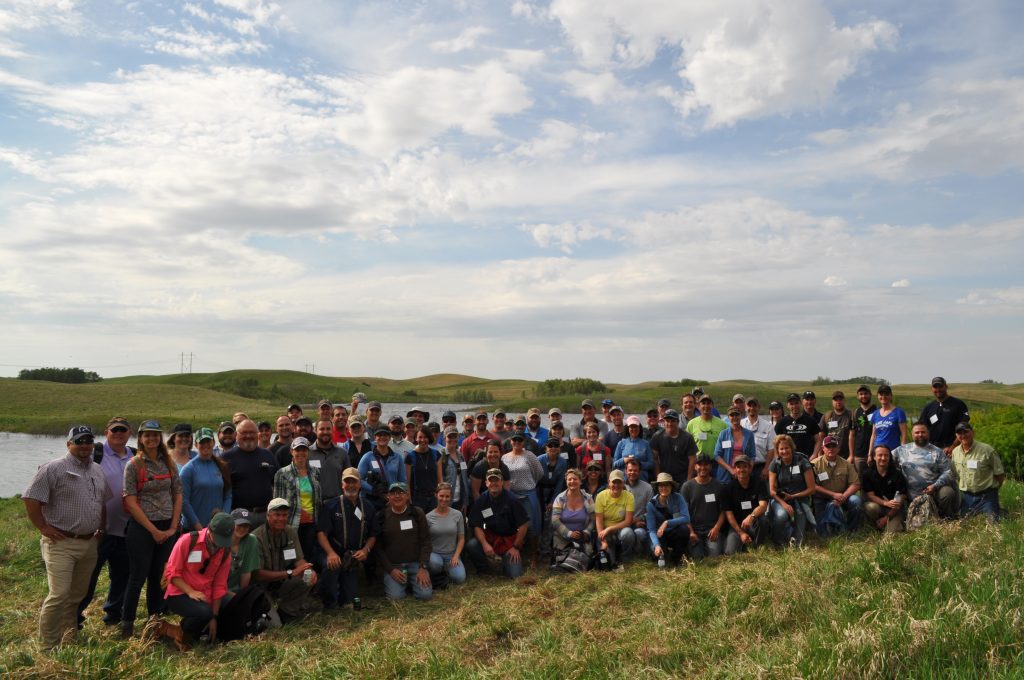 Over the weekend, Winstanley learned about the scope of the organization's work across the continent.
"Going back to Ontario, I want to share that knowledge with everybody. I never really thought about what was going on in Mississippi. I learned that it's more than just looking at the wetland down the road. It's about wetlands all over North America."
On Sunday afternoon, after being handed her degree in "duckology", and before saying farewell to the friends she made over the course of the weekend, Winstanley reflected on what the experience meant to her.
"Incredible doesn't begin to describe the speakers and instructors," she says, adding the course "blew her expectations out of the water."
"This is a conservation family. It's a 'ducks' family, and you don't have to be a scientist. You can be a volunteer, you can be a fundraiser, you can be anything. But everyone is working towards a common goal."
Moving forward, Winstanley says you can expect to see her volunteering more with the DUC fundraising chapter in her community, as well as continuing to share the importance of safeguarding wetlands.
"This opportunity has just made me that much more passionate about ducks. I'm leaving Saskatoon with a better sense of drive, and a better understanding of why Ducks Unlimited, and the work we do is so amazing."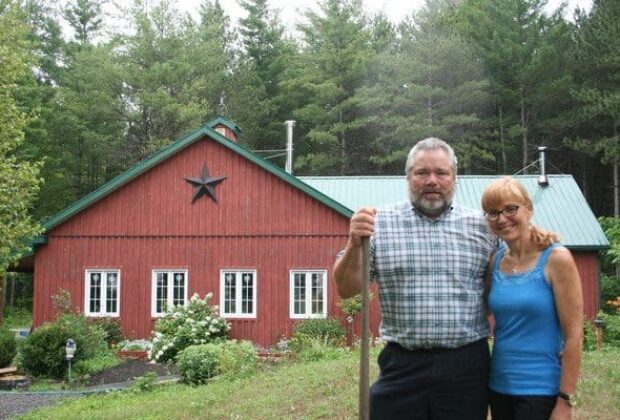 Philanthropic, Rescue Our Wetlands
truePlanned gifts help us feather our nest for the future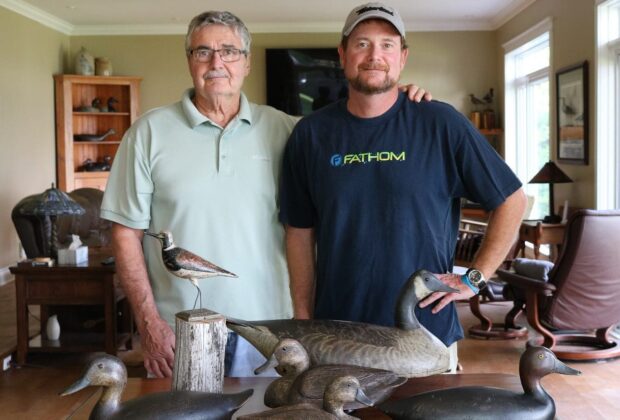 Philanthropic, Rescue Our Wetlands
trueGuyette & Deeter estimate that when the antique decoy auction is complete, DUC will receive more than $875,000 USD from the sales to support conservation in Canada.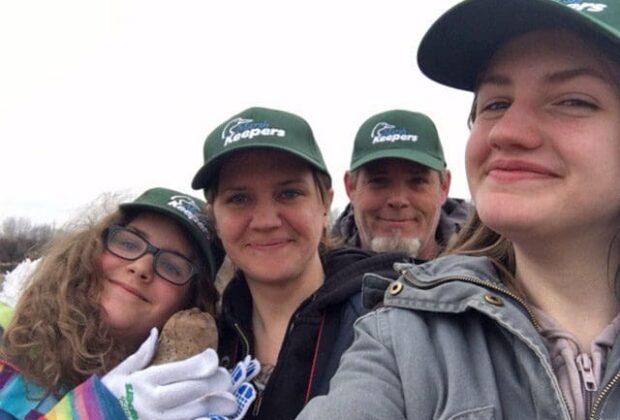 truePassionate people delivered another banner year for conservation.