story
/
Rescue Our Wetlands
A year to be grateful
Passionate people delivered another banner year for conservation.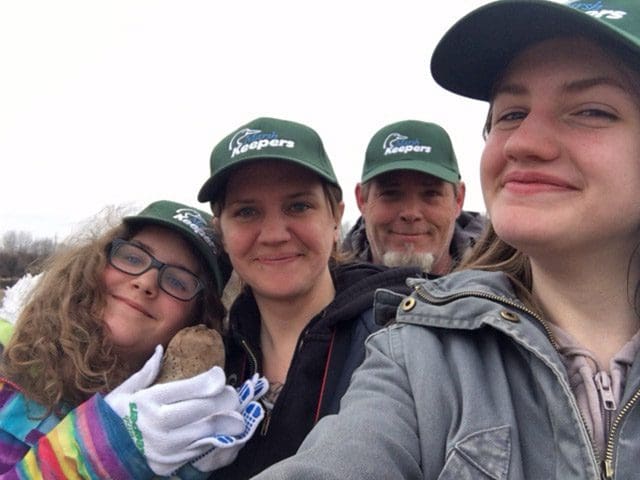 The achievements of DUC's conservation community remind us that we have much to be grateful for. Here's a cross-country look at some of our favourite stories of conservation from 2017 – and the passionate people behind them.
A Future Bright with Hope: Budding conservationists deliver high-flying innovation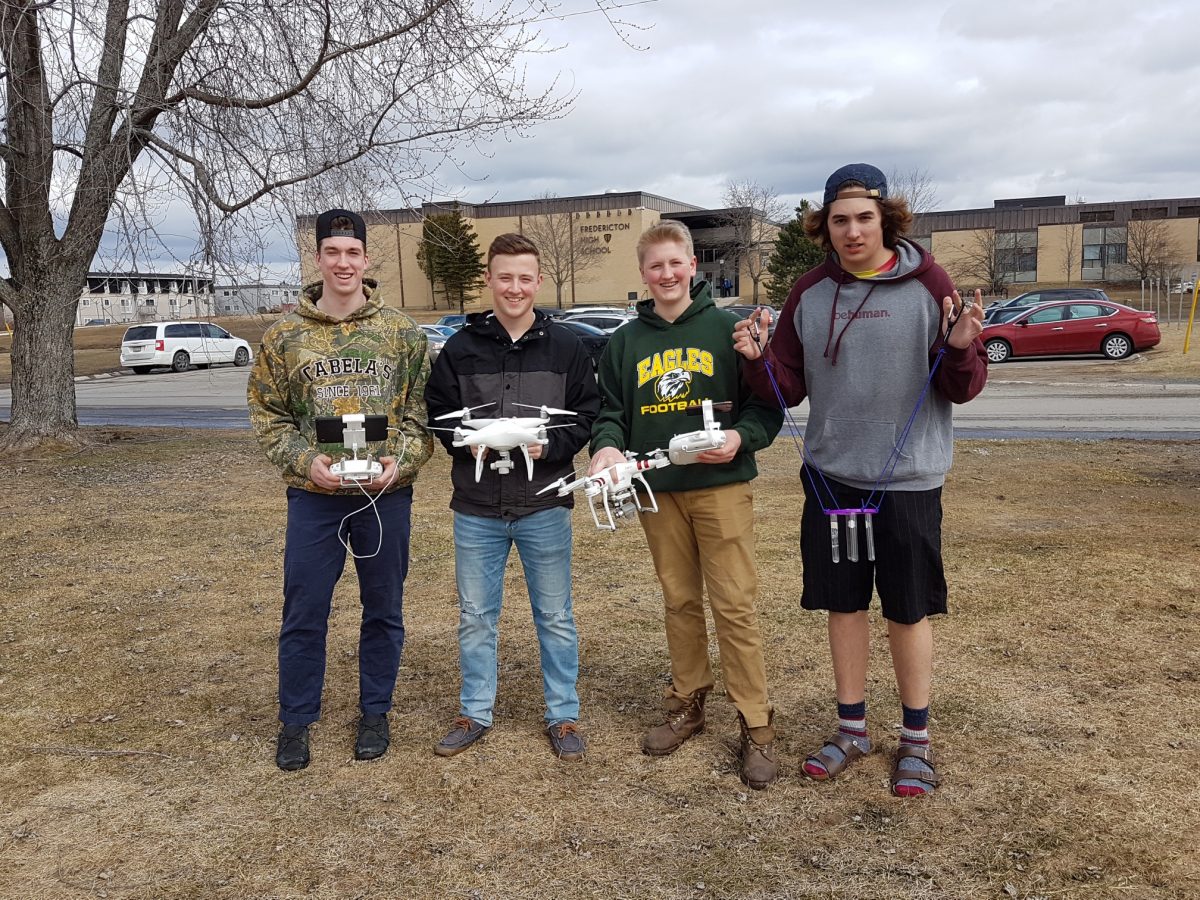 The future of conservation shines bright in the hearts and minds of young people who believe they can make the world a better place. This group of students from Fredericton, N.B. are using their technological know-how to inspire new ways of collecting environmental data. It's not your average science fair project. It's high-flying conservation made for the modern world.
Peaceful Places on Earth: Views of Canada's boreal put the power of conservation into perspective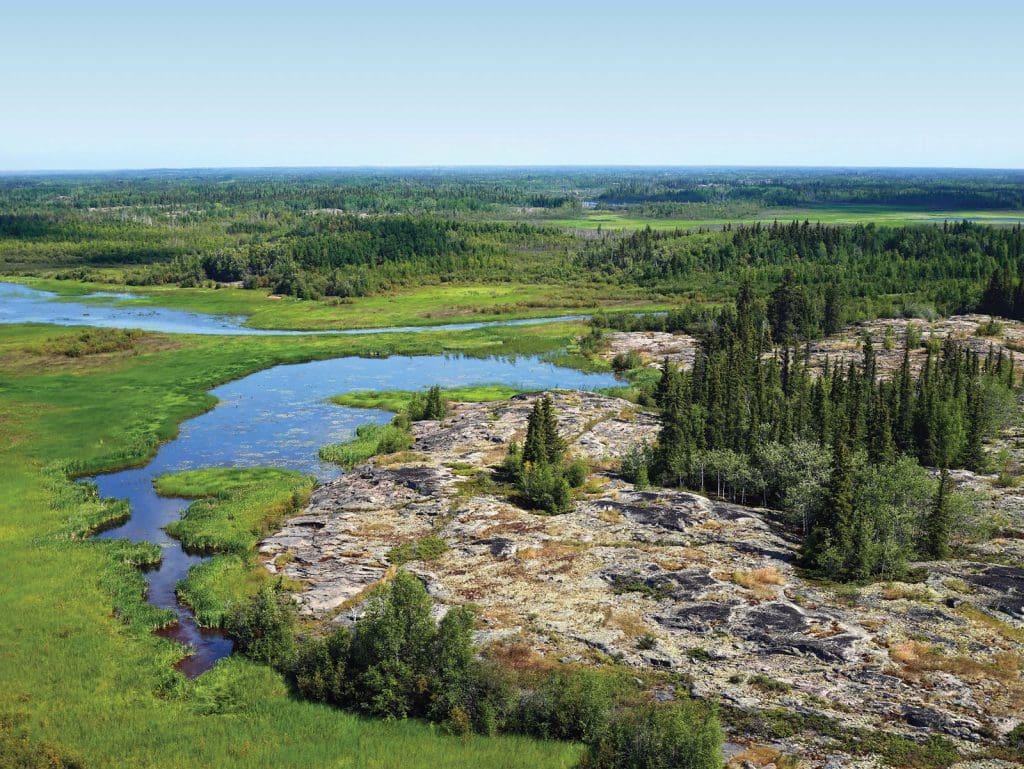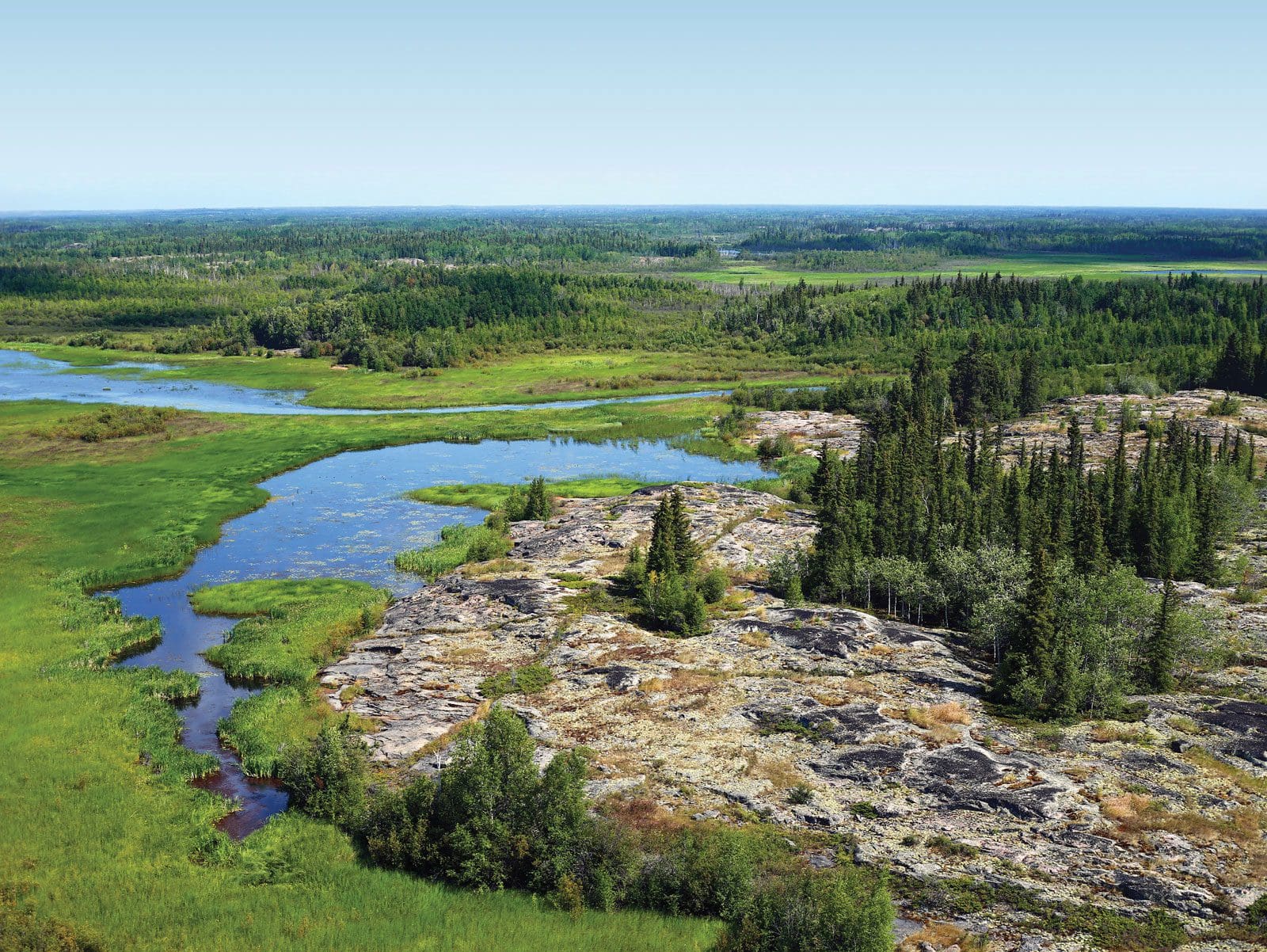 Coloured with black spruce forests, bright green bogs and countless lakes and streams, Canada's boreal forest is home to some of the country's last remaining pieces of untouched wilderness.  From his helicopter vantage point, DUC's Kevin Smith captured rare glimpses of this incredible landscape so that we may all better appreciate this valuable and remote land.
Friends You Can Count On: MarshKeeper volunteers find meaningful work in wetlands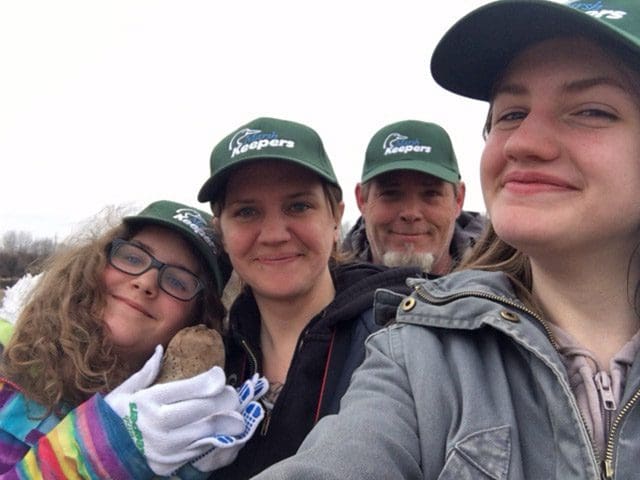 In Alberta alone, DUC maintains more than 100,000 acres (40,468 hectares) of wetland and other natural habitat. But with just nine field staff, it's a challenge to visit each project regularly. Fortunately, we have friends we can count on to lend a hand. As members of DUC's MarshKeepers volunteer program, Alberta families like the Heiberts and Milners visit nearby DUC land projects, document what they see and send their observations back to DUC. Co-operation like this is making conservation happen all across the province.
The Bounty of Nature: Life lessons taken from the field to the table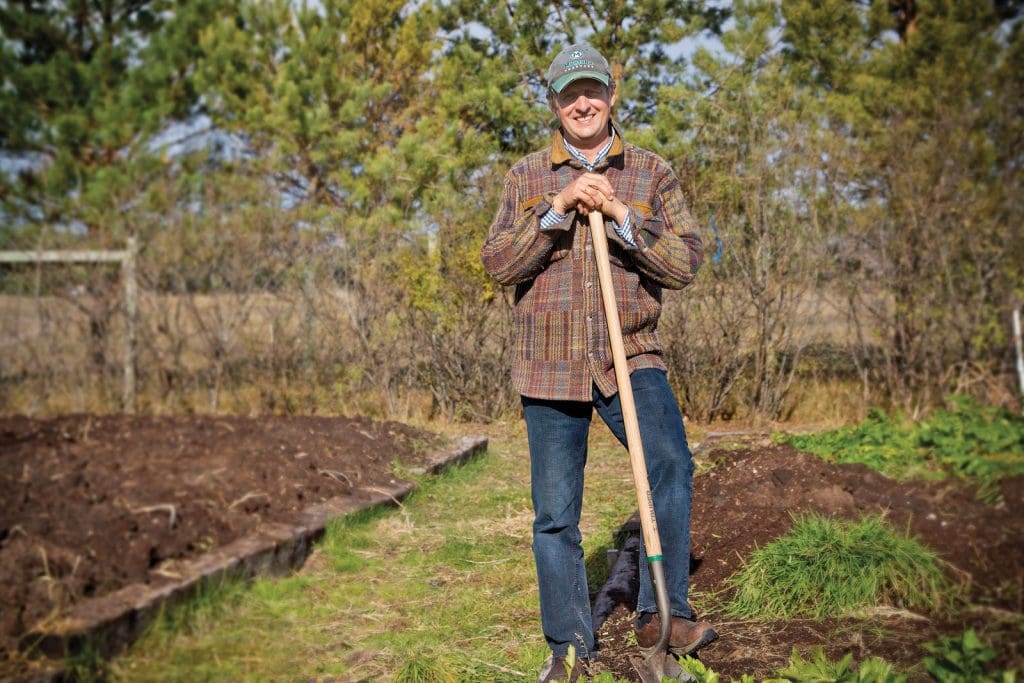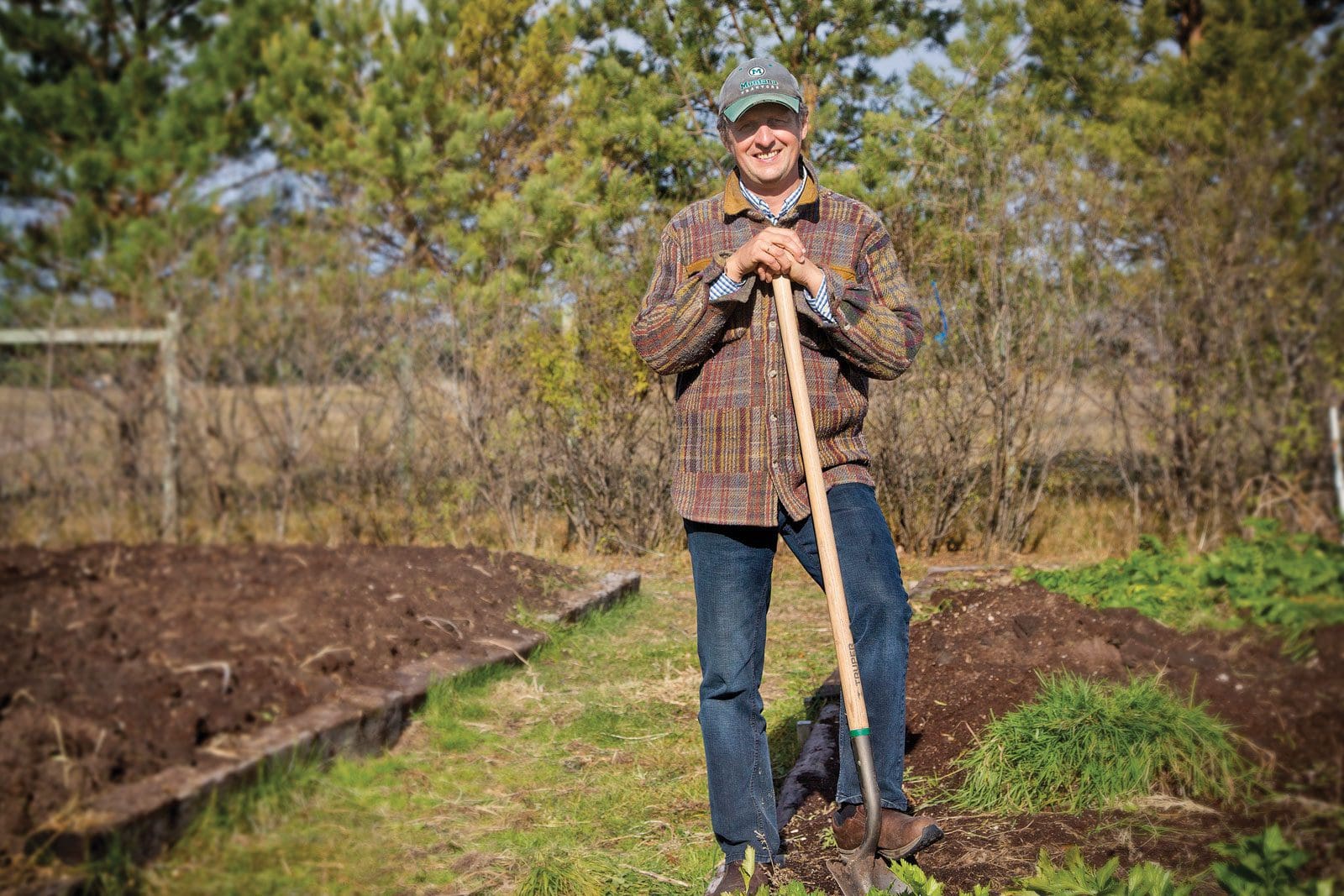 French chef Jean-Marc Picyk traded in his upscale restaurant life in France for a quieter existence in rural Manitoba. Here on his hobby farm, he prepared us a special Canada goose harvested by his son and once again reminded us that nature's bounty is best when shared – and savoured – together.
Good Health for Our Environment: Quebec's new wetland law sets precedent for other provinces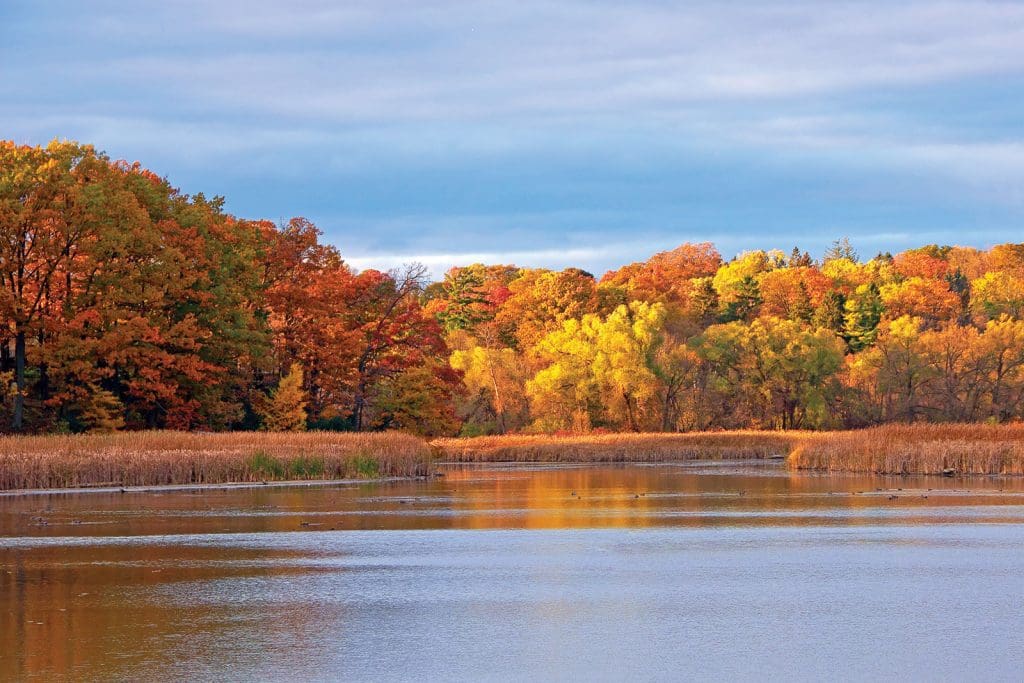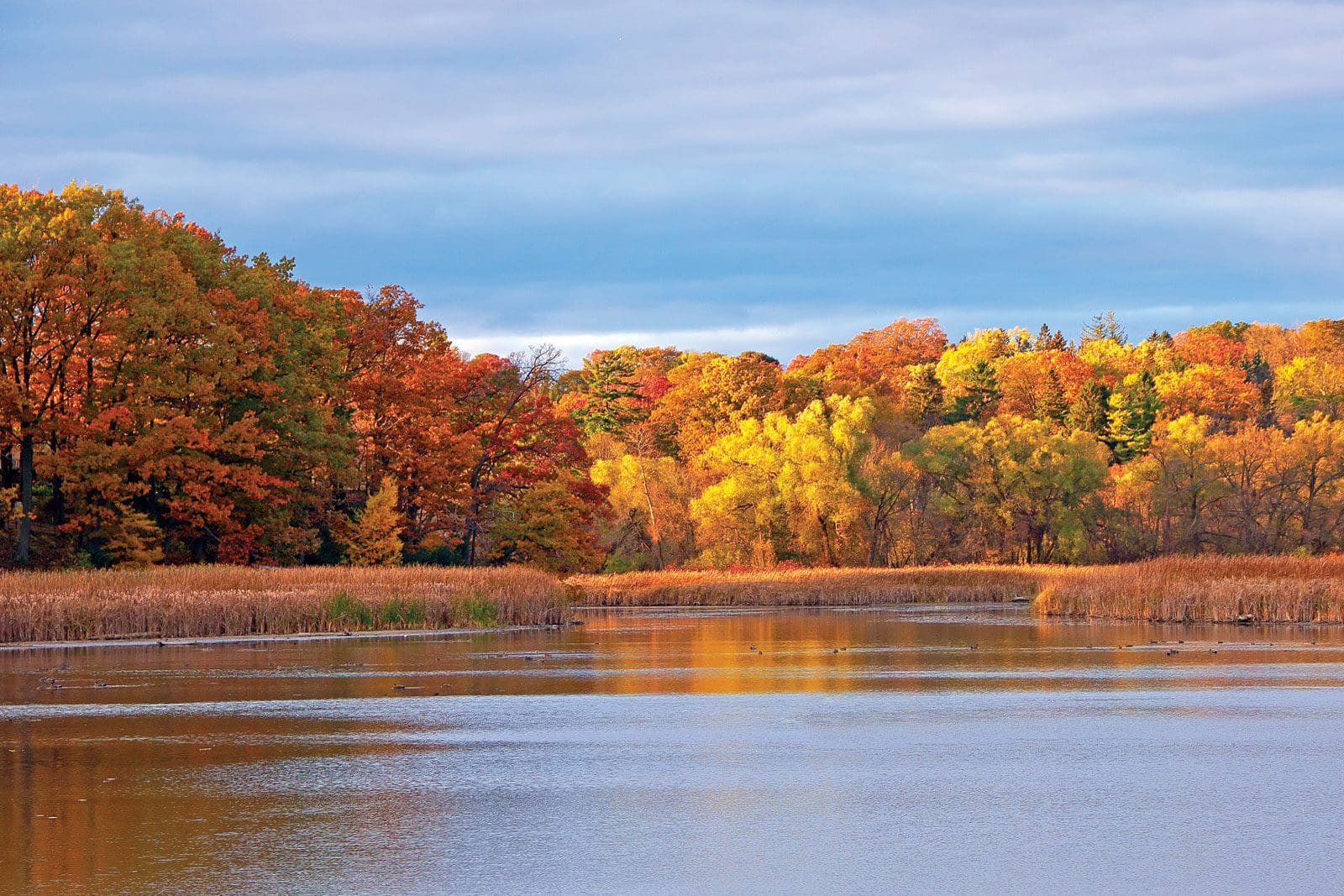 History was made in Quebec this summer. A new law that provides statutory protection for all provincial wetlands and waterways is the first of its kind in the country. It's a bold step that delivers hope for all Canadians and a healthy future for our environment. Here's hoping other provinces will be inspired to follow suit…
The Opportunity to Learn New Things: New research opens the floodgates on wetlands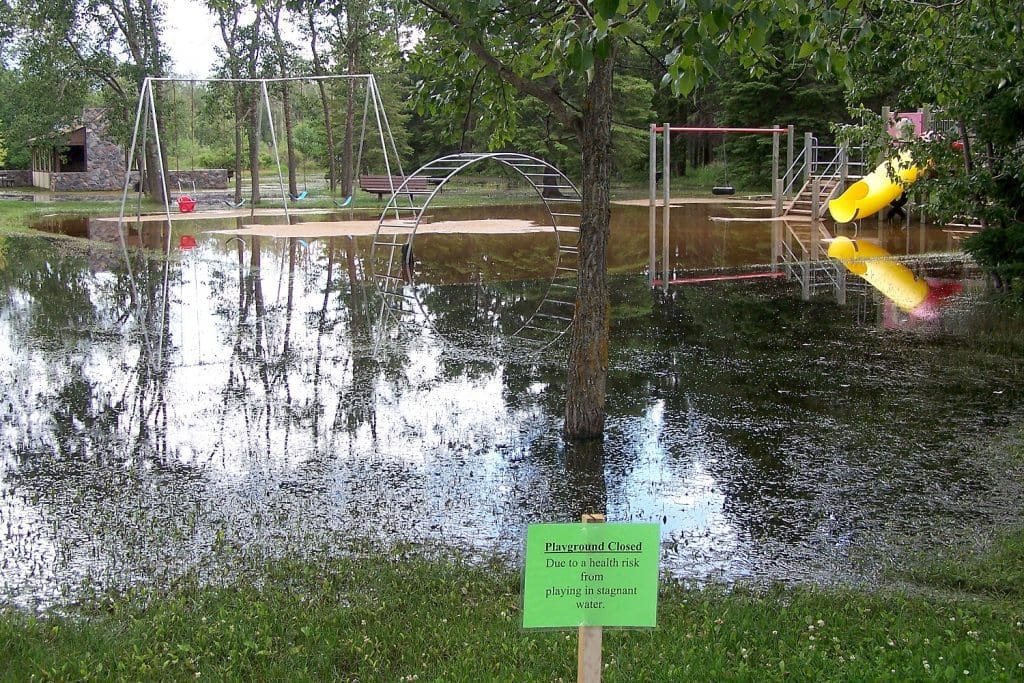 Ontario saw more than its fair share of water this year. As parts of the province were devastated by flooding, new research was shedding light on a natural solution. Research conducted by the University of Waterloo and supported by DUC shows that wetlands, when maintained in their natural state, reduce flood damage costs by up to 38 per cent. Based on an urban pilot site near the GTA, this translates to a savings of $51.1 million. U of W professor Blair Feltmate and other researchers are making a compelling case that wetlands can limit the costliest climate change impact in Canada – flooding.
Family Bonds: Historic conservation easement keeps family's land and legacy intact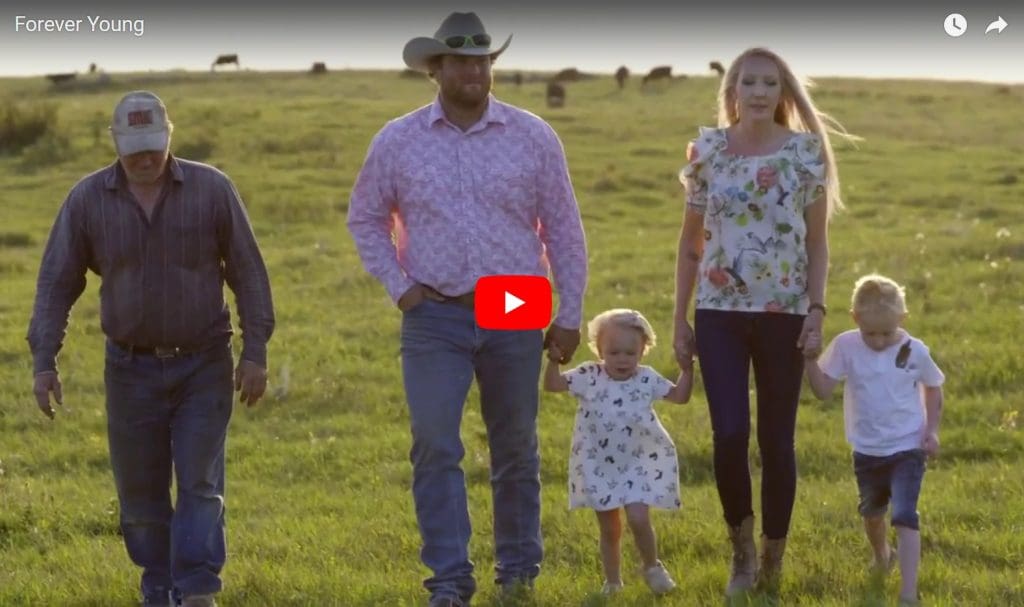 We guarantee – hearing the story of Saskatchewan's Young family will leave you with a lump in your throat and a swell in your chest. These multi-generational farmers have made a life-long commitment to conservation because they believe the most important part of living off the land is ensuring future generations have the opportunity to do the same.
Gifts with Meaning: Diana Barr's planned giving journey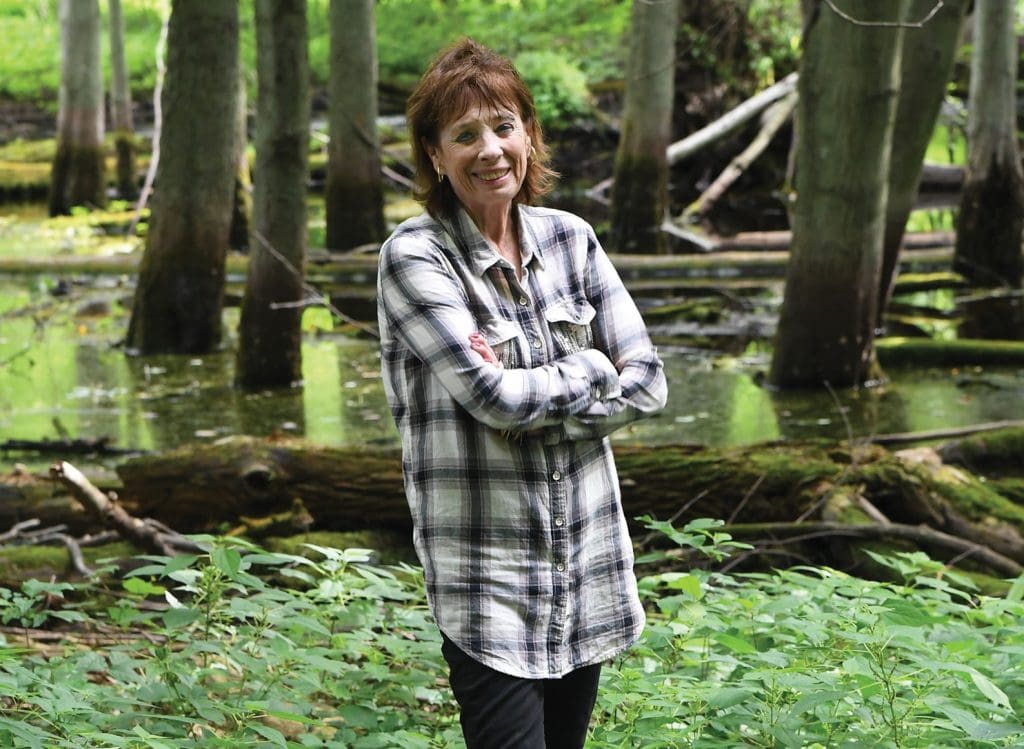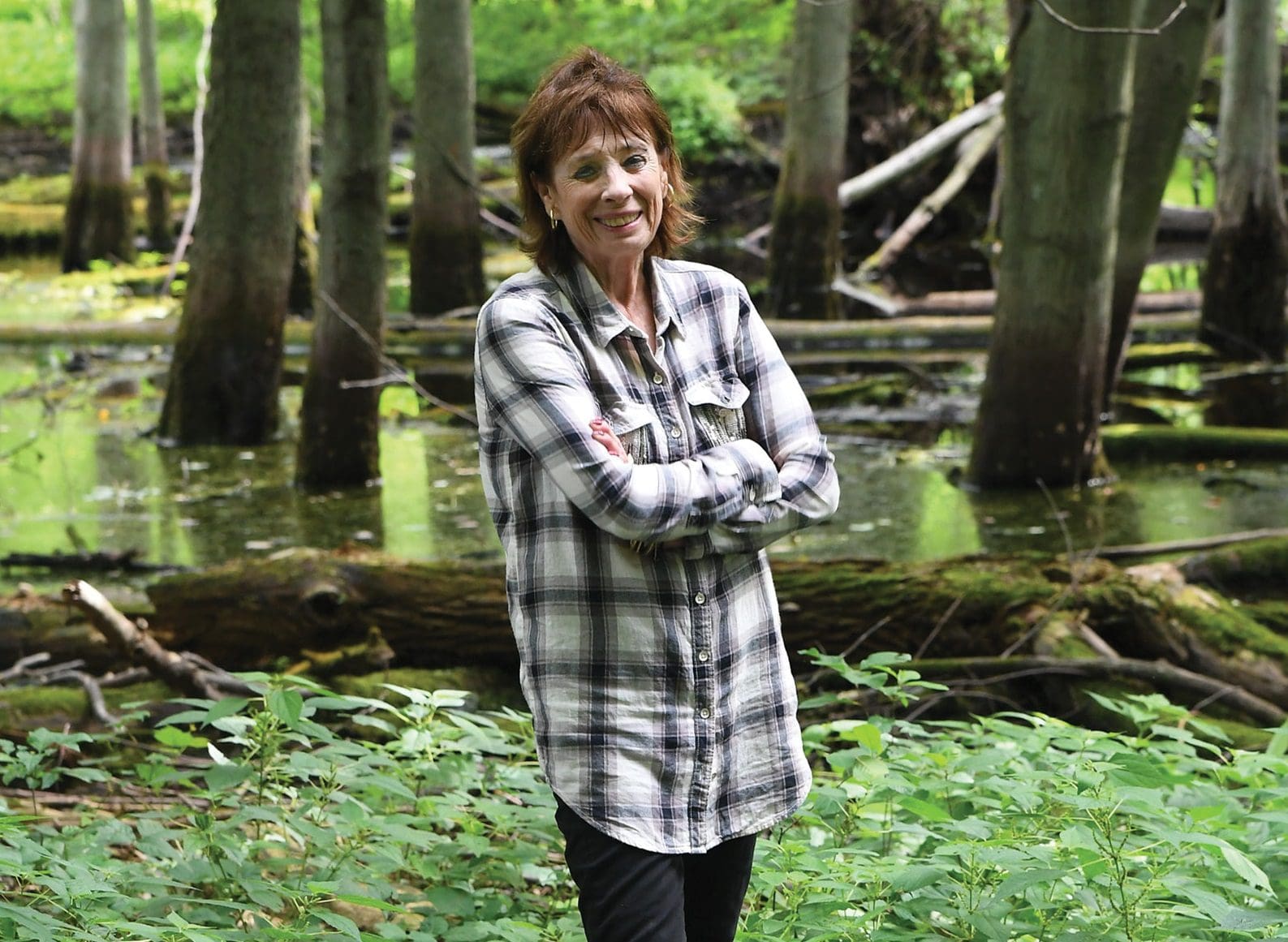 After living in communities across Canada, including in the North, Diana Barr now resides in London, Ont., just steps away from Sifton Bog Environmentally Significant Area. Every day, she pulls on her trusty rubber boots, sneakers or winter Sorels (depending on the weather and season) and takes her dog, Gus, for a walk on the marsh trails. It's a privilege she wants to maintain for future generations. Making a planned gift to DUC proved to be the perfect way for her to do just that.
A Country that Doesn't Need Tinsel to Sparkle with Beauty: Welcome to the Cowichan-Koksilah Estuary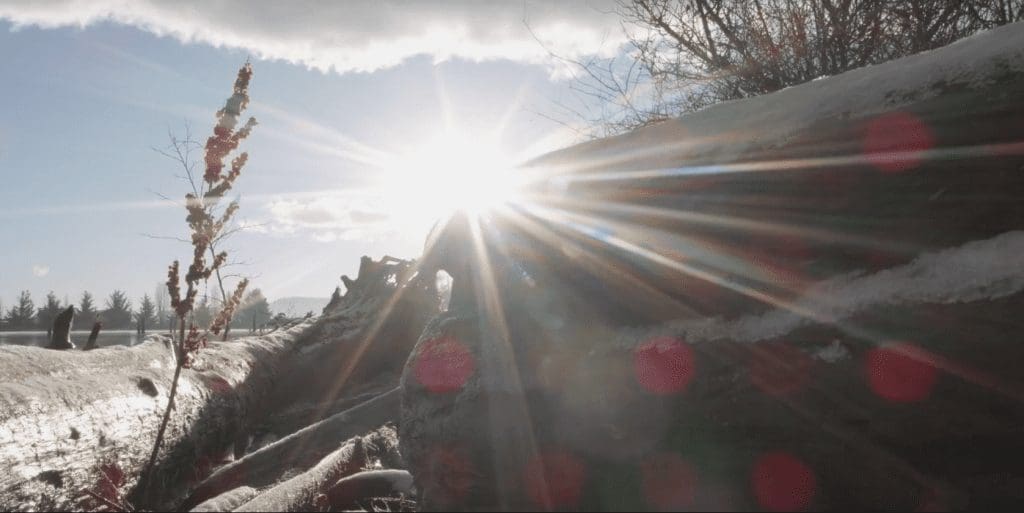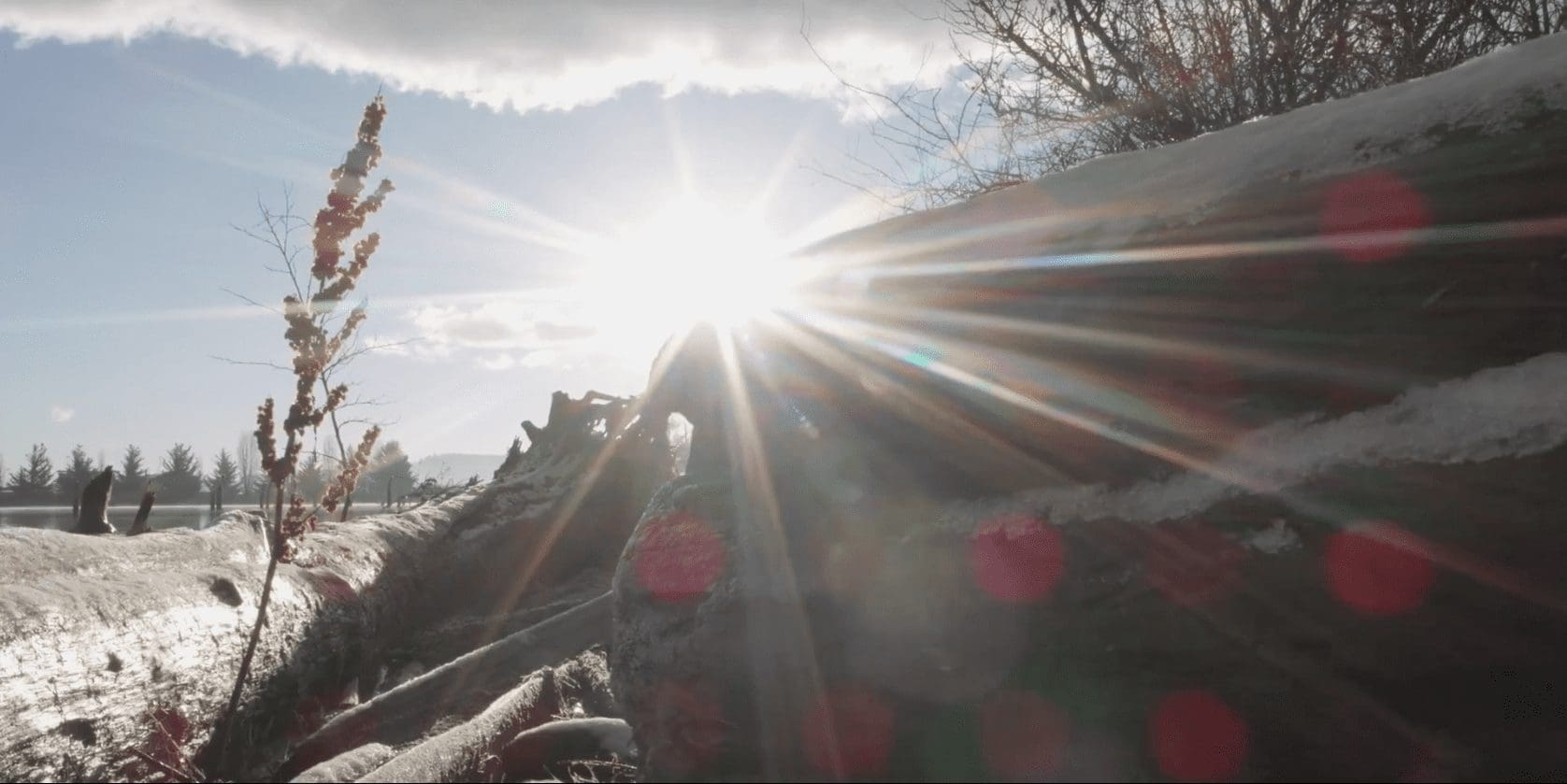 Places like British Columbia's Cowichan-Koksilah Estuary can take your breath away. Let this video guide you through this natural wonderland to experience one of the province's largest and most beautiful estuaries. DUC's work here has helped welcome more than 230 bird species home throughout the year.
Looking ahead to 2018, DUC's 80th anniversary will play host to another collection of memorable moments in conservation. The past year has set the bar high. Equipped with the passion and ambition of our supporters, we look forward to once again rising to the challenges of wetland conservation – and reaping the rewards.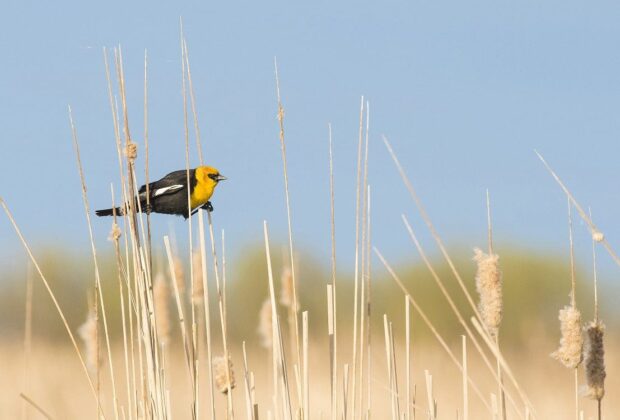 trueOur 10 favourite FAQs and facts from the panel of wildlife and ecosystem experts in a webinar to celebrate bird migration, conservation and the official start of spring.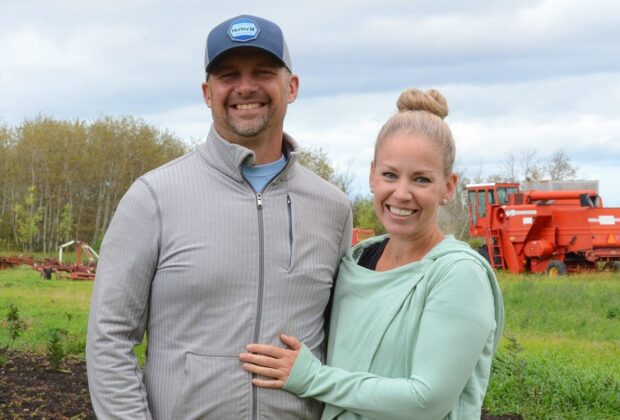 Landowners, Prairie Pothole Region, Wetlands, Wildlife
trueFarmers from Rossburn say a DUC conservation agreement helps achieve their land management goals and increases biodiversity.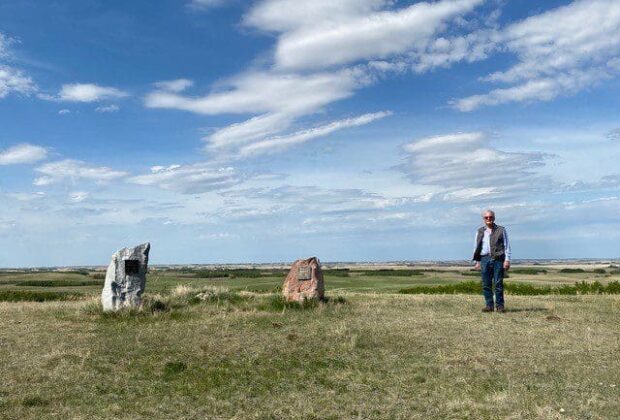 Biodiversity, Grasslands, Landowners, Prairie Pothole Region, Wildlife
trueConservation easements offer means of preserving Saskatchewan heritage.