story
/
Rescue Our Wetlands
Hooked on a feeling
Avid angler and Nootka Marine Adventures contest winner excited about "once in a lifetime opportunity"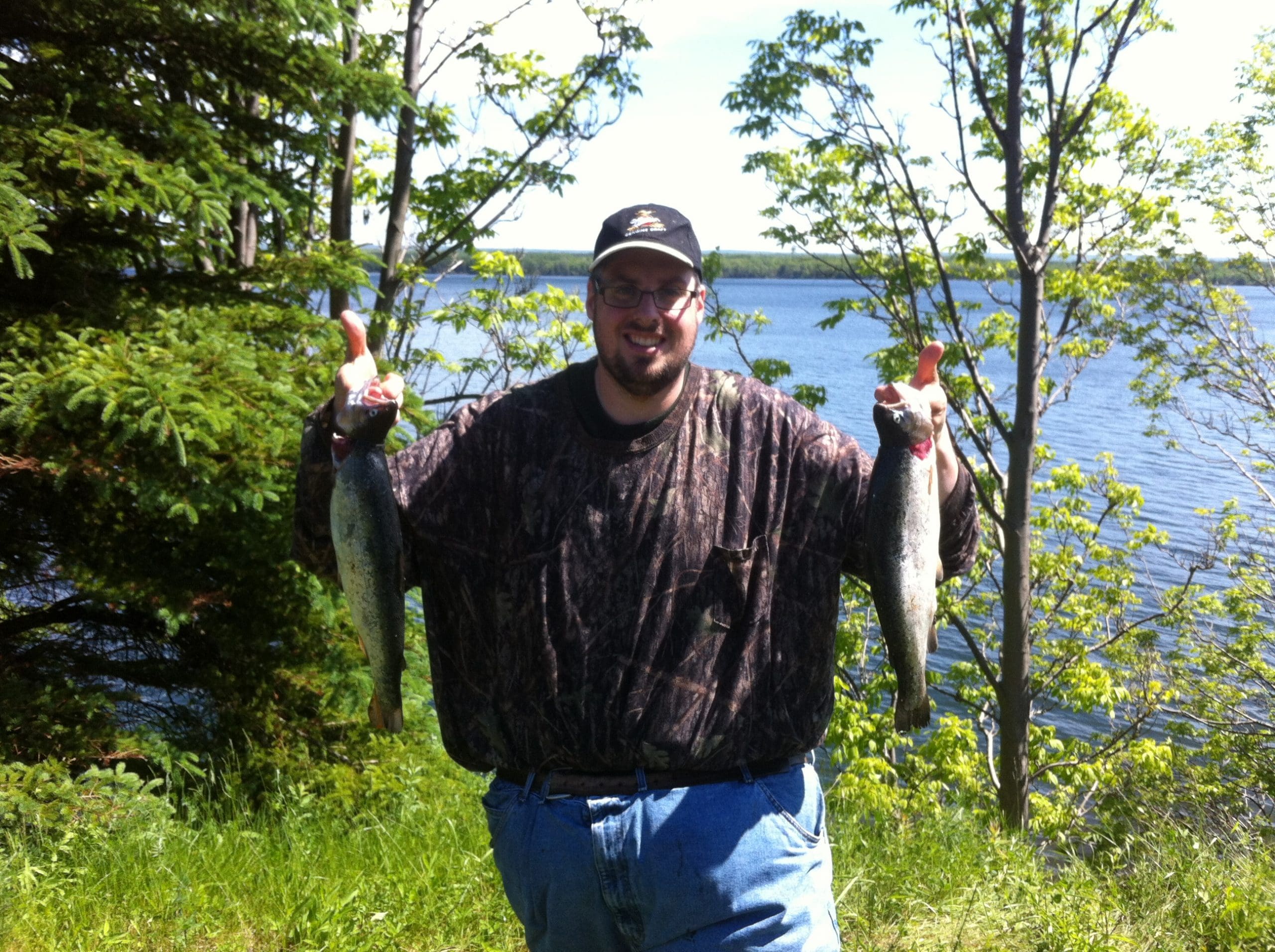 Nathan Carmichael had just started collecting all his gear together for a season of fishing for striped bass, trout and salmon near his North Sydney, N.S. home, when he got the call.
It was a DUC staffer on the line, phoning to tell him he was the winner of the DUC/Nootka Marine Adventures contest.
Turns out, Carmichael will be taking his fishing gear across Canada to the west coast instead.
Carmichael signed up to receive DUC's eDUC newsletter, which was one of the ways to enter the contest for a chance to win a fishing trip for two with Nootka Marine Adventures on Vancouver Island, B.C. The trip includes three night's double occupancy accommodation and meals at Nootka's Newton Cove Resort location, along with entry into the First Annual Fishing Derby in support of DUC.
From July 6-10, 2017 about 40 competitors will angle for chinook and coho salmon while supporting wetland conservation in this fun, friendly derby. All net proceeds will be donated to DUC.
Carmichael's name was randomly drawn from a total of 278 entries. He saw the contest promoted on DUC's Facebook feed and jumped at the chance to enter.
"I've been trying to get out and go deep sea fishing for some time now, then I get a call about this once-in-a-lifetime opportunity," says Carmichael. "It's good for DUC and I'll be happy to spread the word about my experience."
Carmichael is already an ardent DUC supporter and volunteer. He was first introduced to DUC a couple of years ago when he attended a local dinner with members of his retriever club. "We recognize that we train our retrievers in some of the same areas DUC conserves," says Carmichael. "When wetlands and other natural areas are bulldozed, it's harder and harder to find these spots."
While at the dinner, Carmichael chatted with the Jamie Young, the local manager of volunteer and event relations, and learned there was a need for volunteers. "I was happy to volunteer and we had our first event last year in Sidney Mines at the fire hall," says Carmichael, who was recognized as 2016 DUC Volunteer Rookie of the Year in his home province.
Carmichael says both he and his wife were introduced to the joy of fishing at a young age. "Wanda really gets excited when she catches something, you can hear her yell from across a lake," he laughs. "I can only imagine how thrilled she'll be if she catches something on this trip."
Nootka Marine Adventures owns and operates three fishing lodges in British Columbia: Newton Cove Resort, Nootka Sound Resort, and Moutcha Bay Resort. These are all places known for their rare beauty, abundant wildlife and spectacular fishing. Over the last two years, Nootka Marine Adventures has grown to become a significant partner with DUC by donating fishing trips for two at their resorts to select DUC fundraising events and for the contest. The total of these generous donations is valued at $56,000.
"We understand that fish, like ducks, need habitat and clean water to survive and thrive," says Fisher. "That's why we help DUC with our donations and then decided to plan this First Annual Fishing Derby in support of DUC."
A Nova Scotia expat, Fisher looks forward to hosting a memorable experience with the Carmichaels and the other DUC supporters from across North America who he's hoping to lure to the derby.
And in true East Coast spirit, Carmichael's planning on including a few tastes of home for Fisher in with his fishing gear.
Meanwhile, he's in the process of booking his flights and dreaming of his upcoming July adventure.
"Whether I catch and eat the fish or catch and release or even if I don't catch anything at all, it's gonna be fantastic!"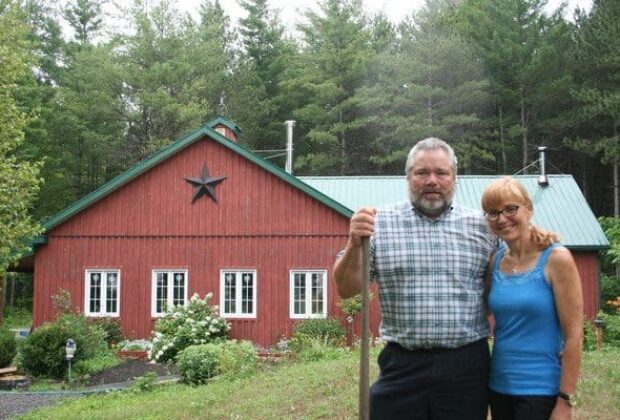 Philanthropic, Rescue Our Wetlands
truePlanned gifts help us feather our nest for the future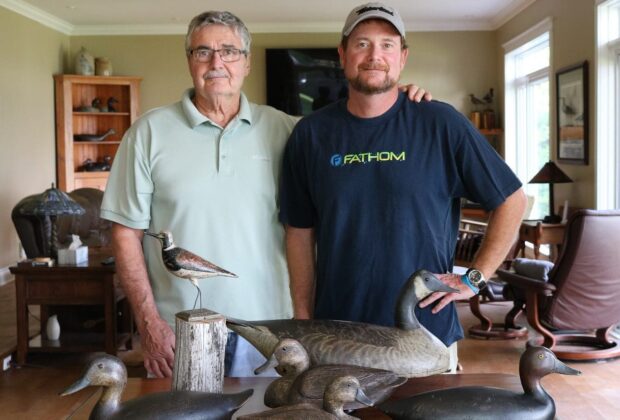 Philanthropic, Rescue Our Wetlands
trueGuyette & Deeter estimate that when the antique decoy auction is complete, DUC will receive more than $875,000 USD from the sales to support conservation in Canada.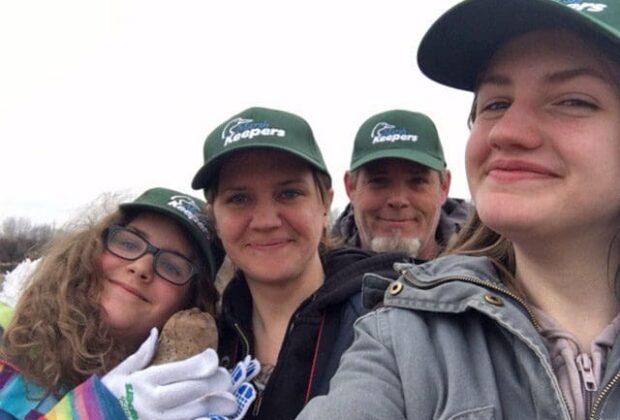 truePassionate people delivered another banner year for conservation.