story
/
The Great Lakes & St. Lawrence
Celebrating 40 years of conservation action in Quebec
As DUC marks its 40th anniversary in Quebec, we look back on the successes and ahead to the future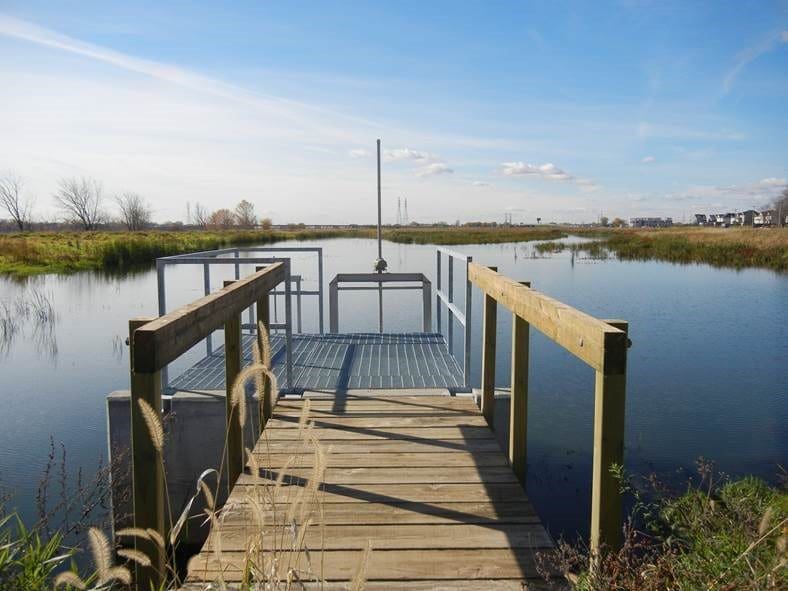 We're proud of what we have accomplished so far, and are focused on the future to meet the conservation challenges ahead.
Here are some milestones of conservation that have marked the past four decades in Quebec:
1976
DUC's first office in Quebec opened in Saint-Jean-sur-Richelieu at the request of the provincial government. As first provincial manager, Marcel Laperle's mission was to develop a wetlands conservation program for Quebec. Thurso Marsh is the first wetland restored by DUC in Quebec. The marsh became part of Plaisance National Park in the 2000s.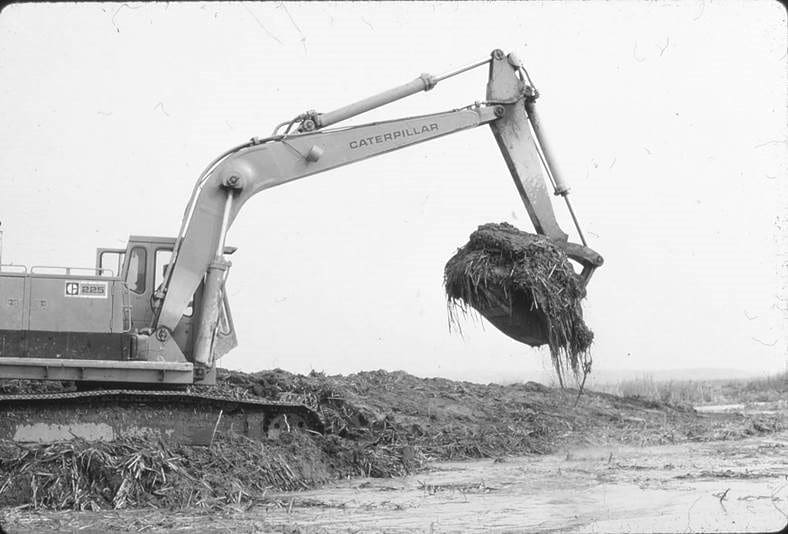 1986
The North American Waterfowl Management Plan (NAWMP) is established, along with the Eastern Habitat Joint Venture, which allows NAWMP program delivery partners like DUC an opportunity to access North American Wetlands Conservation Act funding for critical wetland habitat projects in Quebec.
1998
Bernard Filion becomes provincial manager for DUC in Quebec. DUC signs agreements with the federal and provincial governments for the protection and management of wetlands, and develops wetland conservation plans for each of province's 17 administrative regions.  Lake Saint-Pierre, where DUC conducts major wetland conservation work, is recognized as a Ramsar wetland of international importance.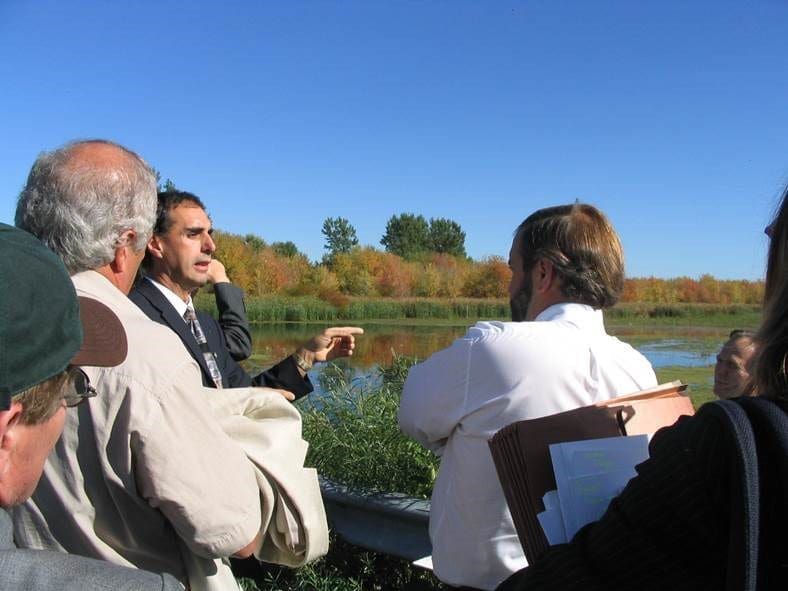 2004
DUC launches the development of regional portraits for each administrative region of Quebec, followed by a detailed wetland mapping program that documents the many wetlands in populated areas of southern Quebec, including Quebec City, Montreal, the St. Lawrence Lowlands and Lake Saint-Jean.
2006
DUC conducts major wetland conservation work in urban areas, like the Fire Creek project in Terrebonne.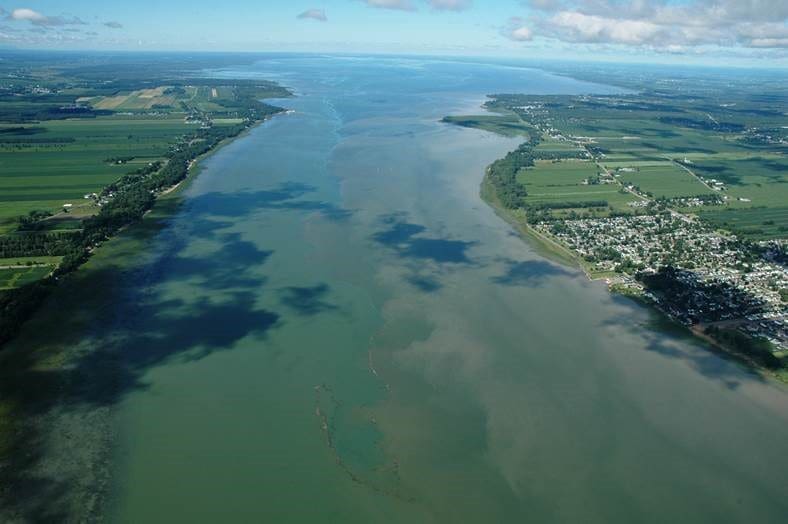 2011
As part of its ongoing commitment to influencing public policies on wetland conservation, DUC staff speak at public consultations and parliamentary committees, including those for the creation of a Quebec Wetland Policy.
2016
DUC understands that the quality and quantity of Quebec's water resources depends on healthy wetlands and is focused on conserving, restoring and protecting these important natural areas into the future.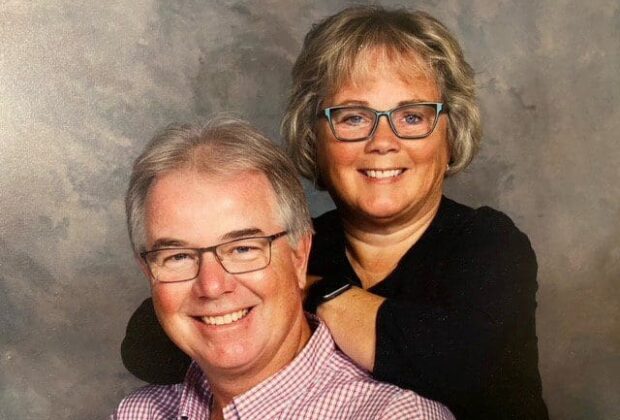 The Great Lakes & St. Lawrence, Wetland restoration
trueRandy Gofton is marrying agricultural practices with habitat restoration on his family farm.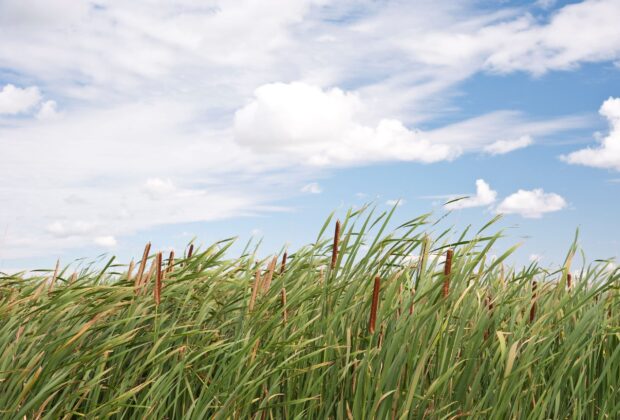 Landowners, Partnerships, Science, The Great Lakes & St. Lawrence
trueAn unlikely pairing is collaborating on a nature-based solution in Eastern Ontario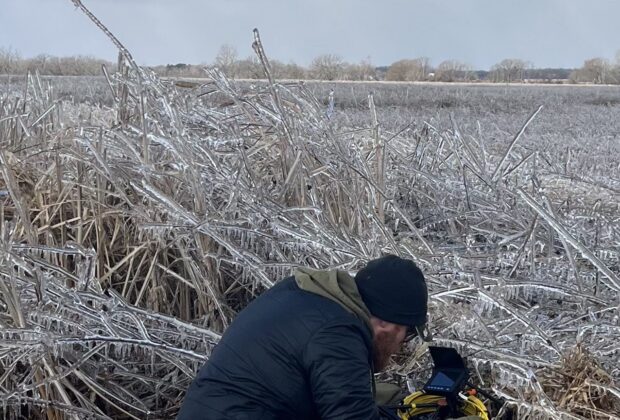 The Great Lakes & St. Lawrence, Wetlands
trueWhen it comes to protecting endangered species, DUC's conservation teams believe "above and beyond" is the only way to go.