The goal of this new legislation is to ensure British Columbia has clean and abundant water supplies for years to come.
The Water Sustainability Act is an update to century-old legislation guiding the province's water resources. By sharing our science, we are working to influence policy makers to make more informed decisions and create laws that support a sustainable future.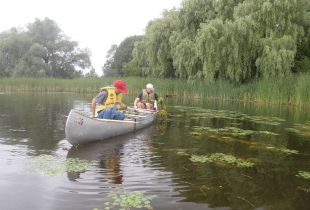 The Great Lakes & St. Lawrence, Wetlands
Volunteers pulled together to stop European water chestnut from taking hold in the Rideau Canal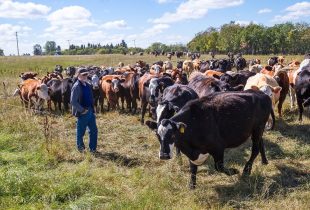 Landowners
By replicating how bison used the land centuries ago, a Saskatchewan farm is fostering healthy soil and a healthy landscape.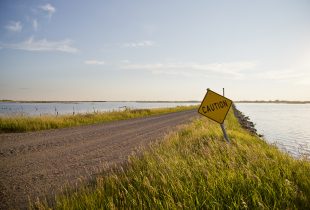 Policy, Science, Water, Wetlands
U of S professor says Canada is failing to uphold its commitment to this Ramsar Wetland of International Importance.