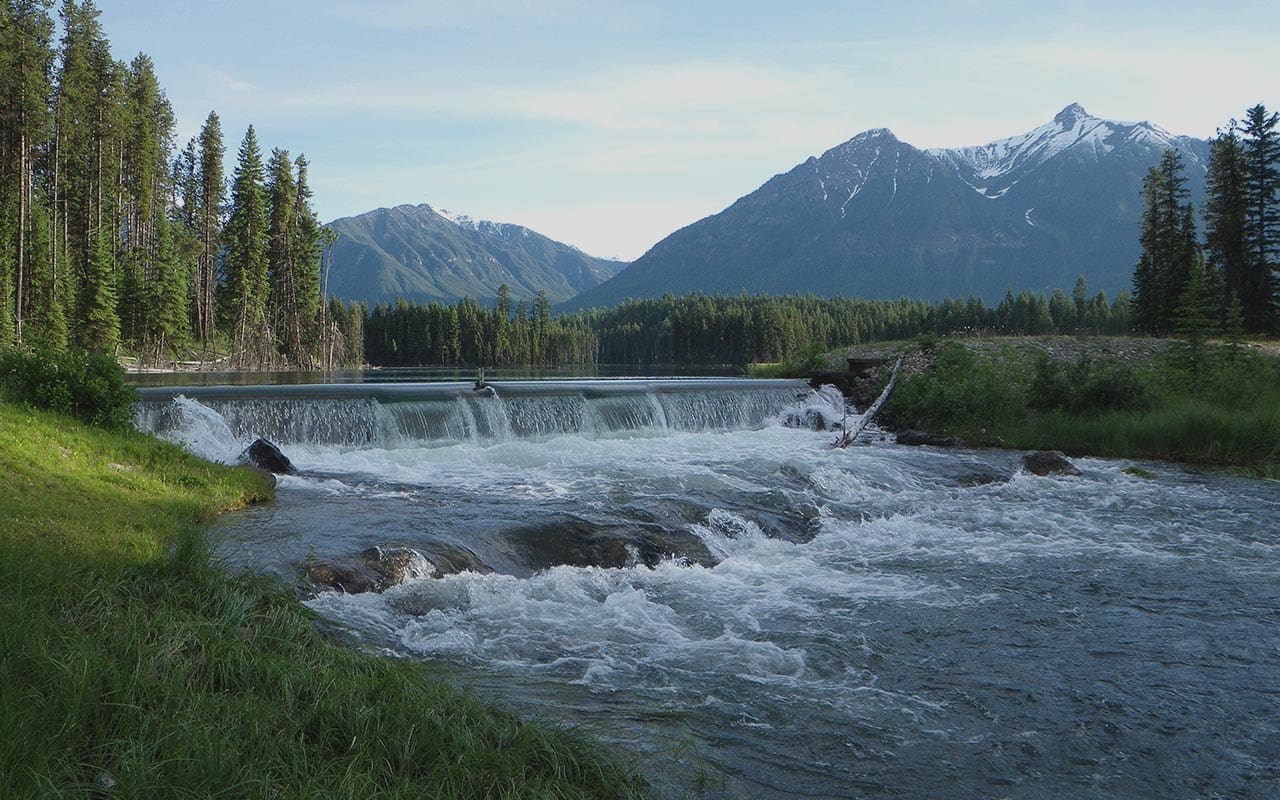 The goal of this new legislation is to ensure British Columbia has clean and abundant water supplies for years to come.
The Water Sustainability Act is an update to century-old legislation guiding the province's water resources. By sharing our science, we are working to influence policy makers to make more informed decisions and create laws that support a sustainable future.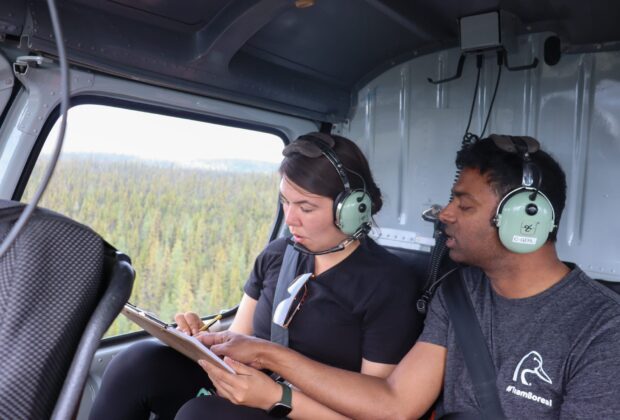 trueIndigenous-led conservation braids traditional knowledge with science and technology to create environments where species can thrive.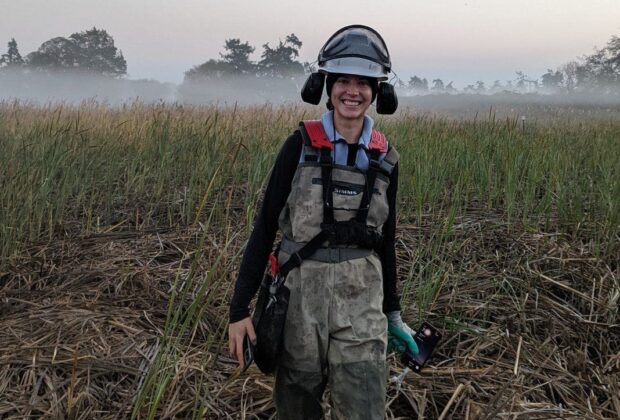 Biodiversity, Pacific Coast, Science
trueFRESH news about imperilled ecosystems in the Fraser River Estuary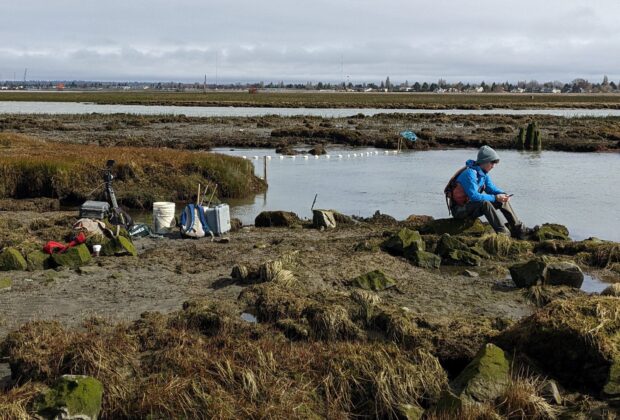 trueInnovative partnerships to address invasive species and disease management reduce threats to biodiversity