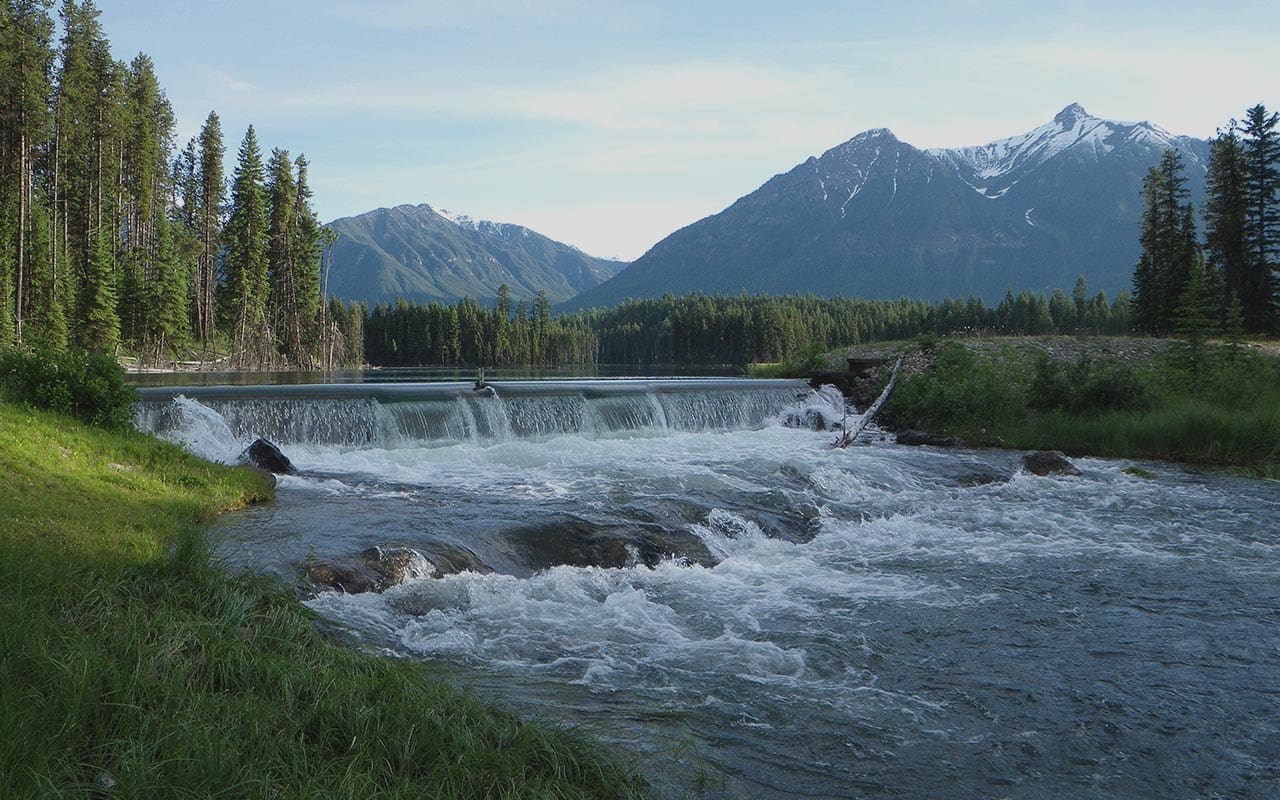 The goal of this new legislation is to ensure British Columbia has clean and abundant water supplies for years to come.
The Water Sustainability Act is an update to century-old legislation guiding the province's water resources. By sharing our science, we are working to influence policy makers to make more informed decisions and create laws that support a sustainable future.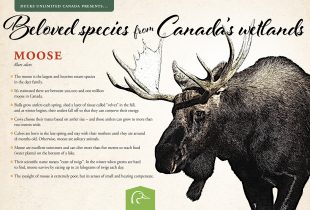 Wildlife
Download, print, view and share Beloved Species from Canada's Wetlands infographics.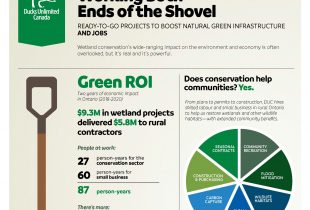 Update, Wetlands
We support "green jobs" to help us restore wetlands in rural communities