The goal of this new legislation is to ensure British Columbia has clean and abundant water supplies for years to come.
The Water Sustainability Act is an update to century-old legislation guiding the province's water resources. By sharing our science, we are working to influence policy makers to make more informed decisions and create laws that support a sustainable future.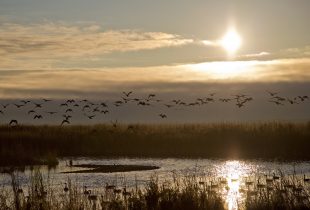 Grassroots
How we see nature now–thoughts from DUC CEO Karla Guyn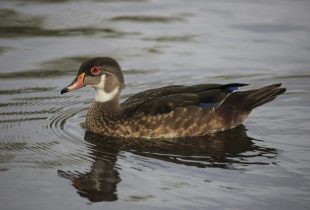 Waterfowl
Saskatchewan photographer inspires other birders with avian imagery. Learn more about Hanna, and her love of wood ducks and photography.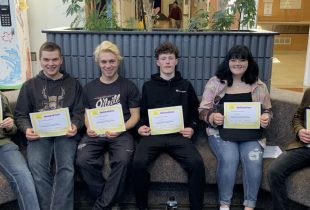 Education, Grasslands
High school students recognized after movie night fundraiser raises donations and awareness for conservation in the community