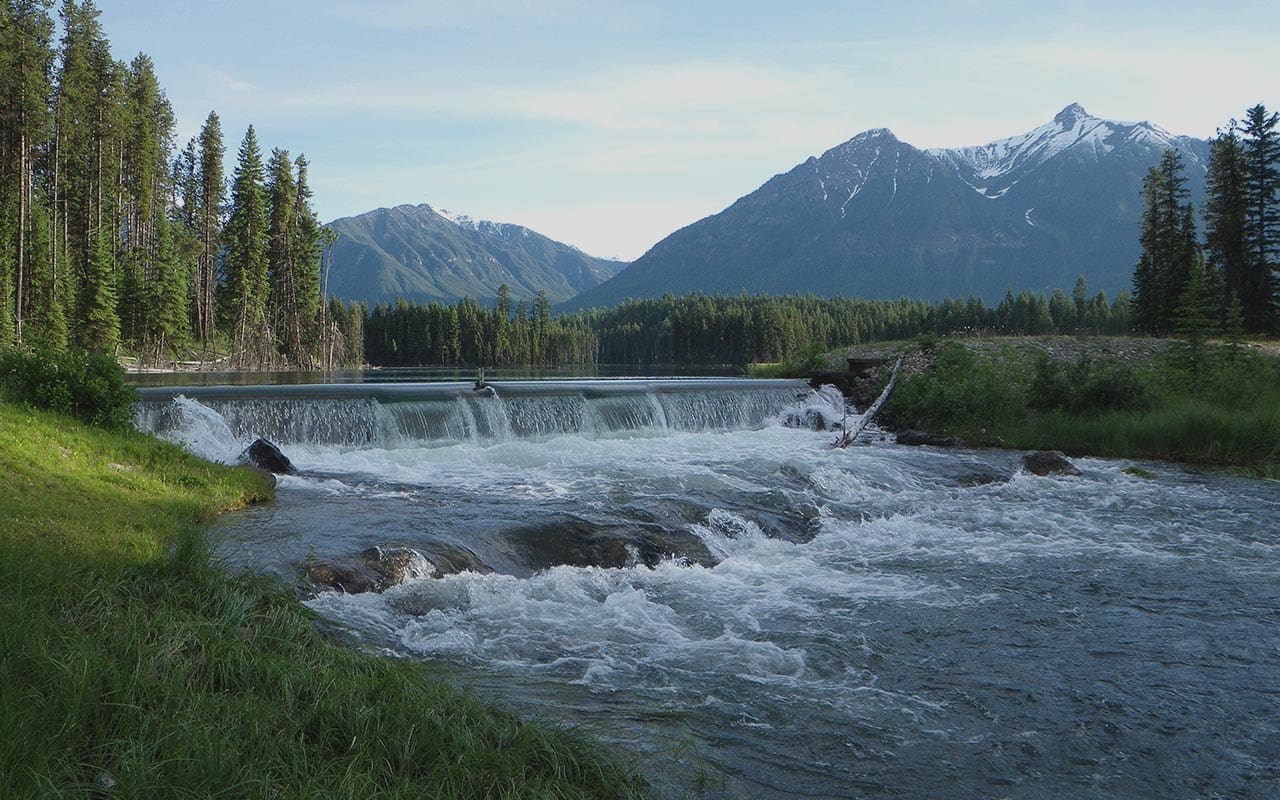 The goal of this new legislation is to ensure British Columbia has clean and abundant water supplies for years to come.
The Water Sustainability Act is an update to century-old legislation guiding the province's water resources. By sharing our science, we are working to influence policy makers to make more informed decisions and create laws that support a sustainable future.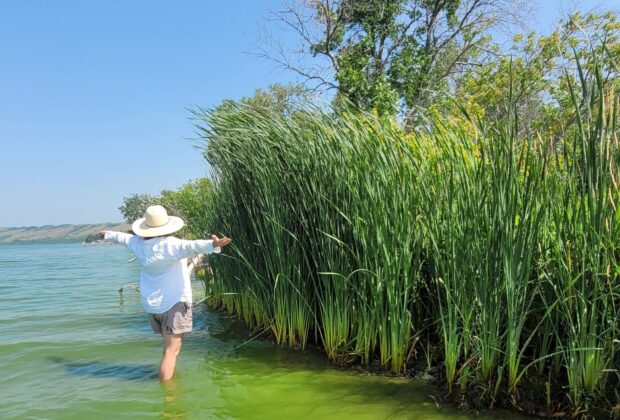 Indigenous Partnerships, Policy, Prairie Pothole Region, Water, Wetland restoration, Wetlands
trueCalling Lakes champion Aura Lee MacPherson sees value in a decade of community connection.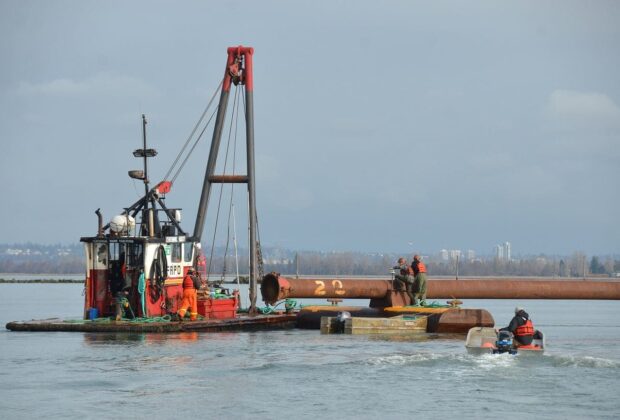 trueThe recent completion of the first phase of the Sturgeon Bank pilot project will benefit fish, wildlife and people who use this important ecosystem.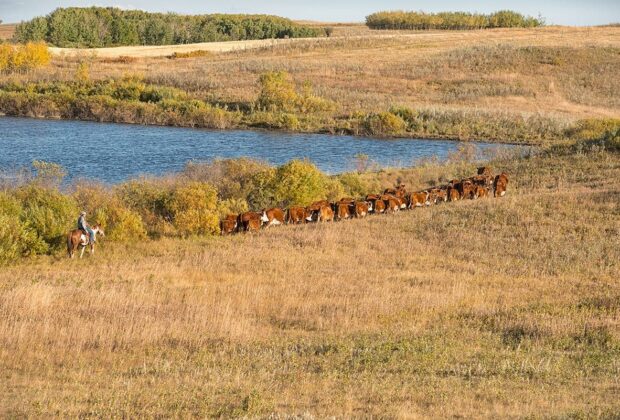 Water, Wetland restoration
trueAlberta ranchers Brad and Terri Mappin are always looking to improve their land and their bottom line. DUC's wetland restoration and forage programs helped.