story
/
Waterfowl, Wildlife
Our migration nation
Canadians bond over annual fall spectacle during Migration Week 2016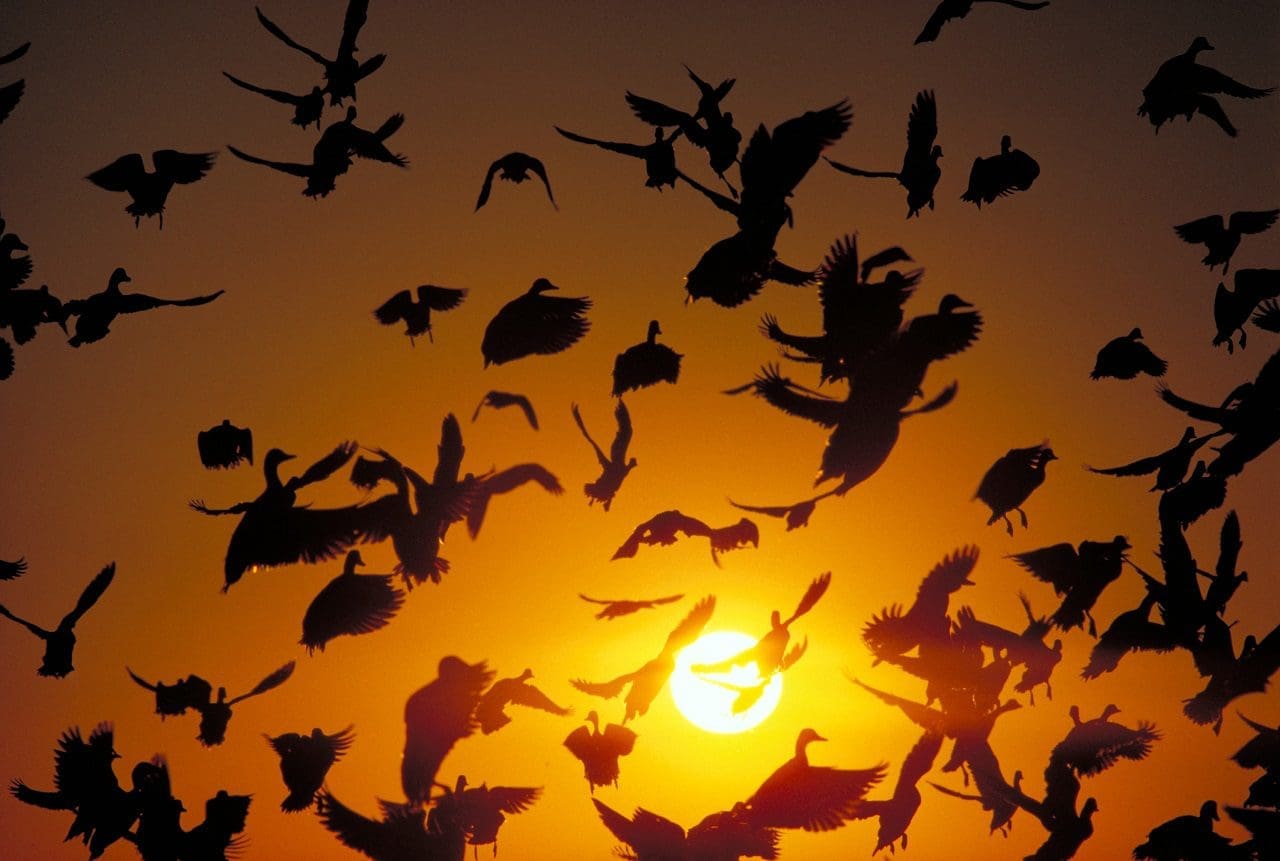 "Walking on a trail in the Crowsnest Pass in the fall, I came across a marshy pond.  There were so many waterfowl that I had not seen before.  It was this moment that inspired me to get a bird identification book." – Teresa York, Carstairs, Alta.
In a 2015 fundraising campaign, we asked DUC supporters like Teresa to share their favourite wetland moment with us. Hundreds of people from across Canada rewarded us with their stories – moments in time preserved as perfect memories.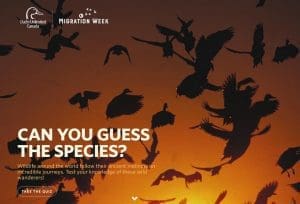 Urbanites, farmers, ranchers, hunters, hikers – nature lovers from all walks of life – were clearly inspired by a time spent near or on a wetland that fueled their passion and support for wetland conservation. Many of these moments occurred during the fall migration season.
"We love the fall, going out into large marshes and scouting all the different migrating birds," said Matt Berg, from Brandon, Man. "It's a treat to see their mature colours in full."
Jeff Grykuliak of Edmonton, Alta., told us "my favourite wetland moment is standing in a pond in my chest waders, watching the sunset as the ducks start swooping in for the night. I do it every Saturday in the fall."
And for Syd Smith of Regina, Sask., "the migration of waterfowl in spring and fall, the sounds and sights are priceless and a part of our seasons in rural Saskatchewan."
It's not just the birds that delighted them.
Dr.  A. Robin Poole of Lancaster, Ont., recalled "one sunny fall day, standing on a boardwalk in the middle of a lovely wetland, watching hundreds of Monarch butterflies float by, going south for the winter."
Iconic. Peaceful. Majestic. Spectacular. Migration in all its forms is a fascinating time for many of us.
Although we know a fair bit about the life cycle and incredible journeys of many waterfowl and wildlife species, there is still much about this natural spectacle that remains unknown. This mysterious quality is why the annual fall migration never ceases to inspire awe in the humans that take time to watch and listen.
While we all appreciate a good mystery, sometimes it's nice to have some answers to our burning questions. That's why we've developed MigrationWeek.org to help you make the most of migration. On this special website, we've captured the magic in photos, stories, facts, lists, maps and a fun, interactive quiz that will test your knowledge of these wild wanders!
In today's fast paced world, it's still nice to know there's millions of reasons –  in the air, on the water and on the ground – to stop and take a breather. It's called fall migration – an experience every Canadian should enjoy in their lifetime.
When you do, you'll be as inspired as John Beale, of Napanee, Ont.:  "When I saw Canada geese come in for the night on the Napanee River by the hundreds, WOW what an amazing sight to see. I look forward every fall to this spectacular event. It keeps me carving my decoys."
We encourage you to get up to speed on MigrationWeek.org, then get outdoors to enjoy all the rewards of this beautiful fall season. When you do, thank a wetland.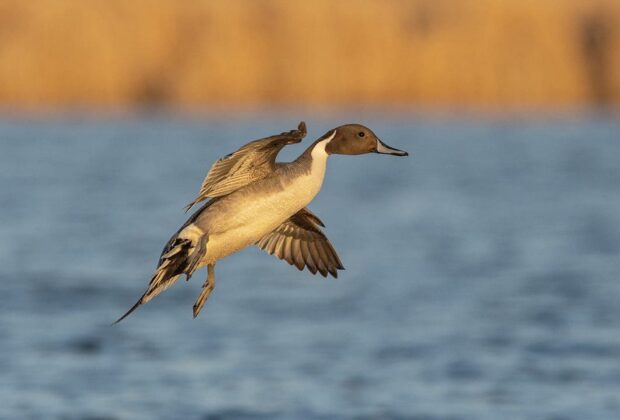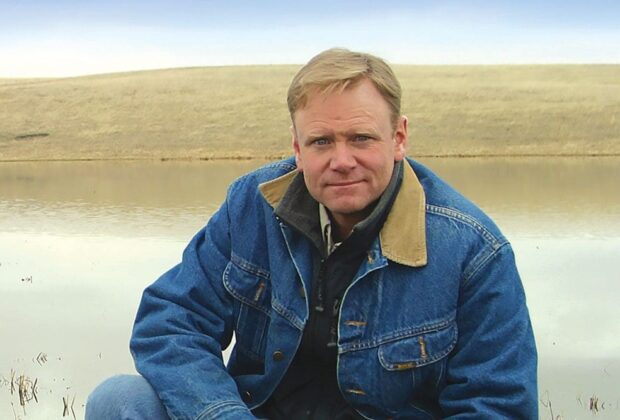 85 Years of Conservation, Grasslands, Pollinators, Prairie Pothole Region, Science, Waterfowl
trueJim Devries is a recognized leader in North American wetland and waterfowl science based on his long career in conservation with DUC.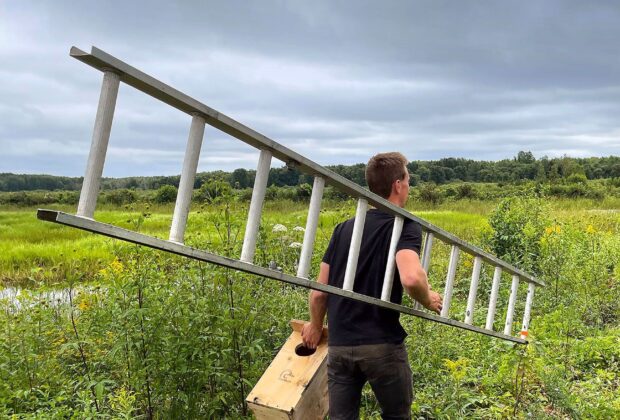 Conservator, Grassroots, Landowners, Volunteers, Waterfowl
trueNest box builders pick up their hammers for many reasons but they all have one thing in common: a personal connection to wildlife and a desire to give back.