We know wetlands as critical waterfowl migration pit stops. But North America's wetlands are much more than that. They are our connectors…and our protectors.
As one of the most biologically diverse ecosystems, wetlands connect countries, cultures, economies and people. They clean the water of rivers and lakes to support some of our favorite recreational activities. They are home to an array of plants and animals. They contribute to sustainable production of our food crops.
As protectors, wetlands help regulate our weather and our climate, and they help mitigate impacts of flood and drought.
Wetlands are an important shared resource, which means we also share a responsibility to protect them. By partnering with organizations in the United States and Mexico, Ducks Unlimited Canada is helping to conserve these incredibly hardworking wetland habitats for all of us.
As you'll see in the photos that follow, no two wetlands are alike. And their uniqueness is what makes each of them truly special.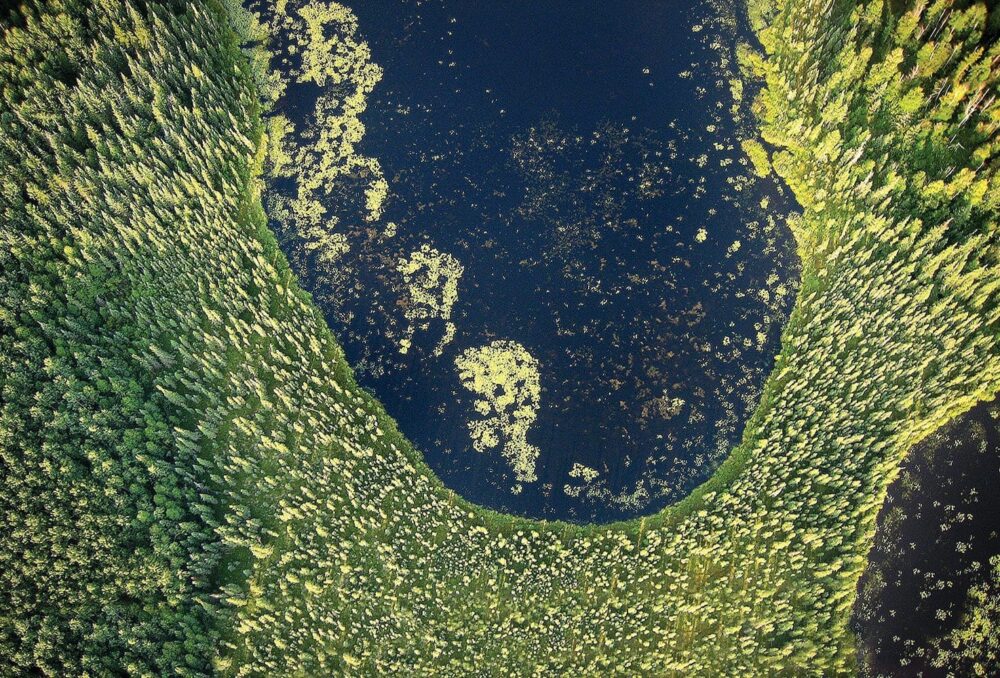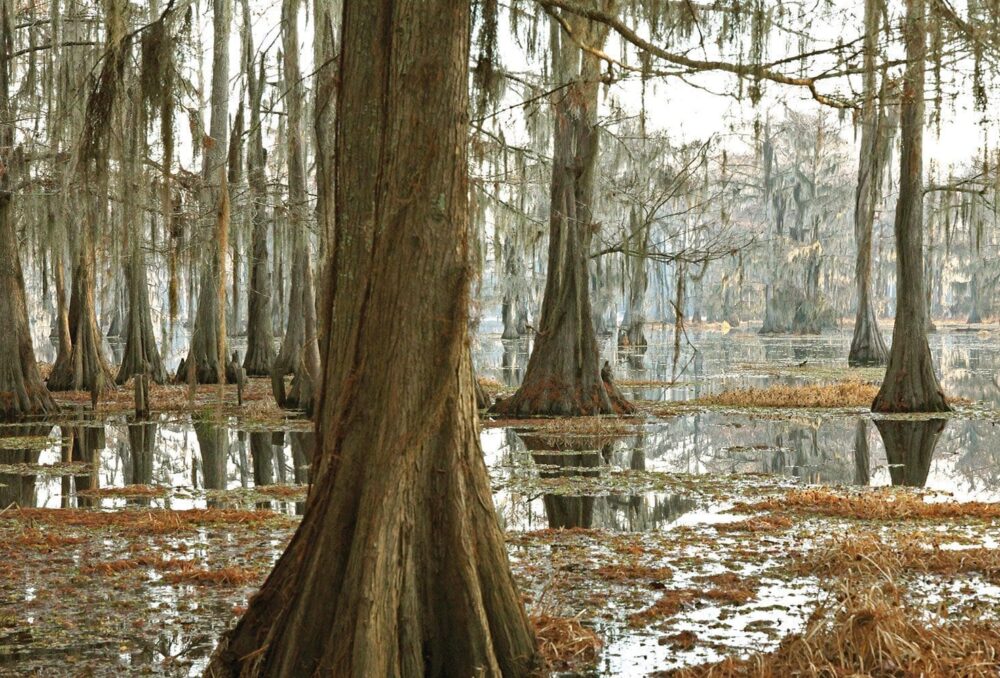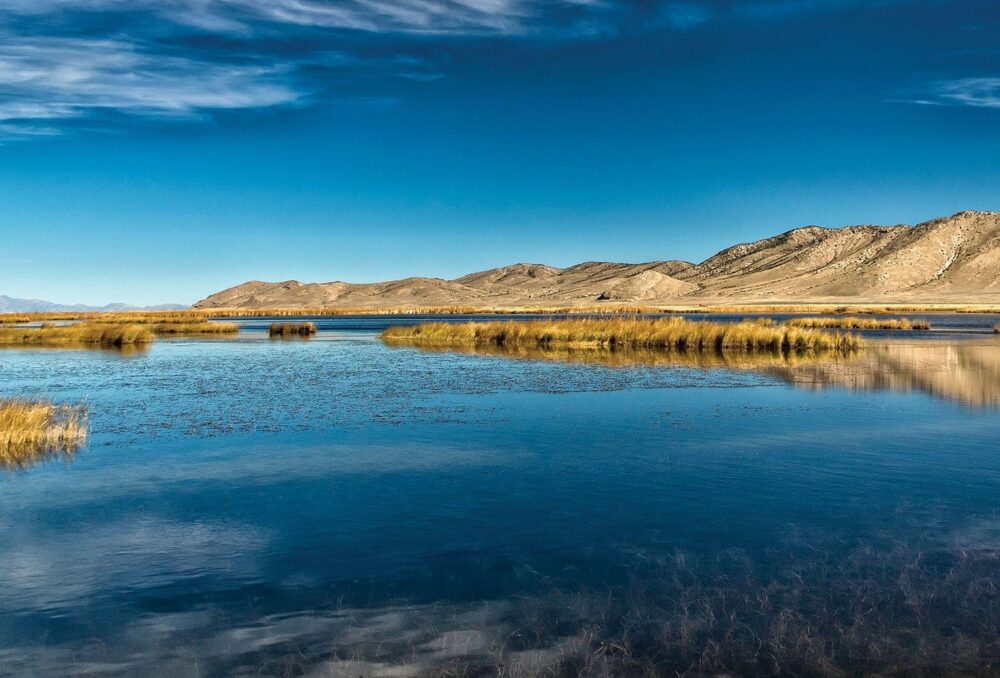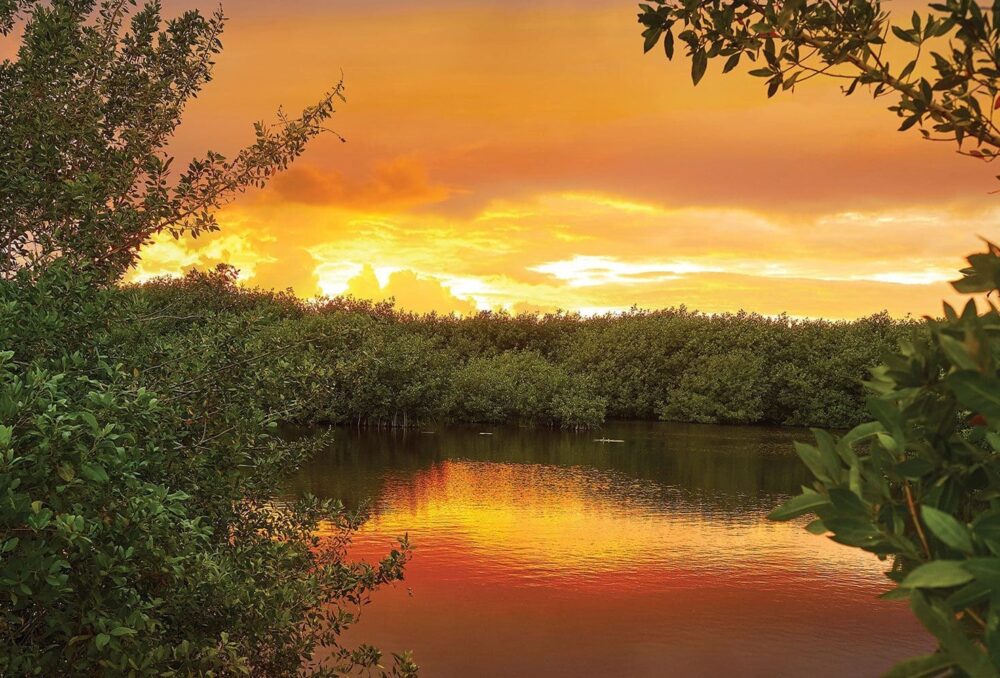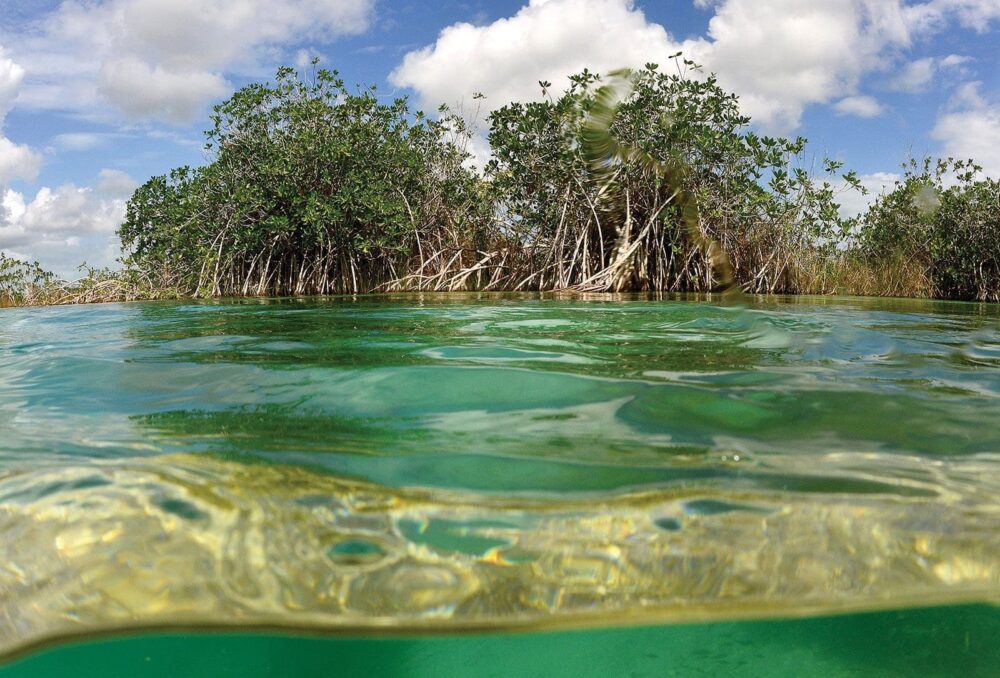 Subscribe to Conservator magazine
The pages of Conservator magazine are filled with beautiful photography and incredible stories like this. Learn how you can receive an annual subscription when you donate to support DUC's conservation work.
Learn more