story
/
Wetlands, Wildlife
Second Marsh makeover
Oshawa community will have a front row seat as Mother Nature gets a helping hand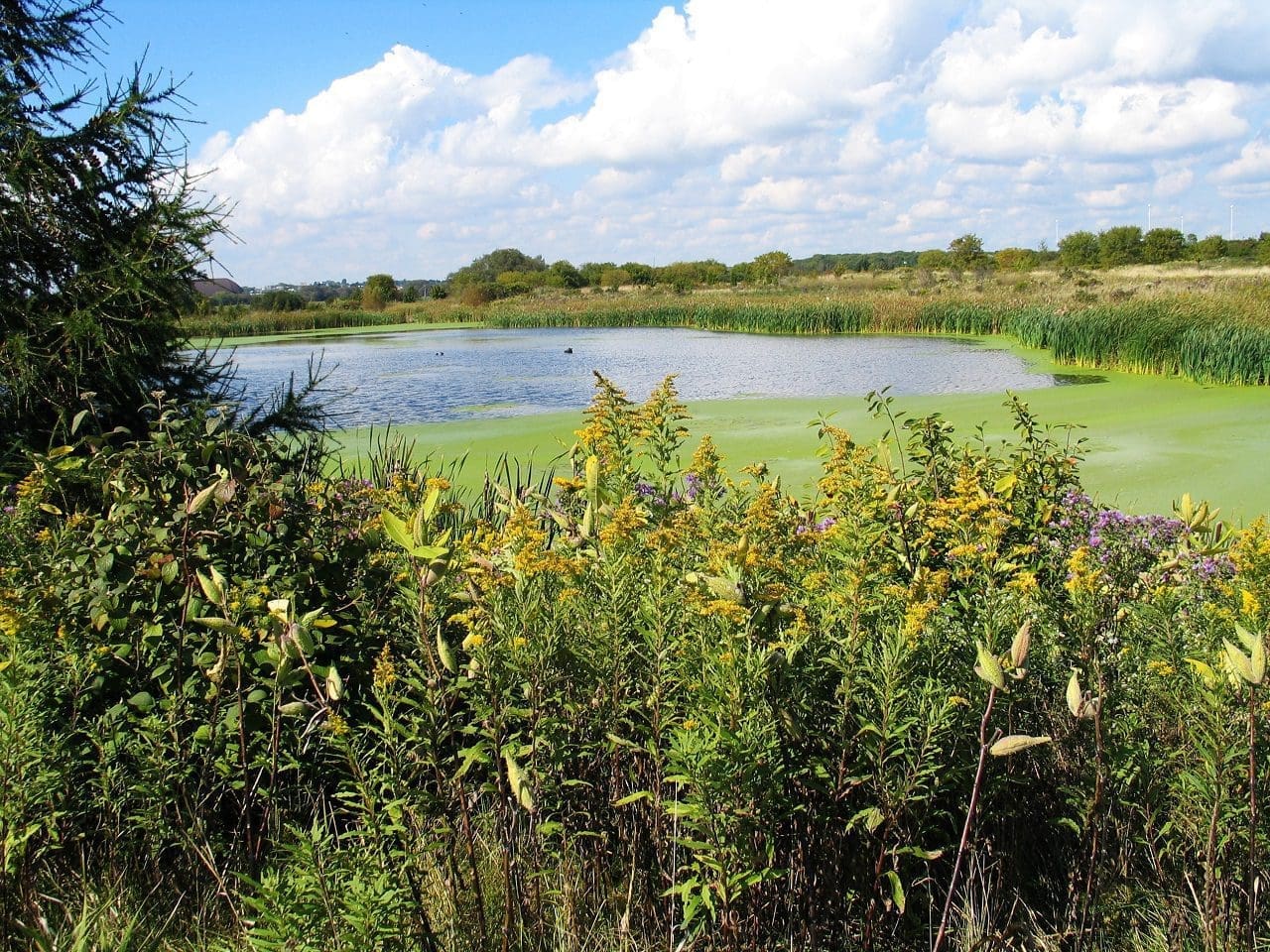 Described by many as "an environmental gem in an urban setting," the Second Marsh Wildlife Area is nestled just inside the southeast corner of the City of Oshawa. At 338 acres (137 hectares), it is one of the largest coastal marshes on the north shore of Lake Ontario.
With a variety of habitats, including cattail marsh, wet and dry wooded areas, grassy meadow, open water and sandy beaches, it supports a rich and diverse wildlife community – everything from migrating waterfowl and songbirds to hawks, frogs, beaver and more. Combined with a series of hiking trails and viewing platforms, it is hiker, bird watcher and nature lover's dream.
Second Marsh is one of the last remaining windows to the natural wonders of wetlands in the GTA's backyard. Now, Second Marsh is in need of a makeover. DUC has been working with the City of Oshawa, Central Lake Ontario Conservation Authority (CLOCA) and Friends of Second Marsh to help this provincially significant coastal wetland stay healthy.
Earlier this spring, a drawdown project began to help ensure that Second Marsh continues to function as a healthy wetland. By gradually lowering marsh water levels using an on-site pumping system, new growth of plants will be encouraged. Plants that provide essential food and cover for wildlife. This biological management technique mimics the natural conditions that historically occurred in Lake Ontario during alternating periods of high and low water levels.
Although a drawdown may at first appear to be a problem for wetland animals, it is surprisingly beneficial. Many aquatic invertebrates that live in the marsh do better when the marsh is temporarily dried. Once the marsh is re-flooded, invertebrates will quickly exploit new food resources and their populations should flourish. Fish, amphibian and reptile populations do especially well with the abundance of invertebrates and new habitat.
"The drawdown may pose a temporary inconvenience for people who enjoy the scenic attributes of the marsh," says Jennifer Lavigne, Conservation Specialist for DUC. "But the seasonal mudflat conditions created by the drawdown will be hugely attractive to shorebirds – providing a fantastic opportunity for birders to see some interesting species. After reflooding, use by nesting birds should also increase in response to better food and habitat."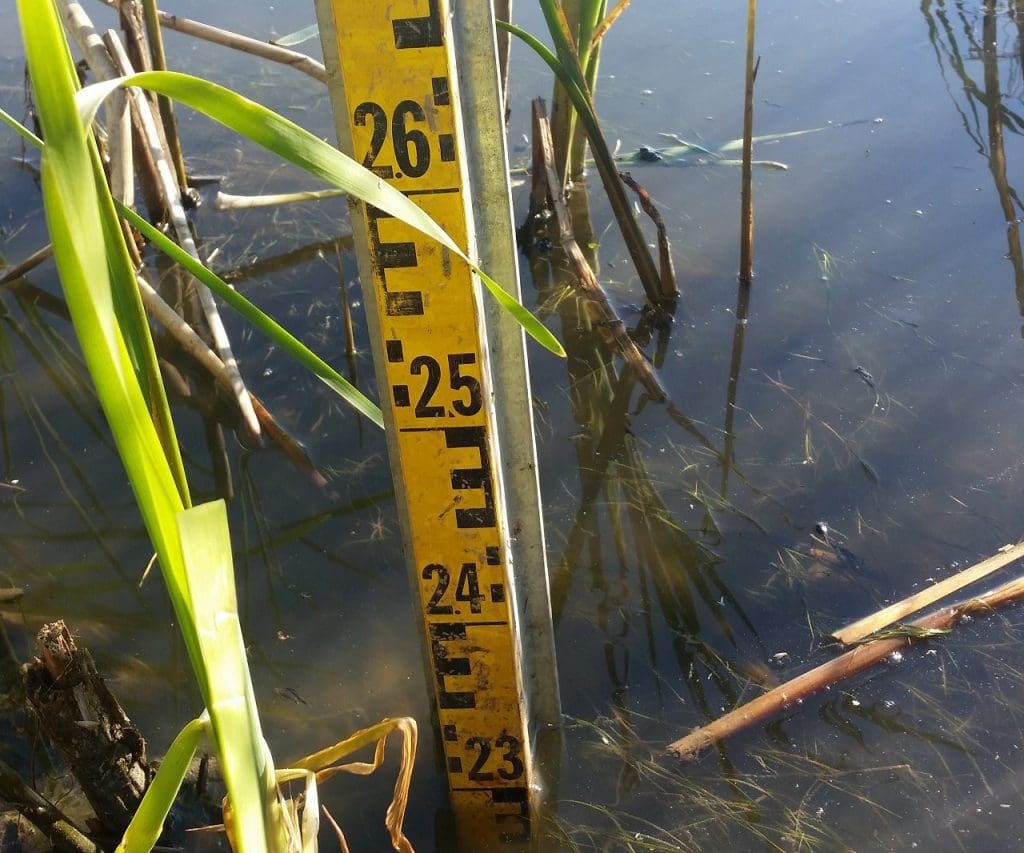 The slow pumping of water out of the marsh has already begun with representatives and volunteers from each partner organization rotating weeks to check the pumping system and water level. As conditions change over the next few years, visitors will have a front row seat for the tremendous wildlife viewing opportunities.
More about the project, partners and ongoing progress is available at www.oshawa.ca/secondmarsh.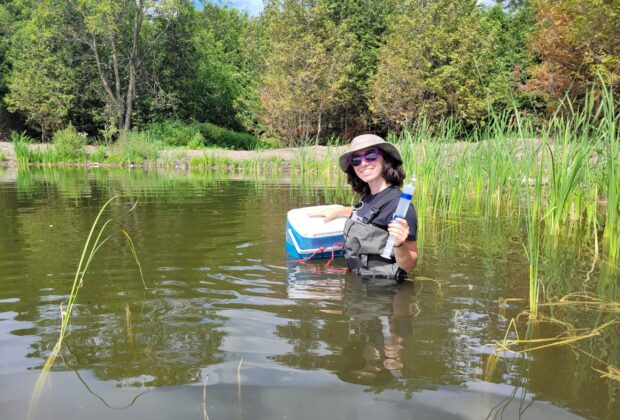 Partnerships, Science, Wetlands
trueSara Abate had the opportunity to conduct her field work and learn under the guidance of DUC's research scientists.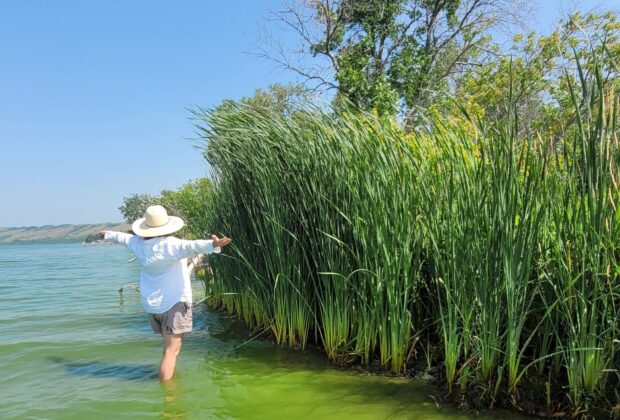 Indigenous Partnerships, Policy, Prairie Pothole Region, Water, Wetland restoration, Wetlands
trueCalling Lakes champion Aura Lee MacPherson sees value in a decade of community connection.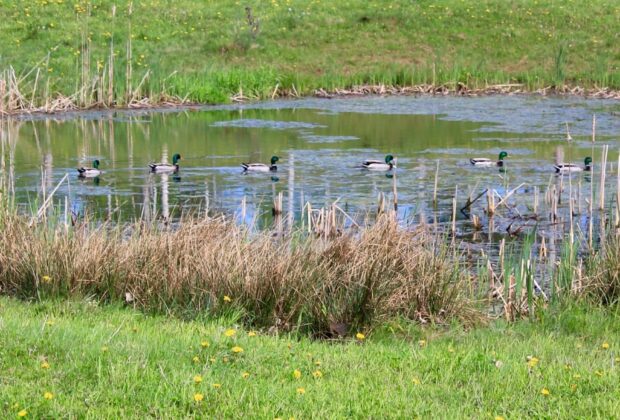 85 Years of Conservation, Atlantic, Landowners, Wetlands
trueThe owners of Rustaret Farm in P.E.I. practise what they teach for the benefit of livestock, biodiversity and the environment.