Welcoming back wildlife
Frank Lake Conservation Area, home to some of the most important wetlands in southwestern Alberta, is an amazing story of rejuvenation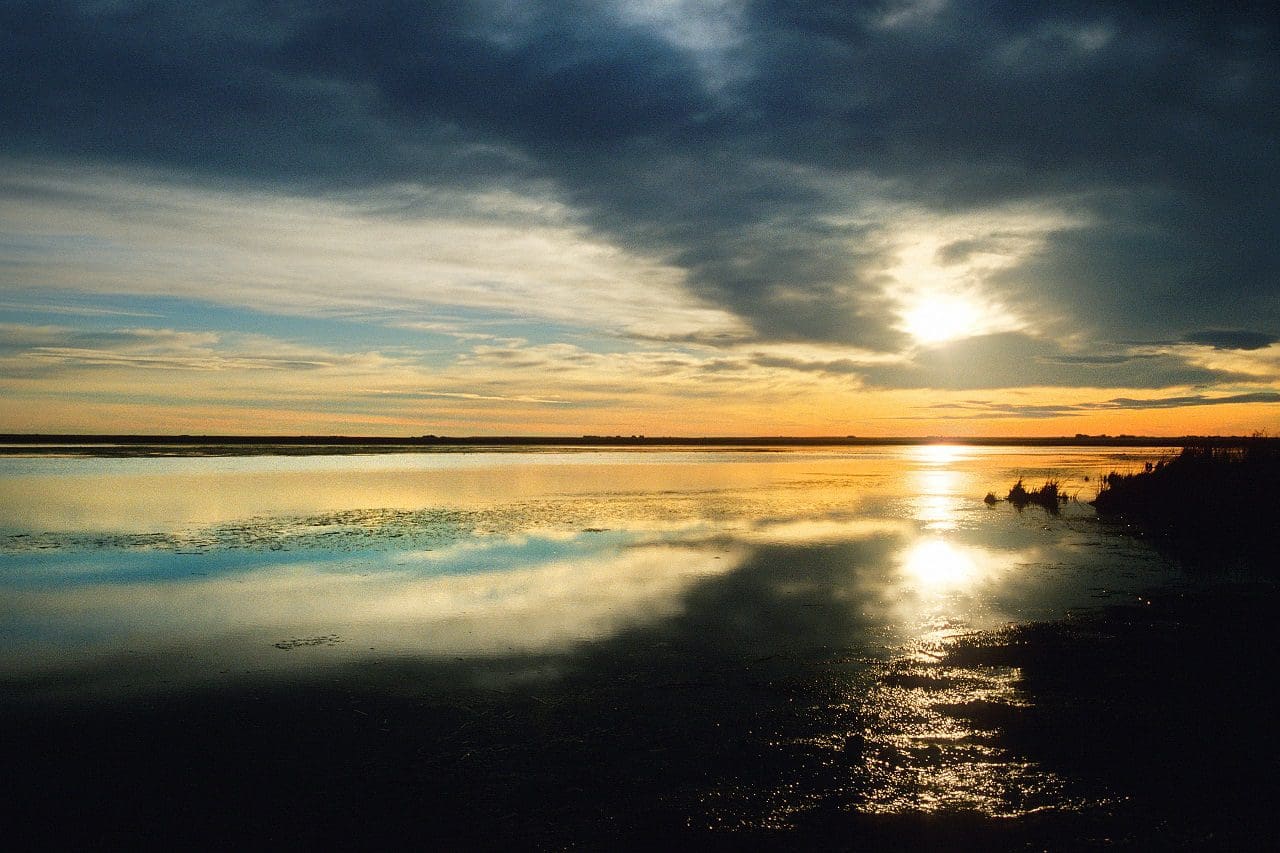 Imagine a scenic Prairie lake where you can see ample ducks, swans and amphibians. Now take away the water. Everything seems to disappear.
Frank Lake struggled for more than 50 years with fluctuating – an nonexistent – water levels, until DUC began conservation efforts in 1990. In a successful marriage of industry, conservationists and municipalities, the area was given new life through a unique $9 million project managed by DUC.
Since 1990, the lake has received a steady supply of water via a 12-kilometre pipeline carrying treated sewage effluent from High River, Alta. and the Cargill Meat Solutions meat packing plant just north of town. The water covers almost 3,100 acres and is surrounded by 1,700 acres of adjacent upland habitat.
Nutrients in the effluent promote growth of cattails, bulrushes, reeds and other aquatic plants which in turn help purify the water and provide needed habitat and food for dozens of birds and animals.
DUC constructed nesting platforms for hawks and geese and rock piles were set up for garter snakes. Mountain bluebird houses were installed on fence posts, a bat house was attached to an observation building, and salamanders, frogs and toads use two gravel-lined pits. A few birds that are not common on the Prairies, like the white-faced ibis and trumpeter swans, are regularly seen by visitors. And it is also a pheasant release site.
Designated as an Important Bird and Biodiversity Area, Frank Lake is a popular destination for birdwatchers, naturalists, hunters, students and families seeking opportunities to view wildlife in a spectacular setting. The gates are open to the public 24 hours a day, from Easter weekend until September 8th of each year.
Cargill Meat Solutions provided funding for a spacious enclosed blind at the north end of the project, complete with interpretive signage.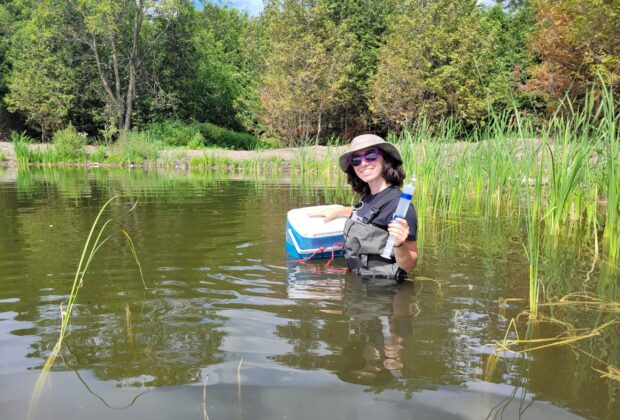 Partnerships, Science, Wetlands
trueSara Abate had the opportunity to conduct her field work and learn under the guidance of DUC's research scientists.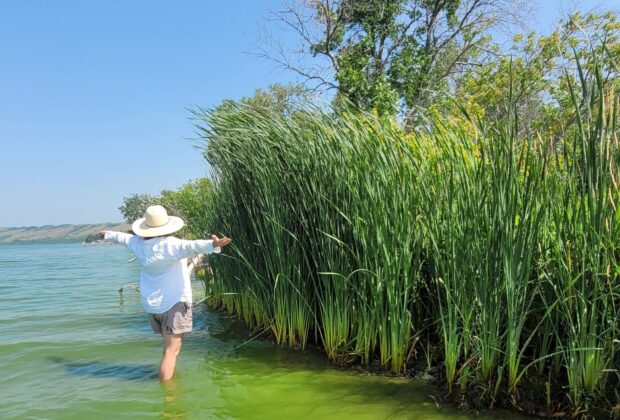 Indigenous Partnerships, Policy, Prairie Pothole Region, Water, Wetland restoration, Wetlands
trueCalling Lakes champion Aura Lee MacPherson sees value in a decade of community connection.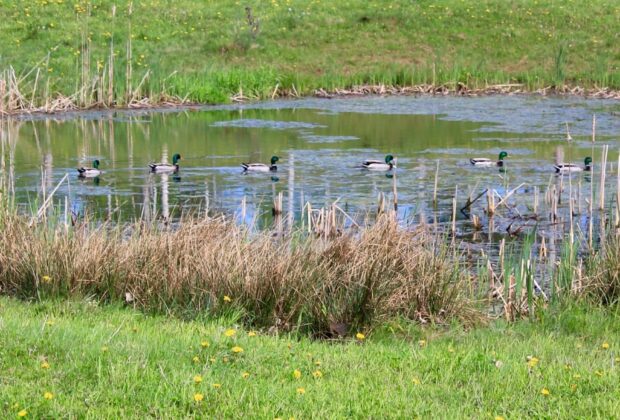 85 Years of Conservation, Atlantic, Landowners, Wetlands
trueThe owners of Rustaret Farm in P.E.I. practise what they teach for the benefit of livestock, biodiversity and the environment.