A later film adapts to the times. Colour is introduced. Narration and music are added.
The first half of the 1951 film called Water is Life talks about the importance of water to all life of earth. It's an early effort to market the additional benefits of wetland conservation, something we today refer to as "ecological services." The creators of this film (Ormal Sprungman and renowned DUC artist Angus Shortt) were so far in front of the curve, it wasn't even in sight.
Keep up to date on the progress of DUC's Film Archive Project
Sign up for our monthly newsletter, eDUC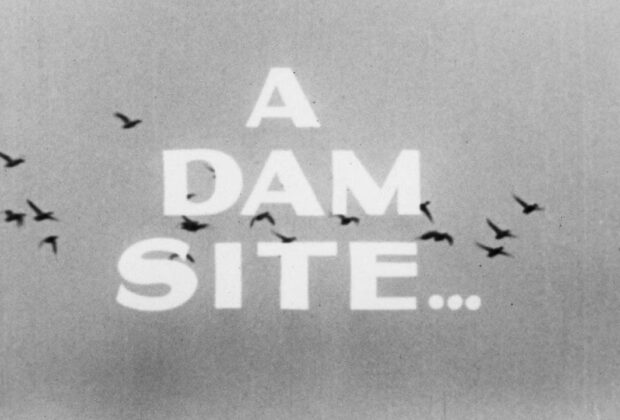 A Dam Site tells the story of several conservation projects located in the Prairie Provinces, including Ducks Unlimited Canada's first ever project at Big Grass Marsh in Manitoba.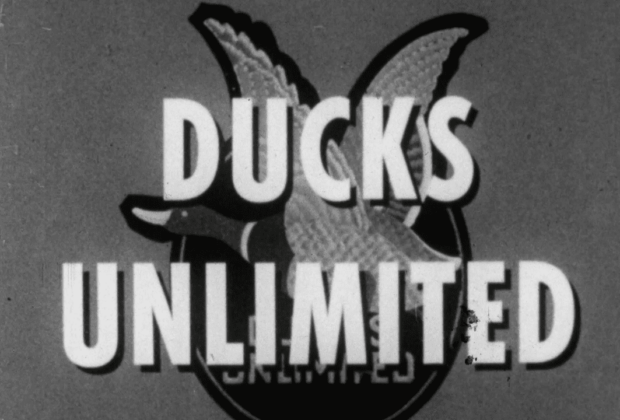 The Story of Ducks Unlimited focuses on the long-range program of Ducks Unlimited in Canada.