We conserve wetlands and other natural spaces for waterfowl, wildlife, and people.
What's Happening
The latest from Ducks Unlimited Canada
Stay Connected
/
eDUC Newsletter
Win the fishing trip of a lifetime
Enter the DUC / Nootka Marine Adventures Fishing Derby Contest by signing up to receive DUC's eDUC monthly newsletter!
Sign up now
Go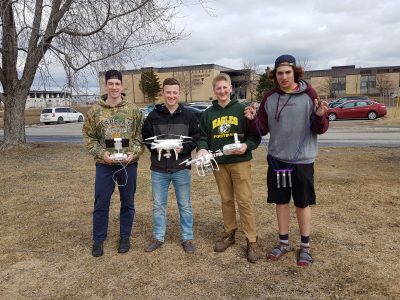 story

/

Atlantic
Education
Students at Fredericton High School take collecting water samples to new heights
Read the story
Read now
Discover more stories
Find out what's happening across Canada
Get Involved
Support Ducks Unlimited Canada
Our conservation community of more than 130,000 supporters is helping raise $500 million for ​Rescue Our Wetlands—the largest conservation campaign in North America's history. Join the DUC family to help conserve our water, wildlife and the environment for future generations.