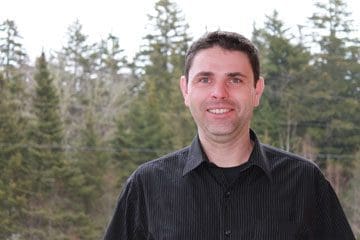 Thursday, April 3rd, 2014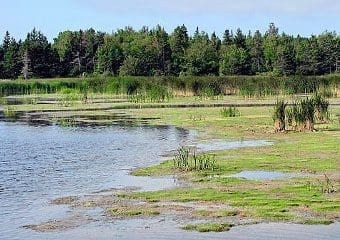 Thursday, November 14th, 2013
Prince Edward Island
PEI is world-renowned for its natural beauty. Its rich red soil and numerous streams and rivers are teeming with life, and it is home to a broad variety of habitat, from freshwater wetlands and beaver ponds to salt marshes and estuaries. With a proud agricultural history, PEI is home to numerous farmers who continually seek ways to improve their farm function while protecting the healthy soil and clean water of their land.
We work with PEI's agricultural producers to implement best management practices, and protect waterfowl habitat while maximizing agricultural function. Whether it is a carefully constructed network of farm ponds, designed to filter out dairy parlour wash water, or the promotion of flushing bars for heavy equipment so as to flush out upland nesting waterfowl, we have a long history of working closely with farmers and helping them find solutions that protect habitat and reduce environmental risk.
Check out current habitat conditions in PEI.
Contact:
Prince Edward Island Provincial Office
Suite 201, Farm Centre
420 University Avenue
Charlottetown, PE C1A 7Z5
Tel: 902-569-4544
Fax: 902-569-4674
Email: du_charlottetown@ducks.ca