How our work impacts conservation across Canada.
Where we're working on the ground from coast to coast.
We need your help to protect our water, wildlife, and wetlands. Here's how you can make an impact.
Ducks Unlimited Canada
We conserve wetlands and other natural spaces for waterfowl, wildlife and people.
 Our wetlands. Our future.
Every day we find new opportunities to help conserve some of Canada's most important habitats.
With your support, we pursue research that looks at new ways to positively affect our environment, support education initiatives that empower future generations and invest in Canadian habitat conservation.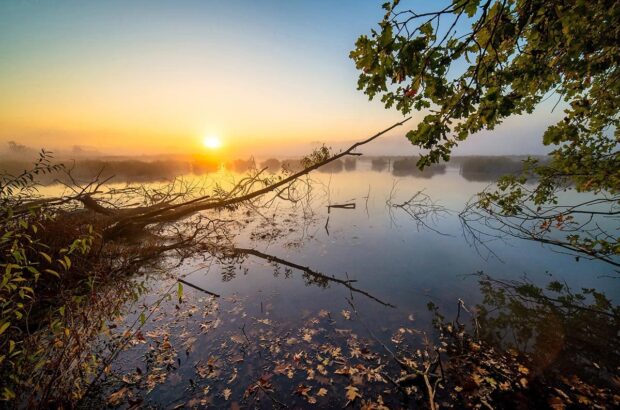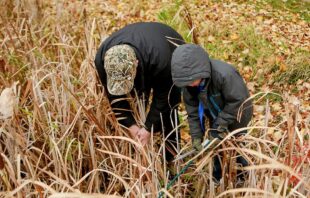 Habitat acres influenced
201.8 Million
Habitat acres conserved and restored
6.5 Million
Annual economic value of our work
$5.4 Billion
Members in our conservation community
111,025
DUC scientists Pascal Badiou and Dave Howerter answer some of the most searched climate change questions
Where we are making an impact
From quiet prairie marshes to the vast boreal forest and from coastal wetlands to rolling grasslands, we're making an impact on Canada's most important and threatened habitats.
Our wetlands. Our future.
Make a donation to DUC and help us make a real impact on habitat conservation in Canada.
Get Involved
Take a Stand for Conservation
Join DUC to help conserve our water, wildlife, and the environment for future generations.