How our work impacts conservation across Canada.
Where we're working on the ground from coast to coast.
We need your help to protect our water, wildlife, and wetlands. Here's how you can make an impact.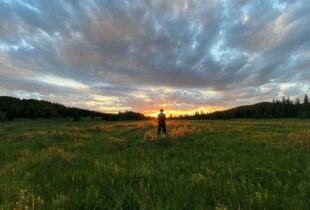 Education, Prairie Pothole Region, Youth advisory council
Early nature experiences ignite passion for marine life
Saskatchewan's Youth Advisory Council member gets one step closer to his saltwater dreams.