In July, Ducks Unlimited Canada's (DUC) first crop of Youth Advisory Council members from across the country migrated to Manitoba to take part in an Innovation in Conservation training session. Designed to introduce them to several DUC conservation programs, these young people explored Oak Hammock Marsh and Delta Marsh by canoe, toured cattle country grasslands with staff from DUC and the Manitoba Beef & Forage Initiatives, and even did some bear spotting at Riding Mountain National Park over the weekend-long event. It was an opportunity to learn from DUC scientists and other experts, right where they work, and establish deeper connections with their peers.
Here are a few of their takeaways:
"
I don't have to imagine what happens with a wetland restoration project or where funding dollars go. I can see it in action.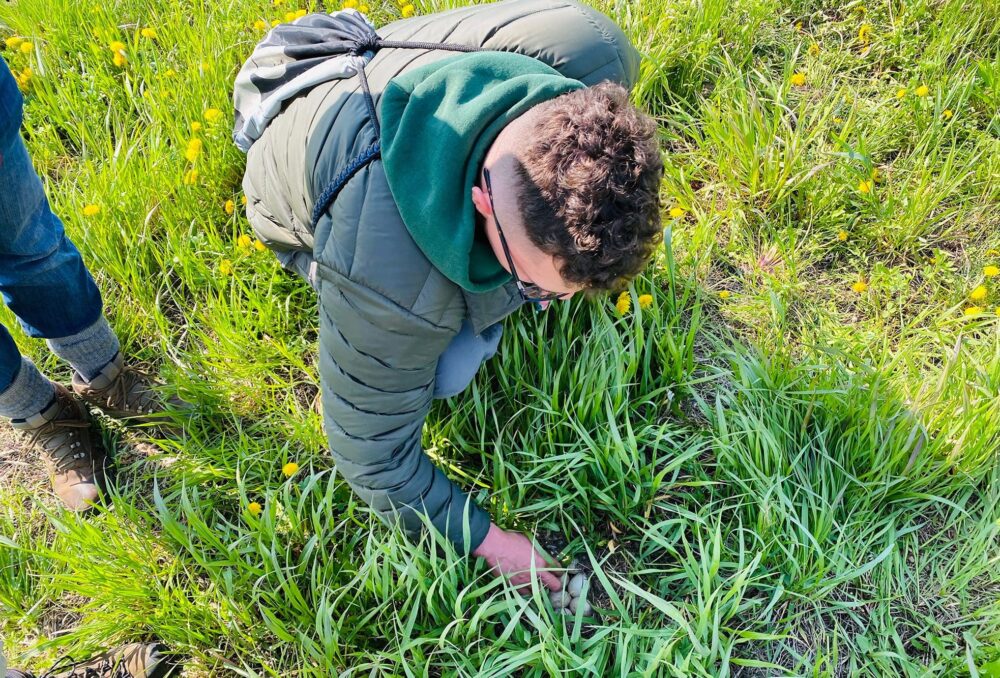 "
Contrary to my initial impressions of DUC, it has diverse staff and diverse initiatives, and I truly think that they have something for everyone. Interested in natural climate solutions? Wetlands do that. Checking birds off your bucket list? Wetlands. Canoeing? Restorative agriculture? The breadth is impressive and the practicality of the solutions is inspiring.
"
My biggest takeaway is how farming practices with conservation in mind can greatly benefit not only waterfowl but entire ecosystems.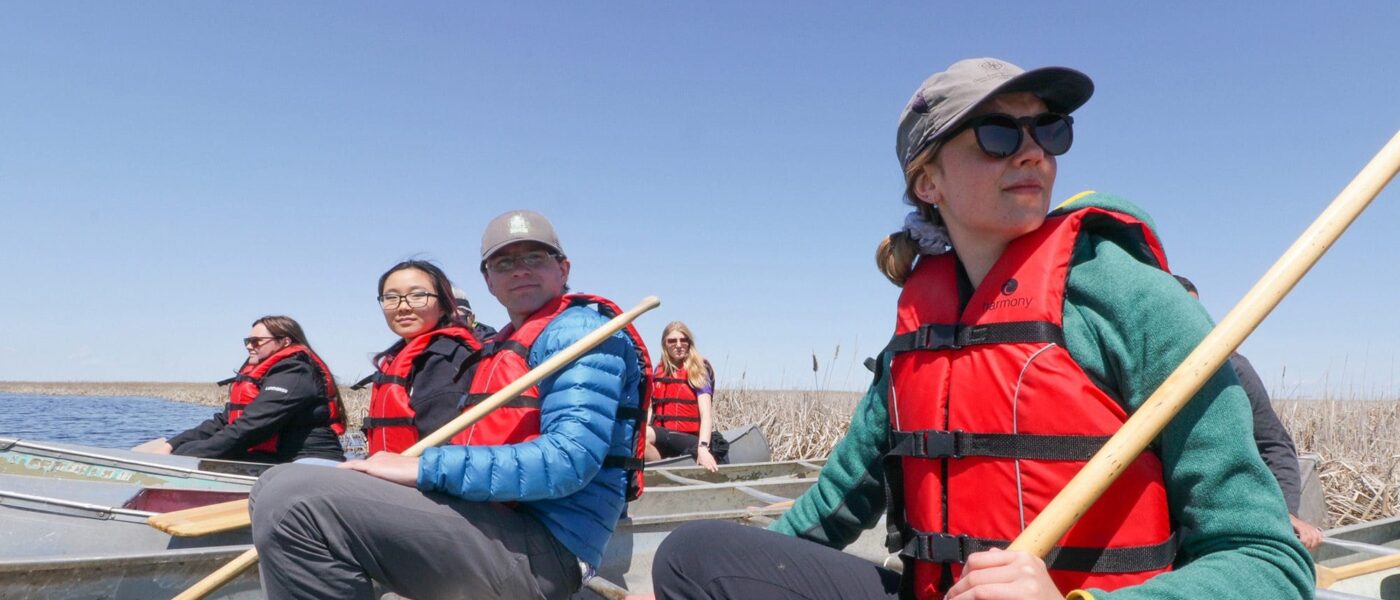 "
I always had an idea of what DUC is and what it stands for, but the ICT Weekend revealed the true extent of DUC's involvement and commitment to conservation for the improvement of not only wetlands, ducks, and grasslands, but also for our benefit as a society.
"
Motivations for conservation can differ… even among DUC staff! Some are hunters; some are botanists; some are passionate birders or educators or canoeists! Your personal motivations for conservation are important, but what is perhaps more important is what we can achieve when we recognize our shared goals."
Our Youth Advisory Council: Shaping the future of conservation
We'll continue to take Conservator readers along the journey as Youth Advisory Council members learn what it means (and what it takes) to play an active and meaningful role in conservation.
Learn more