Spring 2021 Waterfowl Habitat Report
A variety of environmental and habitat conditions affected waterfowl breeding in Canada this spring. DUC's field staff help break it down for eight regions.
Based on field observations from May, 2021.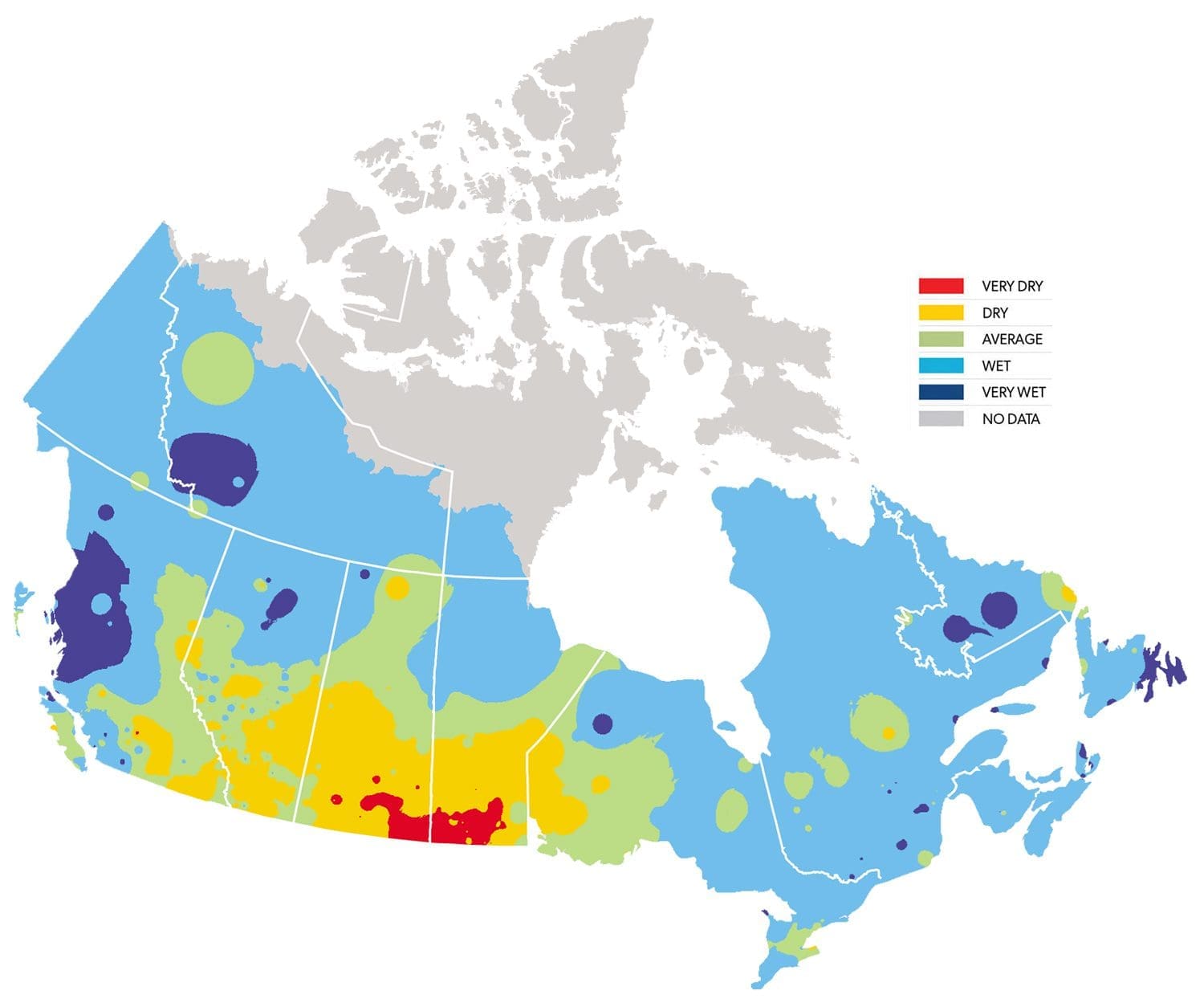 Western Canada habitat report
Habitat conditions in British Columbia
Conditions on the Coast and northwestern British Columbia went into the spring with normal snowpack, which has resulted in continued wet or very wet conditions with wetlands full or overflowing and good breeding waterfowl habitat.
Wintering waterfowl have left and there is a normal abundance of breeding waterfowl in these areas of the province. Conditions in the Interior and mountains continue to worsen with below-average precipitation in this region and dry conditions from the previous year.
With above-average temperatures in this area, moisture will be needed to replenish wetlands for breeding waterfowl. Crops have all been seeded, but moisture will be needed in this area for good crop production and fall harvest. Waterfowl numbers in this area appear normal, but without survey data it is difficult to determine if waterfowl are simply concentrated on available water.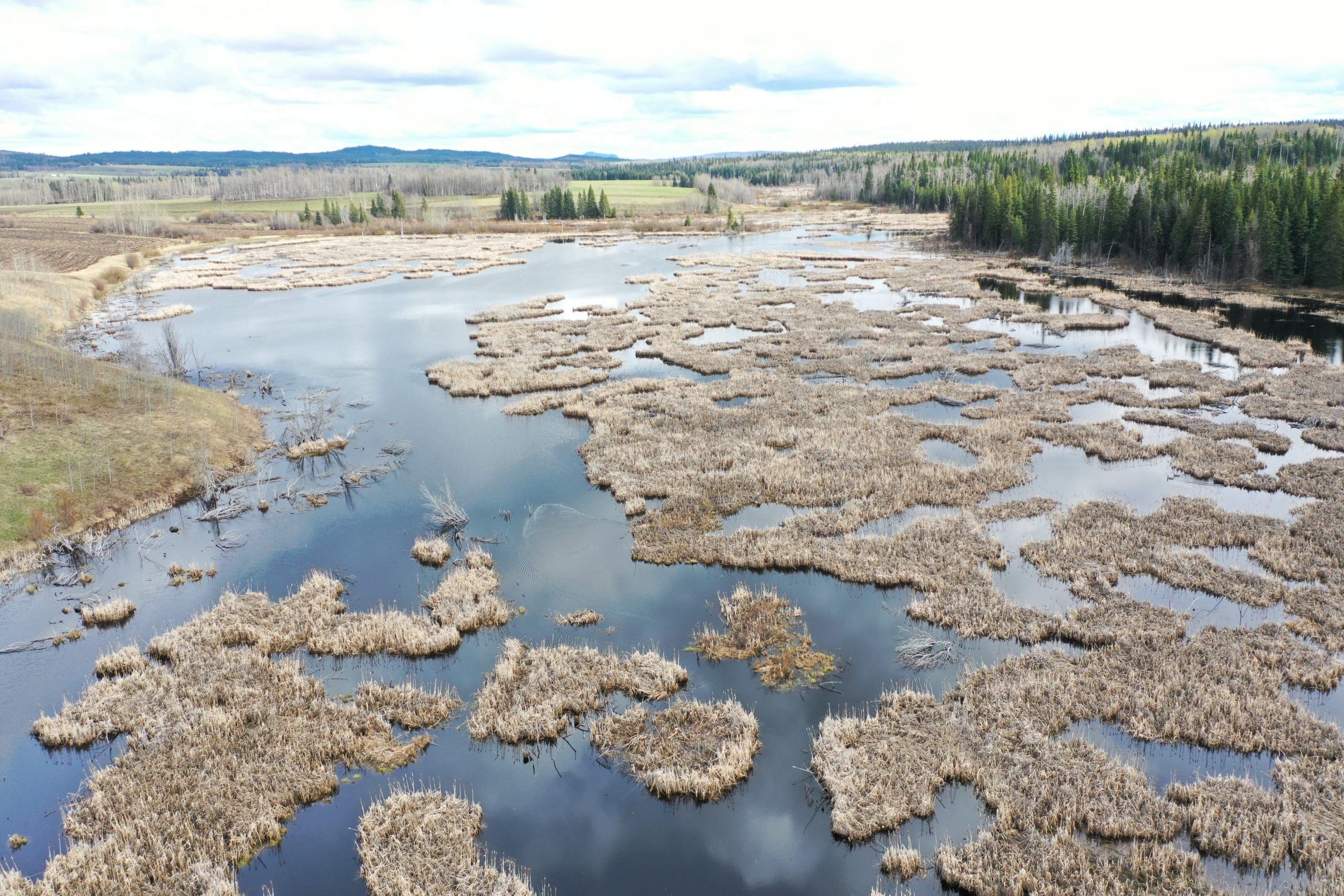 Habitat conditions in the Western Boreal Forest
Conditions varied across the Western Boreal Forest. It is a dry and cool spring in northern Saskatchewan, though the water bodies generally remain full after several years of high water levels.
In Manitoba, staff have been in operations mode closing structures to retain desired water levels. They report an increase in egg-laying over the past week and an increase in blue-winged teal sightings. Wetland conditions in northern Alberta are good with abundant moisture, though the spring drought is starting to draw these down.
The southern Yukon has received record precipitation over the winter, with some areas receiving more than twice the typical snowpack. A record number of tundra swans were observed, and mallards were observed at the end of April waiting for the ice to melt. In the Northwest Territories, water levels remain very high, and should provide good nesting habitat for waterfowl, including the overflight from the prairies.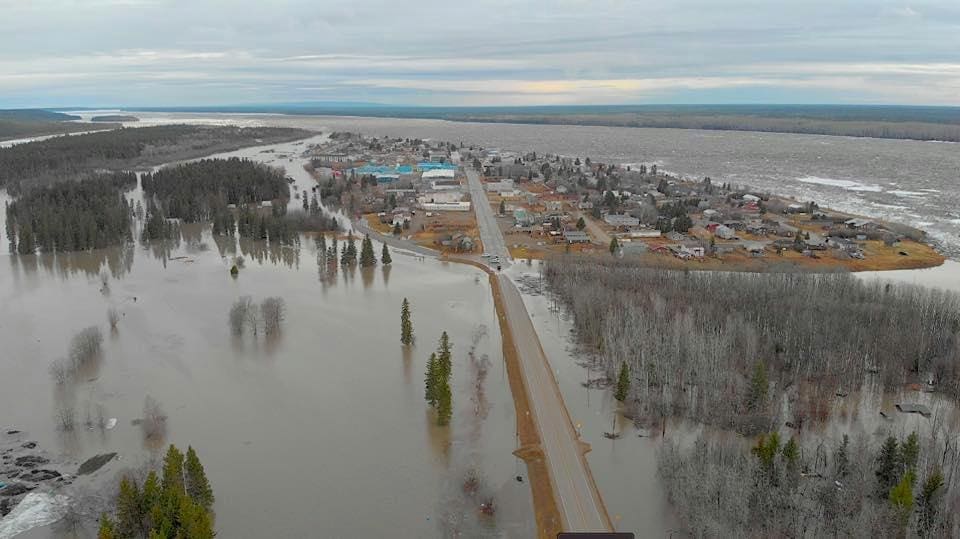 Habitat conditions in Alberta
The prairies of Alberta are very dry with little or no runoff occurring during the spring melt and most seasonal, ephemeral and temporary wetlands remaining dry this spring. Semi-permanent and permanent wetlands continued to draw down and are now drought-stressed.
Fewer waterfowl appear to have settled in this region and likely continued north to the boreal forest. The Parkland region saw similar conditions generally and wetland conditions are average. Localized precipitation in a few areas has resulted in temporary, ephemeral and seasonal wetlands holding water and creating waterfowl breeding habitat.
The Peace region is also drier than average, but conditions improve further north. Late May rains have started to improve conditions, but most waterfowl have already moved north.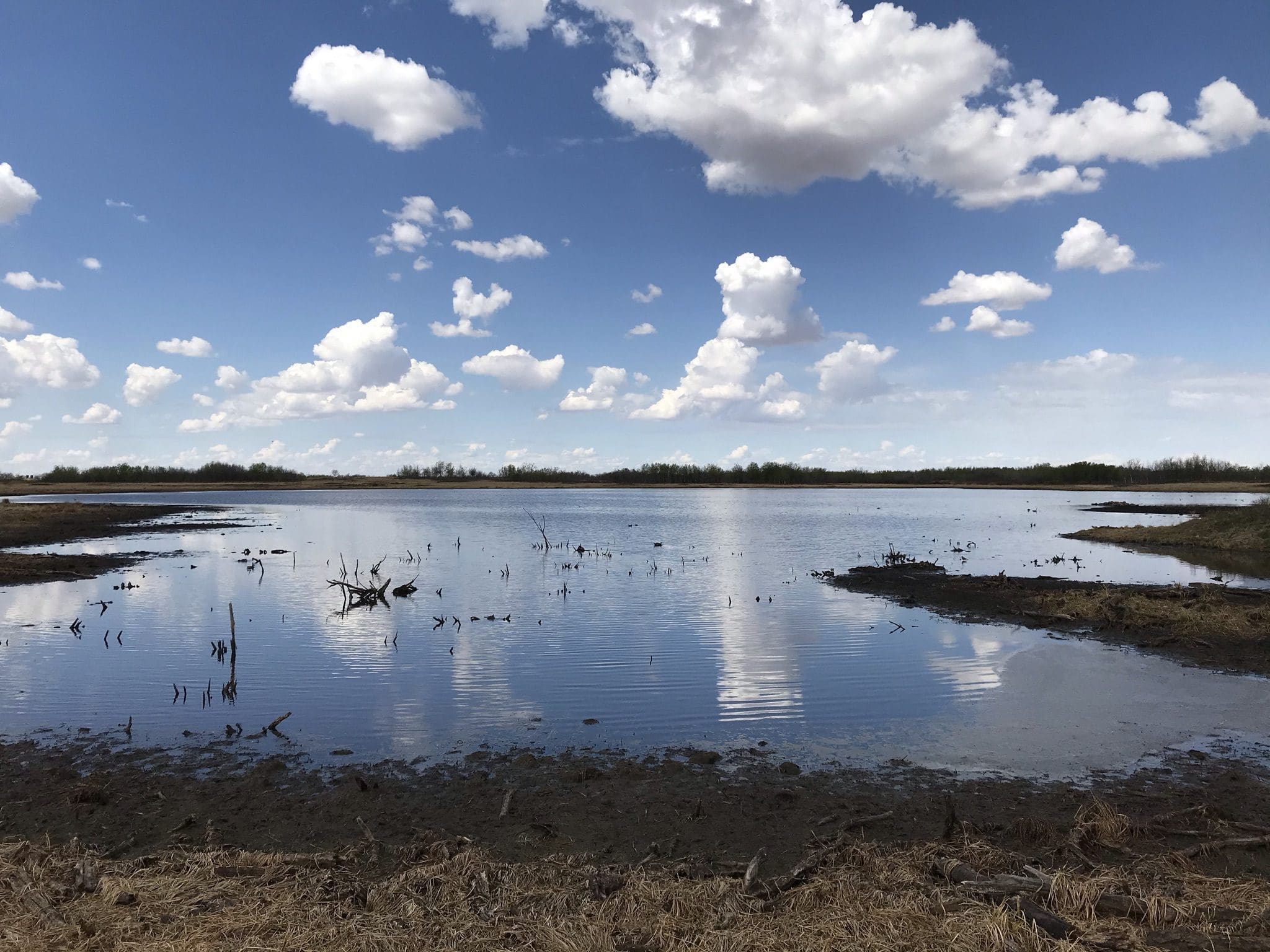 Central Canada habitat report
Habitat conditions in Saskatchewan
Most of Saskatchewan saw a rapid spring melt which produced weak runoff levels throughout the province. With most wetlands entering the spring at already low water levels, runoff was not sufficient to refill many basins.
Late April and early May have seen little to no precipitation and this, in combination with ample heat and wind, is causing nesting and brood rearing habitat for both upland and wetland nesting species to deteriorate quickly. There remains some Arctic-nesting geese along the forest fringe, but most ducks have passed through.
Nesting is underway though and broods of Canada geese are starting to appear across the province. Late May rains have started to improve soil moisture conditions, which has benefited the early seeding that occurred throughout the province. However, more rain is needed to recharge wetlands.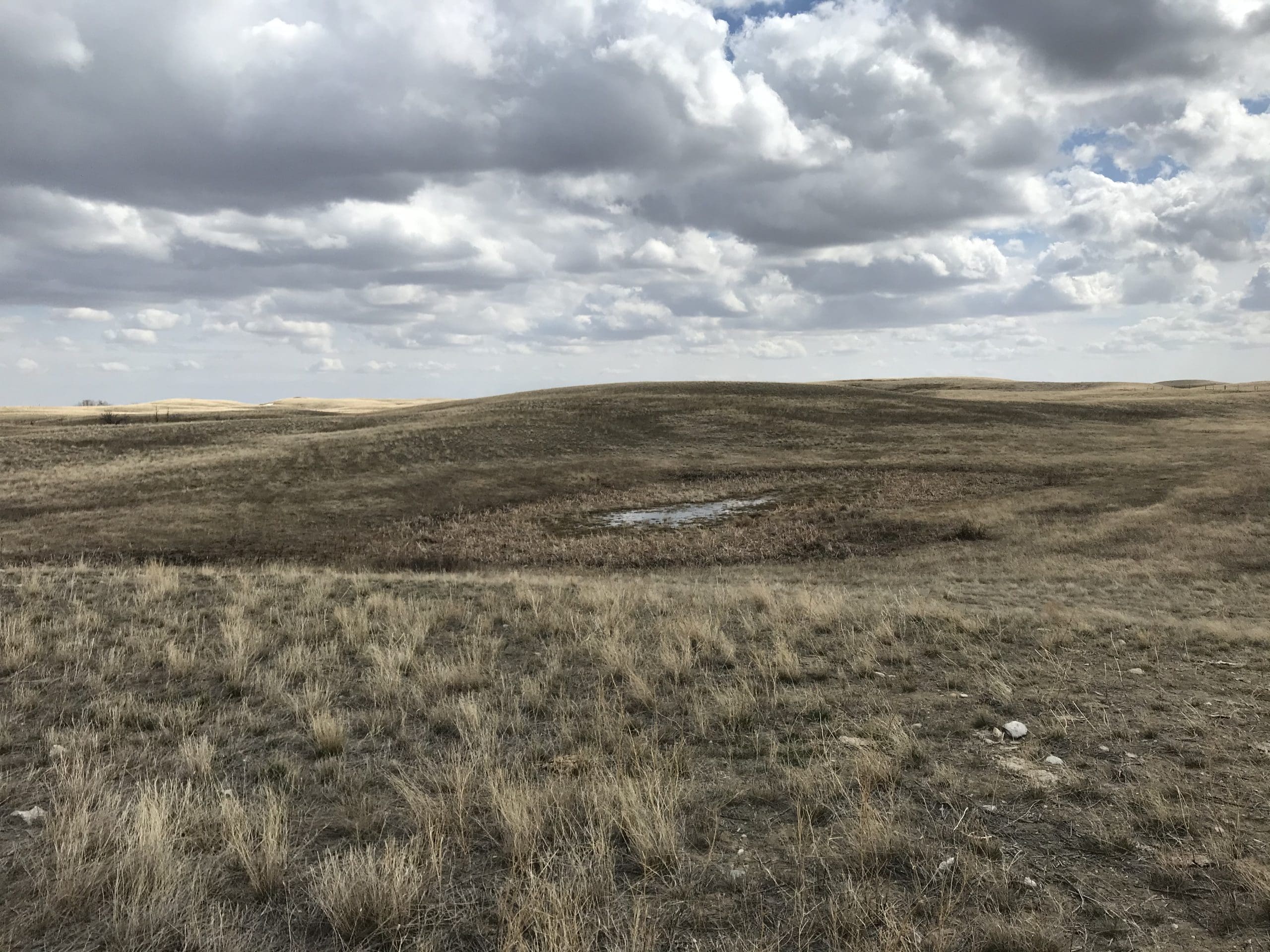 Habitat Conditions in Manitoba
Conditions are extremely dry in the prairie pothole region of Manitoba as of mid-May with almost all ephemeral, temporary and seasonal wetlands completely dry. Semi-permanent basins have reduced water levels (i.e., exposed mud flats), and in some areas of the far southwest region of the province they are also completely dry.
Waterfowl will likely continue north in search of nesting habitat. Late May rains have started to improve soil moisture conditions, but much more rain is required to improve wetlands. Conditions have stunted forage/grass growth and producers may avoid planting additional perennial crops, important for upland nesting waterfowl, but winter wheat acres planted last fall in Manitoba nearly doubled from the previous year.
The success of this year's breeding season has yet to be determined, as no duck broods have yet been observed by field staff as of late May; only Canada goose broods have been observed to date.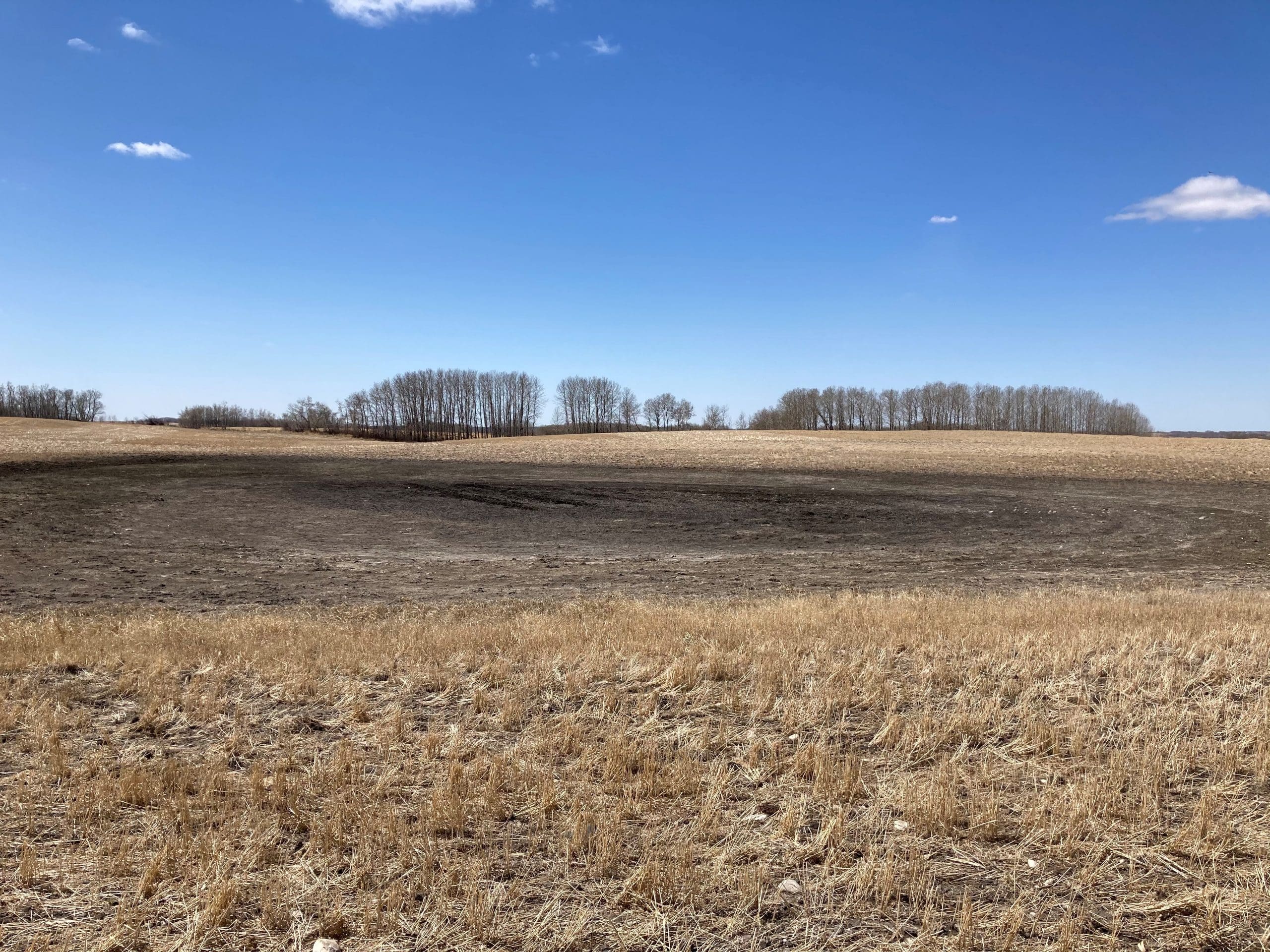 Eastern Canada habitat report
Habitat conditions in Ontario
March and April were warmer than the long-term average with most of the province receiving less than average precipitation, while certain areas in northwestern Ontario reported much higher than normal levels of precipitation.
On average, conditions across most of the province are wet to average with the northwest experience the same drought as the prairies. The first Canada goose broods appeared right on schedule in early May, typical for southern Ontario.
Mallard and wood duck nesting also appear to be on track for a normal year. For breeding mallards, continued precipitation events across Ontario's agricultural zones will ensure continued availability of shallow seasonal spring pools, which remains a key element for their breeding success.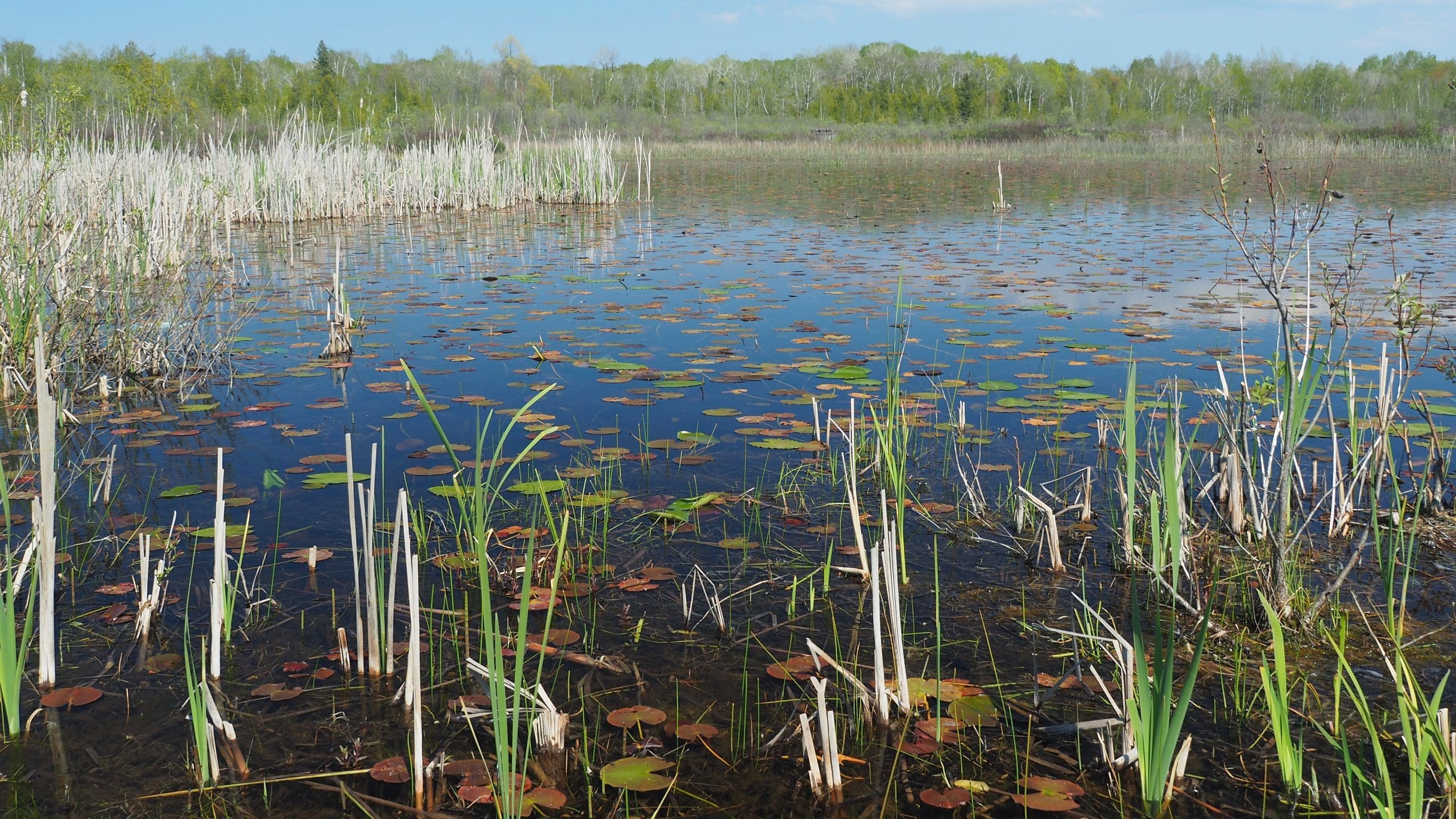 Habitat conditions in Quebec
Spring came early throughout Quebec, and with it the early arrival of greater snow goose flocks staging along the St. Lawrence River. Temperatures have averaged two to four degrees higher than normal with dry conditions throughout April and May so far.
Fortunately, with the residual moisture on the ground from the winter and previous year, habitat conditions are generally wet and at full capacity throughout most of the province.
Conditions should result in good breeding habitat for ducks throughout the region. Canada goose broods are increasing in numbers almost daily with timing of nesting about average; no duck broods have been observed, but these are likely not far behind.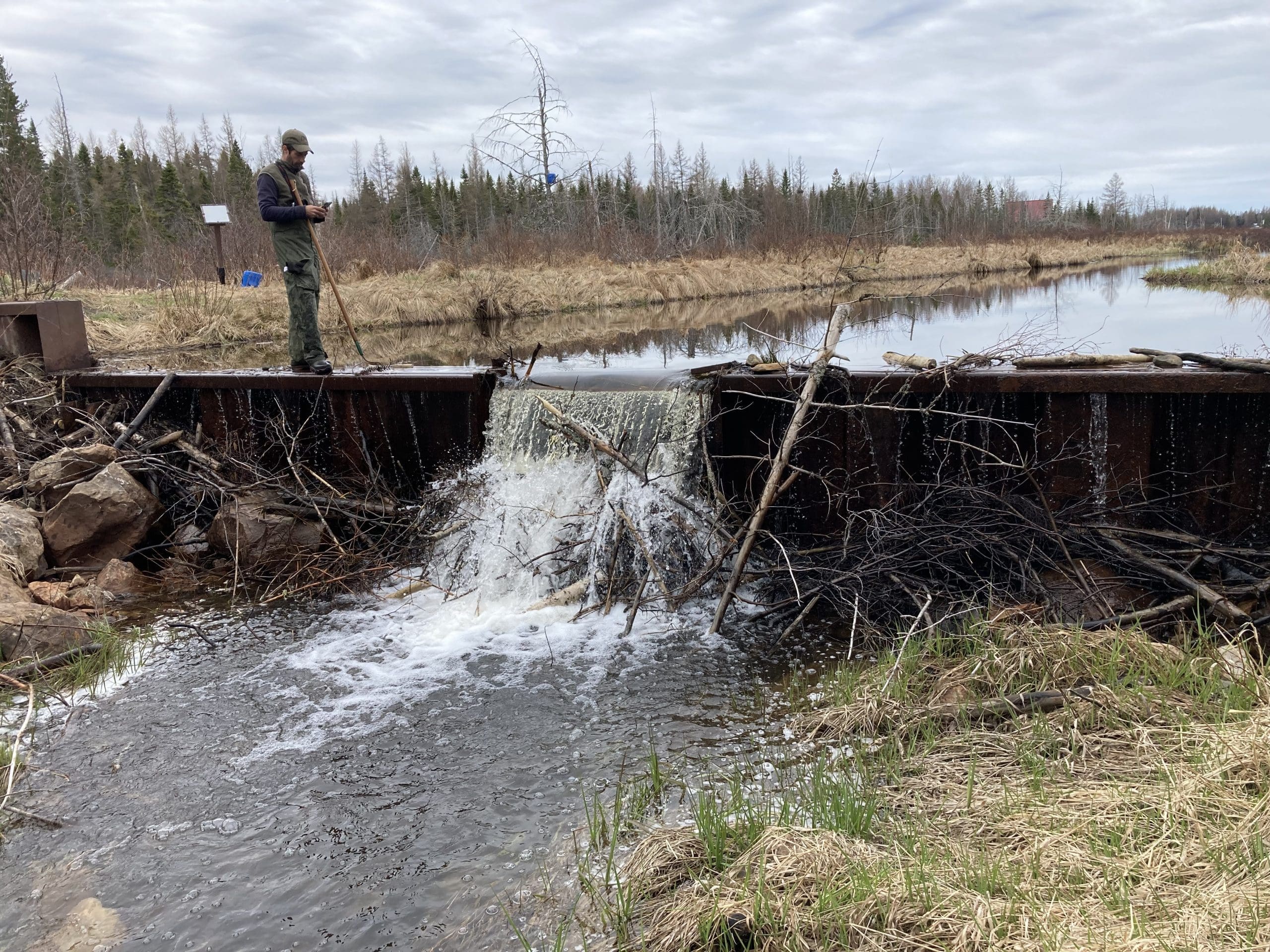 Habitat Conditions in Atlantic Canada
It has been a normal spring in Atlantic Canada both for temperature and precipitation. An early melt meant access to wetlands and nesting habitat for early arriving waterfowl. Water levels in wetlands are back up to normal after a dry summer and fall last year.
We have seen plenty of Canada goose broods and are now starting to see young mallard broods. Occasional broods from cavity nesting common goldeneye, wood duck and hooded merganser are also starting to emerge.
Limited flooding this year along the Saint John River was beneficial to cavity nesters, and we are optimistic that the above-average predicted temperatures and average precipitation over the next couple of months will bode well for brood success in this region.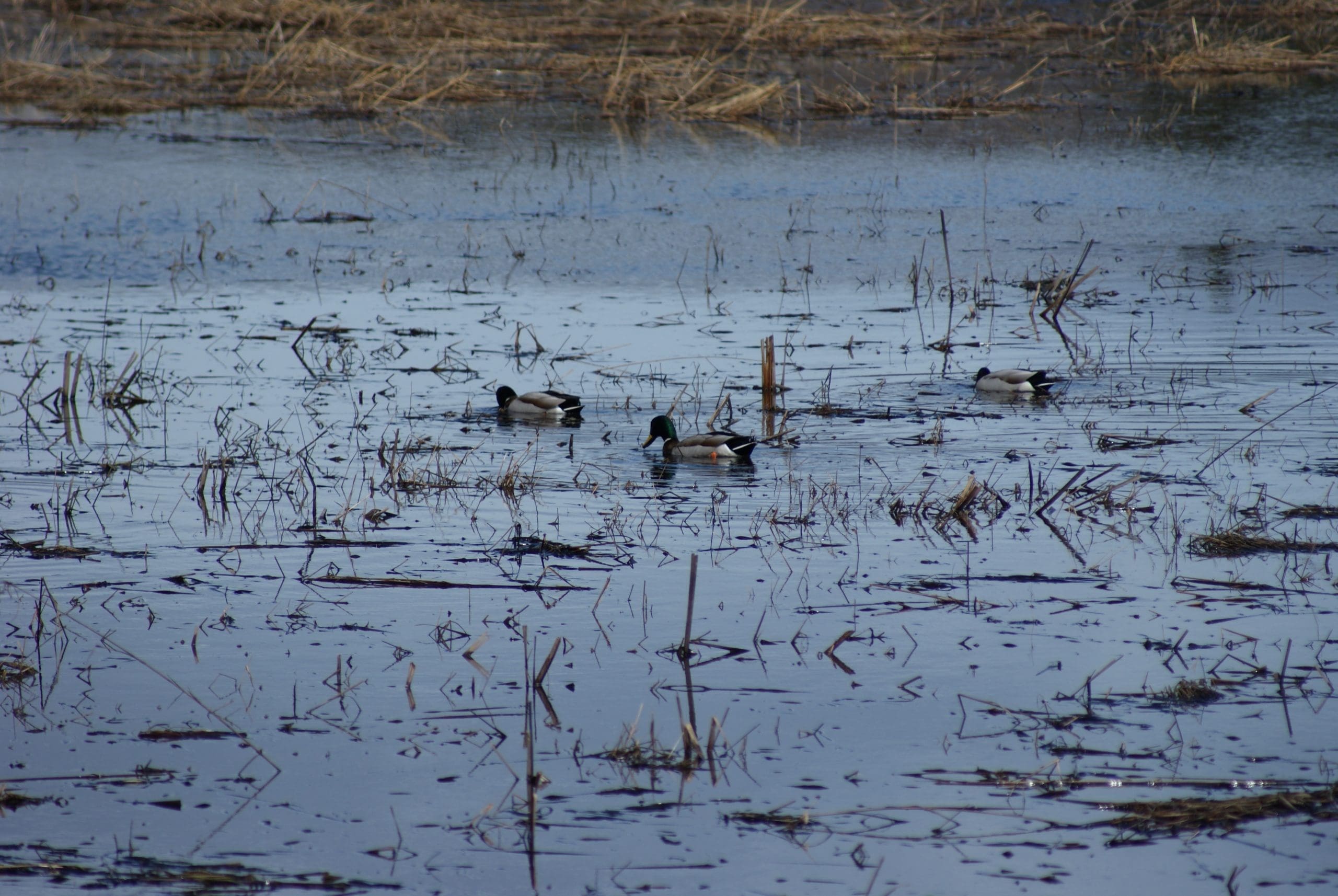 Watch inside a duck's nest box:
Watch and learn about the wood ducks and hooded mergansers using nest boxes installed by a DUC volunteer in New Brunswick this spring—and see newly hatched ducklings!
Keep on top of the latest news from DUC!
Sign up to get email updates on our conservation projects, research, education programs and public policy work to stop wetland loss.