---
This podcast gets into the thick of it (pun intended)
We talk about the issues that intersect with the incredible, unpredictable, and ever-changing challenges of conservation in Canada.
We want to make you think, we want to educate you, we want to inspire you, and we want you to feel like you belong with us.
So, if you want to talk about our wild and weird world of wetlands, waterfowl, and wildlife – this is your podcast. Welcome home.
Hi there! I'm Jennifer Sanford and I'm thrilled to be the voice of DUC's podcast, In The Reeds.
For more than 80 years, this organization has always believed that we can really do something important when we have science and community on our side. No matter what the challenge – or the forecast – we've been pretty dedicated to great conservation solutions where we live, work, and play.
If you follow our social channels or read our Conservator magazine, then you know that we believe that strong science and compelling stories make for educated and empowered advocates. For all of you out there looking to understand the conservation challenges ahead – this podcast is for you.
Every time I hear our national anthem, I get a little choked up when we sing "keep our land glorious and free." Because this is our land. This is our home. And it is glorious. And how we take care of it is up to us.
So come along with me, an extraordinarily ordinary kid from rural Alberta, as we explore big conversations and big ideas in conservation.
Yeah, we're in this together.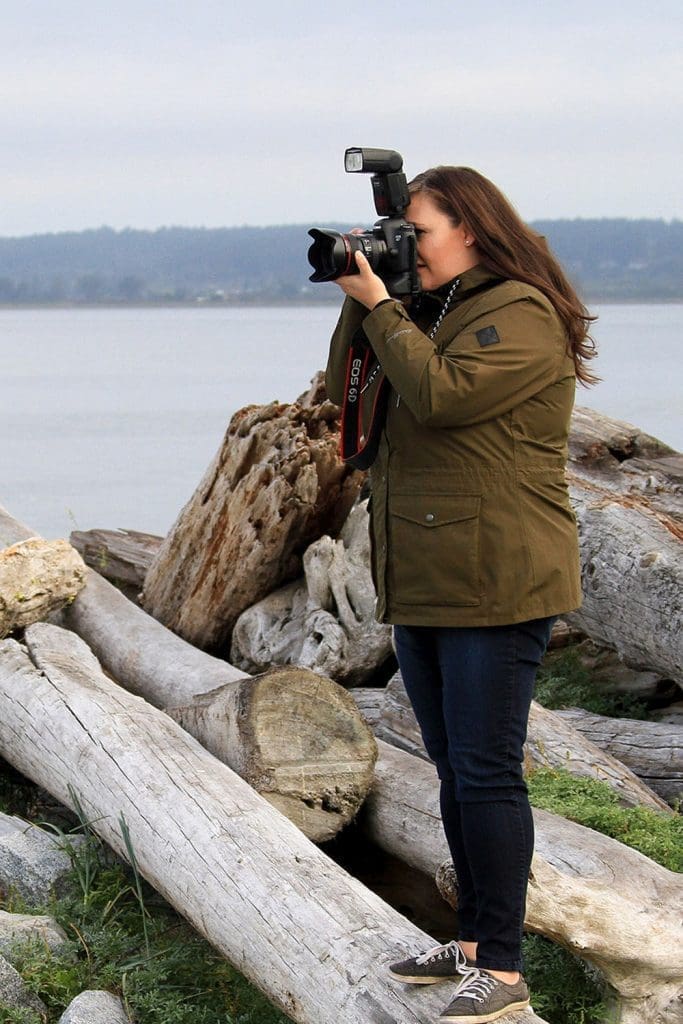 Have your say
Do you have feedback on an episode you just heard? Do you have a suggestion for a podcast topic? Would you like to nominate us for a People's Choice podcast award (which is a real thing!)? We'll get back to you. We promise.
Contact us at podcast@ducks.ca