---
Fall migration is here
Nature's version of rush hour is underway—complete with raucous honking and a good deal of ruffled feathers. There's an amazing spectacle of birds on the move right outside your door, and this fall, we invite you to join in the fun!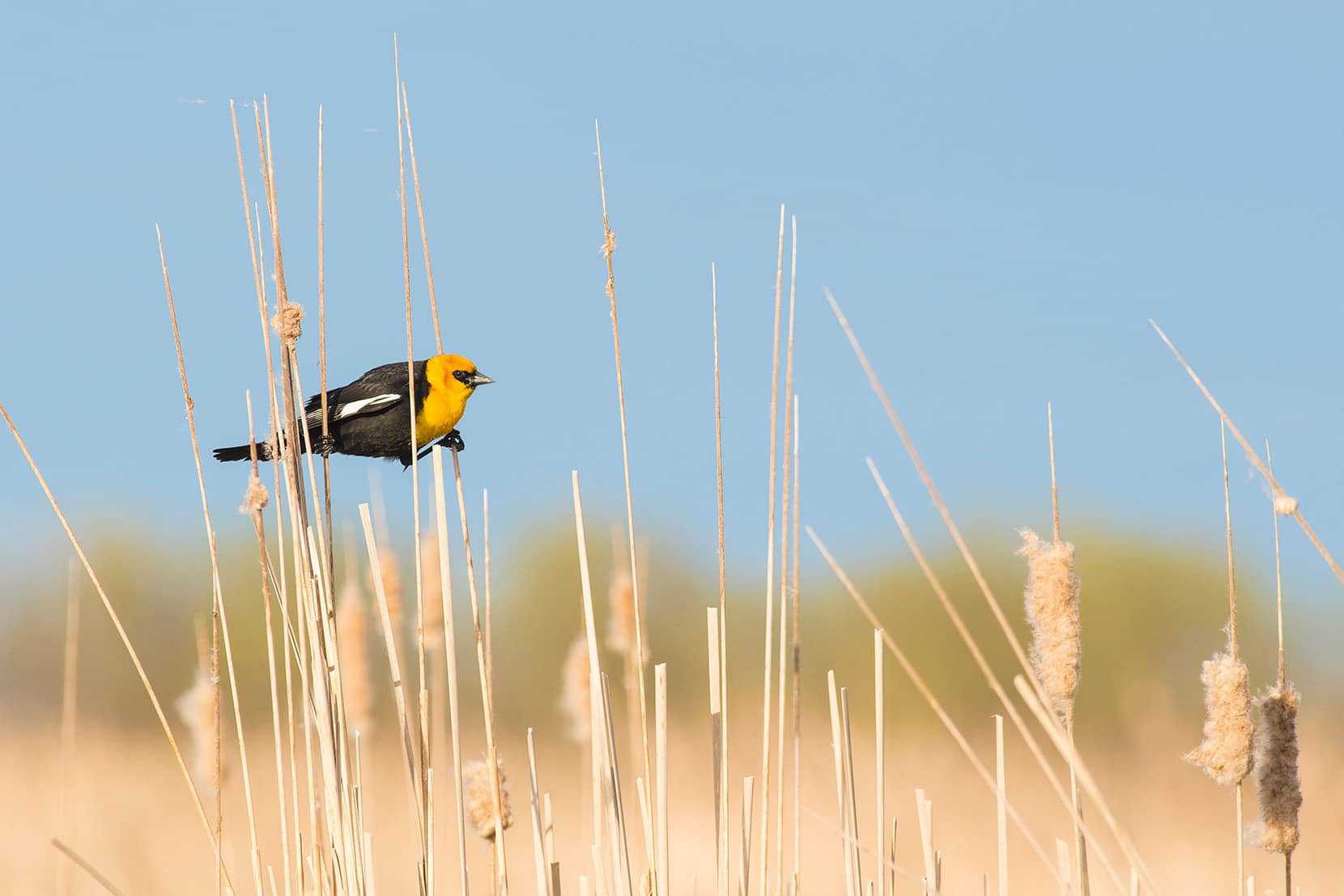 Share your bird observations in the DUC Migration Tracker community science project
Contribute your bird sightings to the DUC Migration Tracker project on iNaturalist! It's a fun and easy way to enjoy time outdoors and learn more about birds.
In addition to being a great way to enjoy the season, your participation also helps conservation! Data from community science projects is often used to fill knowledge gaps and support biodiversity research.
Here's how to get started:
Sign up for iNaturalist.ca online or via the iNaturalist app.
Join the DUC Migration Tracker
Go birding and upload your observations to iNaturalist. They will automatically be added to the DUC Migration Tracker project, and community members can help you with species identification.
Share your migration moments on DUC's Migration Tracker!
Make your contributions to the DUC Migration Tracker, and keep an eye out for our weekly featured observations on social media!
Migration Bloopers
Migration is one of nature's wonders, but it's not always an elegant affair! Ruffled feathers, mistimed blinks and windy days can make for some funny though perhaps not magazine-ready images of our feathered friends.
Send us (up to) five migration blooper images and be entered to win one of three DUC-branded YETI water bottles.
Contest ends November 4th, 2023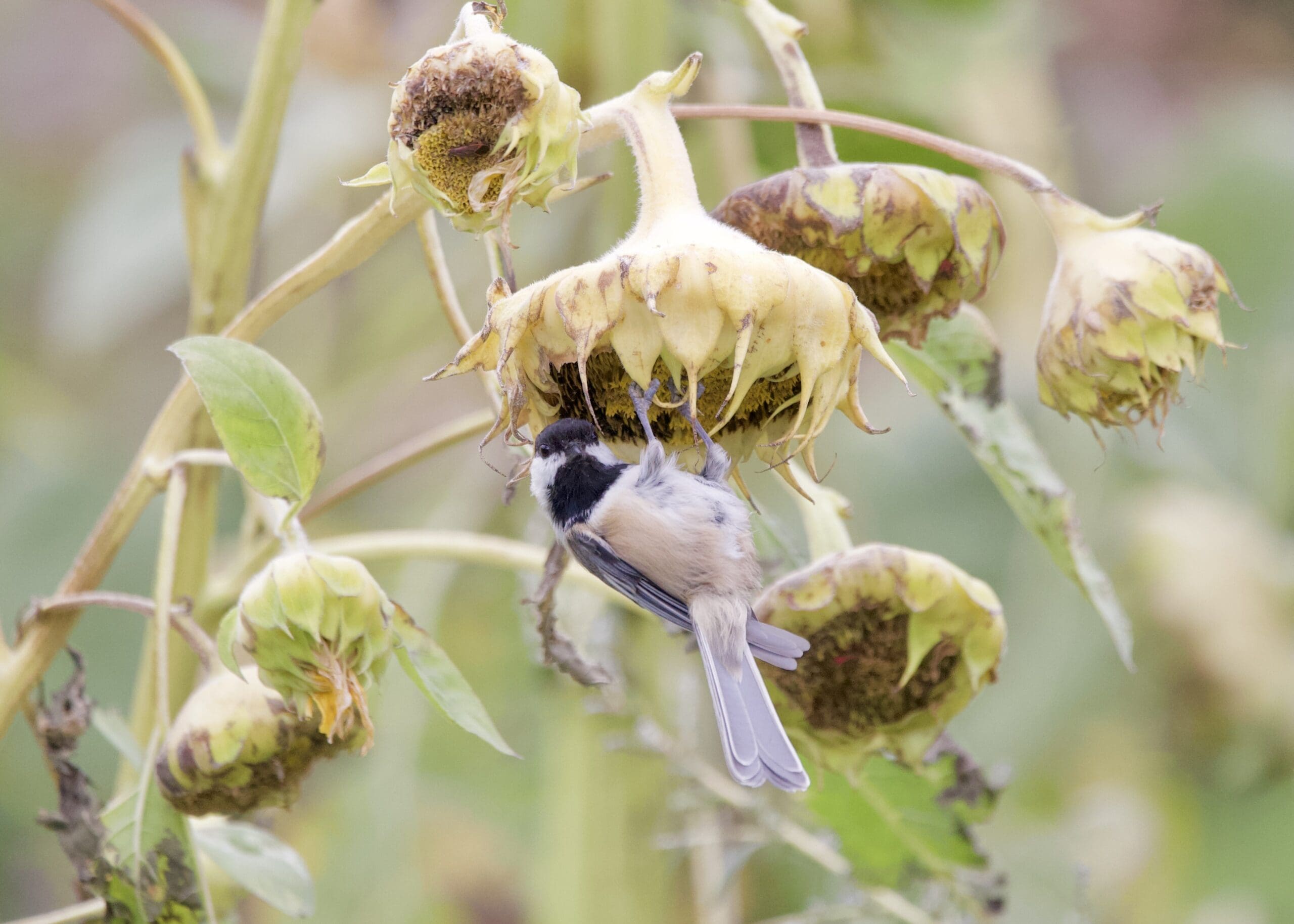 ---
Free webinar: Nature's Incredible Journeys
Join DUC and our partners from Birds Canada and the Canadian Wildlife Federation at this free online webinar, celebrating the amazing world of bird migration, conservation and community science!
Our expert presenters will share fascinating insights on:
How bird migration works
Stories of bird migration and the research that uncovers them
The role of habitat and conservation
How community science (citizen science) can help
How to have fun with community science and birding
This event has already taken place, but the replay is available to watch now.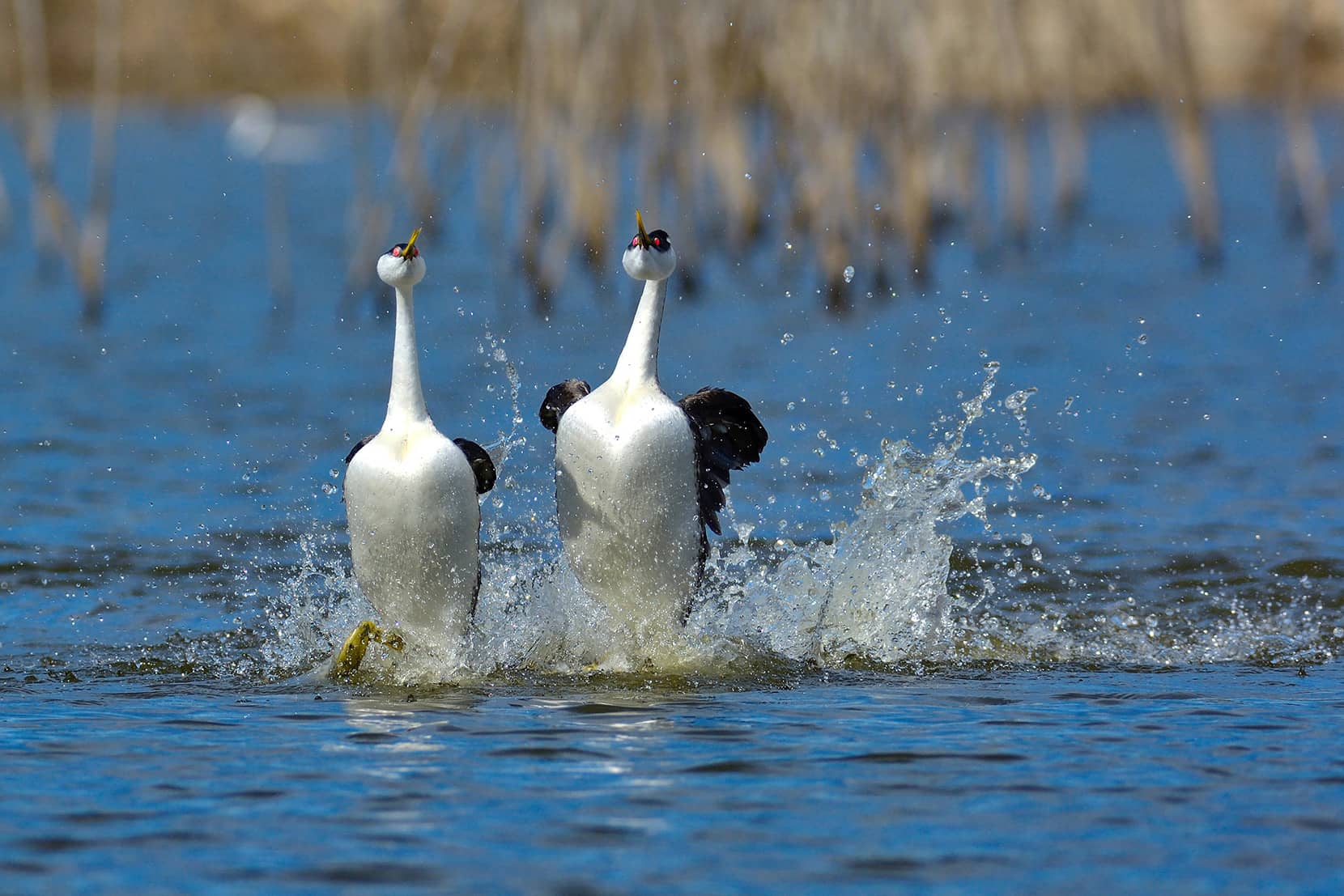 ---
Migration miniseries
Discover more about the incredible journeys taken by North America's migratory birds.
---
Ways you can help migratory birds and biodiversity
This fall, we invite you to get active and have fun while putting your support behind conservation!
Up to one million plant and animal species are at risk of extinction, many within decades, according to a recent United Nations report—and habitat loss is the leading cause.
---
Resources and Stories
More information to help you get the most out of migration season.