Expertise in science, technology, engineering and math (STEM) empowers us to be Canada's leader in wetland conservation.
In celebration of International Day of Women and Girls in Science, we share eight STEM roles that are essential to our conservation success, and introduce you to a sampling of the DUC experts working and studying within each.
Geographic Information Systems
Sylvie Picard, head GIS specialist for DUC in Quebec, integrates natural sciences into geomatics processes, allowing us to visualize the landscape and plan effective conservation actions.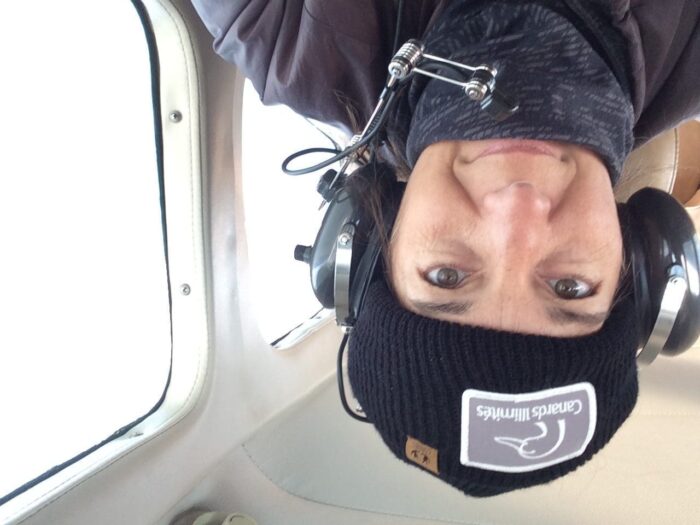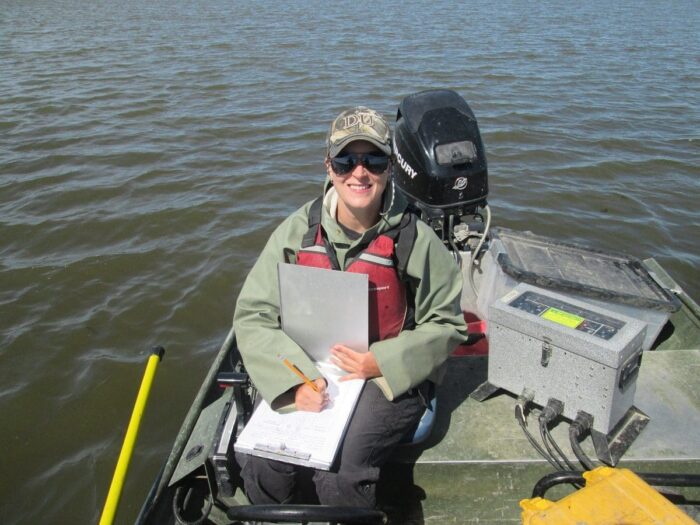 Agrology
Lyse Boisvert, agrologist for DUC in Saskatchewan, works with livestock and grain producers to advise on sustainable production practices like upland restoration and winter cereals—resulting in landscapes that support biodiversity and waterfowl nesting.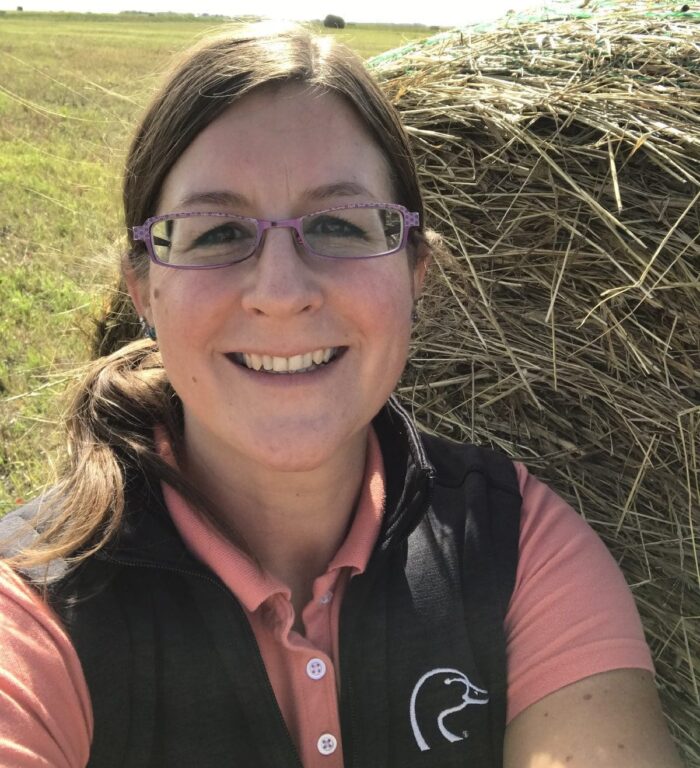 Science Education
Joyce Ji, recent student at the Fort Richmond DUC Wetland Centre of Excellence (now studying at the University of Manitoba), was awarded a spot at an international science fair in Japan for her research on cattails and their effect on phosphorous levels in ditches.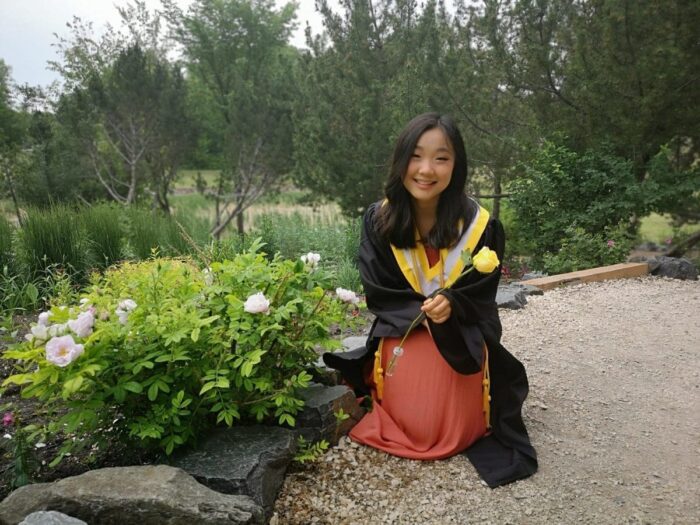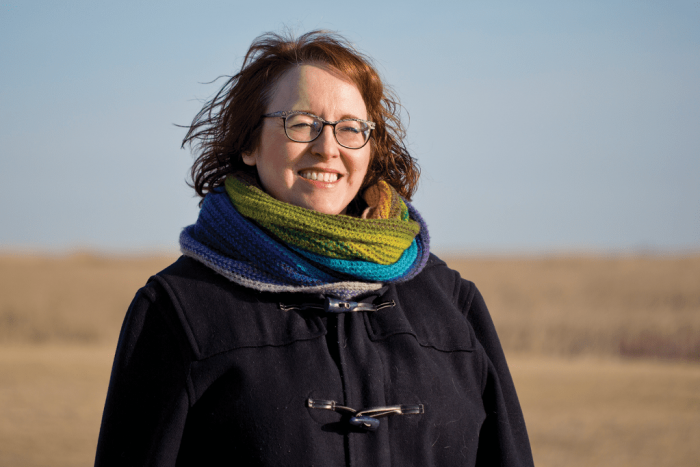 Engineering
Kristel Unterschultz, head of engineering services for DUC's Native Plant Solutions, analyzes and designs infrastructure for wetland development to ensure systems and structures support healthy wetland habitat.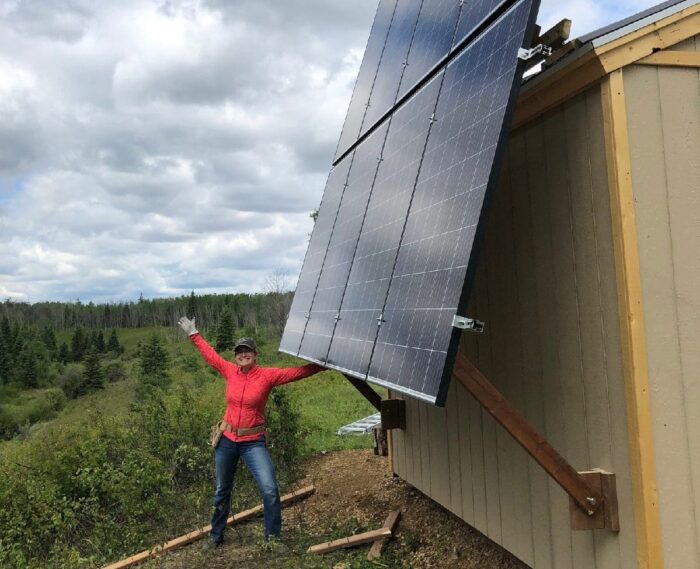 Remote Sensing
Becky Edwards, DUC remote sensing analyst, uses satellite imagery to map the detailed and unique wetlands in Canada's boreal forest, to understand the habitat in hard-to-reach locations and identify conservation needs.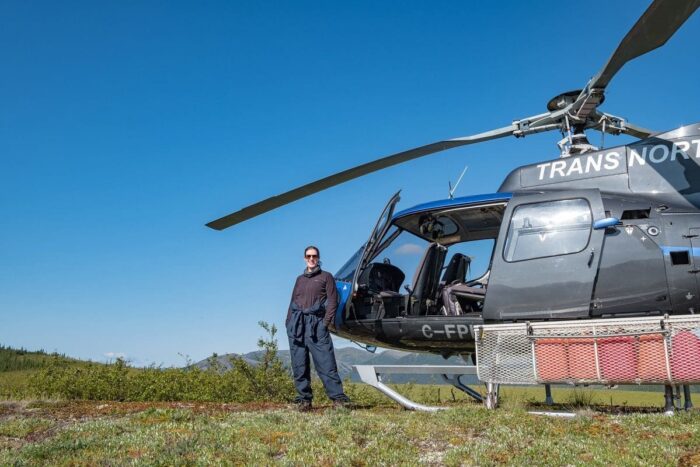 Conservation Accounting
Heidi Thomas, DUC conservation controller, provides analysis, forecasting and reporting to help identify opportunities that can maximize the impact of conservation investments.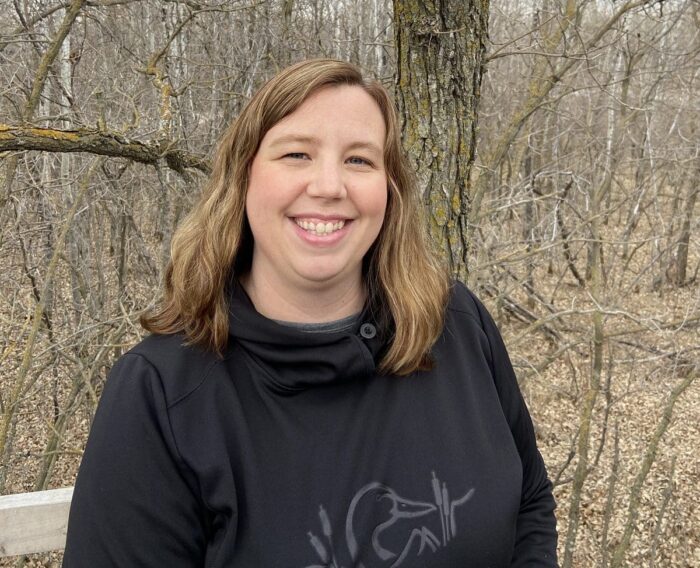 A career in conservation
We're proud of our passionate and talented team members, who are making a difference for the environment. Learn more about the DUC culture, our staff and current opportunities.
Learn more