This month, as world leaders met in Glasgow, Scotland for the UN Climate Change Conference of the Parties (COP26), doom-and-gloom headlines dominated our inboxes, interrupted our social scrolling and demanded our attention during nightly newscasts. Climate change issues continue to be top of mind here in Canada and around the world.
While bleak headlines can shine the spotlight on climate change and the urgent need to address it, they can also affect our mental health, as seen in rising cases of what psychologists call "eco-anxiety," defined as grief over what has already been lost, and as worry about climate change or other environmental threats and their effects now and in the future.
According to a report issued this month by the American Psychological Association, more than three-quarters of Americans report that they are concerned about climate change, and about 25 per cent say they are "alarmed." Younger people are particularly affected. A poll conducted by Ipsos this fall revealed that among 501 Canadians aged 18 to 29, 59 per cent of respondents are fearful of climate change, while 57 per cent say they are nervous and 41 per cent feel guilty.
But there are things the eco-anxious can do to alleviate their symptoms, which can be displayed in physiological, psychological, cognitive, emotional and behavioural ways.
One of the remedies lies in small acts for nature, including conservation.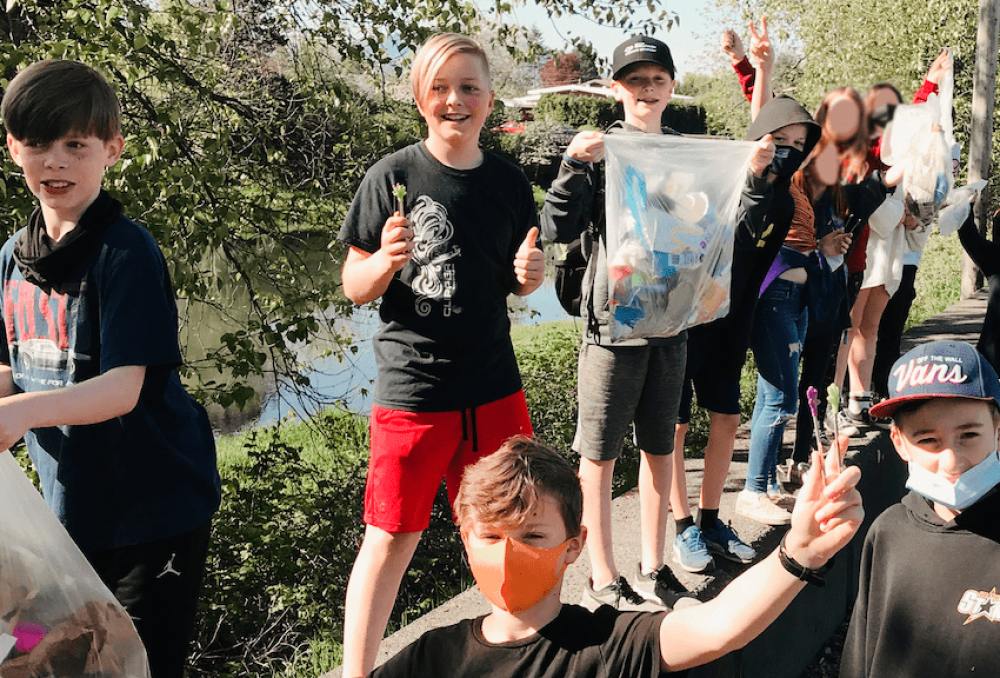 Psychologist: coping strategies include getting outside
According to Montreal-based psychologist and environmental education consultant Inês Lopes, PhD, "taking action for the environment can help give you back your power."
Lopes worked with Ducks Unlimited Canada (DUC) this spring to develop online learning activities for students and educators to help motivate students while helping them deal with their anxiety in uncertain times. Through these resources, students learn how wetlands play a role in fighting climate change, how to work through emotions associated with climate change (anger, feelings of powerlessness, sadness), how to take action and other coping strategies.
Lopes has adapted a coping strategies model developed by psychologist Lucie Côté, to help address eco-anxiety. The strategy recommends finding a balance between taking care of the environment and caring for your own well-being. "Taking action on behalf of nature offers realistic and beautiful ways to stay positive and hopeful in the face of climate change and other forms of environmental degradation," says Lopes. "Of course, being in nature is also a great way to recharge our batteries."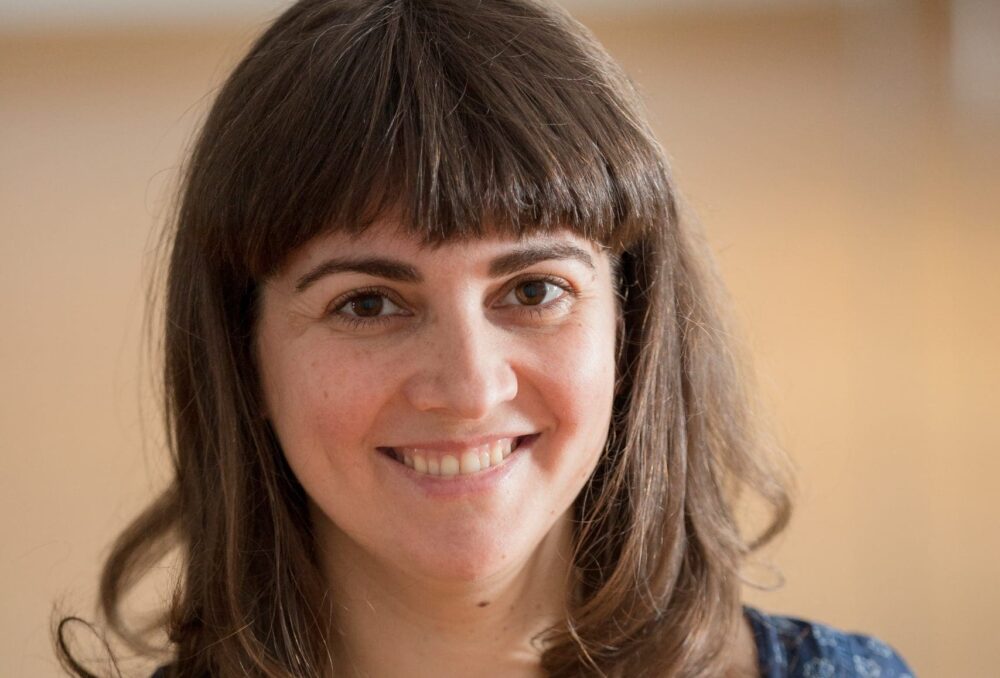 "
"Conservation translates into concrete actions, which we encourage."
Acts for nature that can help alleviate eco-anxiety
Lopes suggests ways for all of us to help find that balance.
Workplaces, for example, could establish recycling and composting programs, consider organizing employees for a tree planting day, or add a green roof or pollinator garden for staff and visitors to enjoy. She emphasizes that companies also "hold great responsibility" and are encouraged to take necessary steps to address the growing interest and need for Environmental Social and Corporate Governance (ESG) and incorporating conservation and environmental efforts into their strategies.
Consumers can make their buying decisions based on informed and environmentally sustainable choices. DUC's new Habitat-Friendly Winter Wheat Ecolabel Program, for example, helps consumers easily identify food and drink items made using western Canadian winter wheat. Research has shown that winter wheat is good for ducks and for the health of the soil.
"Being part of clubs or projects that foster that connection to nature is really important, for adults as well as youth," says Lopes. The climate change resources Lopes helped develop with DUC presents students with actions they can take at home, in their school, and in their community. This empowers students and gives them confidence in their ability to influence change and make a difference for the environment.
Supporting or volunteering for organizations like DUC that have an on-the-ground track record of conserving and restoring habitats across Canada—habitats that offer natural resilience to climate change—can also provide hope for the eco-anxious. Joining forces with a group of like-minded people can be a proactive approach to contribute to a healthier environment and better mental health.
Be part of the solution
There are many ways to get involved and become part of the solution. To learn more about how DUC's work is addressing climate change, visit our climate change resources web page.
Climate Change Resources