story
/
Partnerships, Wetlands
Investing in wetlands
The Cowan Foundation helps fund important restoration work in Oxford County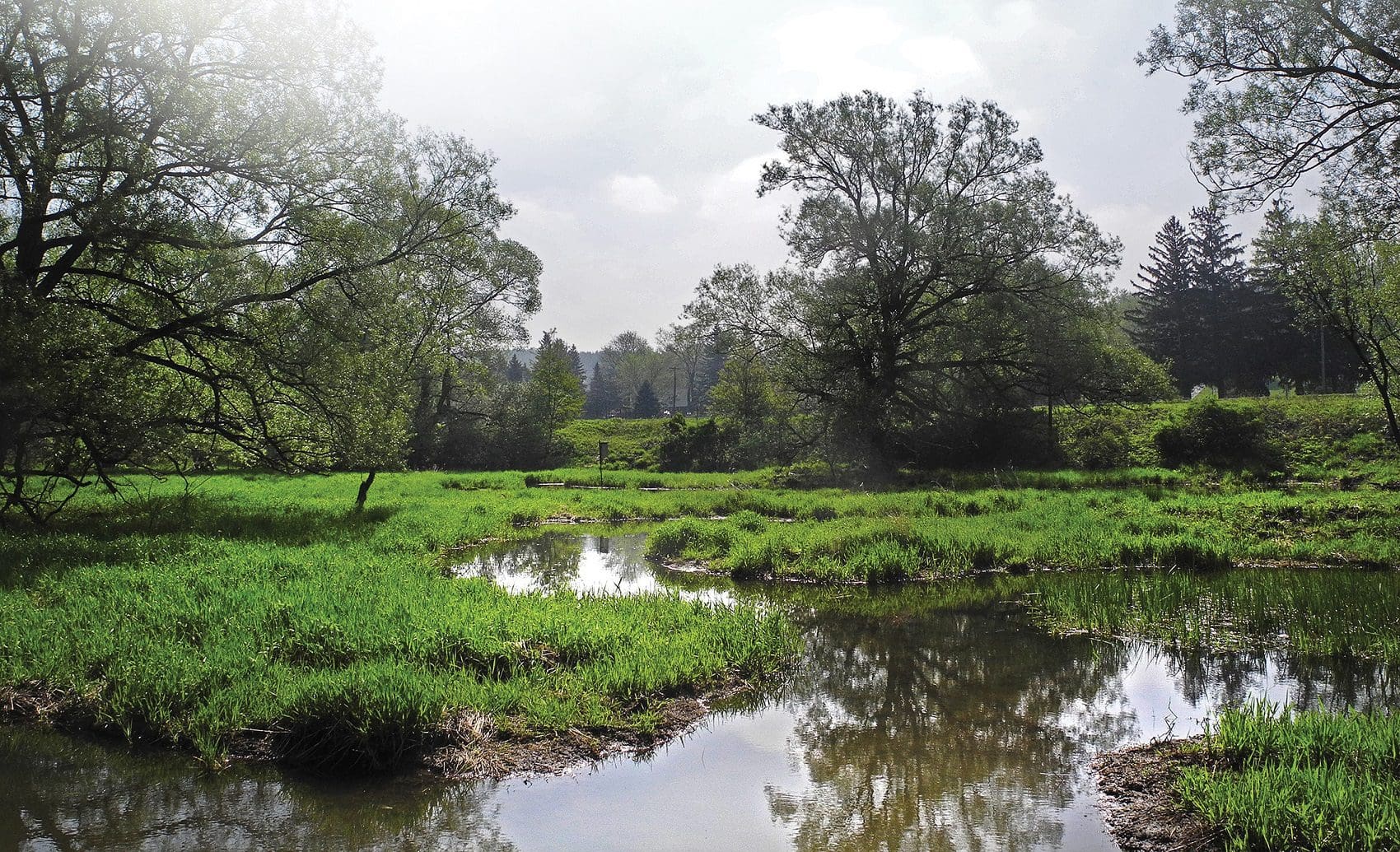 Thanks to a $25,000 donation by The Cowan Foundation, the next time surveyors collect data to create Ontario's topographic maps, they'll have a slough of wetlands to add to the Thames River floodplain.
Since 2012, DUC has worked with Oxford County, Stewardship Oxford, the Upper Thames River Conservation Authority (UTRCA) and the Ministry of Natural Resources (MNR) to re-naturalize land located along the Thames River, between Woodstock and Beachville.
As part of the restoration project, partners plan to construct 24 wetlands across 260 acres (105 hectares), over a period of several years. Up until last fall, just four of these planned wetlands had been constructed.
That's when The Cowan Foundation stepped up.
The donation by The Cowan Foundation helped fund the construction of 11 new wetlands late last year. These wetlands will provide quality habitat for waterfowl, songbirds and other wetland-dependent wildlife, as well as help mitigate the impact of flooding.  "It's a complete rehabilitation of the area," says Phil Holst, the vice chair of Stewardship Oxford and a member of DUC's board of directors.
"When we met with the team from Ducks Unlimited Canada and they shared the goal of this project in Oxford County, it was an initiative we felt it was important to support," says Terry Reidel, executive director of The Cowan Foundation.
Holst, who's spearheading the restoration work, refers to the donation as "tremendous."
"When I talked with Terry Reidel, as well as representatives from Frank Cowan Company and Cowan Insurance Group, I asked them to think of this as an investment rather than a donation," says Holst.
"It's a win for us at Ducks Unlimited Canada and Stewardship Oxford, a win for The Cowan Foundation, and a win for the entire watershed."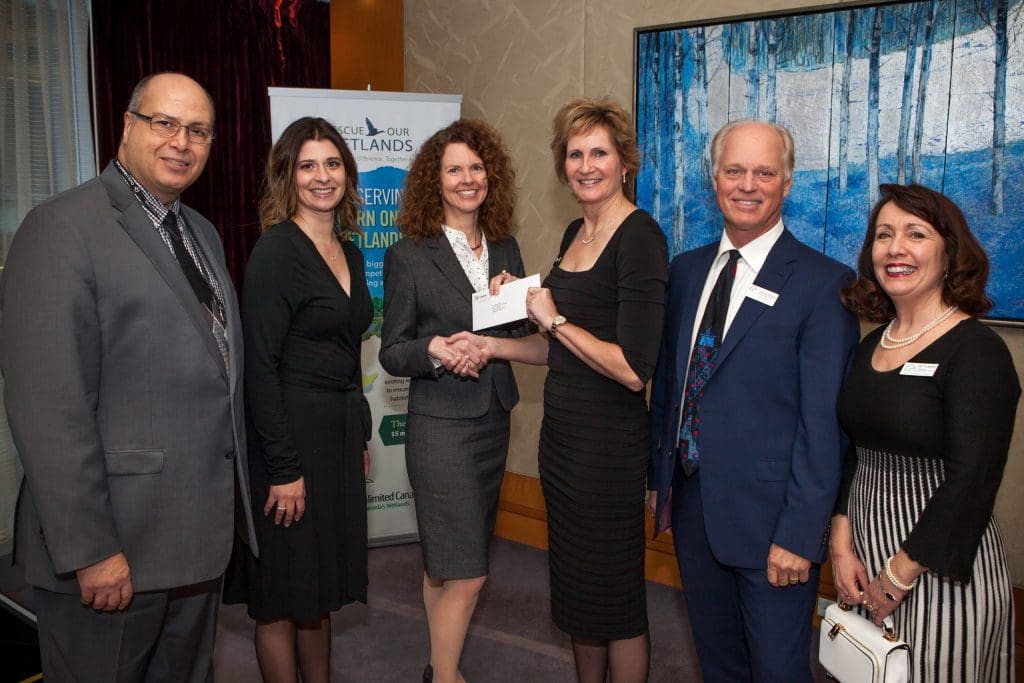 In the spring, Holst will be leading several members of the Cowan team on a tour of the wetlands so they can get a full appreciation of how the foundation's donation is altering the landscape for the better.
Jessica Jaremchuk, regional account manager at Frank Cowan Company, is planning to take part in that tour. "Frank Cowan Company and our employees have a very close connection to this project since our head office is located in Oxford County," says Jaremchuk.
"I've personally had the opportunity to discuss the benefits of this project with members of local Council and regional staff and they are excited about the impact it will have on their community. In addition, we have other clients and business partners who live in the area and they've told us they care about conservation efforts where they live," she adds.
"Ducks Unlimited and Stewardship Oxford are finding new and effective ways to manage floodwaters that benefit natural wildlife and the surrounding areas, and have already contemplated future projects that could build on this successful implementation," elaborated Heather McLachlin, president, Cowan Insurance Group.
"We value this type of innovation and are proud to invest back in this community where we live and work, and look forward to the potential for additional partnership here and in other communities where mutual benefit could be derived between Cowan and DUC's."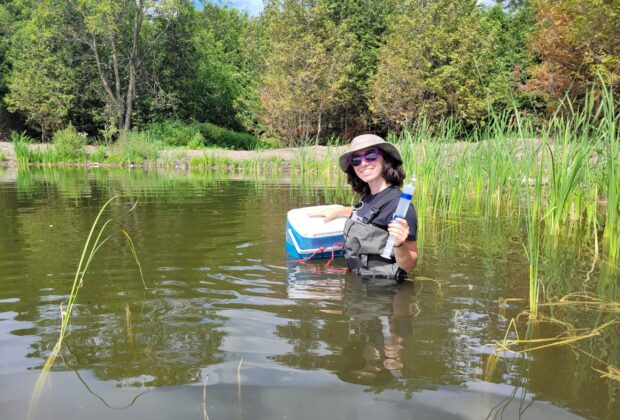 Partnerships, Science, Wetlands
trueSara Abate had the opportunity to conduct her field work and learn under the guidance of DUC's research scientists.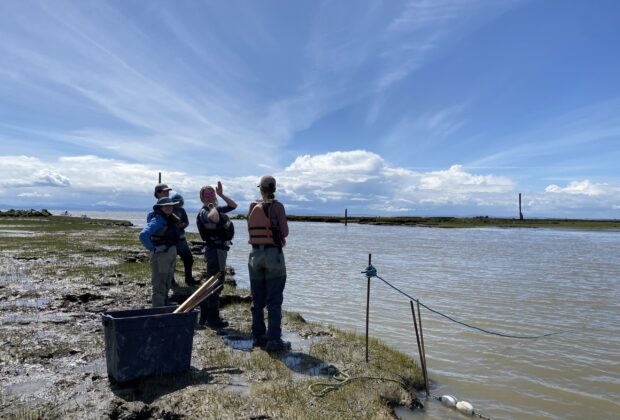 85 Years of Conservation, Biodiversity, Pacific Coast, Partnerships
trueDUC and Raincoast Conservation Foundation are restoring natural infrastructure in the Fraser River Estuary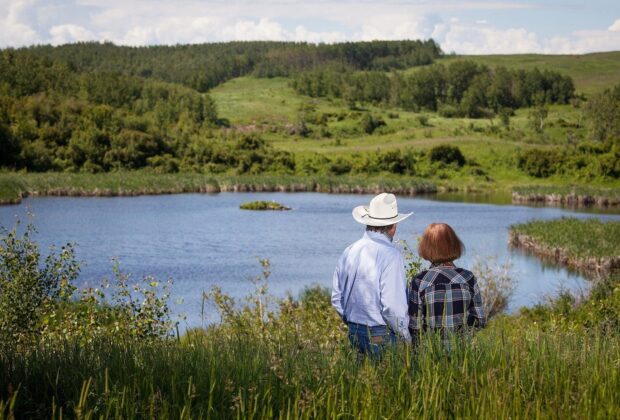 85 Years of Conservation, Partnerships, Prairie Pothole Region
trueATB's decade-long financial commitment leaves a legacy of conservation.