A DUC employee involved with more than a million acres of farmland conservation projects is being recognized by the Manitoba Forage and Grassland Association (MFGA).
Ken Gross is one of the first five inductees into the MFGA's new Wall of Fame, celebrating "exemplary contributions of persons who went above and beyond" in supporting the province's livestock sector.
"
Ken Gross and the four other inaugural inductees are exactly why we felt the MFGA Wall of Fame was long past due and why we felt now was the time to get it launched and celebrated.
An agrologist with degrees from Brandon University and the University of Saskatchewan, Gross joined DUC in 1990. He ascended from the Shoal Lake field office into management roles at the DUC's Manitoba provincial office in Brandon, helping make farms and ranches more sustainable, profitable and environmentally friendly. As head of conservation programs for DUC in Manitoba since 1998, he oversees the strategic design and management of DUC initiatives for grazing and forages, winter wheat, conservation agreements and wetland restoration.
"
Ken has dedicated his career to sustainable agriculture. His impact on the landscape is important not only for farmers but for everyone concerned about clean drinking water, floods, droughts and climate change.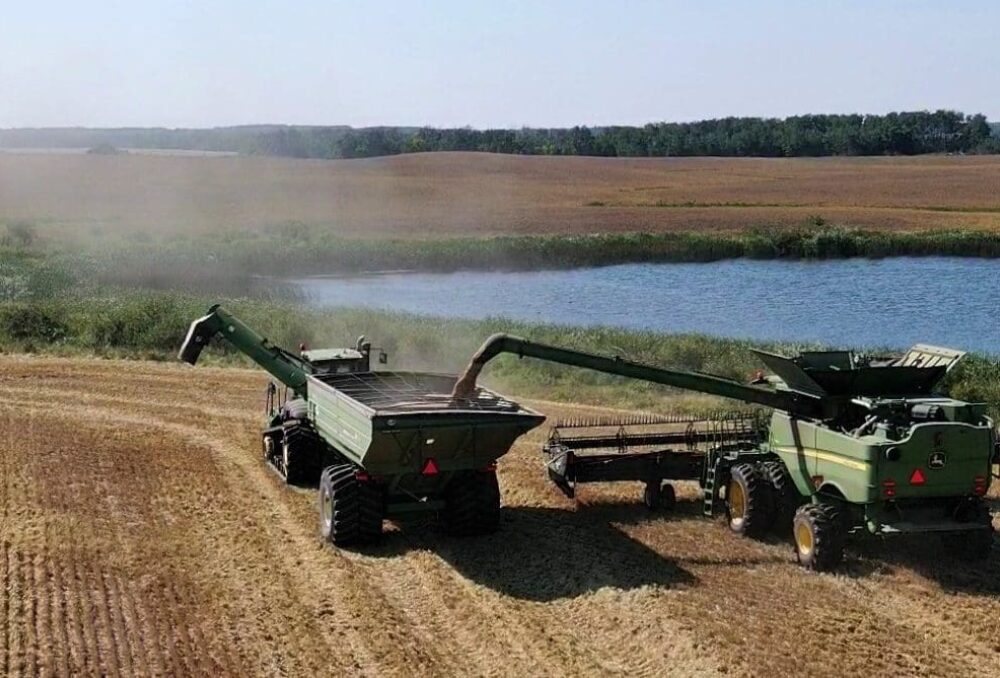 Provincial and national expertise in sustainable agriculture
Gross served on the board of the Manitoba Forage Council for over 20 years, including as vice-president, and was a founding director of the Canadian Forage and Grassland Association. He helped strengthen the provincial livestock industry with a lead role in projects such as the MFGA-DUC partnership, which delivers over $200,000 each year to Manitoba farmers through a grant from The Conservation Trust.
Gross was instrumental in establishing grazing clubs in Manitoba. Initiated by DUC in 1999, the Grazing Club Program has grown into a community that works to improve pasture management through informal meetings, farmland tours and input from speakers and researchers.
Also named to MFGA's Wall of Fame are producers Ryan Boyd and Dave Koslowsky, and government representatives Pam Iwanchysko and Fraser Stewart. See more at the MFGA website.