Illegal drainage threatens iconic Big Grass Marsh in Manitoba
Troubling activities at the birthplace of wetland conservation underscores need for strong regulations.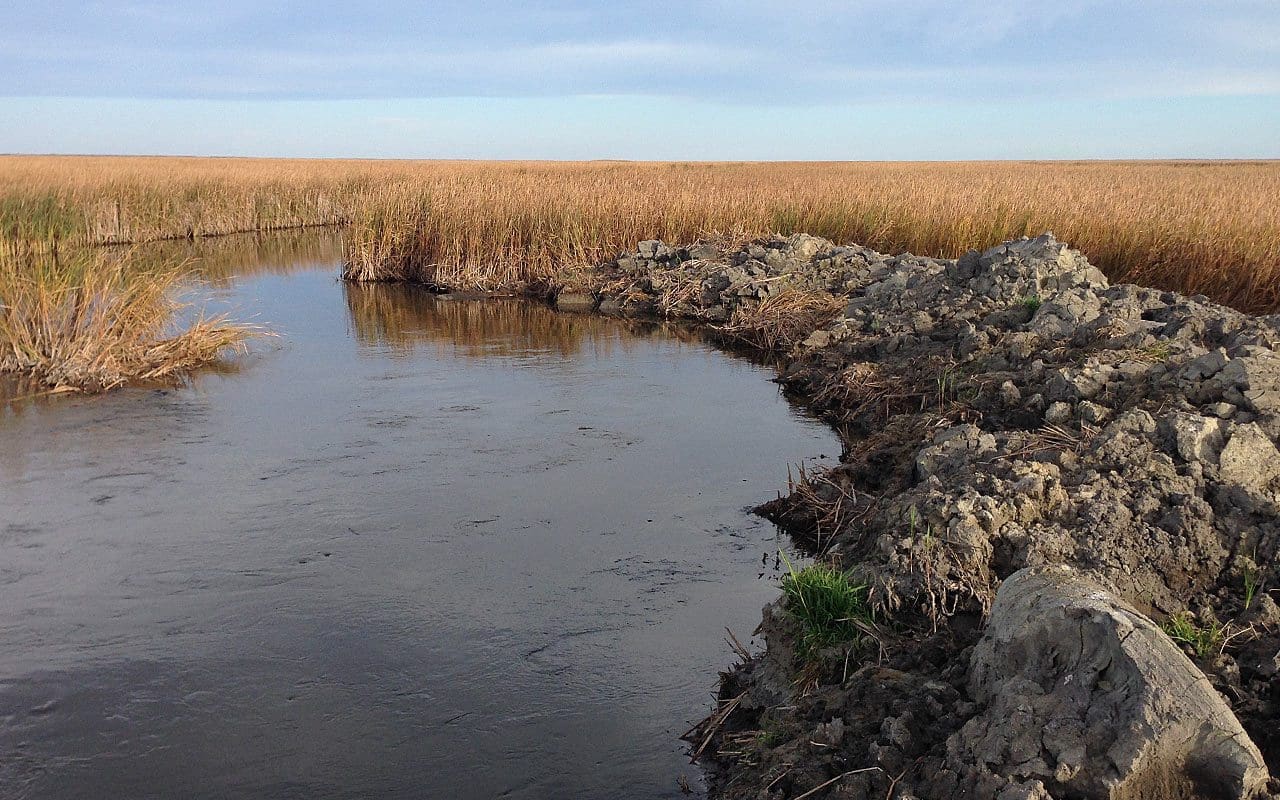 An illegal drainage ditch at Big Grass Marsh in Manitoba, site of DUC's first wetland conservation project, recently presented a serious threat to one of Canada's most significant wetlands.
This iconic marsh, considered the birthplace of wetland conservation in North America, has weathered many controversies throughout its history. But in just a few hours, one backhoe inflicted serious damage on this valuable wetland. DUC learned about the destruction on October 12.
For almost eight decades, Big Grass Marsh near Gladstone, Man., has been essential habitat for generations of waterfowl and wildlife. It's recognized as an Important Bird Area by BirdLife International. It filters pollutants from water entering the Lake Winnipeg watershed, captures and holds water in wet years and provides a hedge against drought.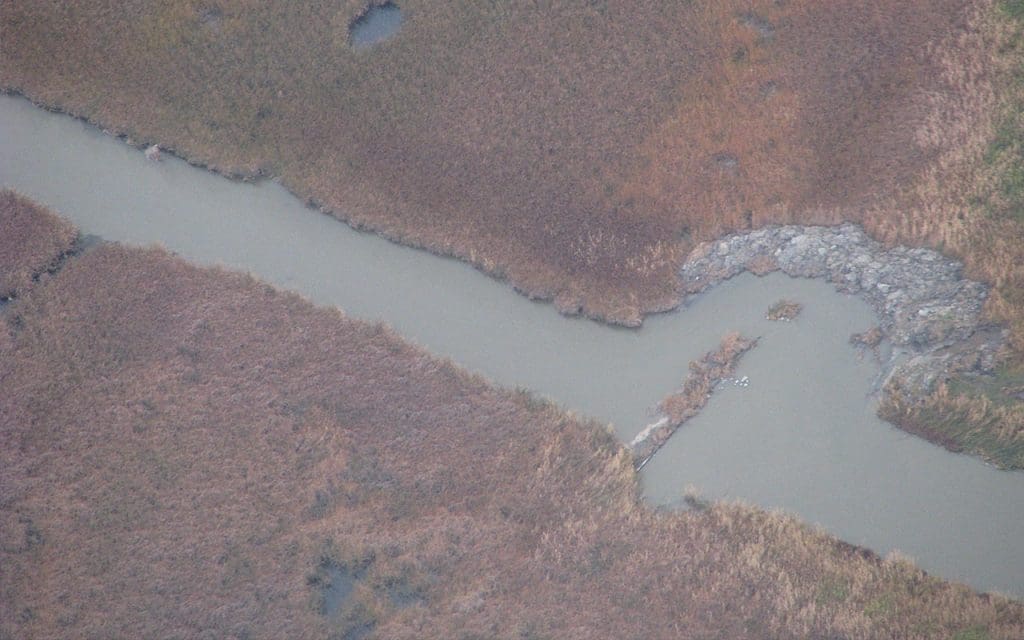 Restored in 1938 during the Great Depression, Big Grass Marsh is affectionately known as "Duck Factory No. 1." It is located on lands previously drained for agriculture that proved unable to support crops.
Some area residents have been quoted in media reports as blaming the marsh for localized flooding of their cropland. DUC, however, has found no evidence of this. The control structure was designed to let excess water spill into Big Grass River, rather than onto surrounding land. A recent wet cycle is the more likely cause of overland flooding. Decades of wetland drainage in the watershed is also compounding the problem: water drained from one property simply moves to the next, and then the next, eventually ending up on low-lying property and areas like Big Grass Marsh.
While the RCMP continues its investigation, the Province of Manitoba has moved quickly to patch up the damage at Big Grass Marsh. We at DUC are grateful. DUC is currently working with the Province to finalize long-term repairs so the area is returned to its original and healthy functioning state.
Following the repair, DUC will continue to engage with the Province and municipalities regarding the conservation challenges and opportunities that exist within a working agricultural landscape. The illegal destruction at Big Grass Marsh underscores the importance of our efforts to ensure strong, enforced legislation is in place across the country.
For the health and safety of our communities, don't let illegal drainage pull the plug on Big Grass Marsh and other wetlands under threat. Check out the many ways you can help our mission.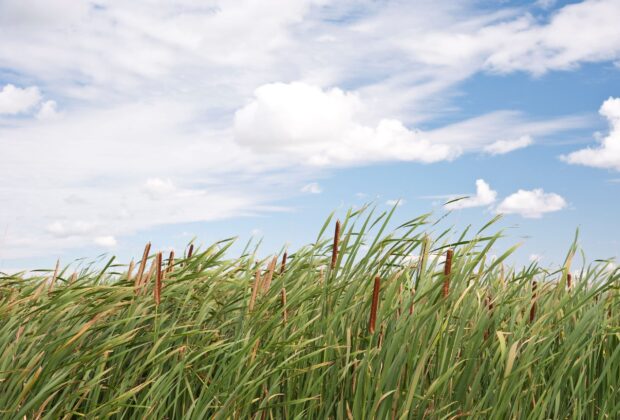 Landowners, Partnerships, Science, The Great Lakes & St. Lawrence
trueAn unlikely pairing is collaborating on a nature-based solution in Eastern Ontario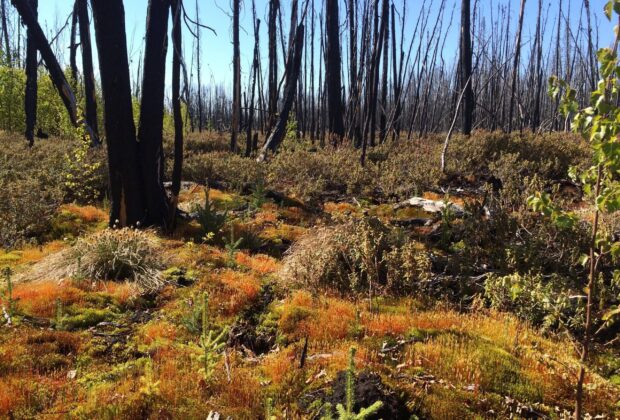 Boreal, Boreal Forest, Wetlands
trueWetland ecosystems found throughout Canada's boreal region can help mitigate the impacts of wildfire.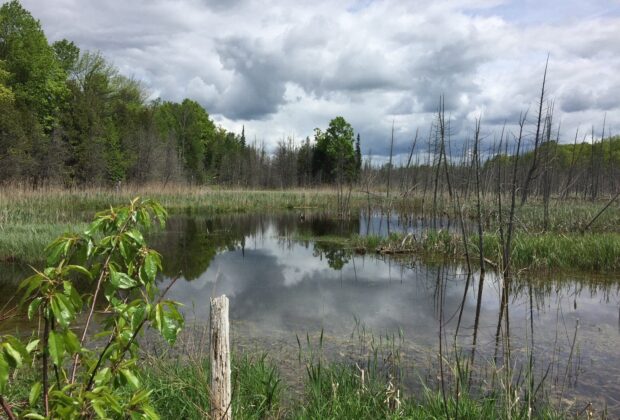 Landowners, Wetland restoration
trueHow a DUC project in Ontario's Trent River Watershed became a protected family treasure.