story
/
Rescue Our Wetlands
Decoys take flight
"Definitive" antique Canadian collection set to migrate into hands of admirers.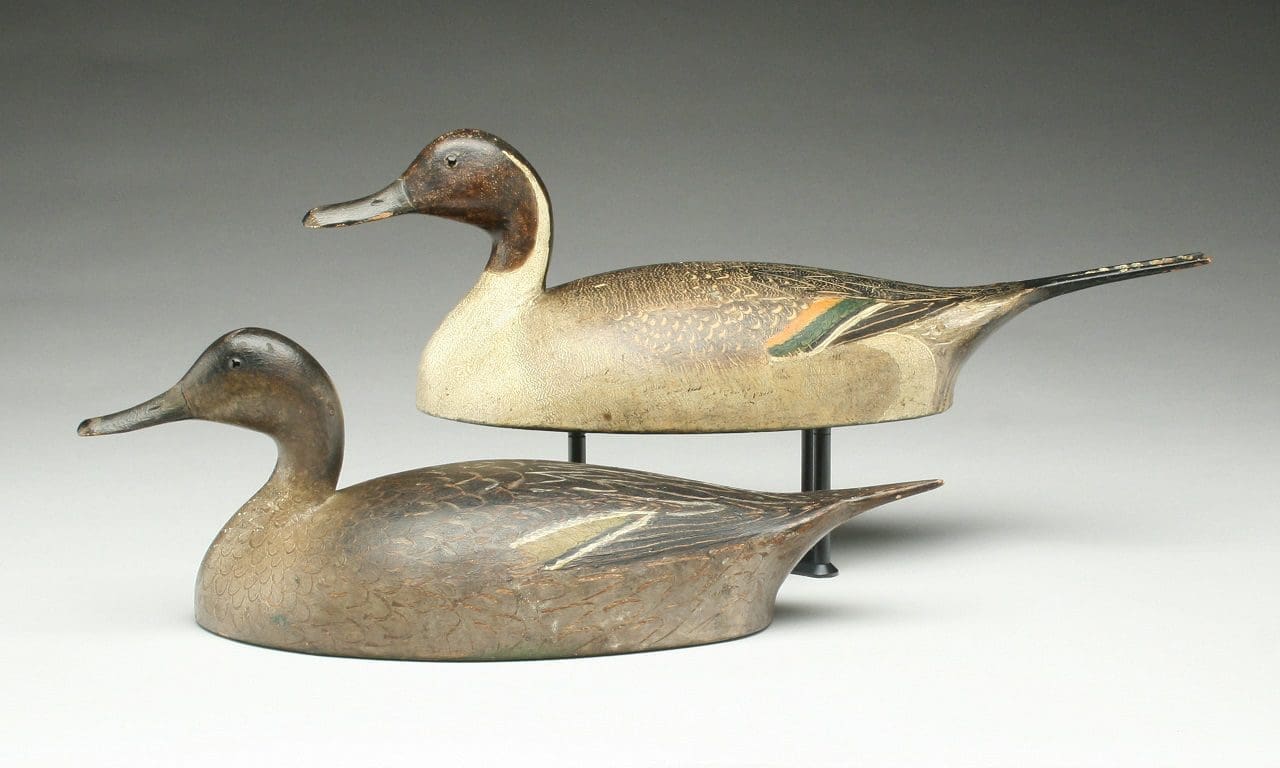 Decoys from the collection continue to be available on Guyette & Deeter's weekly online auction site.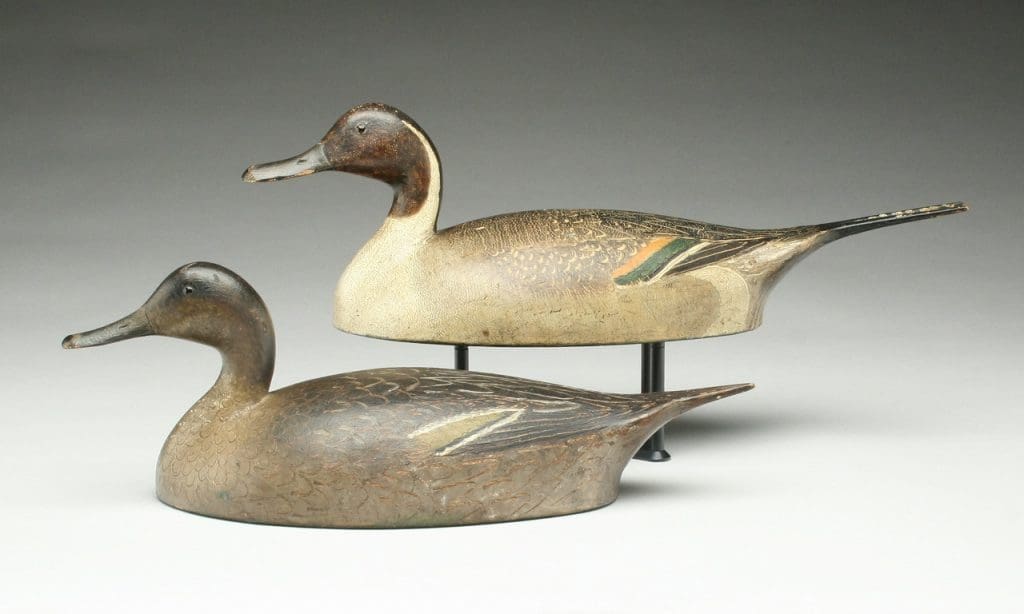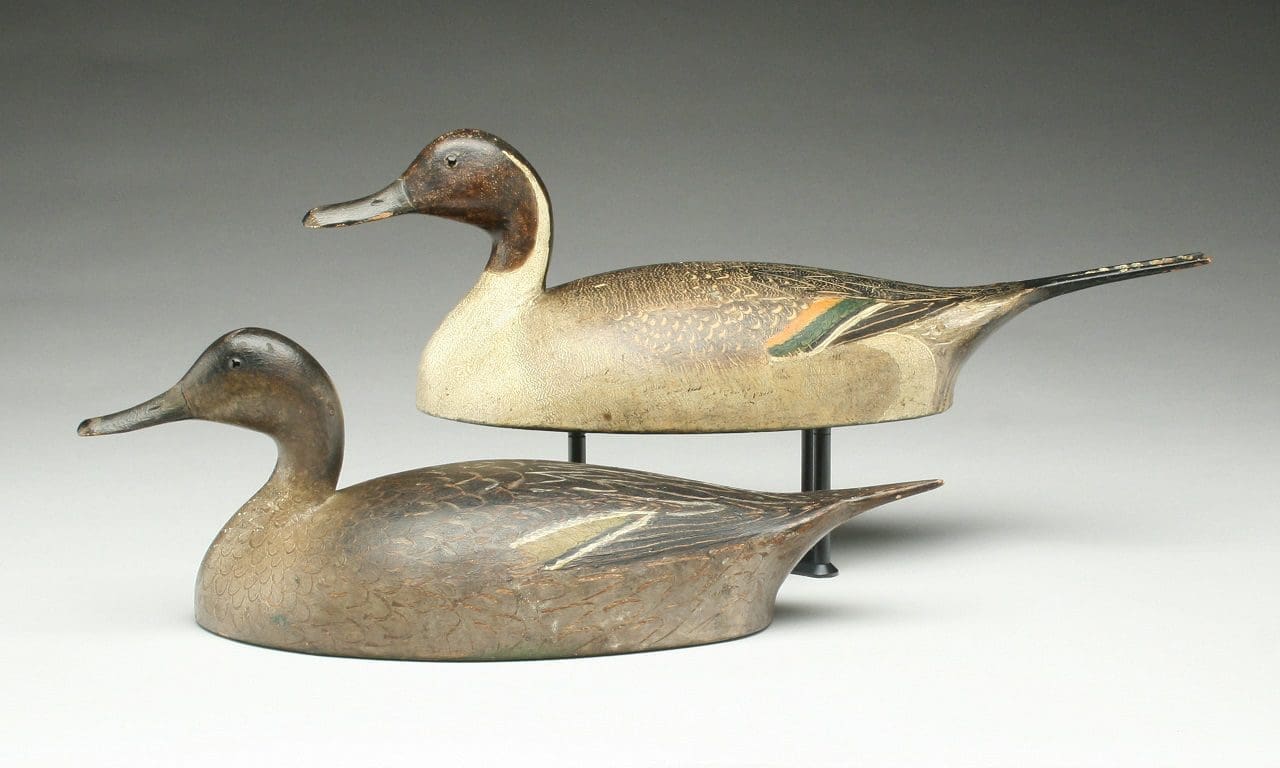 Peter Brown will never forget the first time he opened a box of antique Canadian waterfowl decoys. They'd been sent to him by decoy collector Bruce Malcolm, who, along with renowned carver Ron Gruber, thought Brown might be interested in starting a collection of his own as an investment.
That was back in the 1980s. Brown, a Vancouver, B.C., businessman, had already acquired important artwork by Group of Seven and Haida artists. He had other collections, too. But hand carved decoys were different.
"I'd never seen a great decoy before, and I thought: 'these are really something,'" says Brown. "There's no question they were works of art."
Brown was hooked.
"As I got more interested, I thought it would be fun to put together the definitive collection of Canadian birds, pursue each of the great carvers and try to get as many of the species that they made that I could. We ended up with a few thousand birds."
Drawing from the sheds, boat houses, duck clubs and collections across Canada, over time, Brown would work with Malcolm and others to amass the remarkable collection of decoys ranging from mint condition to gunning repaints.
"Peter liked all decoys, not just the best," says Malcolm.  "He had a passion for them. It was not about investment and money. He would interrupt a board meeting or stock trading session to take my call about a possible new acquisition."
"He had a powerful, positive influence on Canadian decoy collecting in the 1980s."
Now, at the age of 75, Brown has taken the unprecedented step of divesting his decades-long pursuit. In May 2016, he donated 1,000 antique duck, geese and shorebird decoys, appraised at $1.5 million, to DUC. In turn, DUC is offering the majority of the collection to the public through auction by Guyette & Deeter, Inc., the world's largest decoy auction firm based in Maryland. DUC will be the beneficiary of all proceeds from the sale.
The majority of the decoys will be sold beginning April 2017, however, some are now being offered on Guyette & Deeter's weekly online auctions at www.decoysforsale.com. The Peter Brown Collection ebook is also available online. Contact Guyette & Deeter directly to order your April auction catalogue.
Most of the birds are working decoys carved in the late 1800s and early 1900s, including a pair of Fernland pintails appraised at $260,000.
"This is a very rare opportunity for DU supporters, waterfowlers, folk art collectors and decoy enthusiasts to acquire an historical, important waterfowl hunting artifact while supporting DUC and its mission," says Malcolm. "There are wonderful core decoys in the Brown/DUC collection: high value, sought-after decoys by all of the important Canadian makers. In addition, there are a large number of lesser known, well-carved decoys that are very collectible and offer great value."
"They are beautiful things," says Brown. "I was happy to have them. A collection like that will likely never happen again."
At Brown's request, a portion of the collection will remain in Canada and periodically displayed at the Oak Hammock Marsh Interpretive Centre in Manitoba, site of DUC's national head office. That display will be dedicated to Brown's late longtime friend and best man, William McLallen Jr., who was a "phenomenal duck hunter and outdoors man," says Brown. McLallen was a past member of DUC's board of directors.
"It took three days for DUC and Guyette & Deeter staff to pack, appraise and photograph the donated decoys at Mr. Brown's home." says DUC's national manager of planned giving Lloyd Derry, who had spent months working on the logistics of acquiring and selling the collection. Derry, who is retiring in December 2016, adds "It was a nice but challenging way to end my career."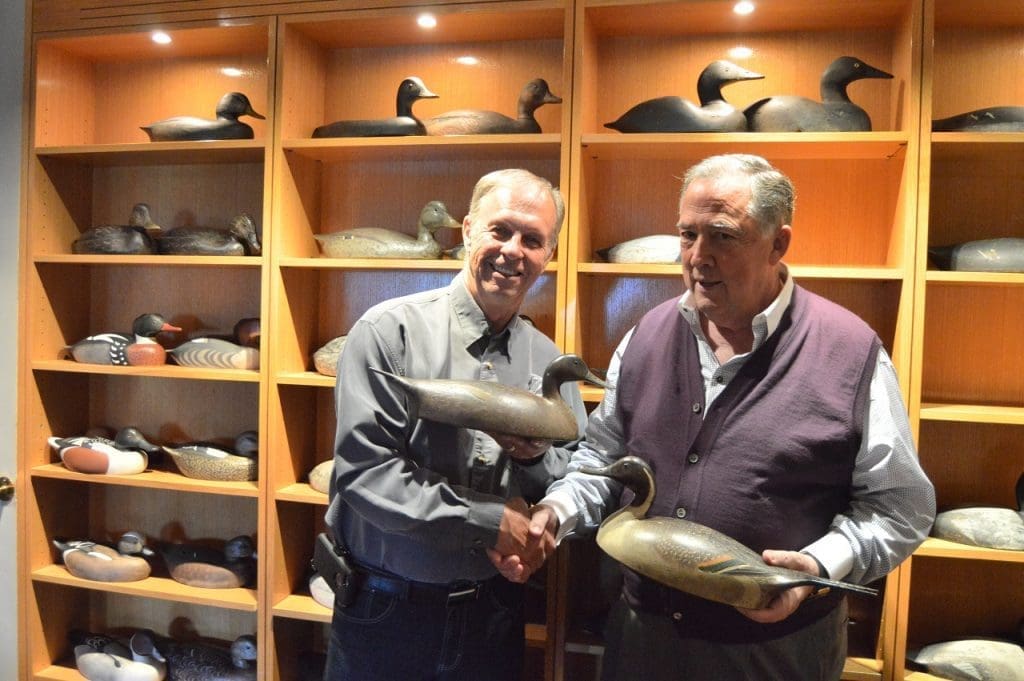 Malcolm, a DUC supporter and avid waterfowl hunter and decoy collector who lives on the north shore of Lake Erie in Norfolk County, Ont., says Brown's generous gift is a perfect tribute to Canada's—and DUC's—waterfowling heritage.
"Many extensive DUC projects exist where these decoys were used over the years," says Malcolm. "Places like Ontario's Lake St. Clair, Rondeau Bay, Turkey Point and Long Point and Prince Edward County and throughout Quebec, the Maritimes, and B.C.'s Fraser Delta."
"I find it ironic that a group of decoys collected from coast to coast arrive in Vancouver, stay for 25-plus years, migrate en masse to Manitoba, 'stage' and are now about to redistribute throughout North America to people who will again admire and cherish them. Many will no doubt end up in homes in Canadian waterfowling areas where they were originally created and used, thanks to DUC and Peter Brown."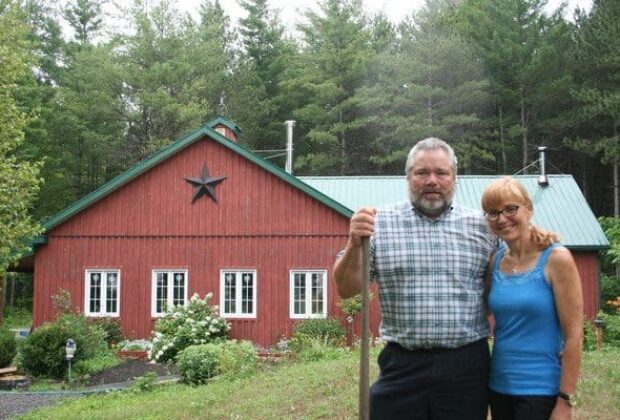 Philanthropic, Rescue Our Wetlands
truePlanned gifts help us feather our nest for the future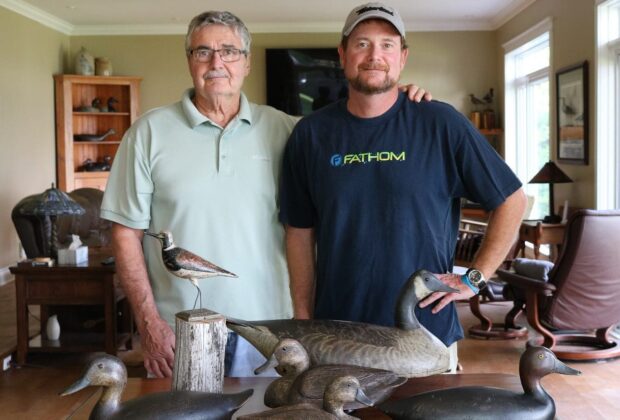 Philanthropic, Rescue Our Wetlands
trueGuyette & Deeter estimate that when the antique decoy auction is complete, DUC will receive more than $875,000 USD from the sales to support conservation in Canada.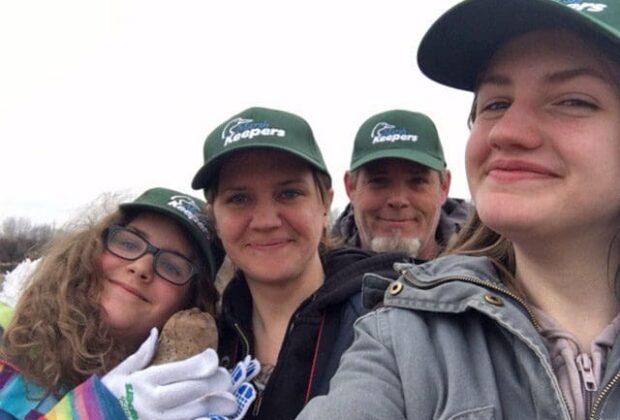 truePassionate people delivered another banner year for conservation.