story
/
Rescue Our Wetlands
Planned giving
How families like the Clements are leaving a lasting legacy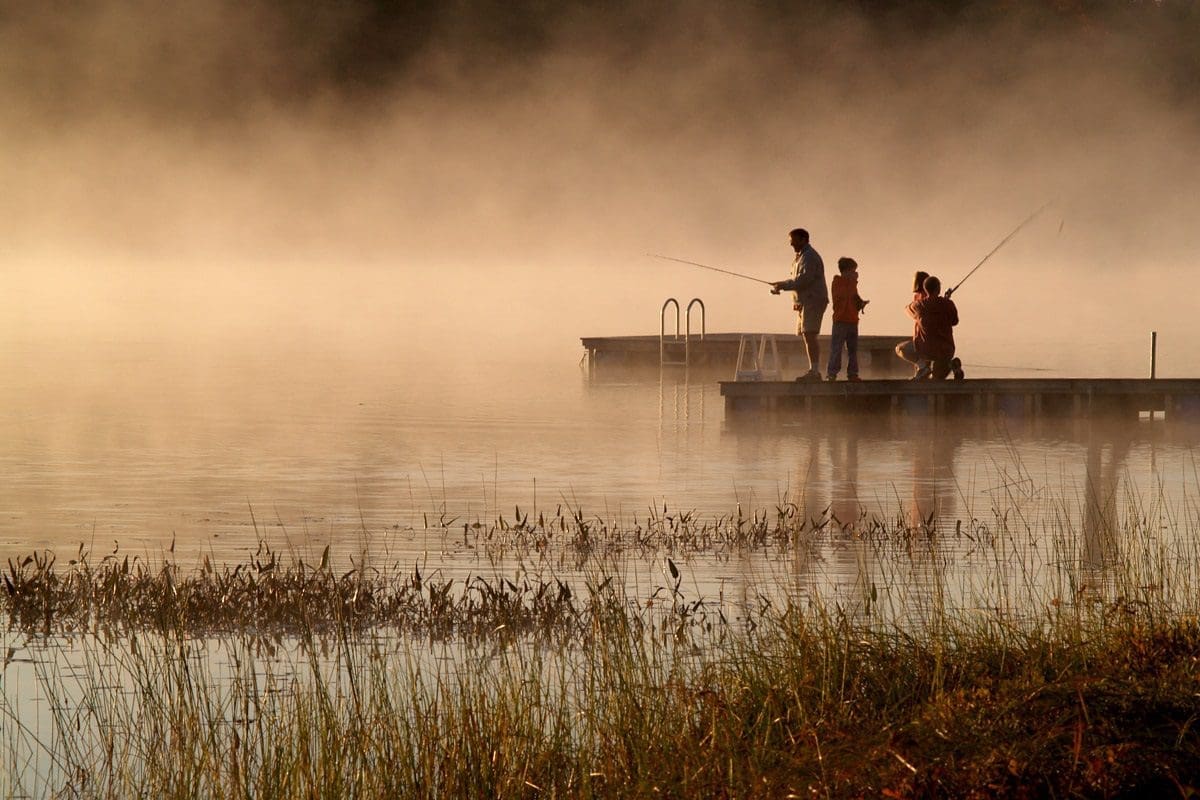 Rescue Our Wetlands is a campaign for the future. DUC supporters are eager to give their children and grandchildren the gifts of wild places. They're committed to fostering the next generation of conservation leaders. Their contributions represent hope, progress and positive change.
Shaughn and Sharon Clements live in New Westminster, B.C. Here in the Lower Mainland, dense forest, sprawling fields and lush marshes colour the landscape. Restoring and protecting these natural ecosystems and the wildlife that depend on them will be their legacy.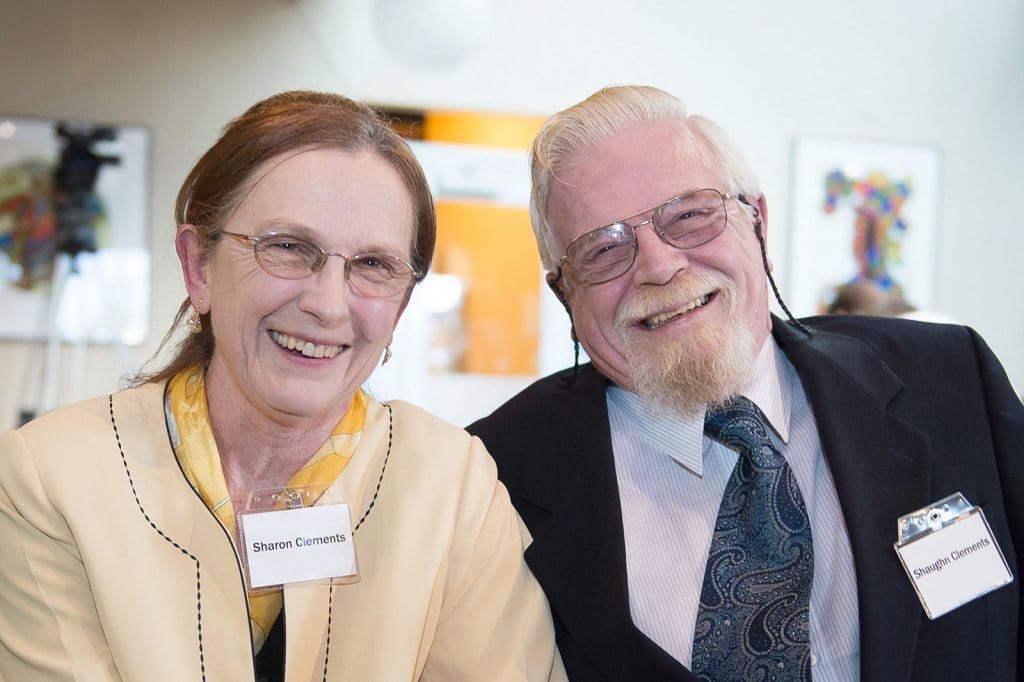 After doing extensive research to determine what charitable organization they wanted to support, Shaughn and Sharon Clements found a fit with DUC. Their planned gift will support DUC graduate student fellowships, ensuring a strong future for wetland and waterfowl research.
By making generous bequests to DUC in their wills, the Clements carry forward the spirit and success of the Rescue Our Wetlands campaign well into the future.
Every gift makes a difference. Learn about DUC's simple, flexible and effective choices for planned giving.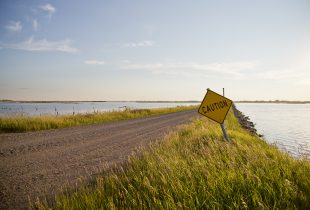 Policy, Science, Water, Wetlands
U of S professor says Canada is failing to uphold its commitment to this Ramsar Wetland of International Importance.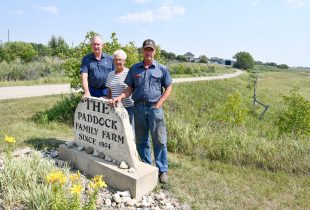 Landowners
Gord, John and Russell Paddock join their mother, Alvina, to protect habitat at their Oak River, Manitoba farm.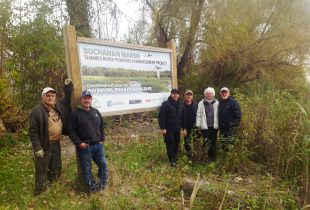 Landowners, Wetlands
Funding partners joined forces to restore aquatic habitat in Ontario's farm country.