story
/
The Great Lakes & St. Lawrence, Wetlands
Working against time at Montmagny Marsh
Community bands together to give local landmark a new lease on life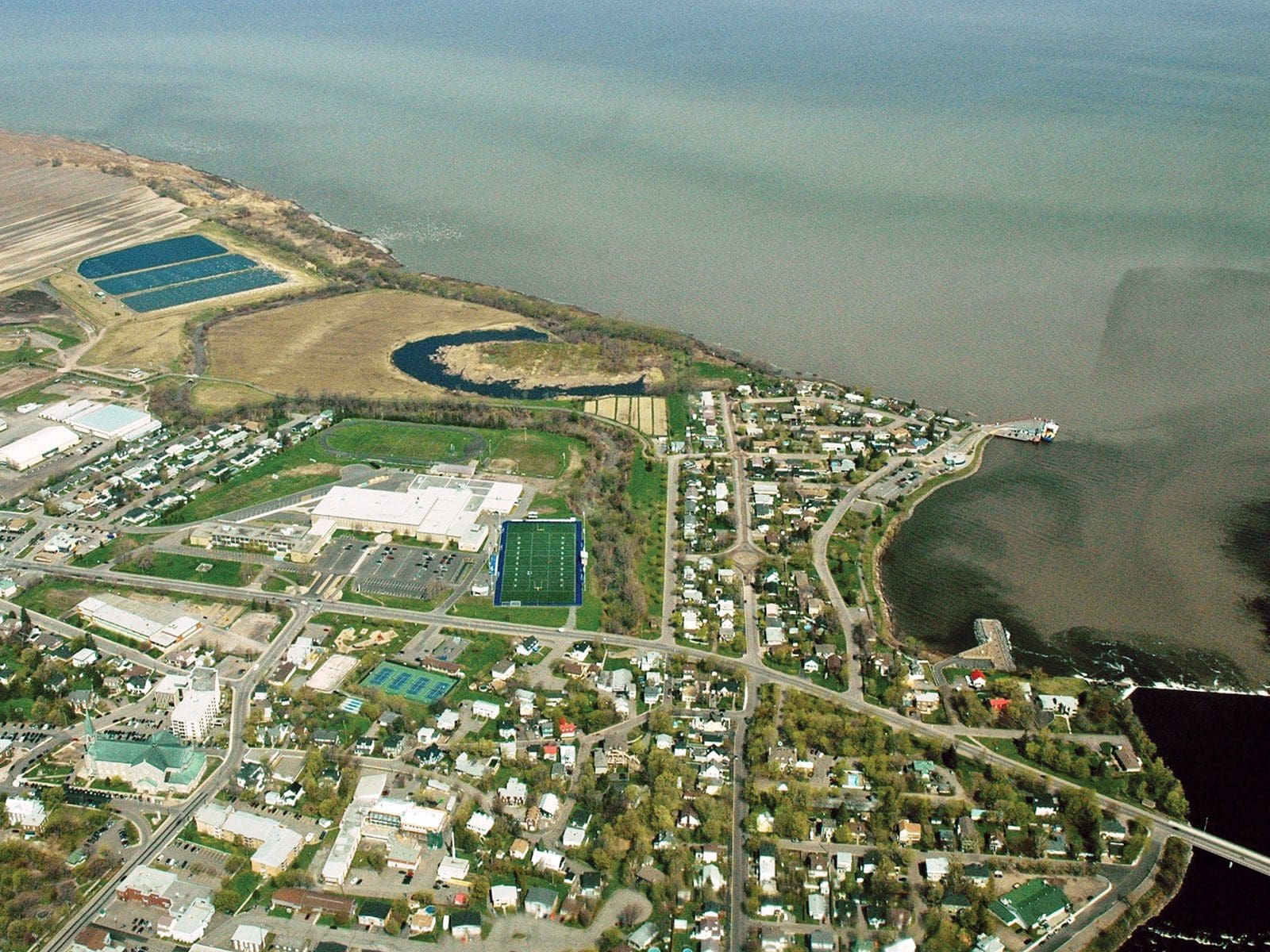 Montmagny Marsh is located on the banks of the St. Lawrence River in Quebec. Here, blue-winged teal find a refuge, turtles bask in the sun and people enjoy the natural surroundings.
It's hard to believe that this idyllic local landmark almost didn't exist in the first place. But luckily for the waterfowl, wildlife and people of Montmagny it does, thanks to the ongoing collaboration between the City of Montmagny and DUC.
In the late 1980s, Bernard Filion, DUC's Quebec provincial manager, convinced Montmagny's mayor at the time that the site had incredible potential, despite being drained for farming. The two joined forces to restore and create the rich and diversified habitat of Montmagny Marsh.
Almost 30 years later, the time-tested water control structures had reached the end of its useful lifespan. DUC and the City of Montmagny called on the entire community with an urgent request to help collect the funds needed to complete the restoration work. In only a few months, a local member of the provincial government, the Caisse populaire Desjardins and many local businesses and residents, did their part to secure the future of the marsh.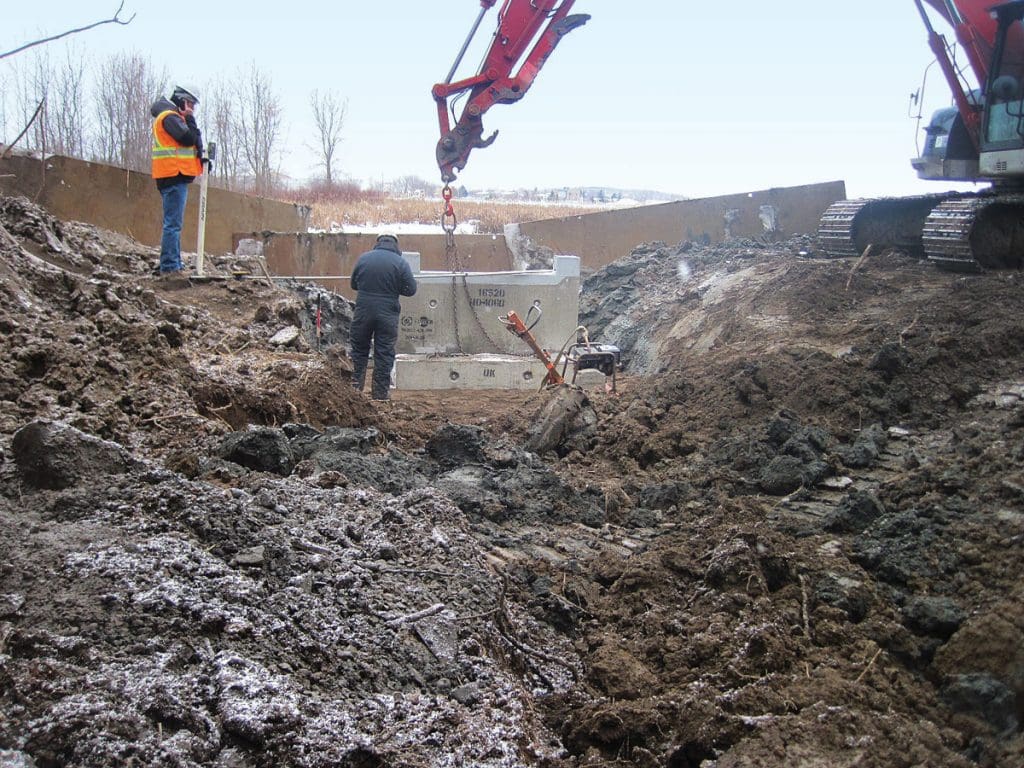 With funding in place, DUC immediately began project restoration in the fall of 2016 and completed it within a few weeks, just before the first snowfall. Montmagny Marsh now has a new lease on life, thanks to the passion and commitment of many who recognize its value.
Restoration of Montmagny Marsh was undertaken with funding from the Fondation de la faune du Québec and Environment and Climate Change Canada.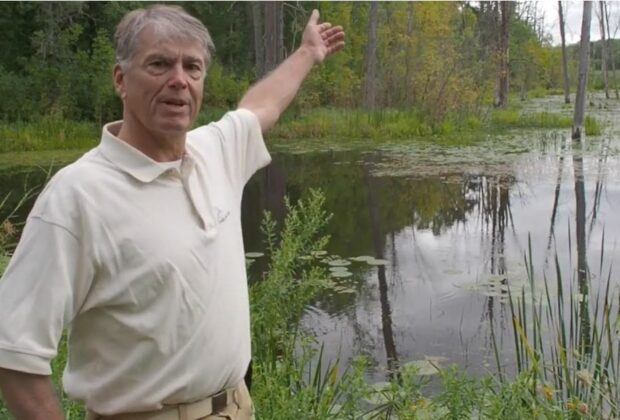 Ever wonder where the ducks go in summer? A DUC waterfowl expert explains why these birds hide out during a period called moulting.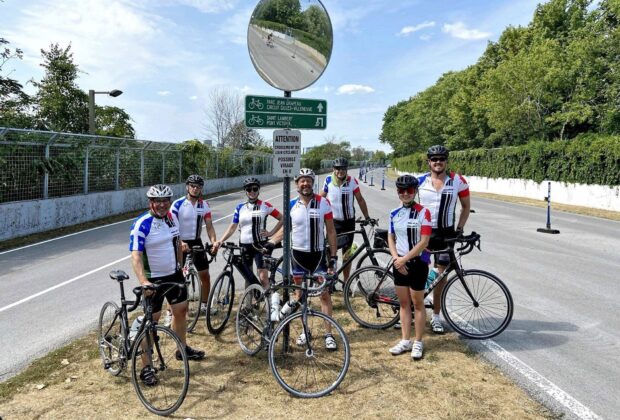 Cyclists saddle up for conservation this summer.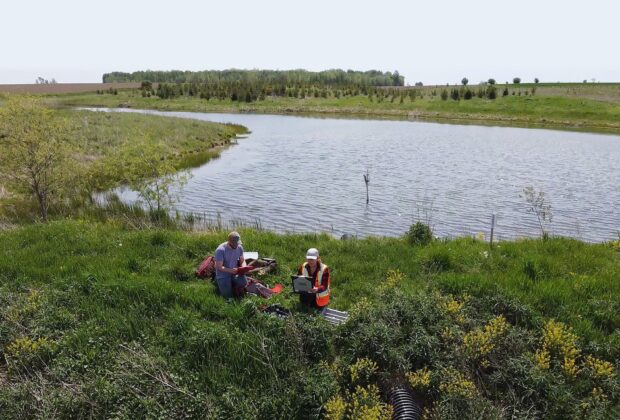 Researchers designed a study in rural sites on private land set in low-lying areas that receive surface water runoff from surrounding fields.