The fight to conserve our wetlands and the fight to save our biodiversity is a black and white issue.
Wetlands are a biological resource akin to rainforests and coral reefs. They are an epicentre of life that cannot be replicated. Where wetlands suffer, so too does the immense biodiversity they support.
One million species are threatened with extinction. Since 1970, we've lost half—50 per cent—of the animals on our Earth. And that's only what we can see. Scientists have identified 1.5 million species on our planet, but it's estimated that the real number could be 10 million—or more. This leaves the scale—and impact—as largely unknown. According to an article by the Guardian last year, the extinction rate of species may be as much as 1,000 times higher than before humans dominated the planet. Here at home, the 2019 State of Canada's Birds report says that our country has lost 40 per cent to 60 per cent of shorebird, grassland bird and aerial insectivore populations. A North American study revealed that nearly three billion birds have disappeared since 1970. Forests alone have lost one billion birds.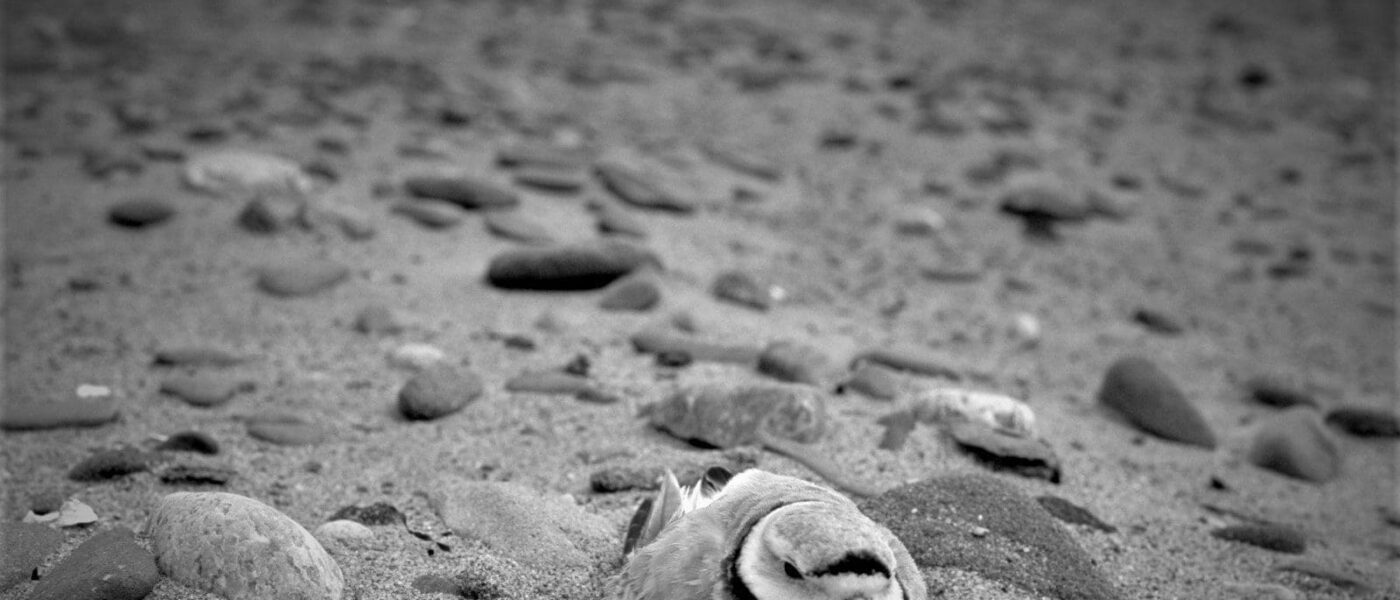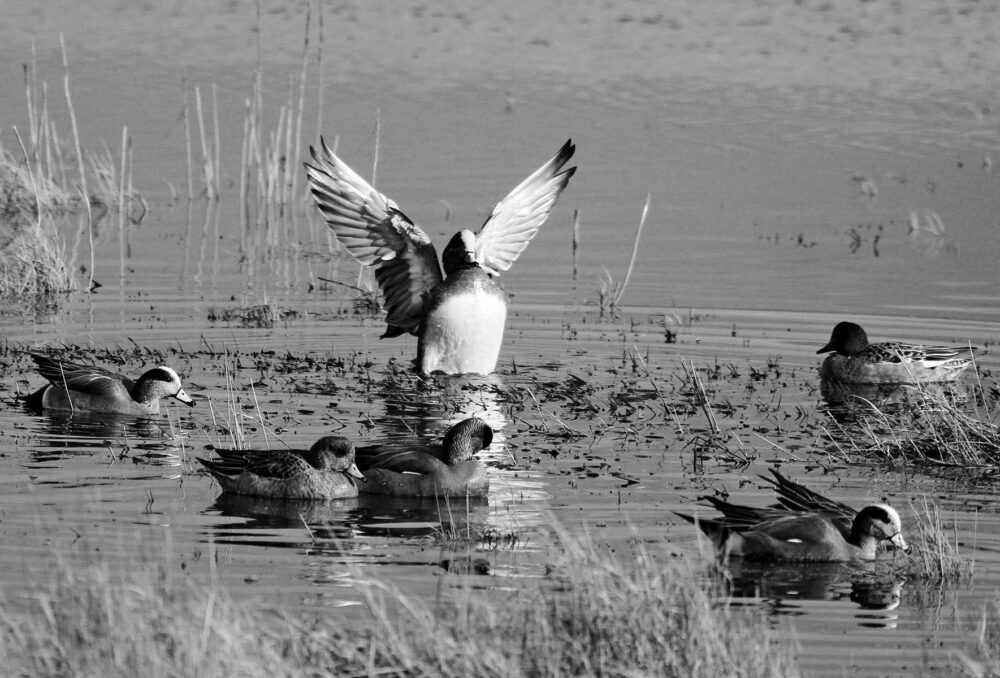 But hope lies here—with ducks. Our beloved ducks are thriving. We believe that what's working for ducks can be a beacon for the perils of biodiversity. Ducks directly benefit from a dedicated champion: a conservation collective of landowners, volunteers, donors, hunters and scientific experts who have remained committed to high-yielding policy, evidence-based decision making and bringing unlikely partners to the table. We've taken the spirit of this engagement and focused in a single direction: to efforts to protect, conserve and restore habitat: our wetlands.
Join us as we continue our efforts to conserve and protect Canada's wetlands, grasslands, shorelines and the iconic Canadian creatures that depend on them.