How our work impacts conservation across Canada.
Where we're working on the ground from coast to coast.
We need your help to protect our water, wildlife, and wetlands. Here's how you can make an impact.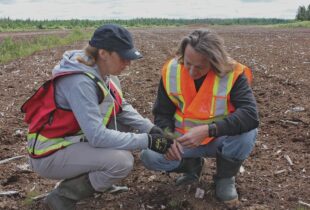 Boreal Forest, Science, Wetlands
Researching peatlands for restoration
Letting water back in and fertilizing the soil may help get peat plots back on track.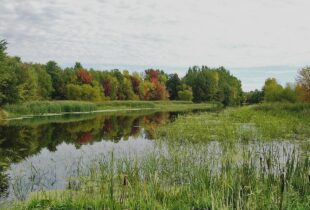 Boreal Forest, Policy
Boreal leadership council
How the Boreal Forest Conservation Framework influenced sustainability in Quebec.