Summer 2021 Habitat Report
A variety of environmental and habitat conditions affected waterfowl breeding in Canada this summer. DUC's field staff help break it down for eight regions.
Based on field observations from June/July, 2021.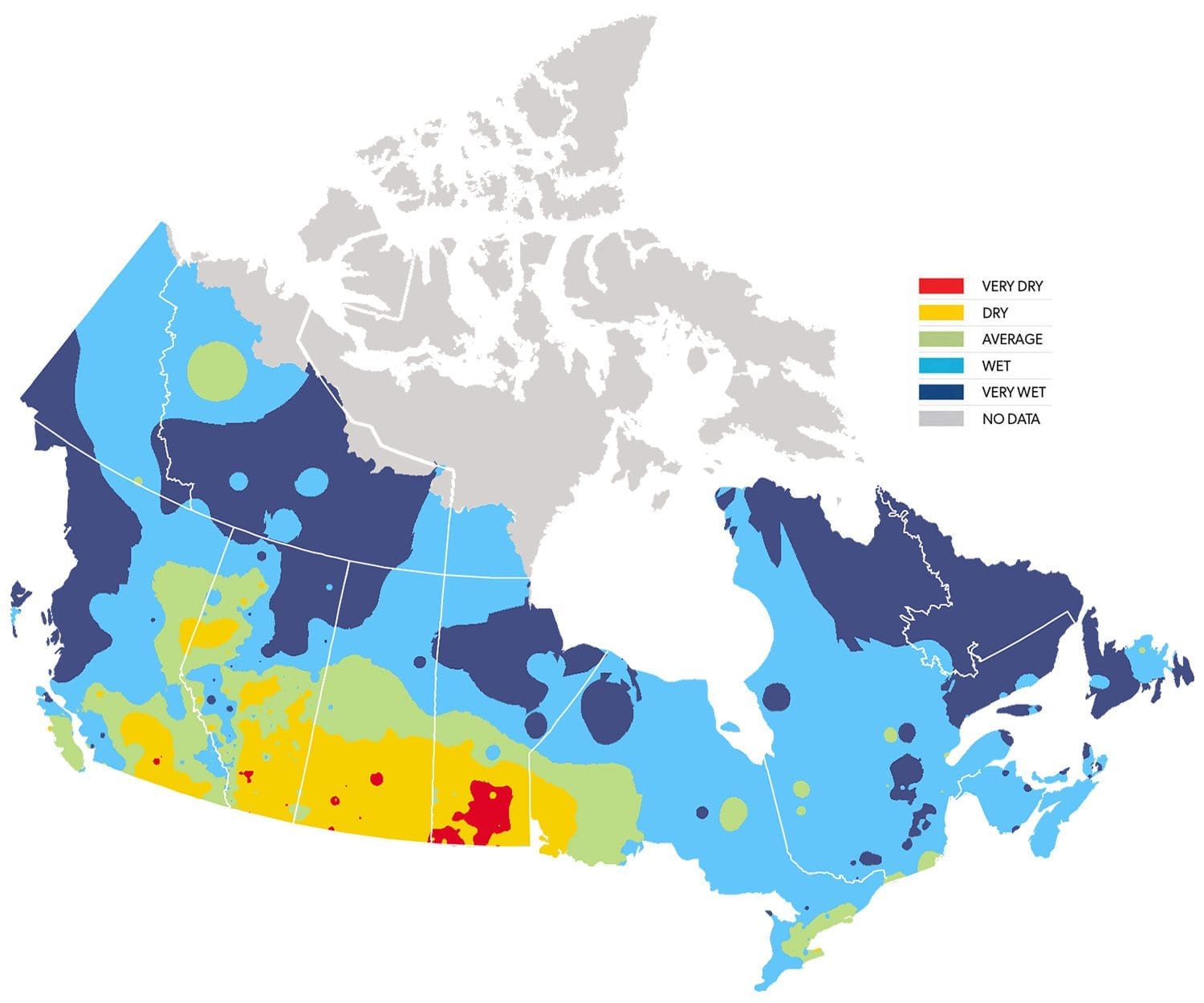 Western Canada habitat report
Habitat conditions in British Columbia
Late spring and early summer conditions across most of B.C. have been exceptionally hot and dry, which has started to draw down smaller and more temporary wetlands. The heat has also caused rapid snow melt in the mountains, which resulted in flooding along rivers and streams. In coastal areas, waterfowl production appears to be average, though there is a delay in Canada geese moving to the delta from inland areas. Inland, broods of mixed age from nearly all species have been sighted, and nest success appears to be average to good, though brood size is variable. In the Peace region of B.C., conditions have also been hot and dry, with poor crop production and wetlands continuing to draw down; however, historic moisture has maintained average waterfowl nesting and rearing habitat conditions. Recruitment from this area should be average to good.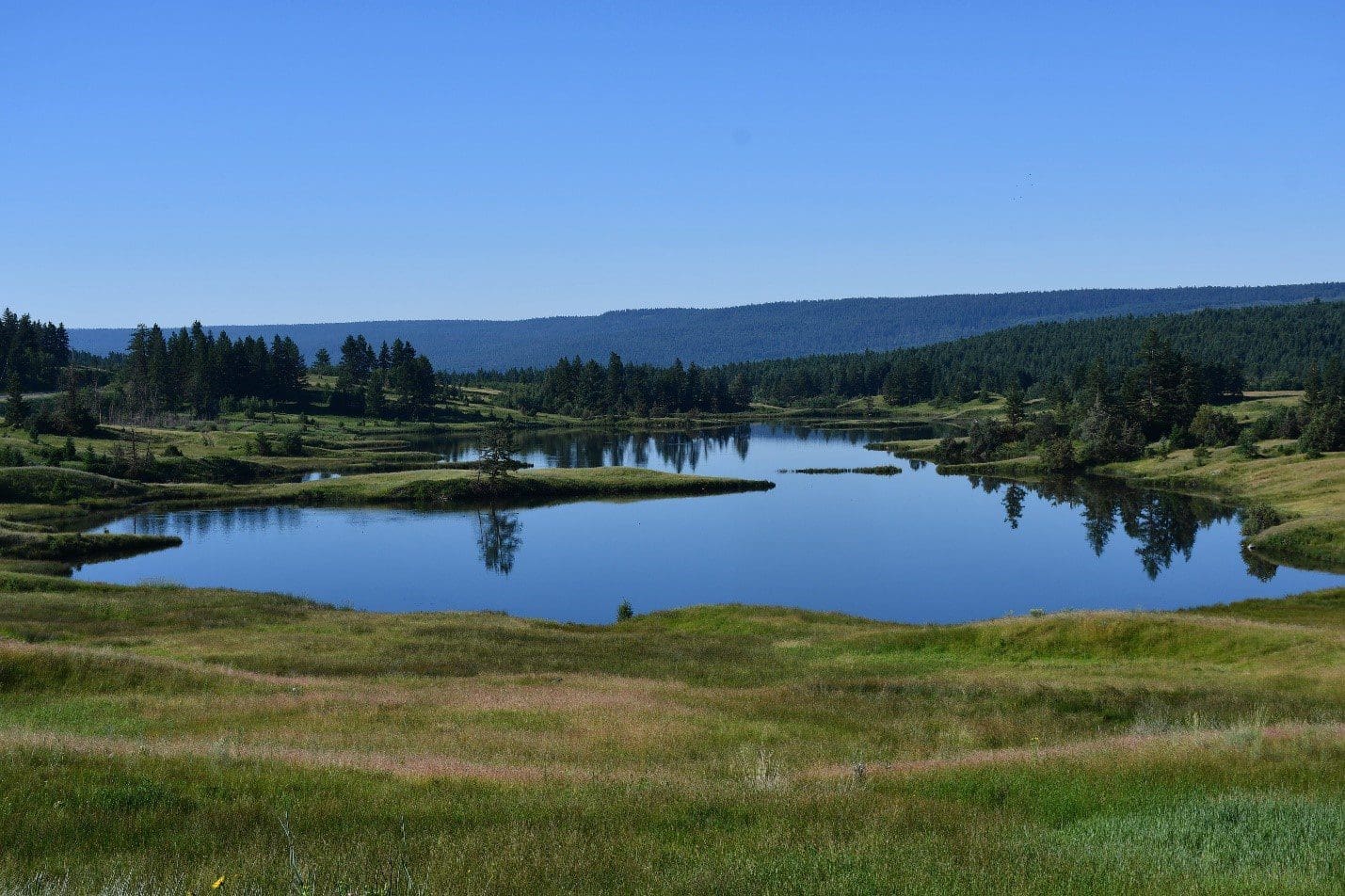 Habitat conditions in Western Boreal Forest
Early summer conditions generally saw high temperatures and low precipitation across the Western Boreal Forest. Despite this, historic moisture from the winter and spring-maintained wetlands in average or better condition and support good nesting and brood-rearing habitat conditions. A wet spring in the Yukon and Northwest Territories and wet fall conditions in boreal Saskatchewan helped to maintain high water levels. Brood success in Manitoba appeared considerably better than 2020, noting 34 broods within a 15-kilometre stretch along the Saskeram Lake shore. Drier conditions are expected mid to late summer, and areas with already dry upland forests are experiencing average to high wildfire abundance, which may impact some late nesting birds and broods on smaller wetlands. Overall, recruitment from this area should be above average, in part due to lower settlement in the drier prairie region.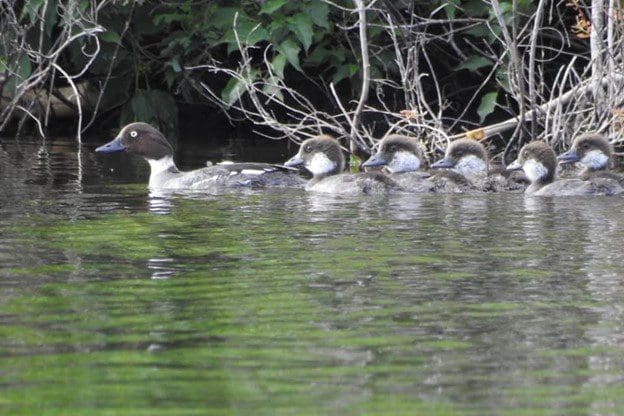 Habitat conditions in Alberta
In Alberta's Prairie Pothole Region (PPR) , extremely hot dry weather compounded by the low spring run-off has created poor wetland conditions in the south for nesting and brood rearing. The larger permanent wetlands are holding water, but there are concerns that prolonged hot weather and lower water levels will lead to higher risk of avian botulism outbreaks. Some broods of Canada geese and ducks are being observed, but at much lower abundance than average. Waterfowl recruitment in the Alberta PPR will be poor this year. The Peace Parkland region of the province is also reporting hotter and drier conditions, though historic moisture has maintained wetlands in average condition. This has resulted in average brood production in this area of Alberta, with broods of Canada geese and early and late-nesting ducks observed in this area.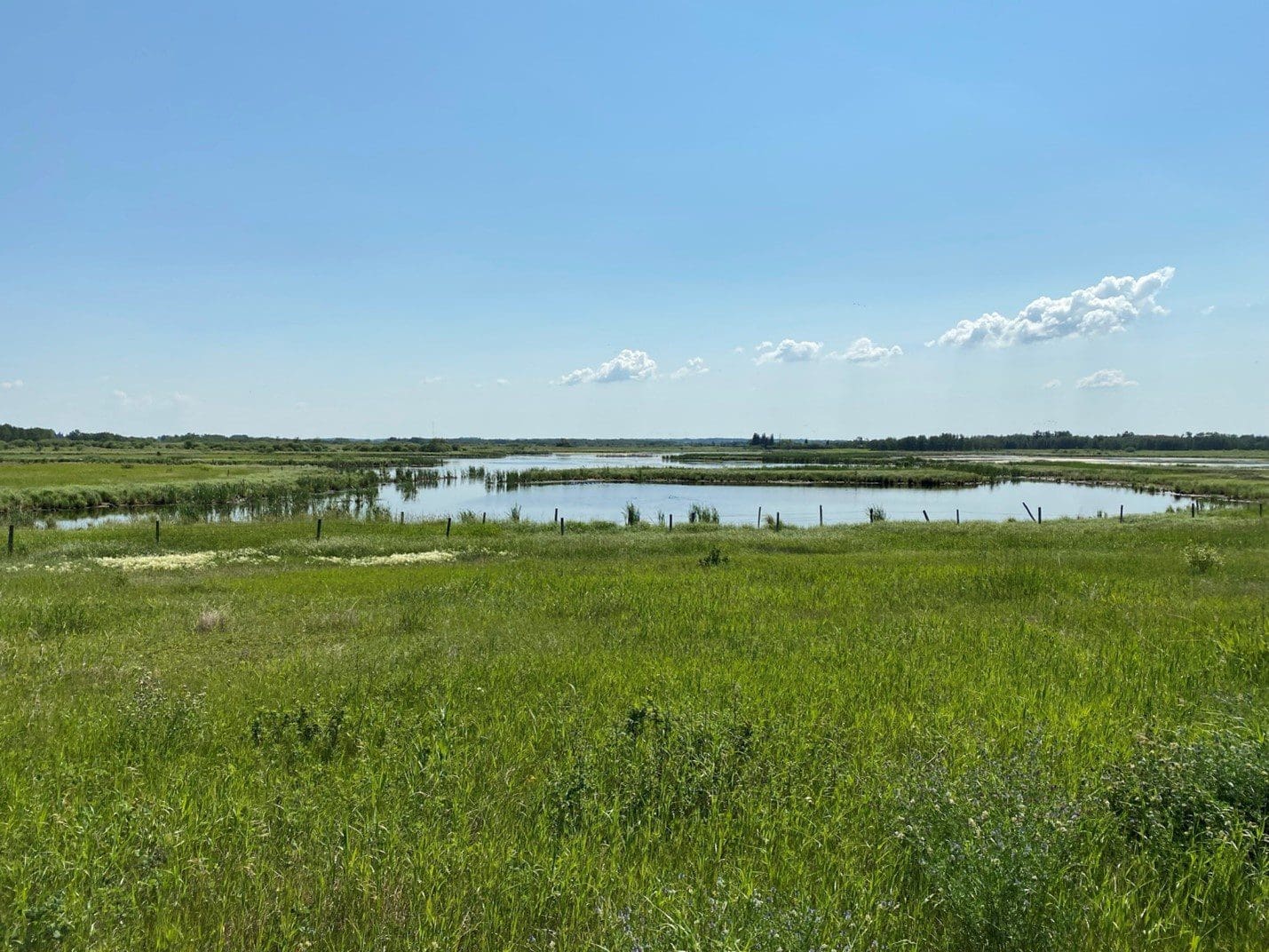 Central Canada habitat report
Habitat conditions in Saskatchewan
Widespread hot and dry conditions in spring have carried over into early summer in Saskatchewan, further exacerbating the drought conditions the province is experiencing. Throughout the province, semi-permanent and permanent pothole wetlands are going dry leaving successfully hatched broods few options for brood-rearing habitat. This is resulting in very few brood observations across the province and poor apparent recruitment. Large wetlands with molting birds may also have a higher likelihood of avian botulism through the summer. The dry heat has haying off to an early start and harvest is likely to follow suit as crops are quickly maturing. Yields will vary greatly throughout the province as many crops are likely beyond recovery regardless of what precipitation the region sees moving forward.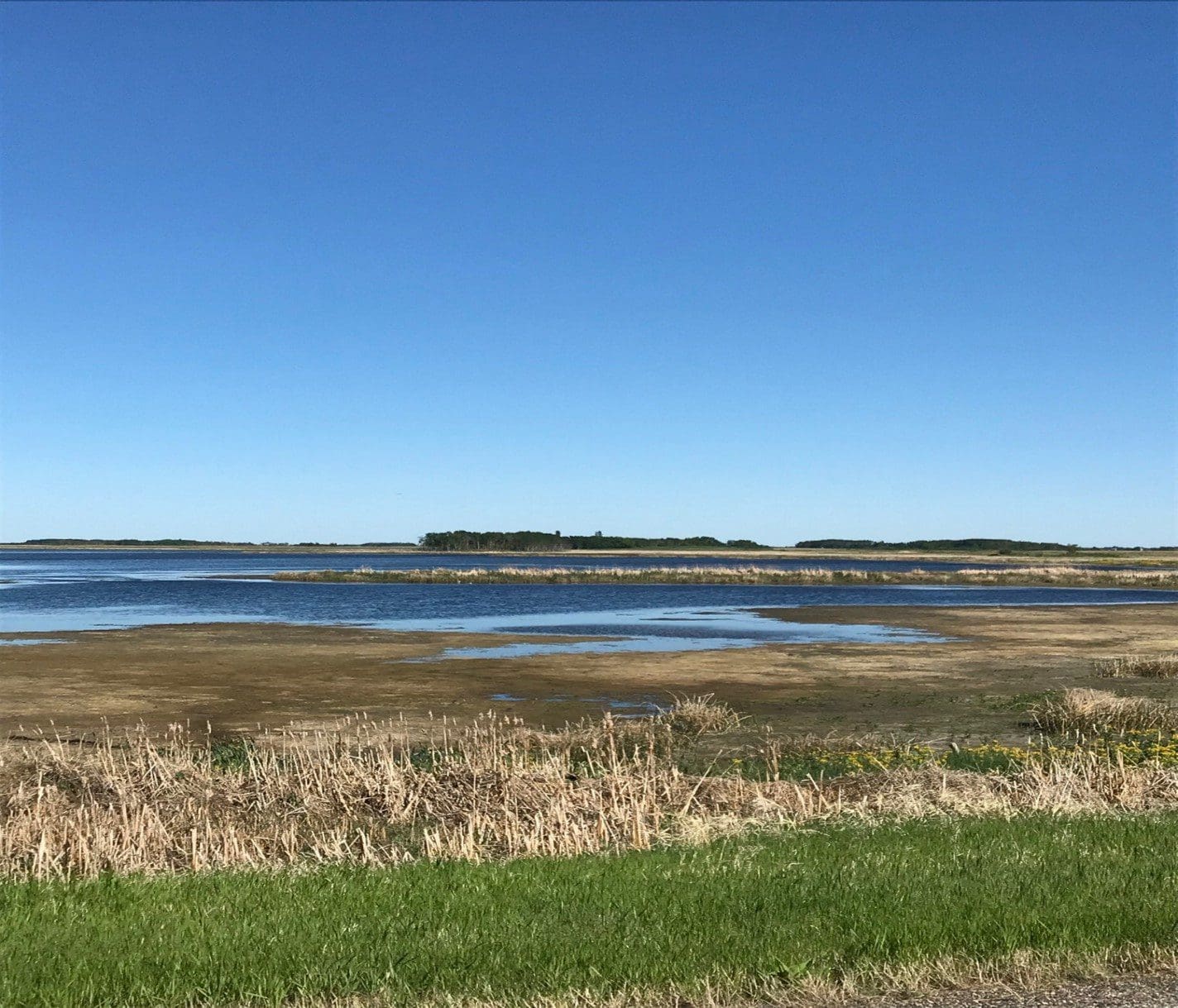 Habitat conditions in Manitoba
Conditions are extremely dry in the PPR of Manitoba as of mid-July. Critical pair and brood-rearing ponds used by waterfowl are dry, with most ephemeral, temporary and seasonal wetlands being completely dry across the Manitoba PPR. Haying was a bit early this year due to the conditions; crop yields will be quite poor across much of the province. Semi-permanent basins are showing exposed mudflats and are completely dry in some areas of the province. Lack of grouped drakes observed this summer may indicate birds have moved north or to large lakes to moult. Field staff have observed waterfowl broods utilizing the remaining semi-permanent basins on the landscape that are still holding water, indicating that some, albeit few, hens were successful nesting. Waterfowl recruitment will be poor in southern Manitoba this year.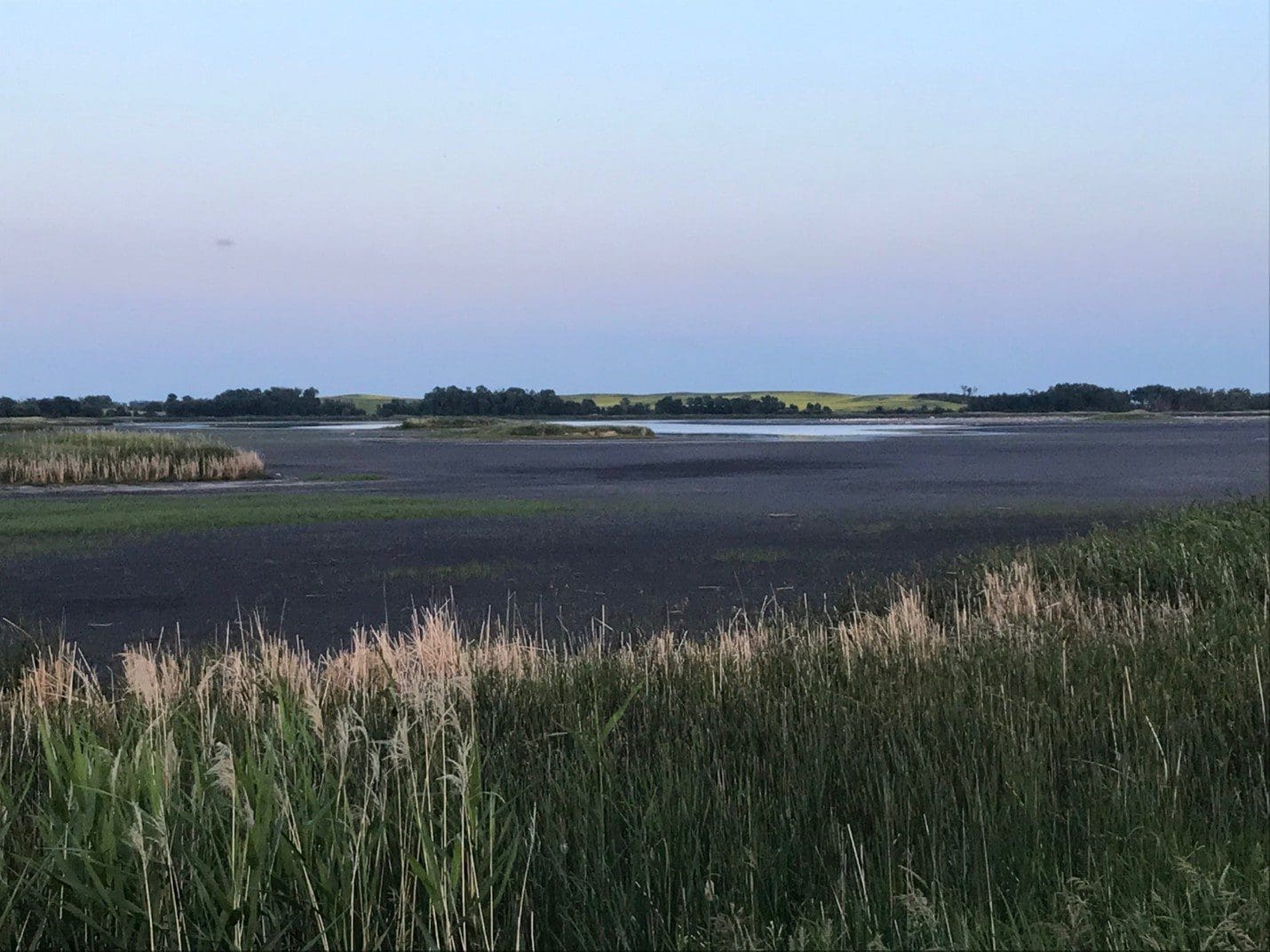 Eastern Canada habitat report
Habitat conditions in Ontario
Ontario had a dry start to the spring and early summer with lower-than-average precipitation across most of the region. Isolated areas of southern Ontario received abundant precipitation in early summer, but most of the region has continued with drier-than-average conditions, especially in northwestern Ontario. Water levels in the Great Lakes remain above long-term average, but have been declining over the past three years, which may affect brood rearing and staging areas for some species. Historic moisture has kept wetland conditions suitable for nesting and brood rearing. Broods of Canada geese and ducks have been observed throughout the region and there is expected to be average to good recruitment and production of waterfowl from the region for this year.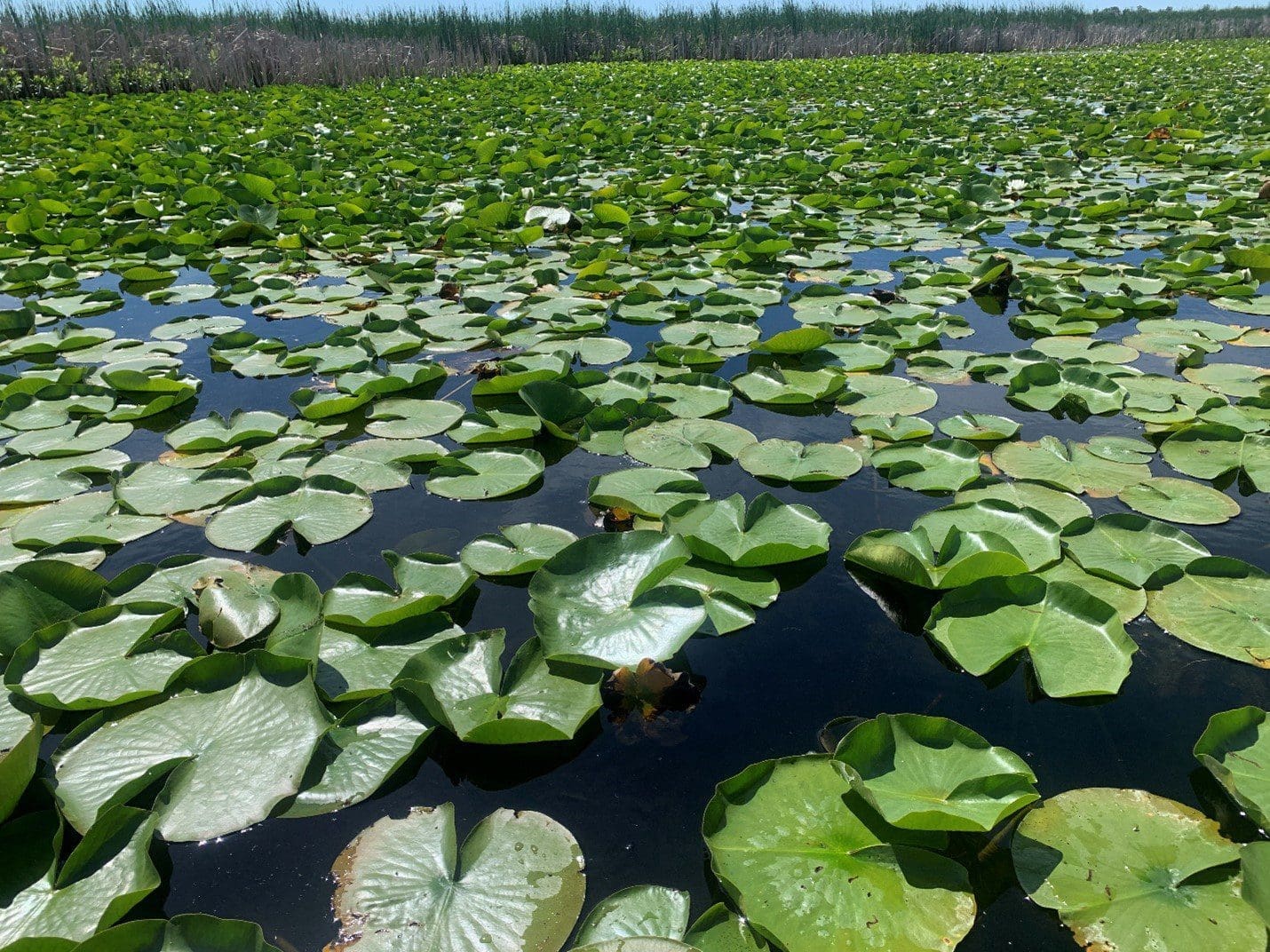 Habitat conditions in Quebec
Spring weather conditions in Quebec started very dry with little precipitation and above-average temperatures. This shifted to unstable weather patterns of localized precipitation in early summer, but conditions remained dry overall. While this has resulted in decreasing moisture levels across most of the province, the historic moisture across the region will continue to provide wetland conditions suitable for waterfowl nesting and brood-rearing habitat. Broods of Canada geese and other early nesters have been observed throughout the region with broods of late nesters, such as common goldeneye, also relatively abundant. This region should produce average to good recruitment and production to the fall flight.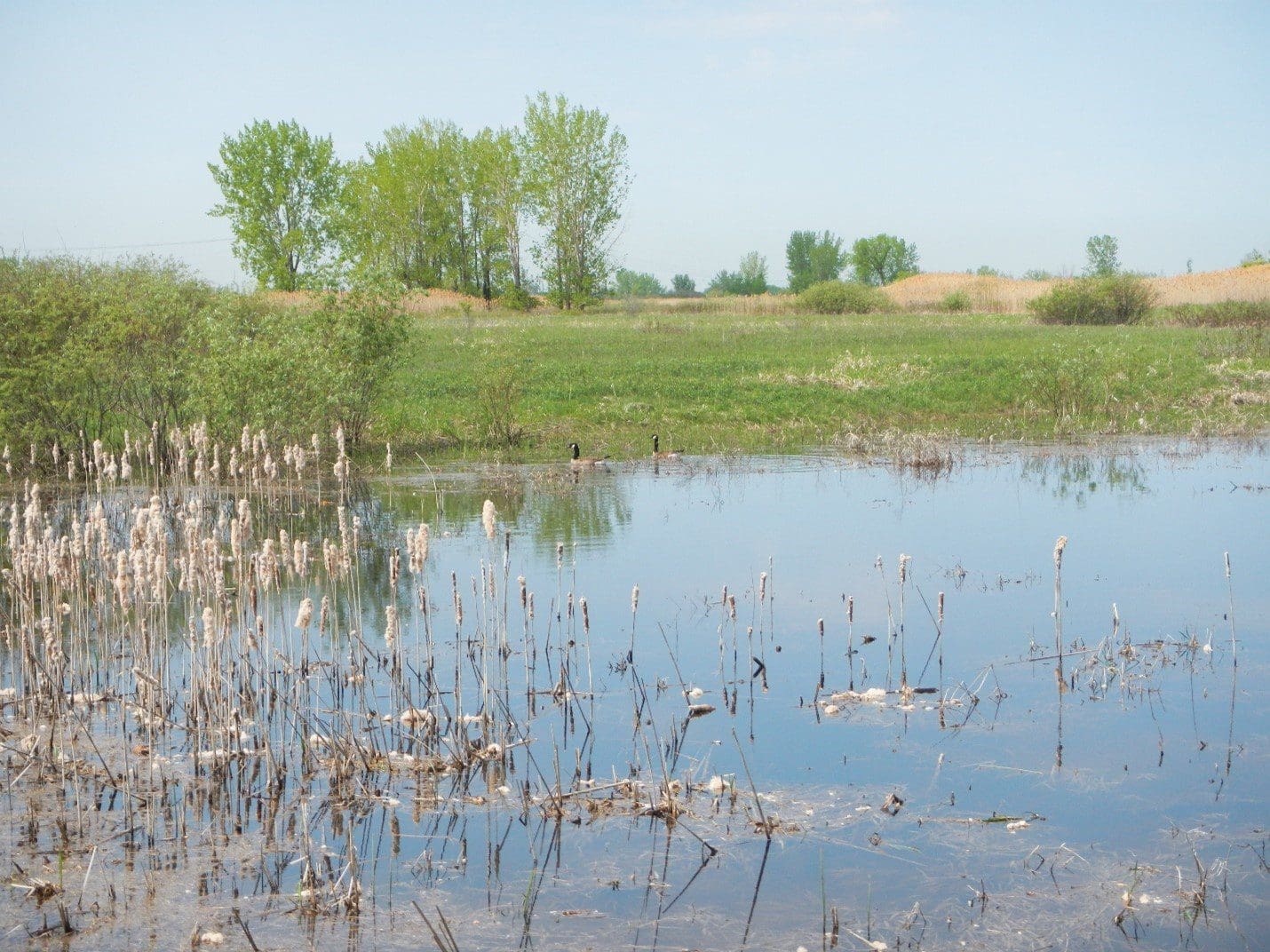 Habitat conditions in Atlantic Canada
Precipitation and temperatures have been average to above average in Atlantic Canada this spring/summer. Water levels, in comparison to the last few dry summers are much higher and providing lots of available nesting and brood-rearing habitat. Many waterfowl broods have been observed, particularly of Canada geese and early-nesting dabblers like mallards and black ducks. Broods, from late nesters like ring-necked duck, were starting to emerge at the time of reporting. Based on the number of broods and the habitat conditions, we expect a good year for recruitment.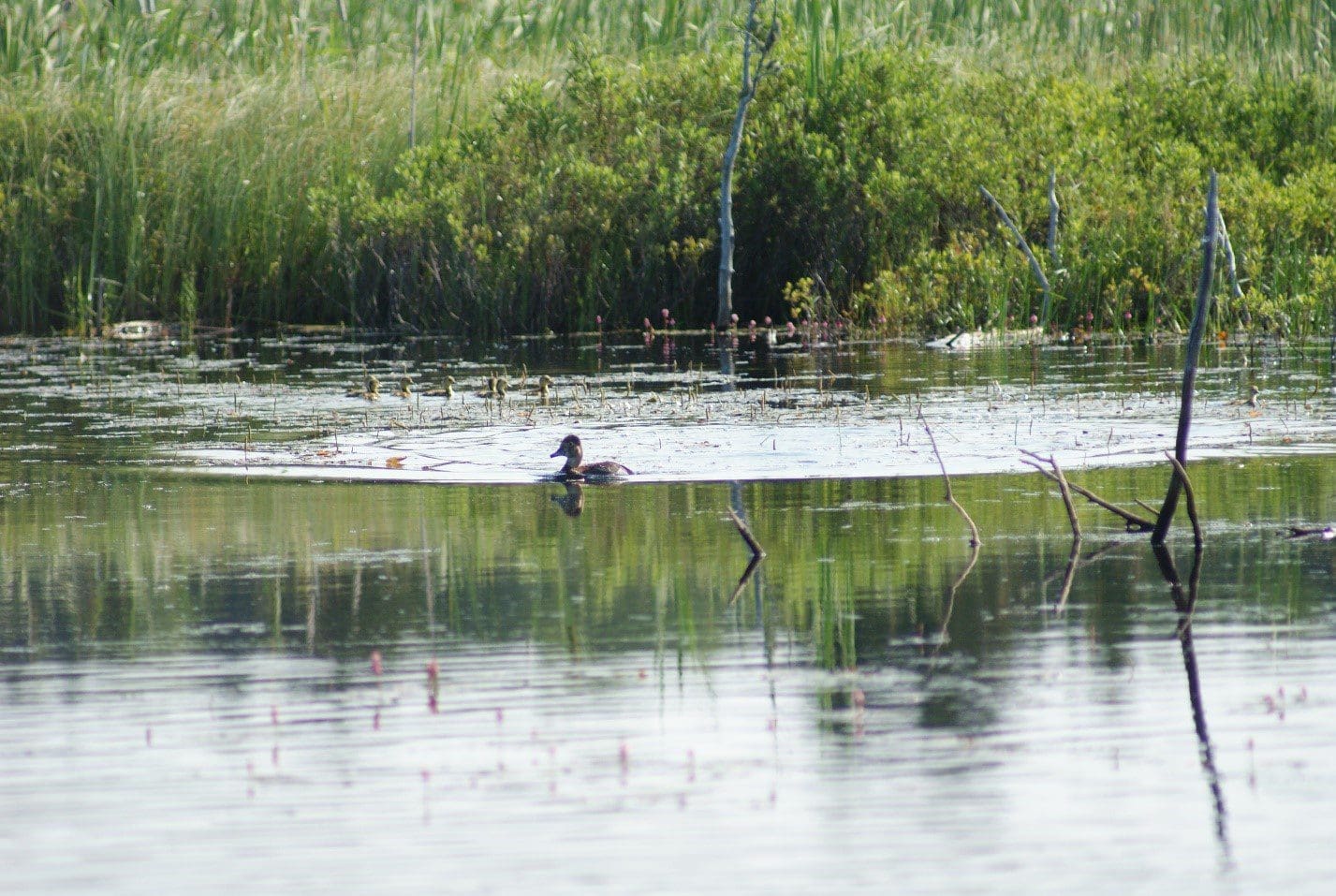 Keep on top of the latest news from DUC!
Sign up to get email updates on our conservation projects, research, education programs and public policy work to stop wetland loss.