Project summary
The Can-Peat project will quantify the potential of peatland management in Canada to contribute to climate change mitigation as a nature-based solution.
Canada is the steward of approximately 25 per cent of the world's peatland carbon and recent work on natural climate solutions in Canada indicates that peatland management could provide significant annual greenhouse gas reductions. However, there is some uncertainty in the estimates due to knowledge gaps on the size of the peat carbon stock, its vulnerability to disturbances, and the response of peatland greenhouse exchange to management actions.
Housed at the University of Waterloo and led by internationally recognized leaders in peatland science, the objective of this project is to bring together Canadian peatland experts to reduce uncertainty in greenhouse gas emission reductions from peatland management actions and evaluate the costs and benefits of policy instruments to support their implementation.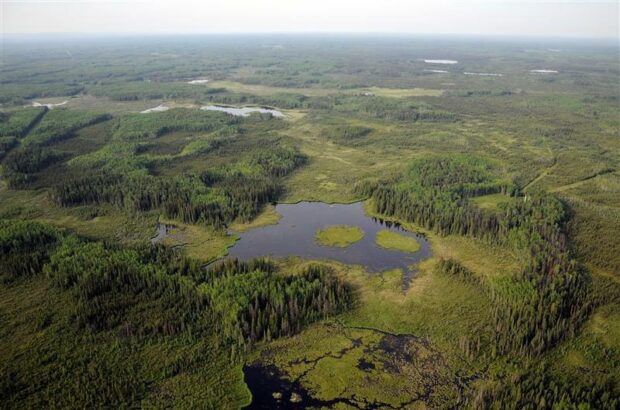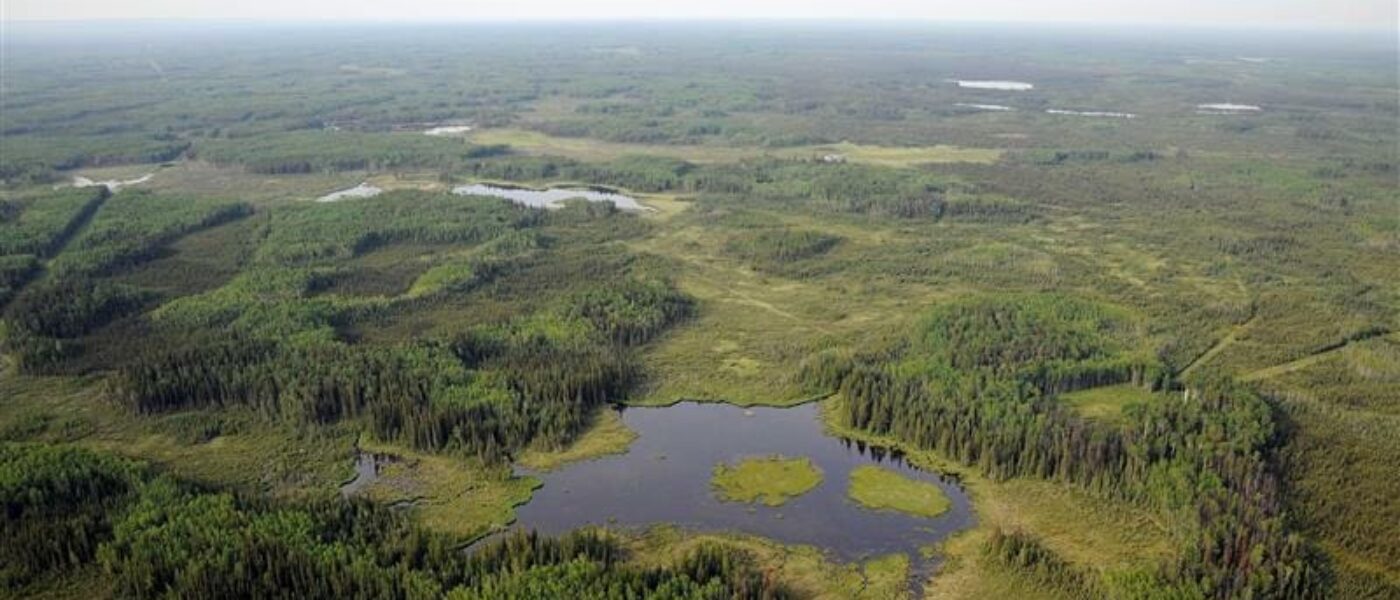 Academic partners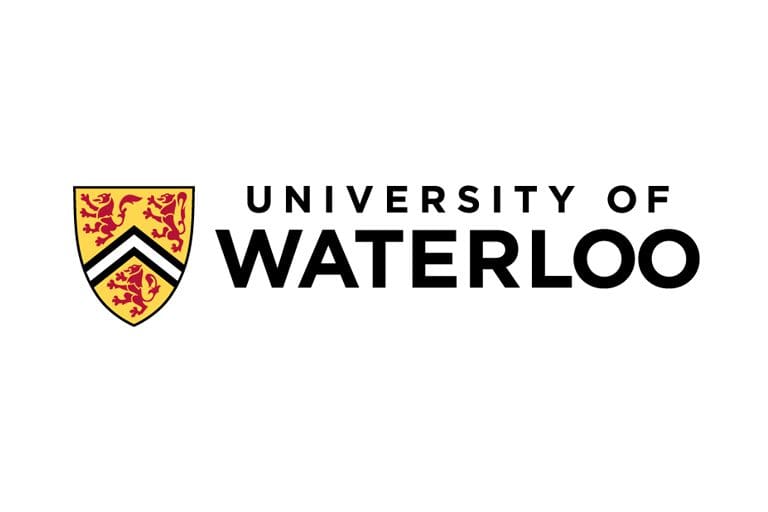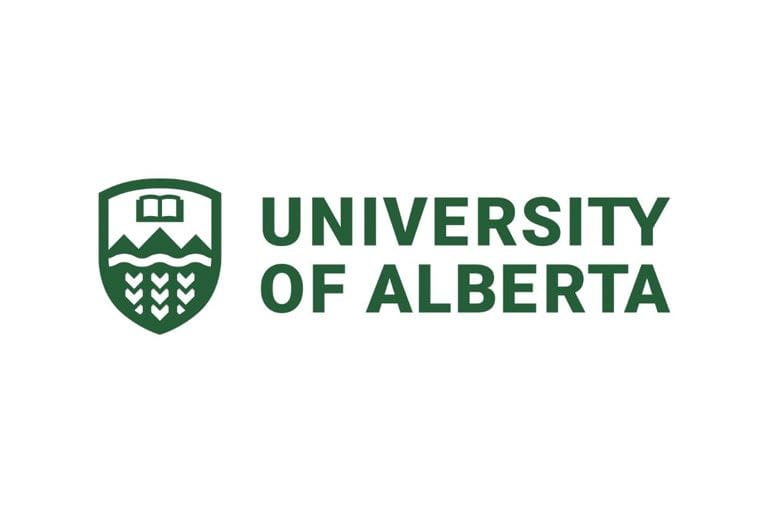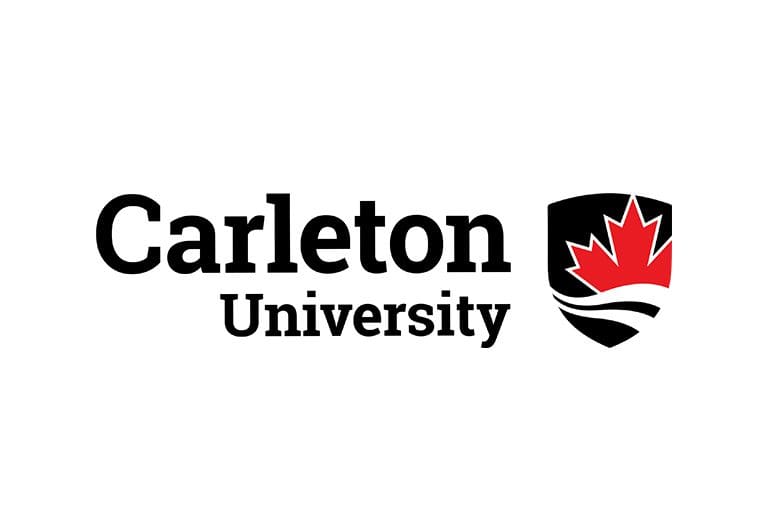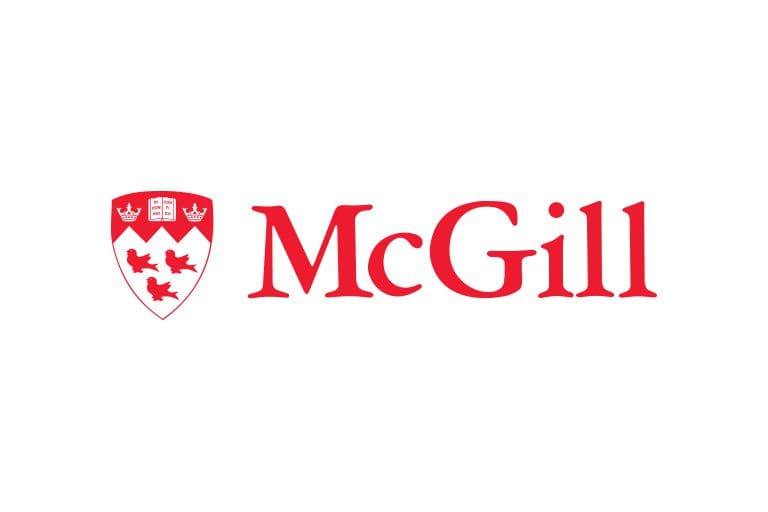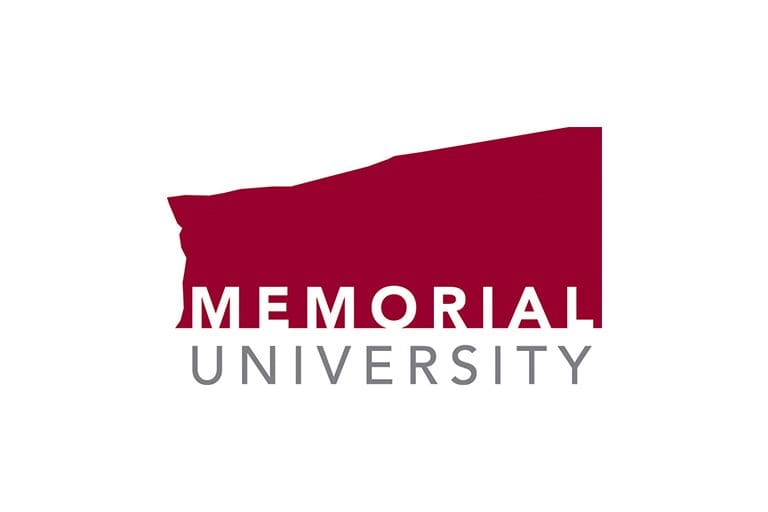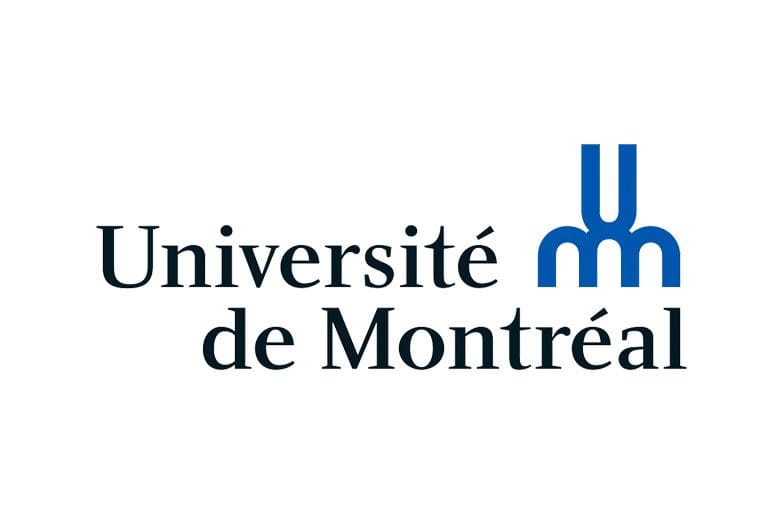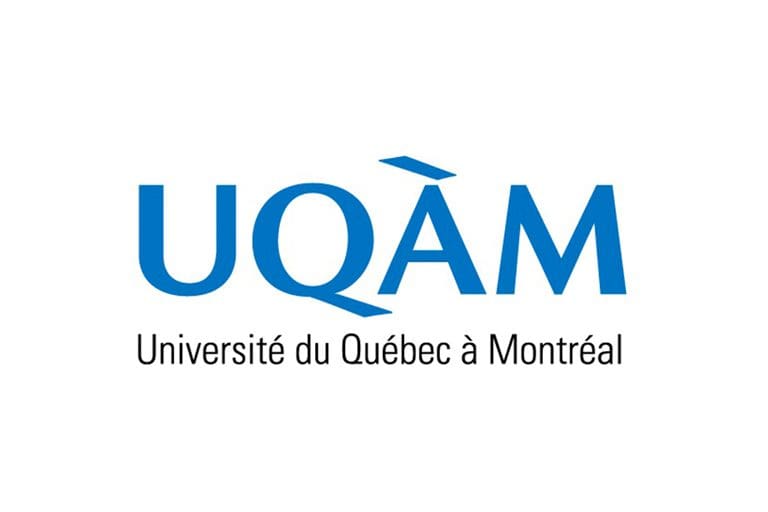 Project partners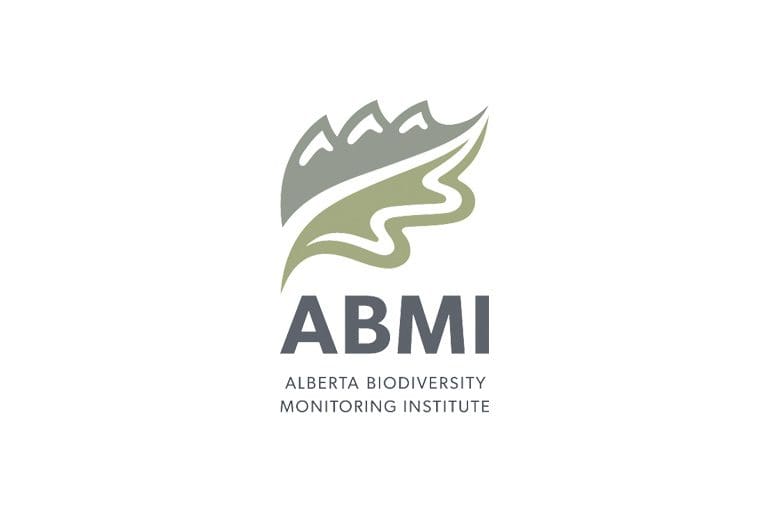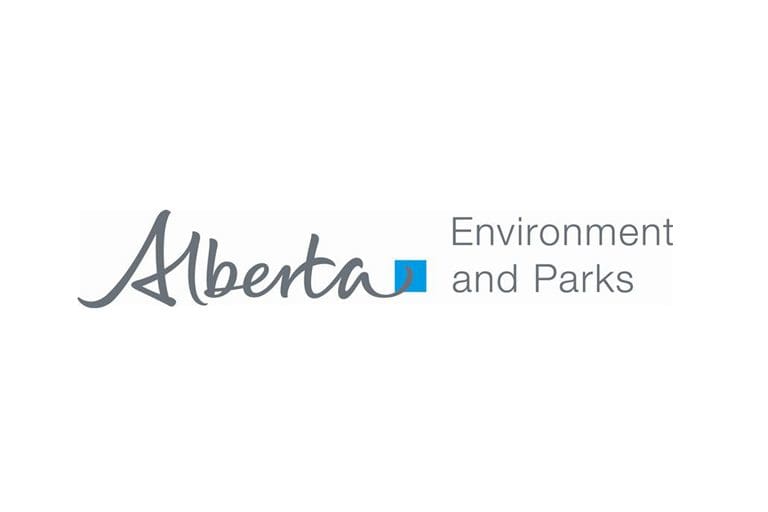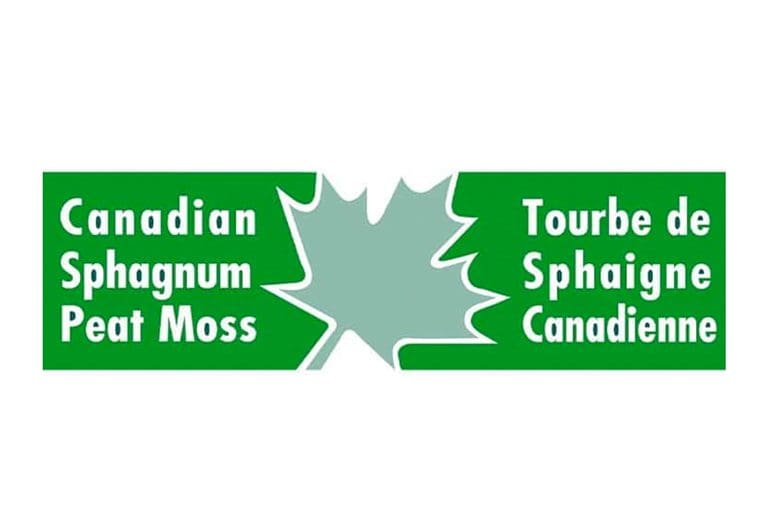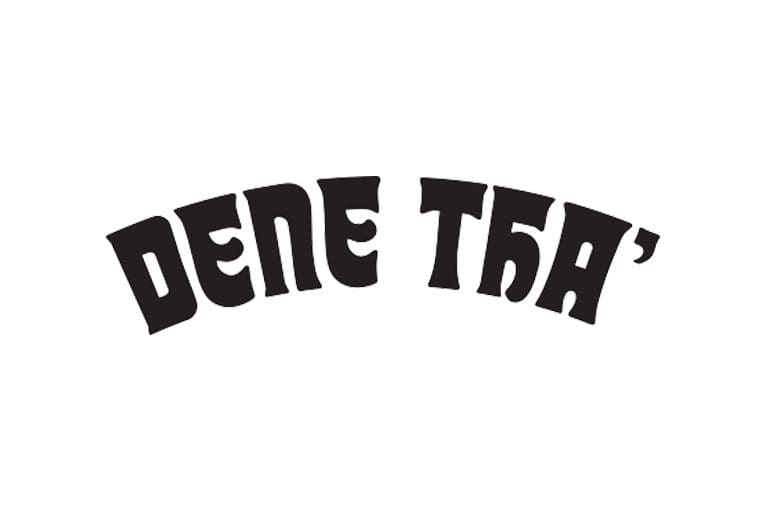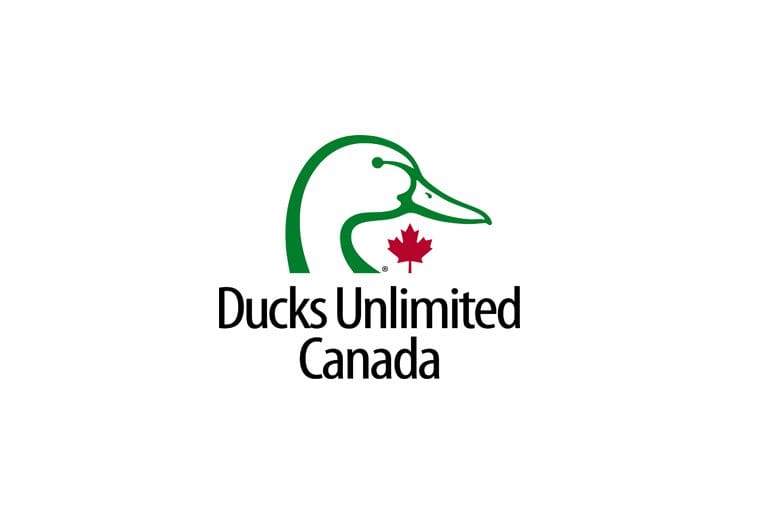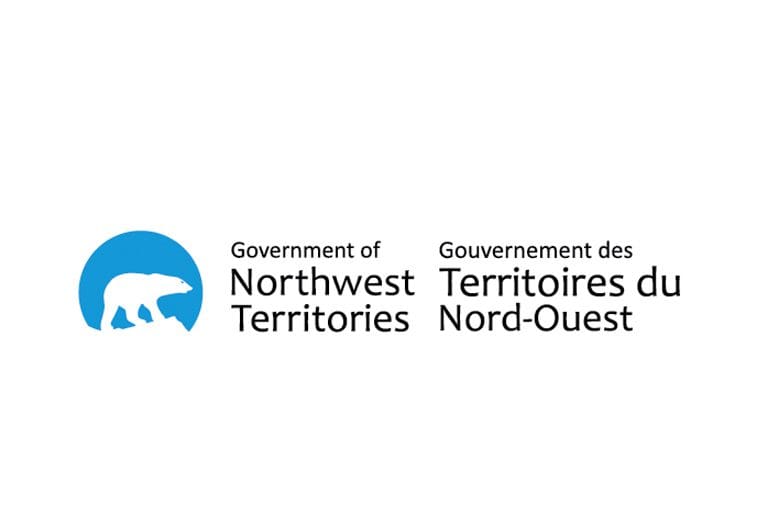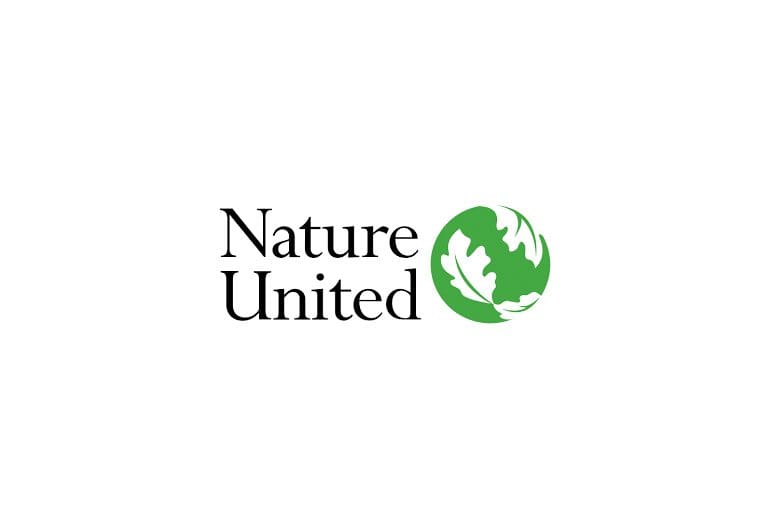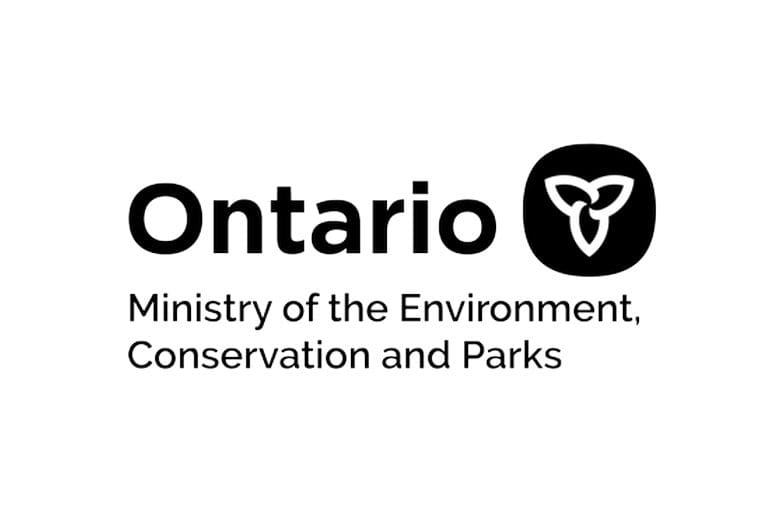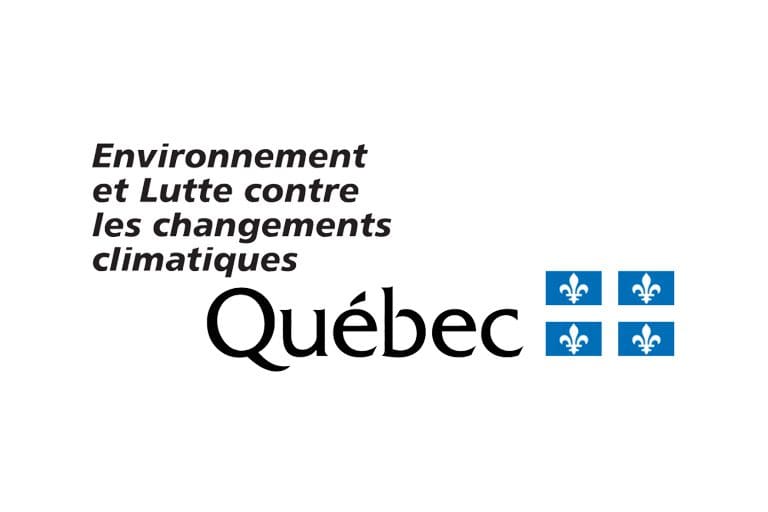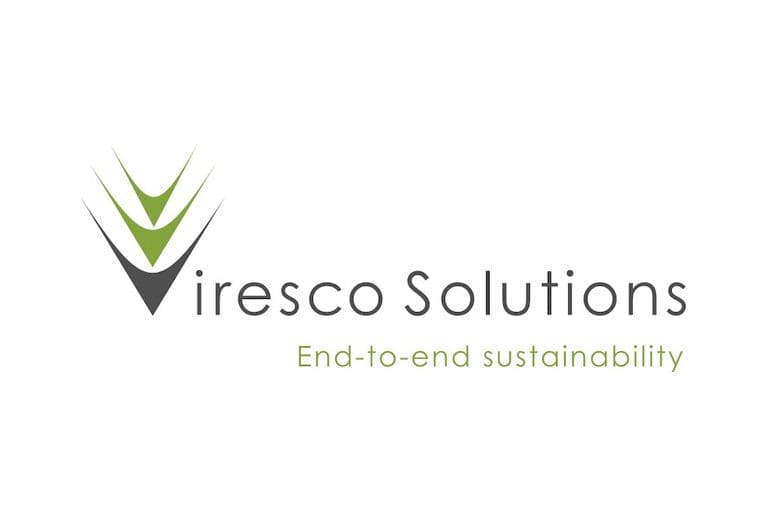 ---
Climate Action Awareness Fund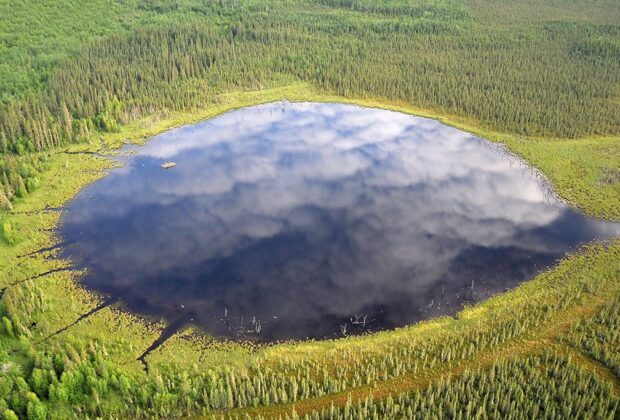 The CAAF investment provides support to Canadian-made projects that help to reduce Canada's greenhouse gas emissions.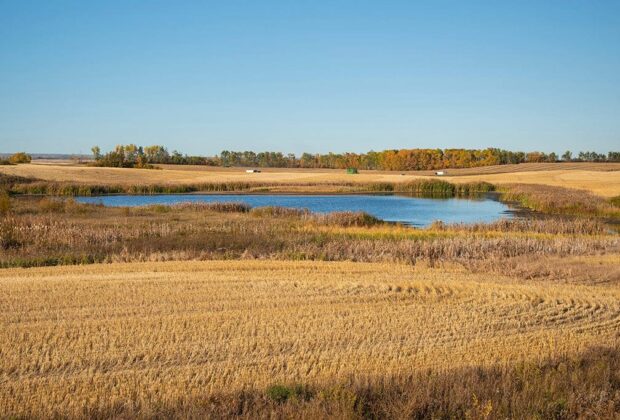 Quantifying carbon-capture potential while building a stronger green economy.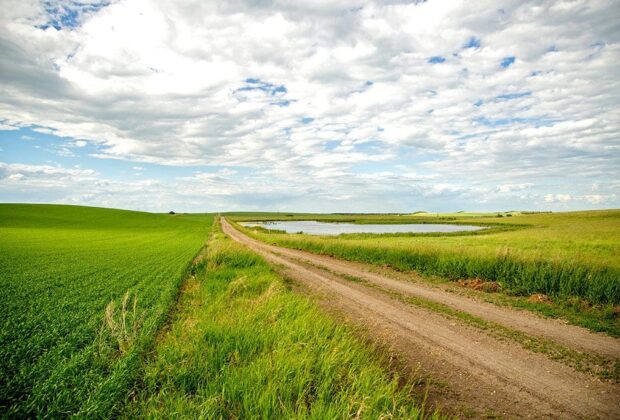 Designing Climate and Water Smart Agricultural Solutions in Complex Working Landscapes