Project summary
Quantifying carbon-capture potential while building a stronger green economy.
The project aims to advance science and inform policy by measuring the potential of wetlands to store carbon in agricultural landscapes. This will be achieved by quantifying greenhouse gas emissions and carbon sequestration in freshwater mineral soil wetlands across Canada using a range of techniques. Data collected will assist in developing authoritative estimates of wetland coverage, measuring wetlands' ability to store carbon and reduce greenhouse gas emissions.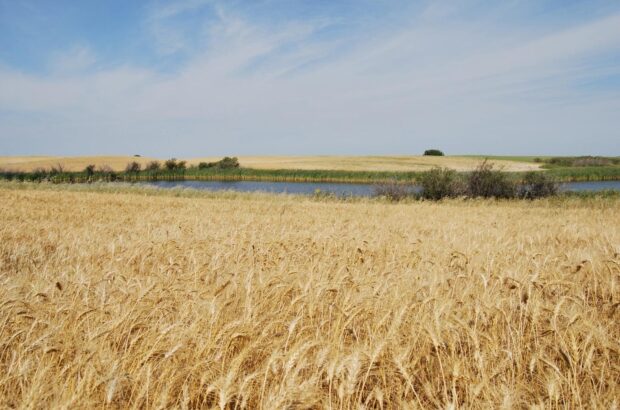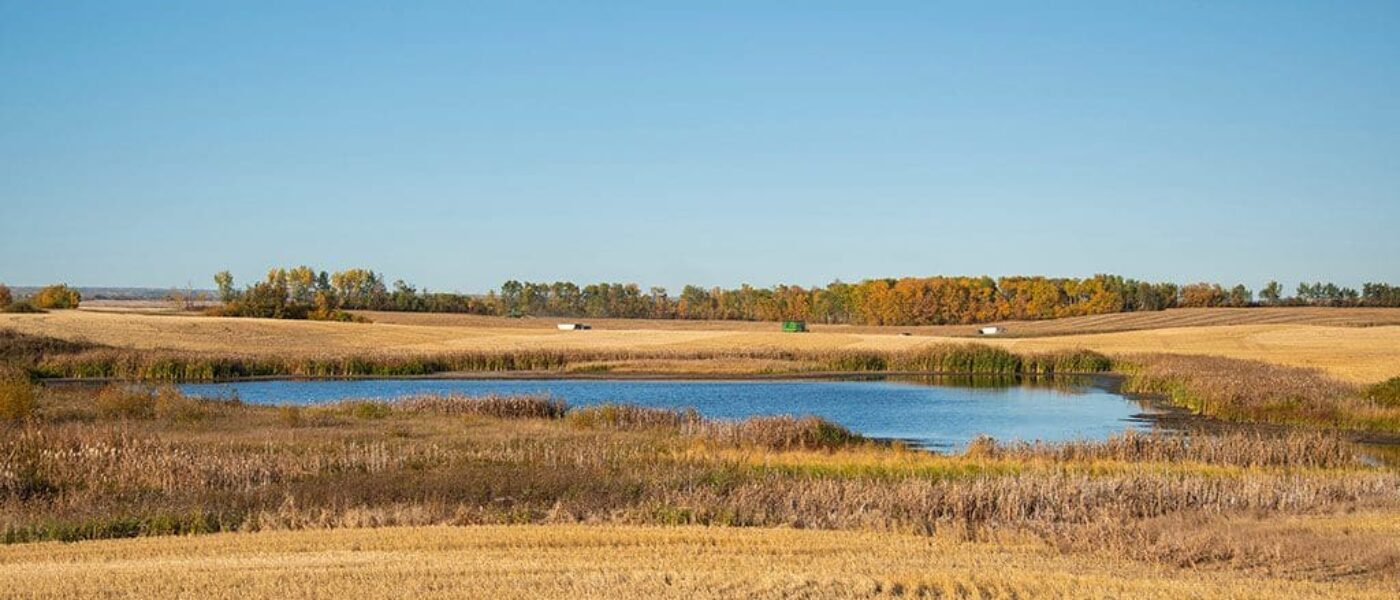 Academic partners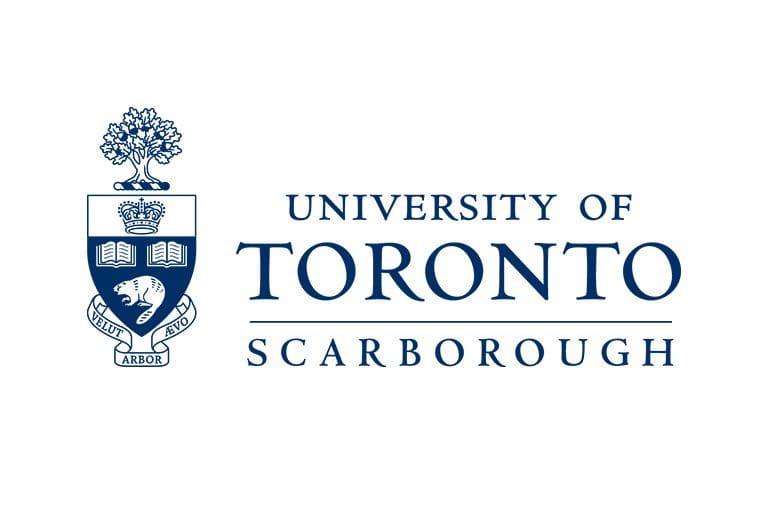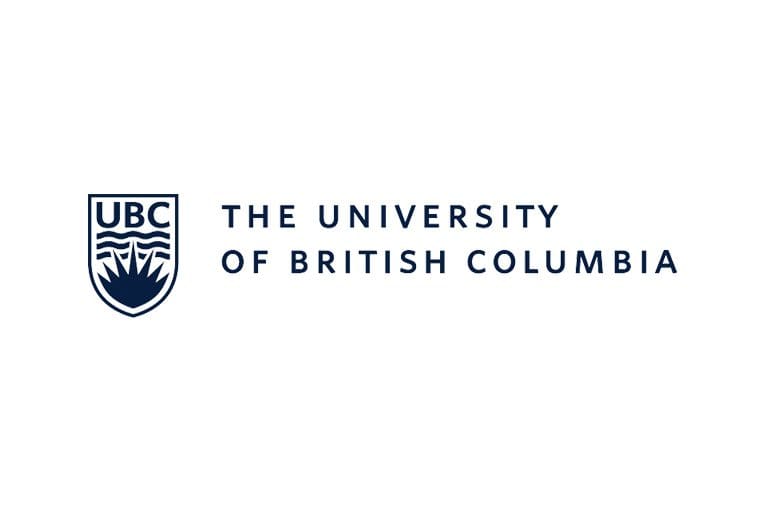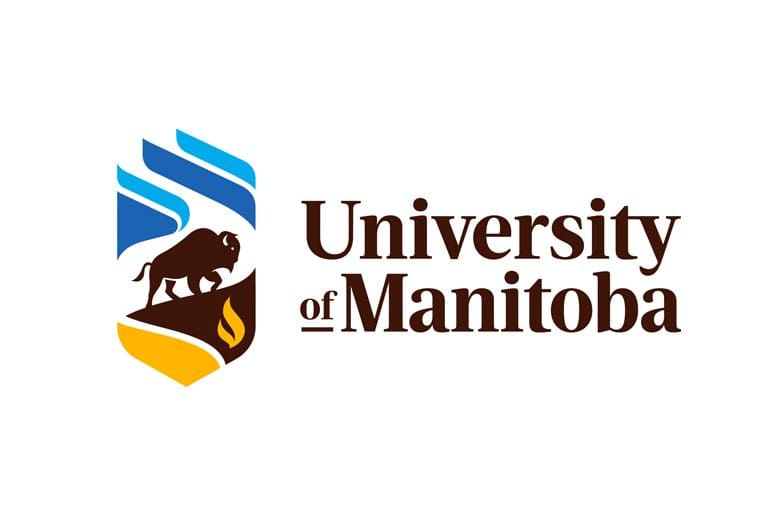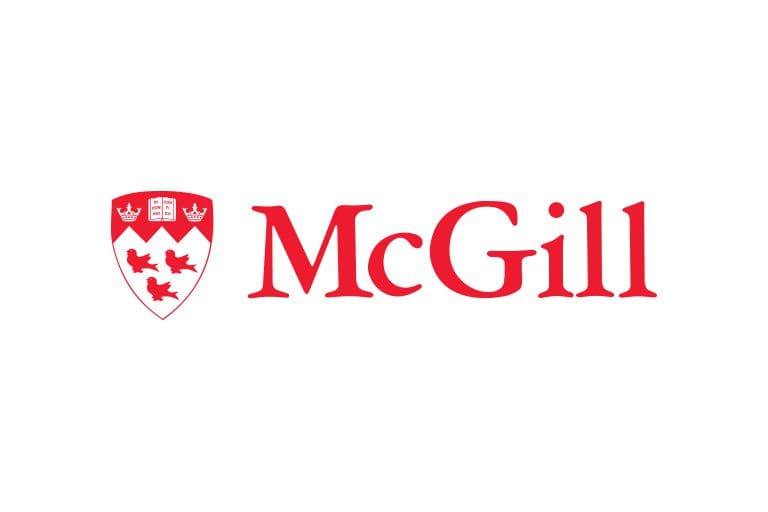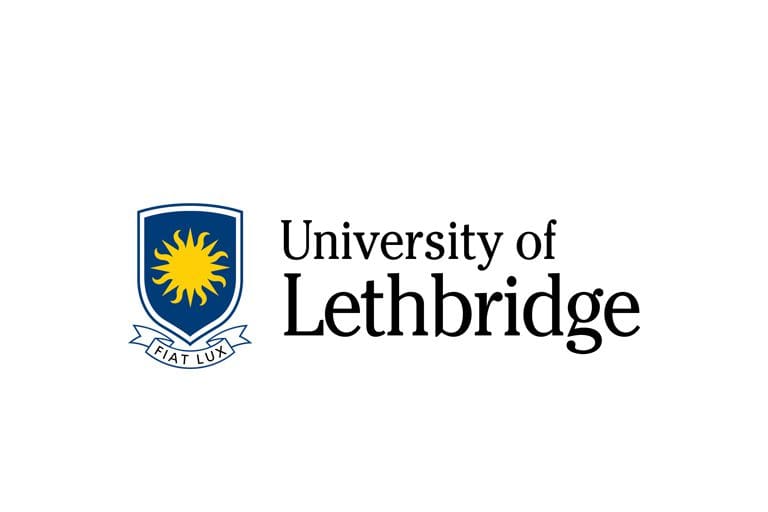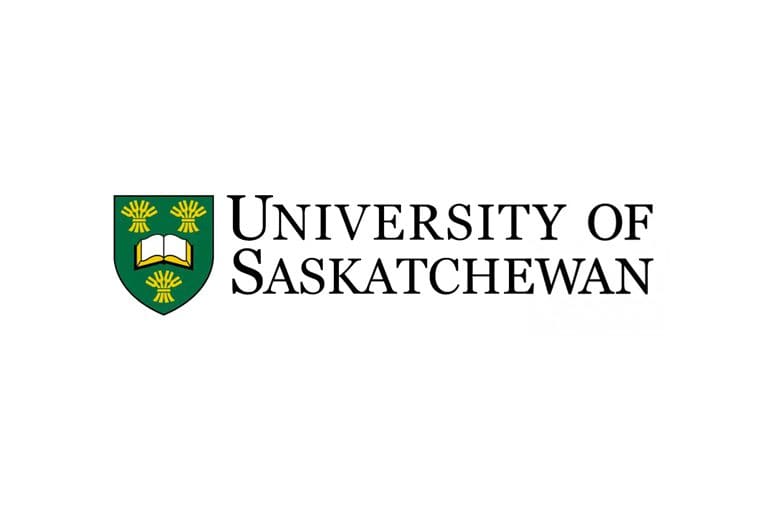 Project partners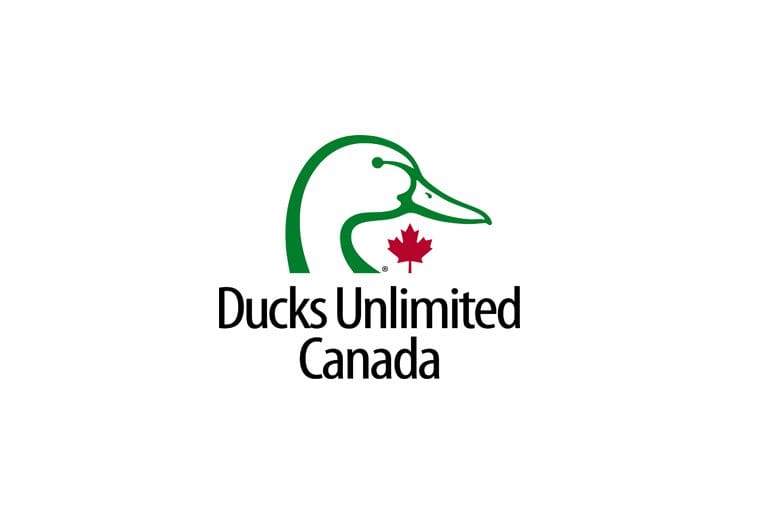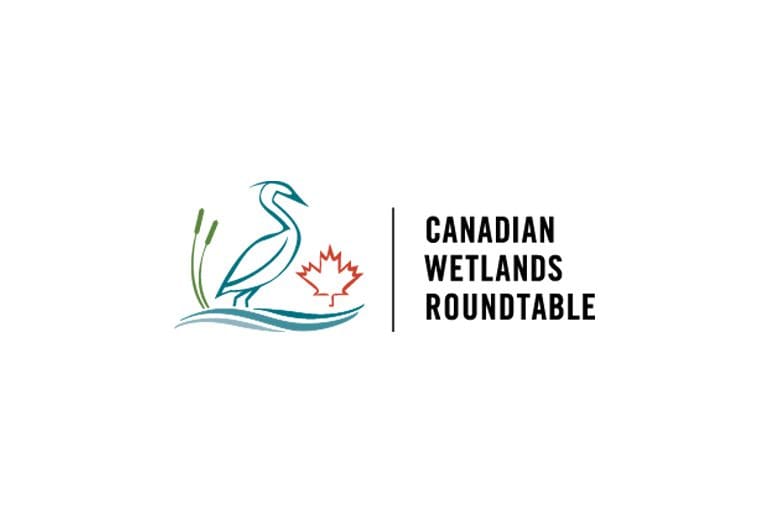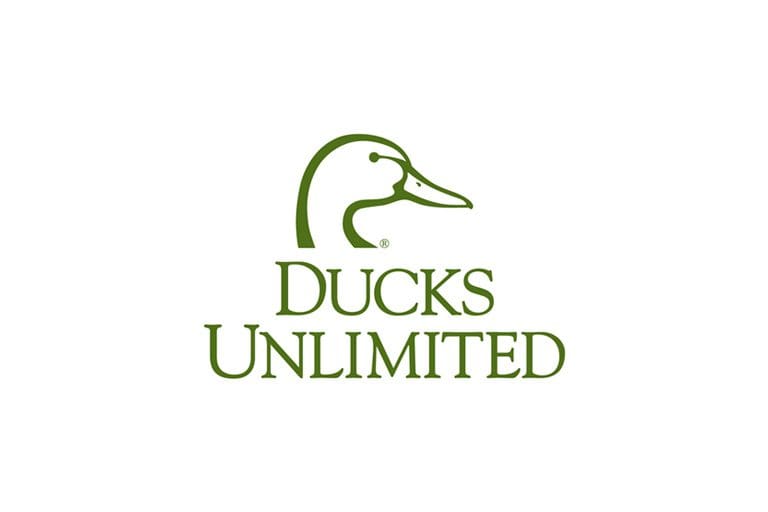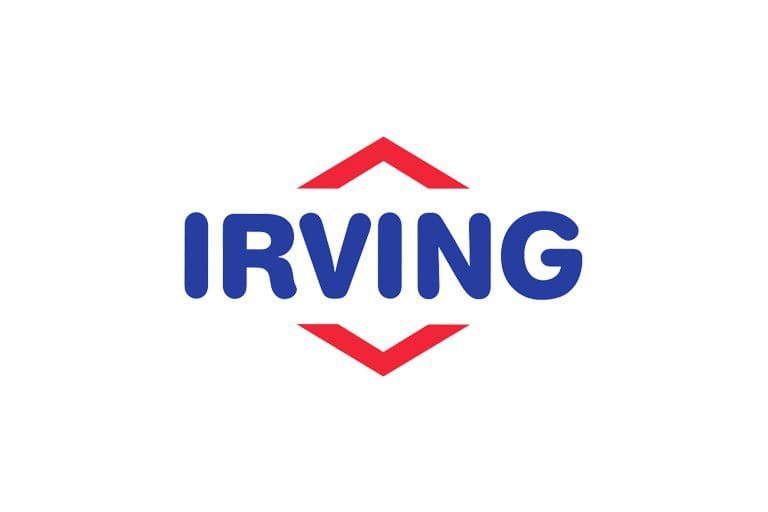 ---
Climate Action Awareness Fund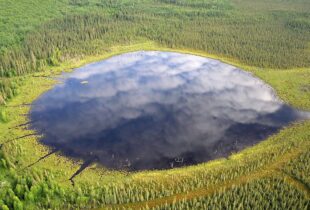 The CAAF investment provides support to Canadian-made projects that help to reduce Canada's greenhouse gas emissions.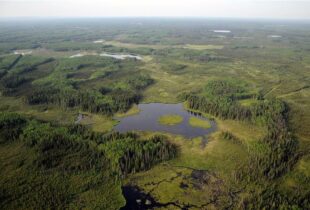 The Can-Peat project will quantify the potential of peatland management in Canada to contribute to climate change mitigation as a nature-based solution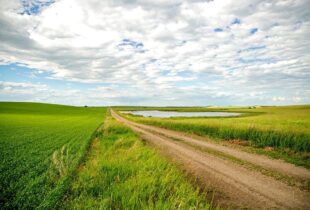 Designing Climate and Water Smart Agricultural Solutions in Complex Working Landscapes