Project summary
Designing Climate and Water Smart Agricultural Solutions in Complex Working Landscapes
The project aims to develop climate and water-smart agricultural solutions for the Canadian landscape by creating improved estimates of greenhouse gas emissions across the life cycle of the food system—from production to waste. It will focus on identifying nature-based climate solutions that integrate net-zero efforts across food, energy, and water systems to reduce greenhouse emissions and increase carbon sequestration while increasing water security, ecosystem sustainability, and resilience.
We are pleased to partner with academia and sector partners to identify opportunities to meet demand for sustainable solutions at scale, and to help landowners realize the benefits of their land stewardship.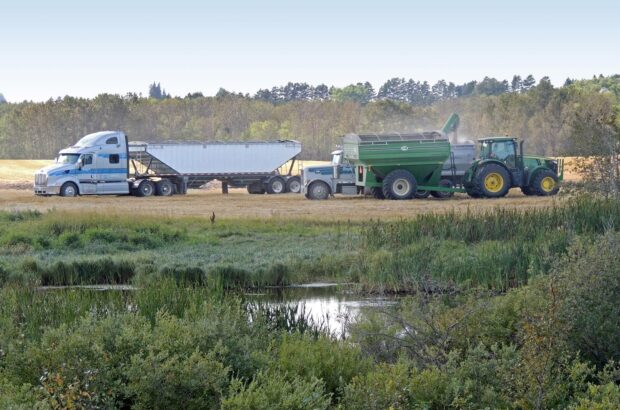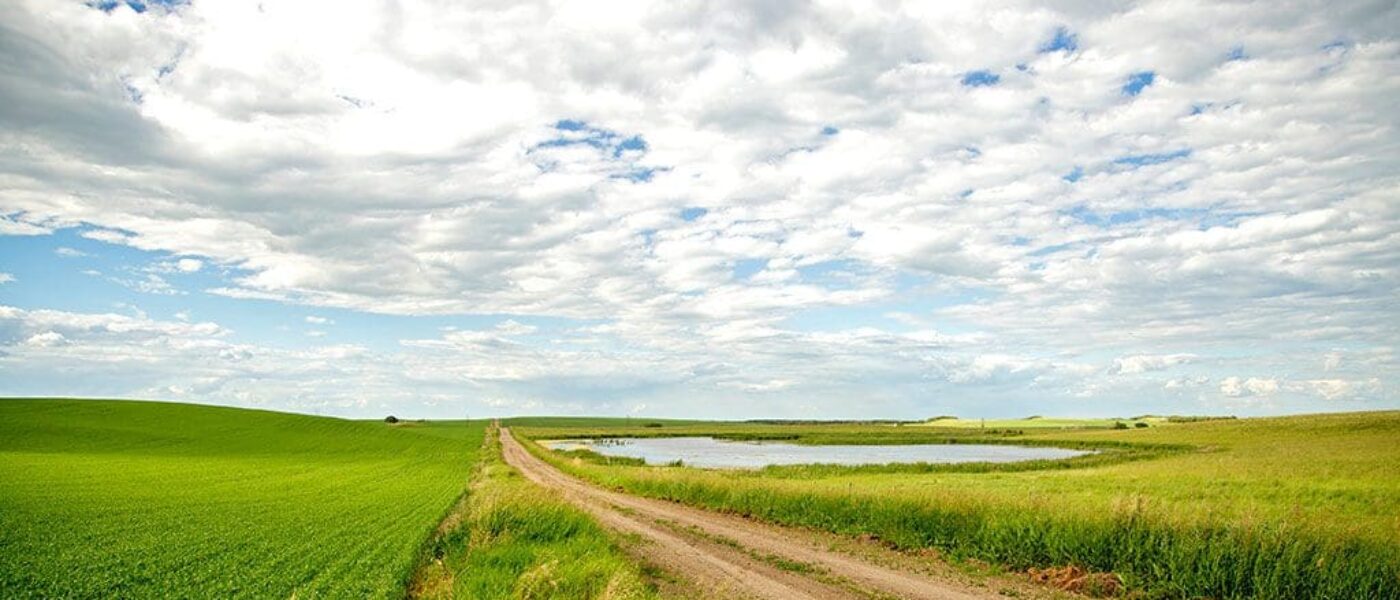 Supporting academic applicants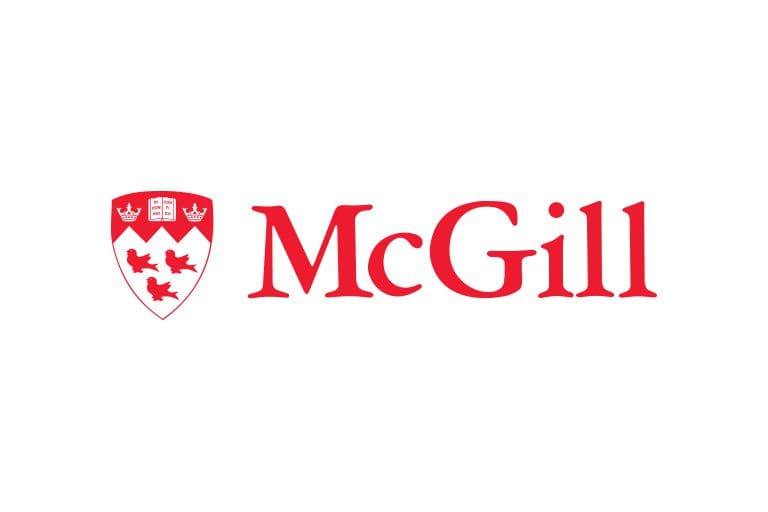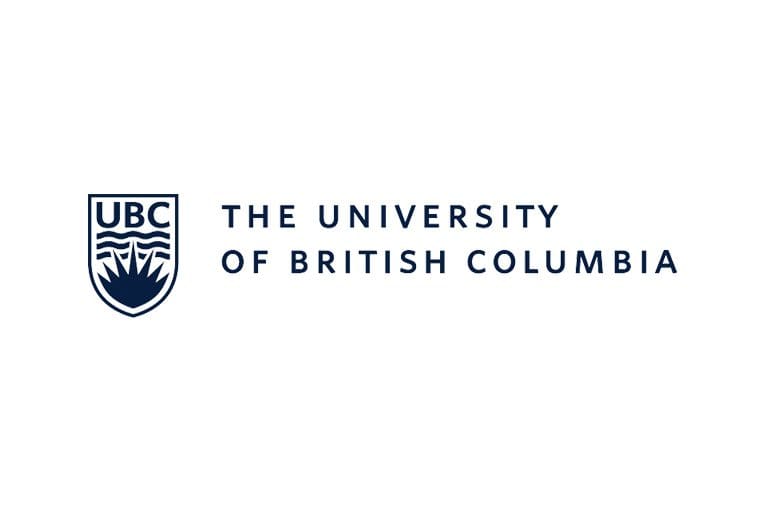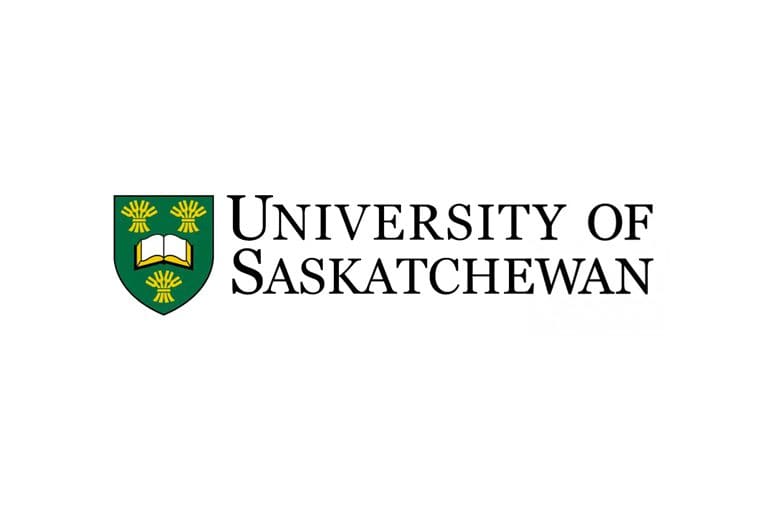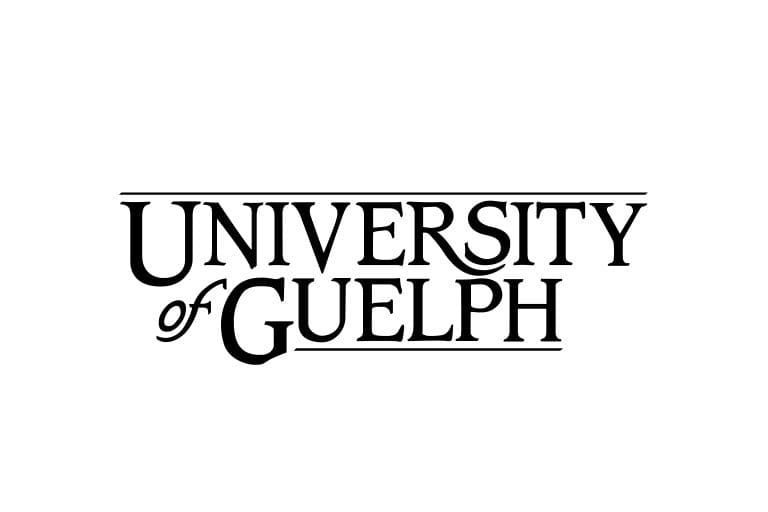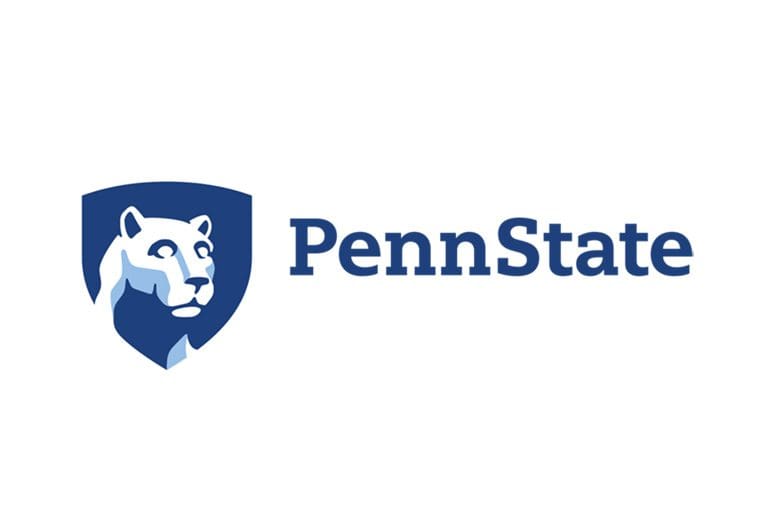 Project partners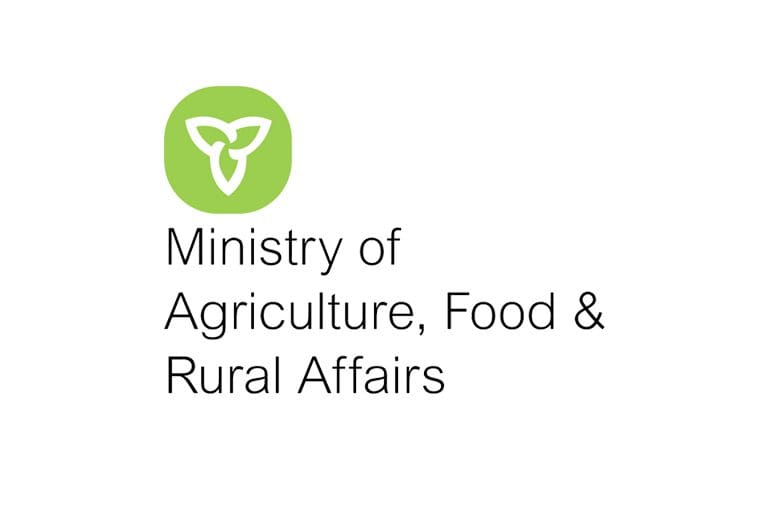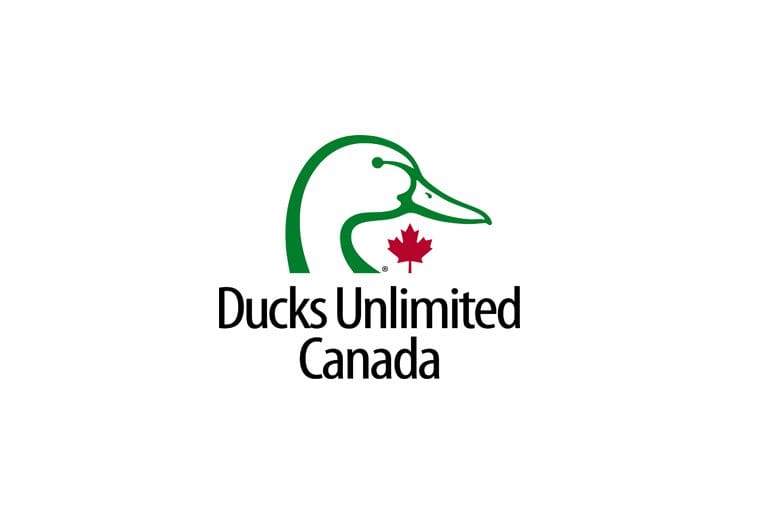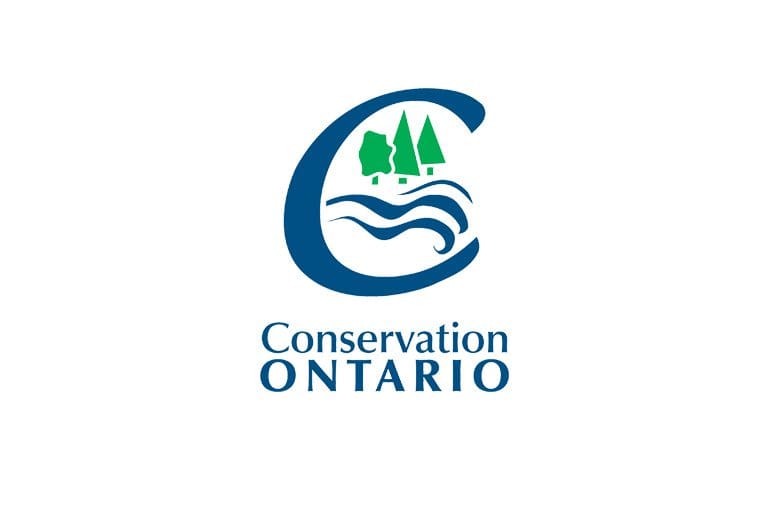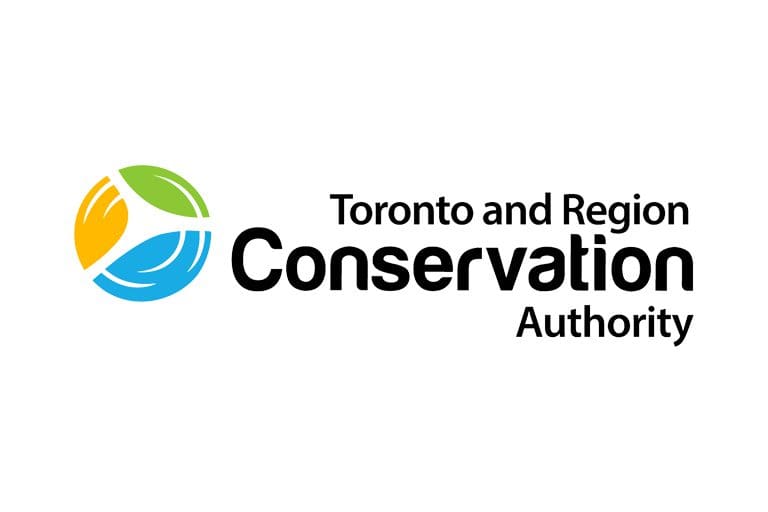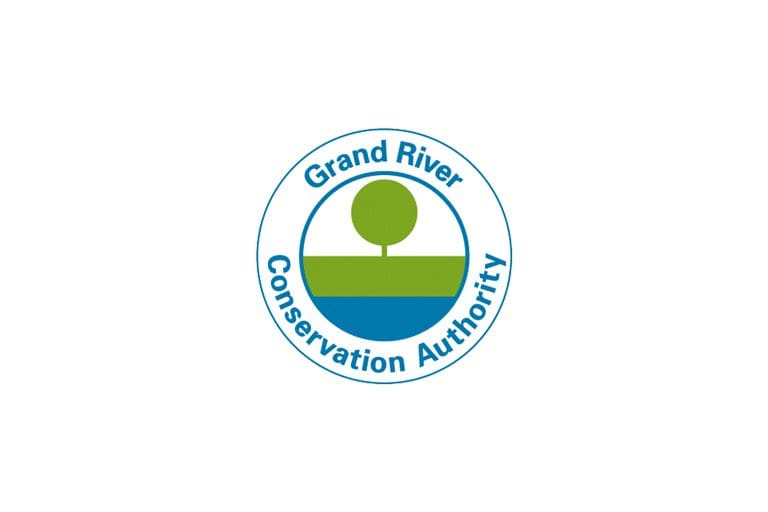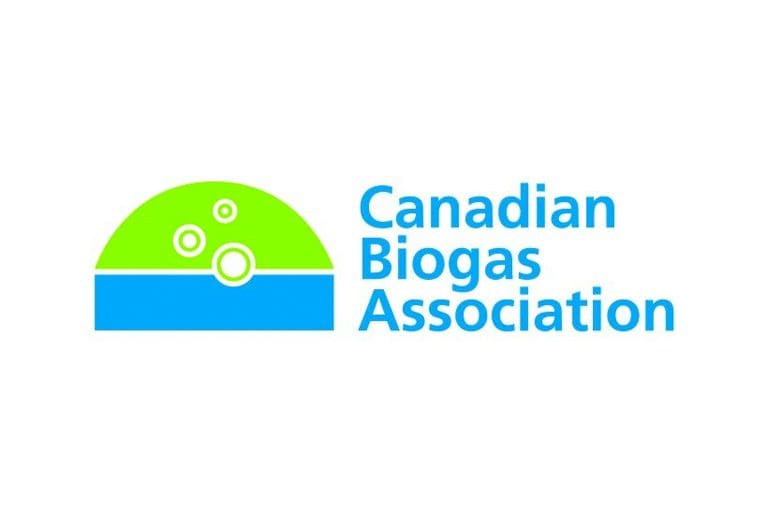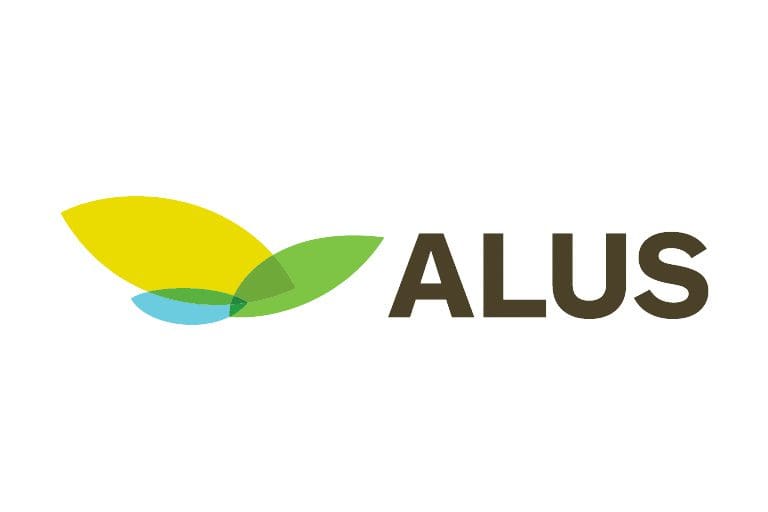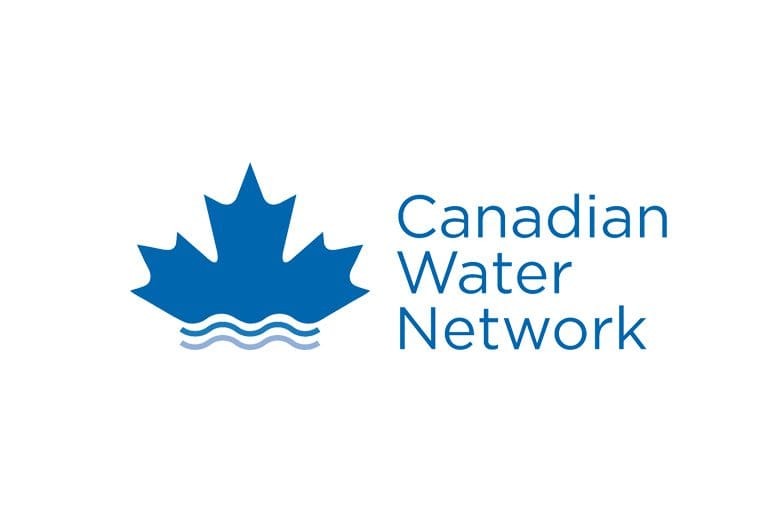 ---
Climate Action Awareness Fund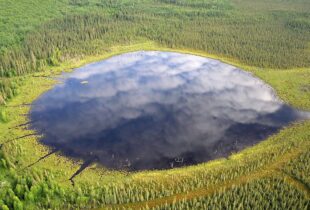 The CAAF investment provides support to Canadian-made projects that help to reduce Canada's greenhouse gas emissions.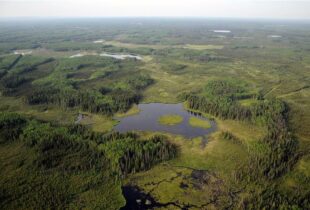 The Can-Peat project will quantify the potential of peatland management in Canada to contribute to climate change mitigation as a nature-based solution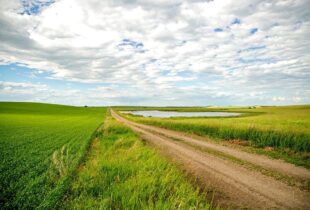 Designing Climate and Water Smart Agricultural Solutions in Complex Working Landscapes