There's a slow march of change all around us. The growing problem of invasive wildlife is transforming Canada's iconic landscapes. But most of us aren't noticing it—not yet.
A global economy and ease of transport have worked with climate change to accelerate the dispersal of wildlife species around the world. Plants, insects, fish and other wildlife that survive when they arrive in new habitats can crowd out the native species. The result can be a diminished landscape that is vulnerable to the transmission of disease and biodiversity loss.
Invasive species can reduce the resilience of native ecosystems by disrupting food webs or establishing a new status quo with cascading effects. For example, the impacted ecosystem may have lower soil productivity or water quality, less food for native wildlife, or other disrupted natural processes.
Have you really looked at your favourite landscape lately?
The Fraser River Estuary is recognized as essential habitat for native fish and birds on the Pacific coast of Canada. Yet, close scrutiny reveals a steady intrusion of invasive plants, including invasive cordgrass and cattail species.
Eric Balke, a biologist with Ducks Unlimited Canada (DUC) in British Columbia, describes the consequences for native wildlife. "Invasive cattails have taken over an alarmingly large area of the estuary and they're choking out critical habitat that helps juvenile salmon thrive. As salmon stocks decline, so does the endangered Southern Resident killer whale population that feeds on them. Fewer salmon sparks economic decline for the local fishing industry, too."
Native wildlife populations face multiplying challenges to their survival beyond invasive species, such as land-use changes and extreme weather events. More resources are needed to halt and reverse the pressures that threaten to destroy Canada's wildlife.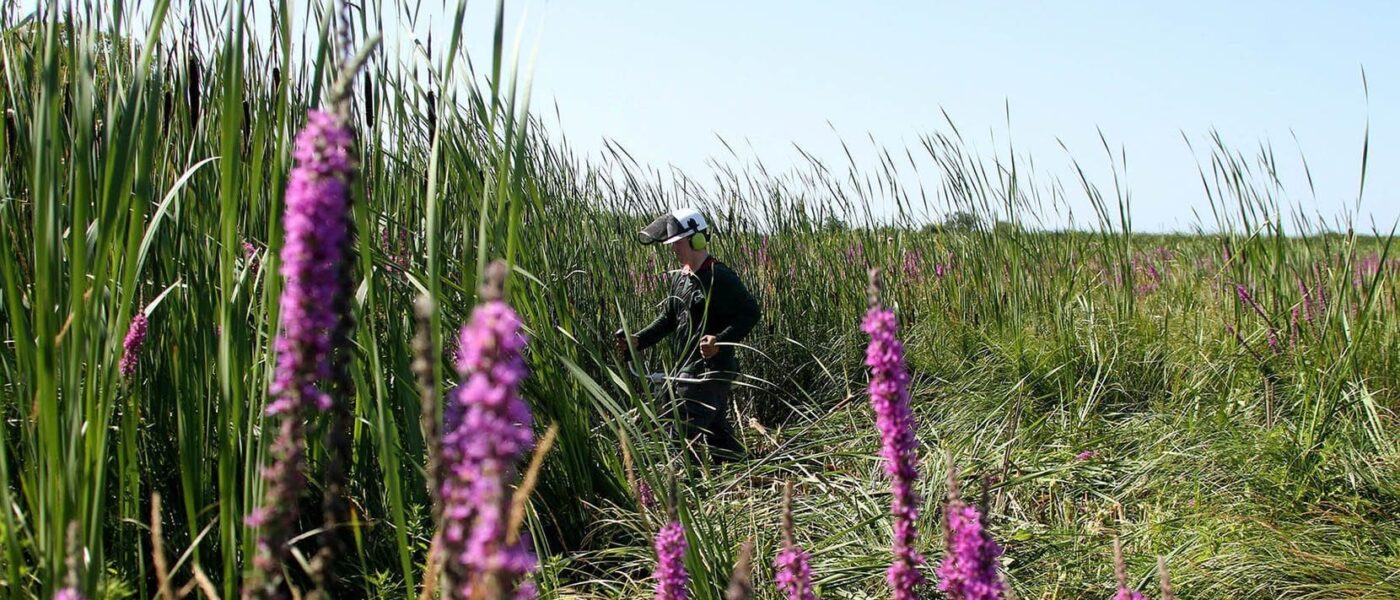 Strategic actions can protect Canada's ecosystems
Some actions for invasive species and disease management:
---
As policy leaders grapple with the world's declining biodiversity, they can play a significant role in supporting strategic approaches to invasive wildlife that span vast geographies. That's needed because the problem of ecosystem degradation is so widespread that it can't be solved by one approach. Or even one country.
There is an urgent need to protect our nations' ecosystems. To date, nearly 500 invasive plant species have been recorded in Canada: We can't return to a pristine past free from invasive species. But we can seek international agreement and nature-based solutions that, combined with sustainable land-use policies, can hold space in our landscapes for biodiversity.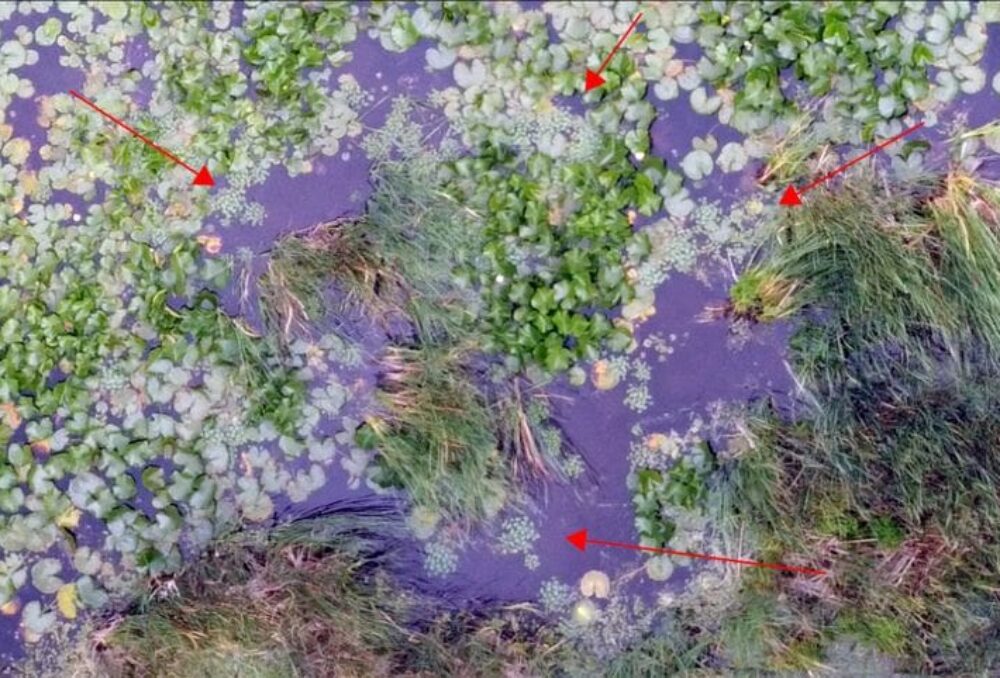 Biodiversity is at risk
Our health and well-being depend on thriving ecosystems
Learn more