The Canadian duck stamp program began in 1984 under the management of Wildlife Habitat Canada (WHC), a non-profit group formed by dedicated conservationists and supported by federal, provincial and territorial governments, conservation organizations like DUC and waterfowl hunters. WHC collects and distributes funds raised from stamp sales to meaningful, impactful conservation projects.
The inaugural Canadian stamp was, fittingly, created by Canada's most recognized wildlife artist: Robert Bateman. Every year since, artists from across Canada have lent their talents to the curation of a stunning canard collection.
The collectible nature of the stamps have led to their popularity on both sides of the border. In response, WHC produced prints to capitalize on the novelty of the stamps. Collectors have emerged from all parts, eager to own the annual stamp and its accompanying print.
As the Canadian Wildlife Habitat Conservation Stamp celebrates its 35th year, DUC takes stock of the $55 million distributed to multiple organizations and groups to fund more than 1,500 conservation projects.
This milestone is another opportunity to celebrate the waterfowl hunting community as champions in conservation. DUC's own journey began with the passionate, sustained support of waterfowlers. These are individuals who — through both the stamp program and direct contributions — step up to invest in the places where they live, work, and play.
They can rest assured, knowing we've put their investments to good use.
Recent DUC projects funded by Canadian duck stamp sales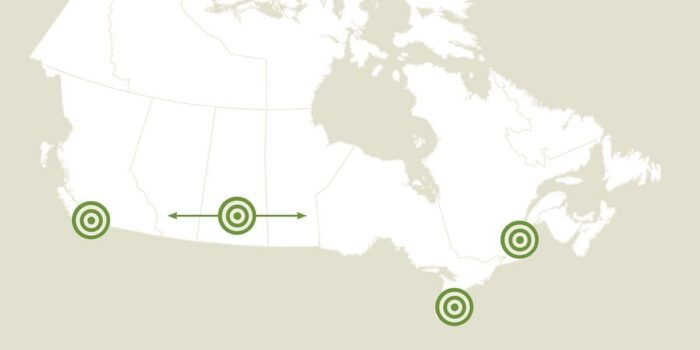 Boundary Bay Spartina Eradication, British Columbia – $40,000
Spartina is an invasive plant that reduces the food supply for waterfowl in B.C.'s largest estuary: the Fraser River Delta. Stamp funds supported DUC's efforts to map and treat 90 per cent of the area's destructive plants.
Climate Change Mapping in the Prairie Pothole Region, Alberta, Saskatchewan & Manitoba – $50,000
Funds are being used to develop sophisticated climate and land-surface computer-based models to further our knowledge of climate change impacts on Prairie wetlands and waterfowl. These insights will help guide conservation planning for the future.
Hullett Marsh Restoration, Ontario – $70,000
Funds were used to restore the water management infrastructure of a large, permanent wetland in the Hullett Wildlife Management Area, one of Eastern Canada's most popular wildlife viewing and outdoor recreation destinations.
Saint-Barthélemy Restoration, Quebec – $65,000
Funds were used to restore the ecology of DUC's Saint-Barthélemy project for yellow perch and migratory waterfowl. Work included removing sediment accumulation to enable free flow of fish, seeding grasslands with native grasses and shrubs and creating ponds that can be temporarily flooded in the spring to improve brood-rearing habitat.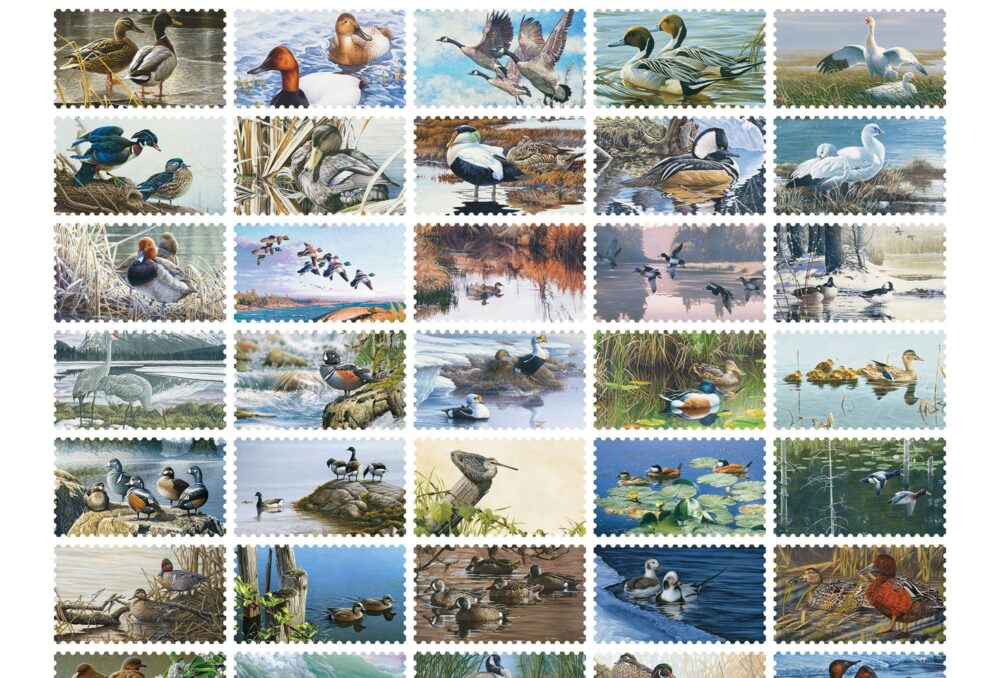 Canada's duck stamp statistics
Cost of the 2019 Canadian Wildlife Habitat Conservation Stamp: $8.50
Current cost of the 2019 U.S. federal duck stamp, by comparison: $25
Number of years since there's been an increase in the Canadian duck stamp cost: 28
Percentage of Hunting and Angling Advisory Panel members who supported a $2 increase to increase conservation efforts (no increase has been approved to date): 100%
Number of kilometres crossed if you lined up all the Canadian duck stamps ever sold (that's longer than Prince Edward Island!): 225
Average number of acres of wildlife habitat conserved and restored through the stamp program annually (based on 2013-2018 data): 54,000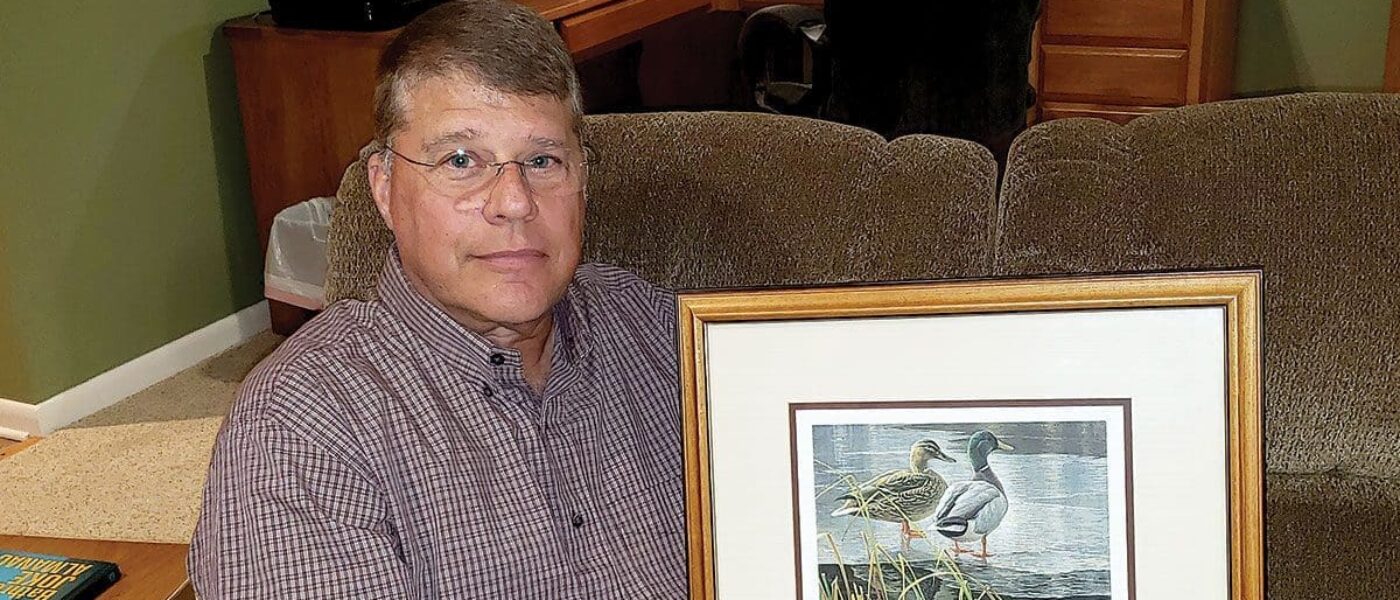 Special DUC member offer
Join, renew or donate to take advantage of our time-limited offer
Join now